May 22, 2017
Golden week was almost over. My husband and I got a call from our old good family friends that they were in Tokyo. They came in to Japan from Australia to show Disneyland to their young kids. We were surprised with the call and insisted that they come visit us in Niigata. They accepted the offer and came to see us. We only had a day to show them around in Niigata so we planned to take them to Yahiko Shrine. There were several reasons for choosing this location. Firstly, the drive to Yahiko is relatively long from our place so that they could enjoy the sight of rural Japan. Second, we could drive along the coast so they could enjoy the waves of the sea and stop over in places to take pictures and third, Yahiko Shrine in itself is very beautifully located amongst the green nature in the foothills of Yahiko Mountain. It is a very serene location and very peaceful that hardly anyone would not fall in love with this place. And after Tokyo they would definitely enjoy a place like Yahiko.
After our breakfast we were all set in our car for the drive. The drive was about one and half hours. This drive gave us enough time to catch up with our friend and his family about what was happening in each other's lives and so on. It was a wonderful bonding time with his kids as well. Once we arrived at the shrine we were firstly welcomed by the mini zoo they host. We could enjoy the varieties of bird species mostly from pheasant family. But also there were some gorgeous deer that greeted us well. The kids were very happy to see beautiful animals.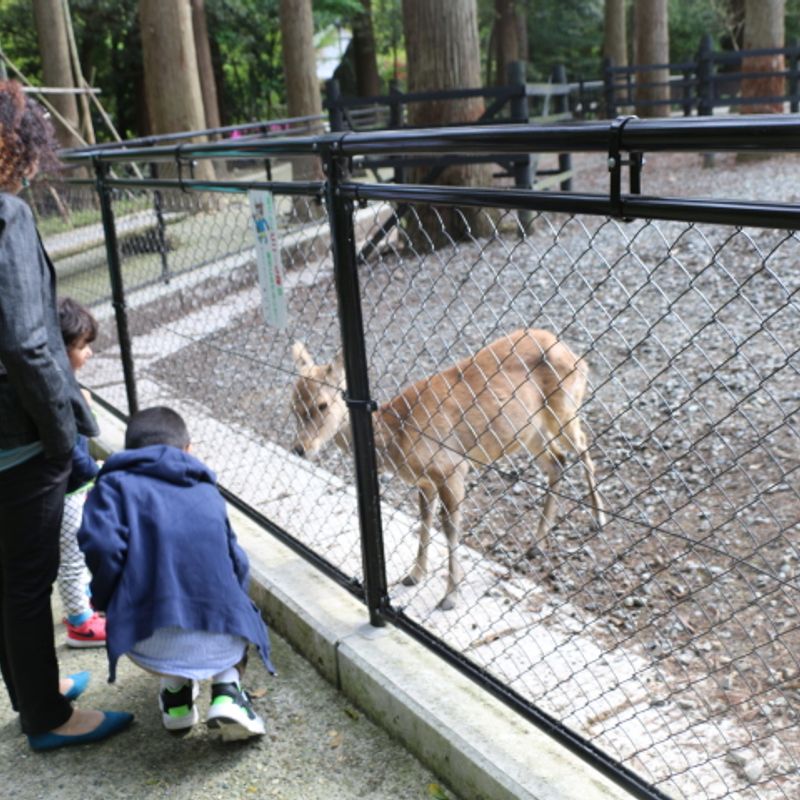 On our way to climb the stairs of the shrine we encountered the beautiful pink carpet of Shibazakura flowers. These radiant flowers make the whole path glow pink. We took adorable pictures with these tiny beauties and proceeded towards the temple.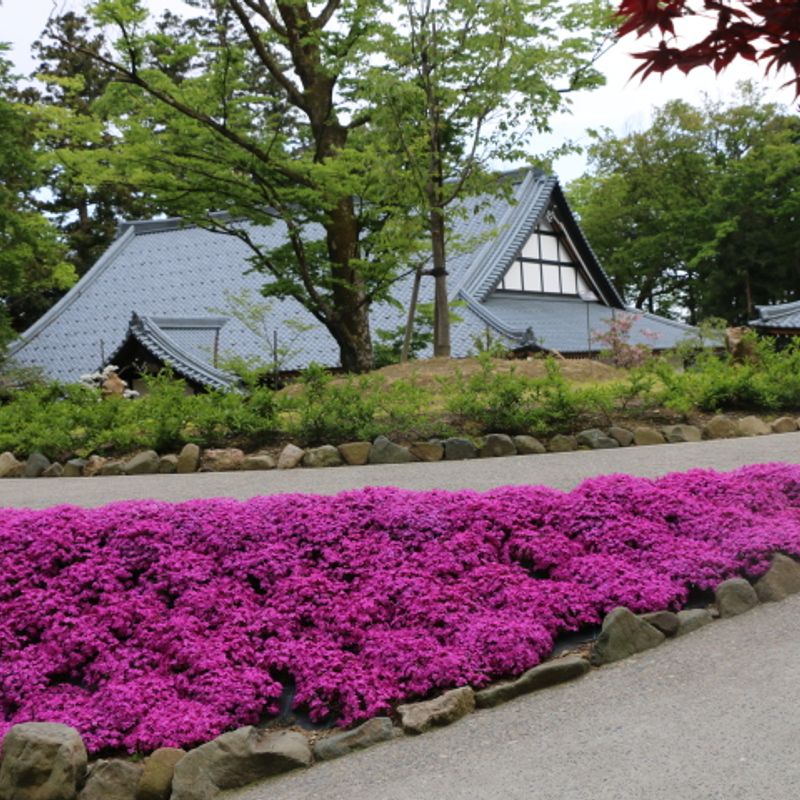 On approaching the temple we sanitized our hands with the pure water using the bamboo scoops. Kids from Australia loved this Japanese tradition of washing the hands before visiting temple.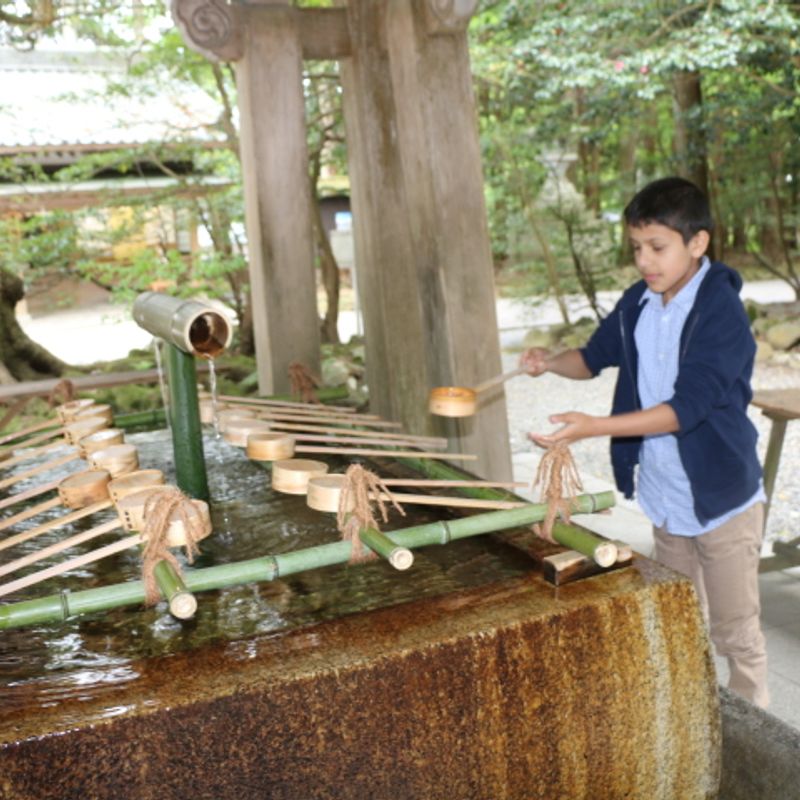 Then was the time to see the magnificent Yahiko Shrine with golden plates making the temple look so pure, so holy and so spiritual. We prayed to the creator and experienced the peace of the location. There were many people visiting this special place on that day.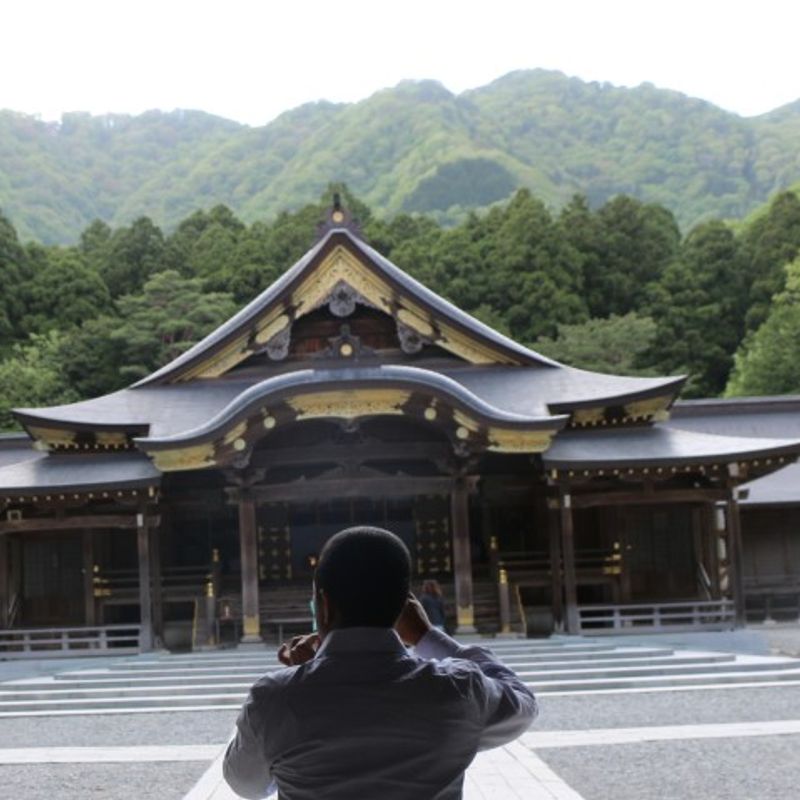 After bidding good bye to the shrine, we drive up the Yahiko hill. After about 20 mins of driving we were on the top of the hill from where we could see the picturesque view of Niigata City. We could also see the standing alone Sado Island as the day was very clear and bright. The local restaurant there served good ice cream so we did not miss the chance to taste some. On our way back we drove through Teradomari viewing the wonderful sea and stopping over in places to watch sunset and click pictures.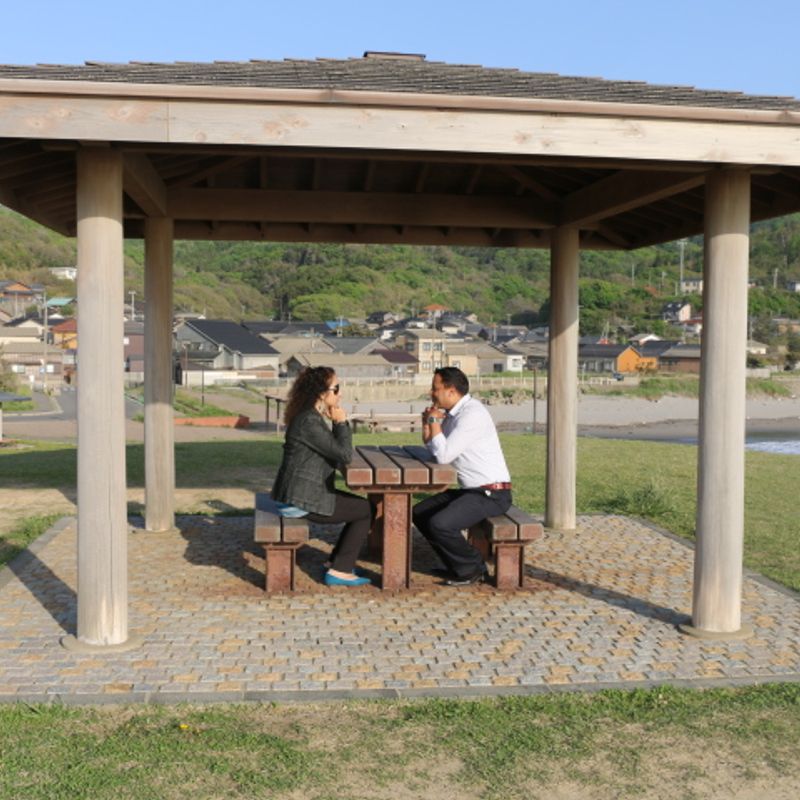 In a day trip, we had a great chance to show our good friends a must see place in Niigata. Our friend and his family were overjoyed for having a chance to visit such a peaceful and fulfilling place in Japan.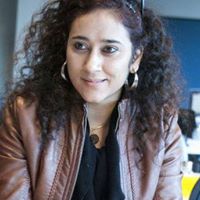 I am Babina Kharel living in Niigata, Japan. I come originally from Nepal but I am a permanent resident of Canada. I am currently living in Japan with my wonderful husband.
---