Aug 11, 2017
If you are around or close to Niigata and wondering what to do in this Obon holidays, I have a recommendation. Why not experience something different? Have you ever wished to go fishing but wasn't able to because you have no professional skills? If yes, Tainai Fishing and Boat Park is the place you should hit.

Located in the shore of Tessouchi river, Tainai Fishing and Boat Park provides a unique opportunity for hands on experience of fishing. Even if you are a beginner, you need not hesitate because this park is best suited even for young kids. Several varieties of fish are left in the big pond in abundance so that the catch becomes easy and everyone gets lucky. All you need is to rent the fishing rod, bucket and the feed to attract fish from the rental reception. Then you are all set to catch your fish of the day.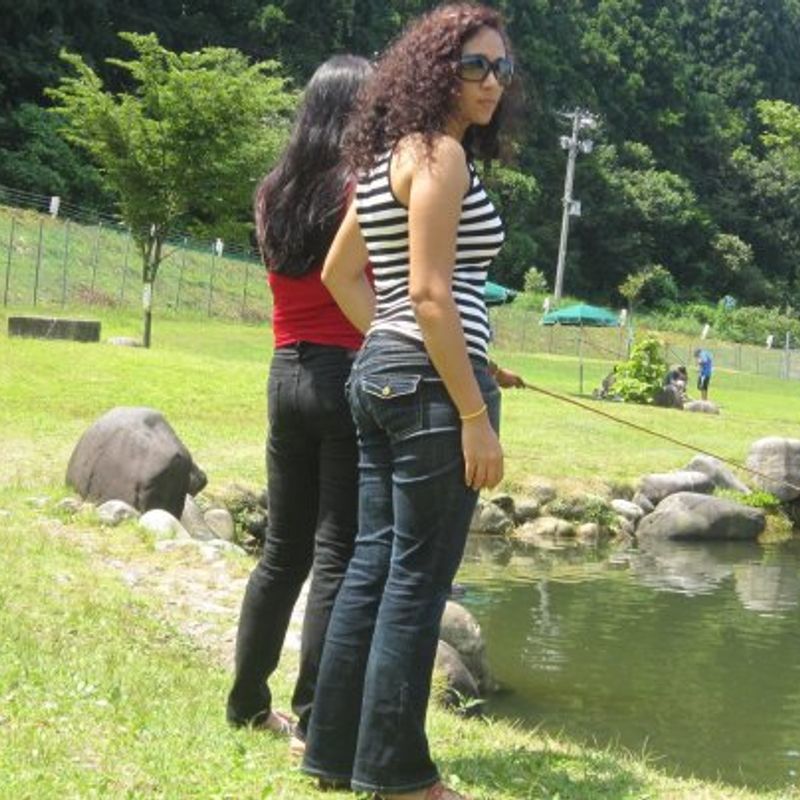 Once you are done catching your fish, you are also able to char grill the fish you caught. The salted fish with smoky flavor tastes the best. Moreover, because the catch was done all by you nothing can beat the fun. This park is also a best location for picnic because there is a green grass field where you can enjoy your own home brought food along with the fish that you freshly grilled in the charcoal. There is also a shop that offers you ice cream, drinks and other snacks to add on to your catch of the day.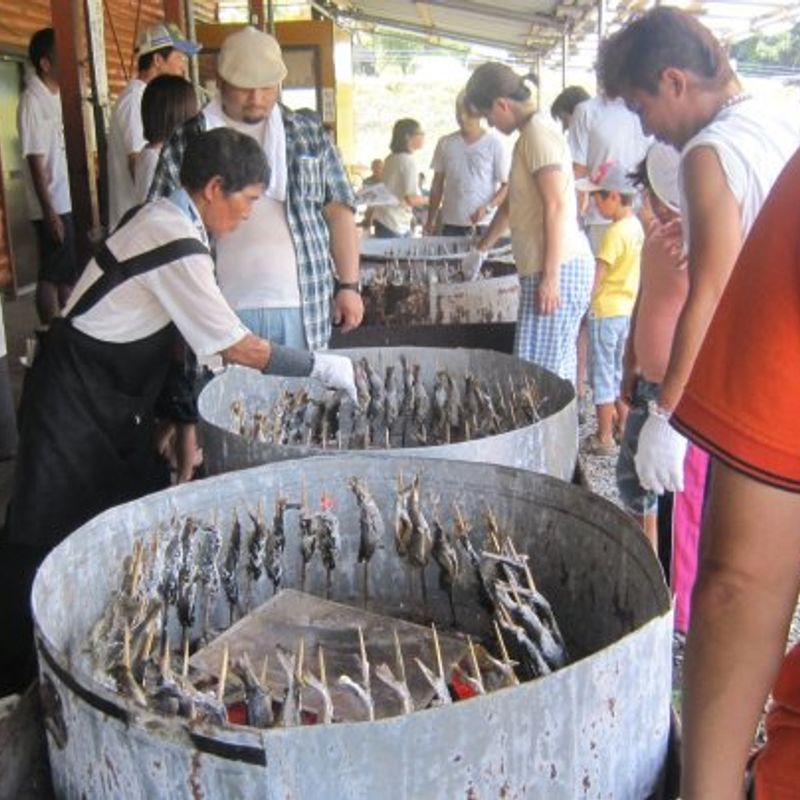 Apart from the fishing fun, you can also enjoy boating in the serene Tessouchi River. The river is clean and beautiful and offers beautiful swan shaped boats that take you for the tour of the river. There are fountain that keep blowing water and makes the environment so natural and beautiful. This location also offers beautiful hotels and resorts if you plan to stay overnight. However, even a day trip is worthwhile. Tainai Park and Fishing Resort might not be the cheapest holiday option because you pay for rental stuffs and also for fish you catch plus the charges of baking them in charcoal. Boating will also cost you some money but the expenses are worth the fun and experience that you will cherish. If you have kids, you will be overjoyed seeing them get excited as they catch their fish. Please make sure that the park is open when you visit because this place is seasonal and opens between April and November only.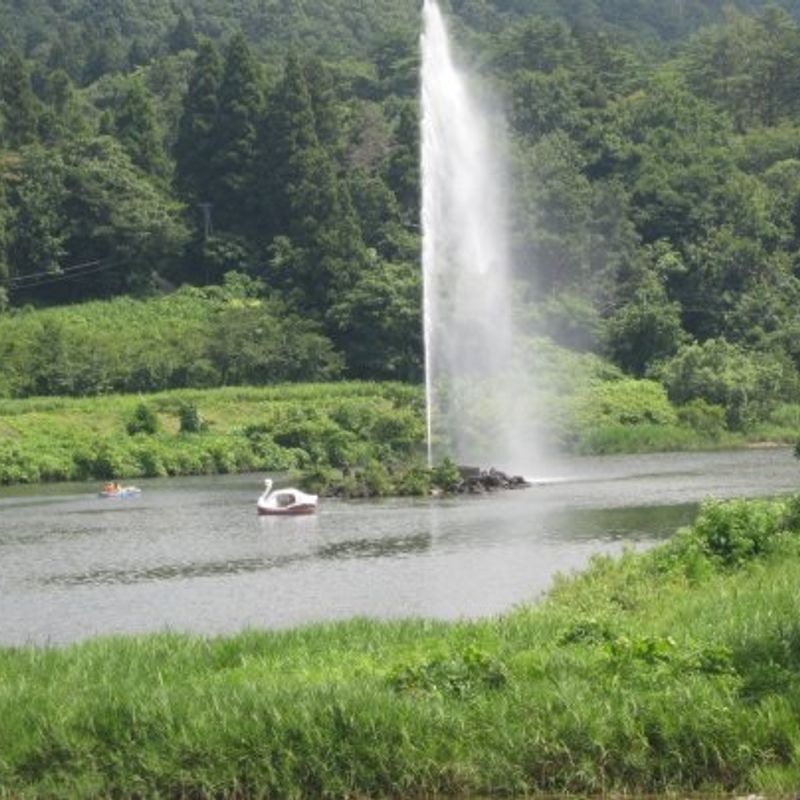 One thing you have to careful is make sure that you are not fishing until the end of the business day otherwise you will not have a chance to bake the fish you caught. Plus, do not over catch the fish as it can be costly and it is more for fun than eating full stomach.

Me and my friends in Niigata enjoy going to this park every year during summer. Even this Obon holidays we intend to go back and get some sunshine as we fish. Are you eager to join us ?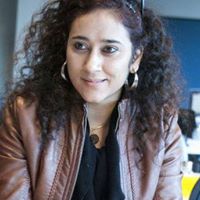 I am Babina Kharel living in Niigata, Japan. I come originally from Nepal but I am a permanent resident of Canada. I am currently living in Japan with my wonderful husband.
---
2 Comments
This looks like a great family day out - we have little ones so this could be a fun one for us!

@genkidesu You should definitely try this spot ! Hope you will love it !!