May 19, 2017
Nothing like a long trip but I had day trips almost everyday during the Golden Week holiday period. Golden week in Niigata is the time for rice planting as well so I spent one of my mornings watching the skilled farmers run their planting machine in the well soaked rice field. I appreciated their hard work in producing food for all of us. There are so many reasons to be thankful in this life!!
Let me list out what else did I this golden week that made my week memorable.
1.Visit to Tulip Farm- Weather was good during the Golden Week so I had a chance to visit the beautiful Tulip Field in Nakajo. I was impressed by the varieties and colors of tulips. It was a kind of festival with food being sold in booths. I also had a chance to witness the tulip wedding photo shoot of a newly wed couple. Truly, taking pictures with your beloved ones in a tulip garden is a very romantic experience. My husband and I also took plenty of pictures and were able to capture of colors of the tulips and the colors of our love in those snaps. At the other end of the tulip garden was the mustard field. Walking through the mustard field was a great experience. The aroma of those fresh yellow flowers was mesmerizing.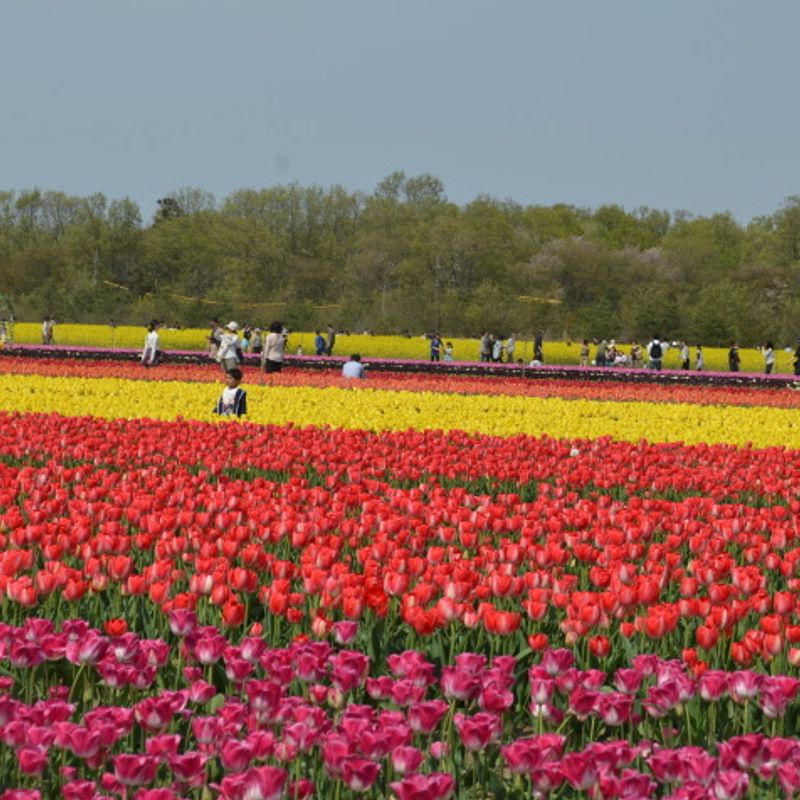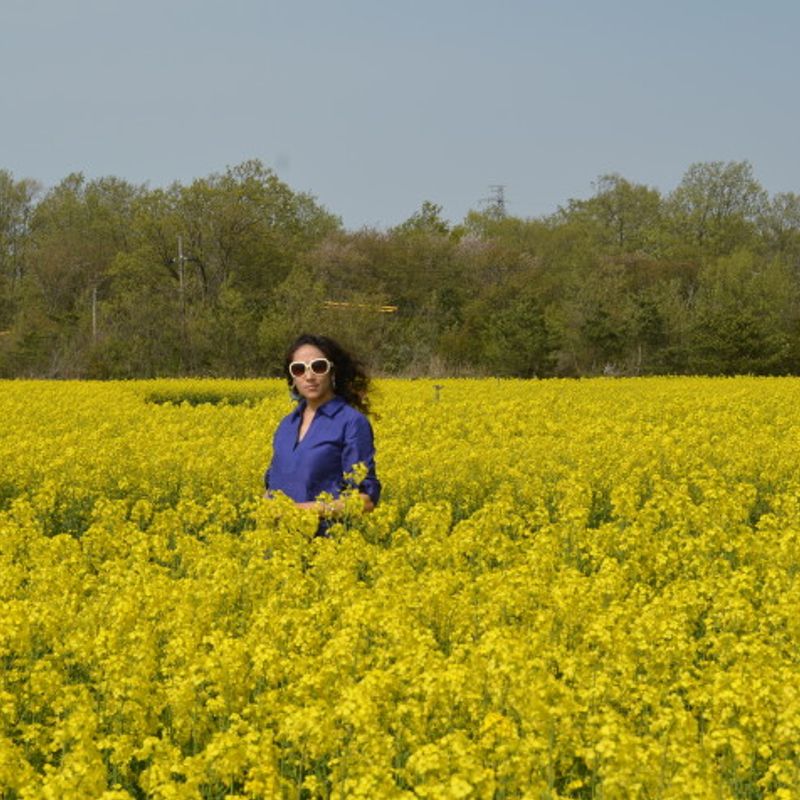 2.Visit to Cave D'Occi- My husband and I also went for a drive to Cave D'Occi to visit the winery. It is an amazing place; very beautifully designed to accommodate a winery and a spa. Inside the winery there are local restaurants serving great food and ice cream. I tried the tiramisu flavored ice cream which is my all time favorite. We also brought back home with us some freshly baked bread for breakfast next morning. Since my husband and I are both are non alcoholic, we did not buy any wine but we still did not miss the opportunity of strolling inside the wine shop where wonderful collections were on display. The outdoor space is planted with varieties of rose but unfortunately they weren't blooming yet. I wish to go back to this place again in about a month when the roses will be in full bloom. Since we had plans for the evenings we could not enjoy the spa but it looked so irresistible from outside that I wish to enjoy the service next time I visit the place.
3. BBQ picnic at Nigorikawa- Another interesting thing I was part of during the Golden Week was attending the BBQ picnic organized by some friends. Nigorikawa Park is a wonderful location in Niigata for a BBQ. It has enough space so that even on a busy weekend we could find a spot. There is a very green walking trail in the park so that you can enjoy a good fresh walk. It is an exciting place for children because you can meet the lovely fish in the pond, feed them and enjoy your kids being super happy. Another advantage of this park is that there are cooking facilities. You can take your cooking heater and in the areas designed to cook you can start making your fresh meal. Plus, there are also a good facilitues for cooking with fire so you could make a fire and start making your fire-cooked pizza. Well, our plan for that day was BBQ and lunch which we enjoyed just the same.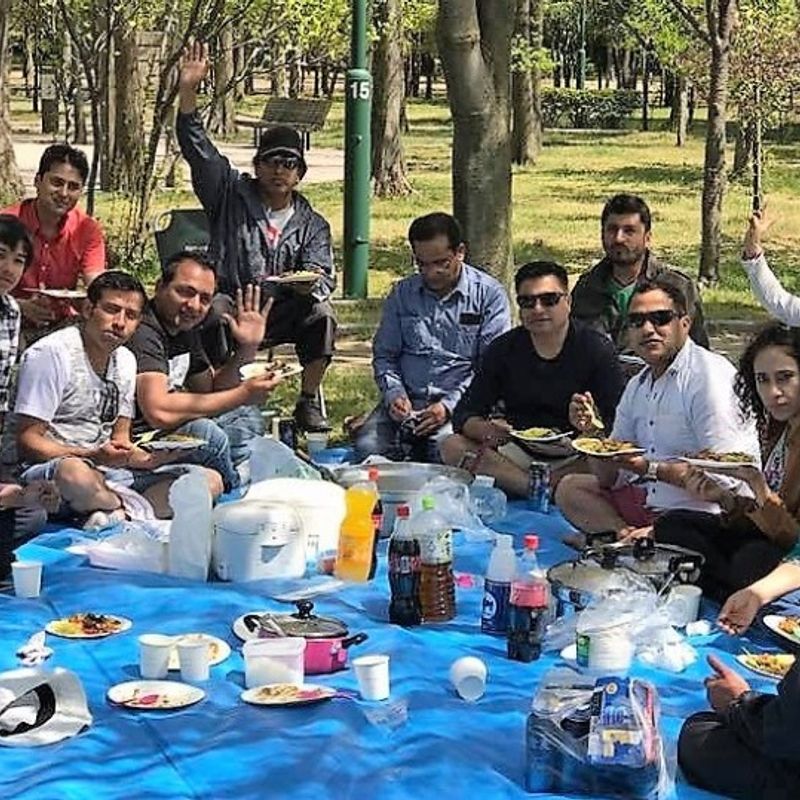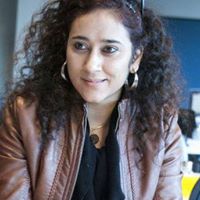 I am Babina Kharel living in Niigata, Japan. I come originally from Nepal but I am a permanent resident of Canada. I am currently living in Japan with my wonderful husband.
---
3 Comments
The tulips fields look pretty amazing. How long are the flowers out for in Niigata?

@DaveJpn Tulips in Niigata start blooming in mid April and are over by late April.

@Babina Ooh! It's quite a short time then.