May 25, 2017
Rainy season is definitely not my favorite season in a year. But nature is nature and no one can go against it. But the best you can do to cope with this season is make the most out of it. Rainy days mean you need to plan something indoors if your intention is to stay dry. There are some particular things that I enjoy doing in rainy season or rainy days in general.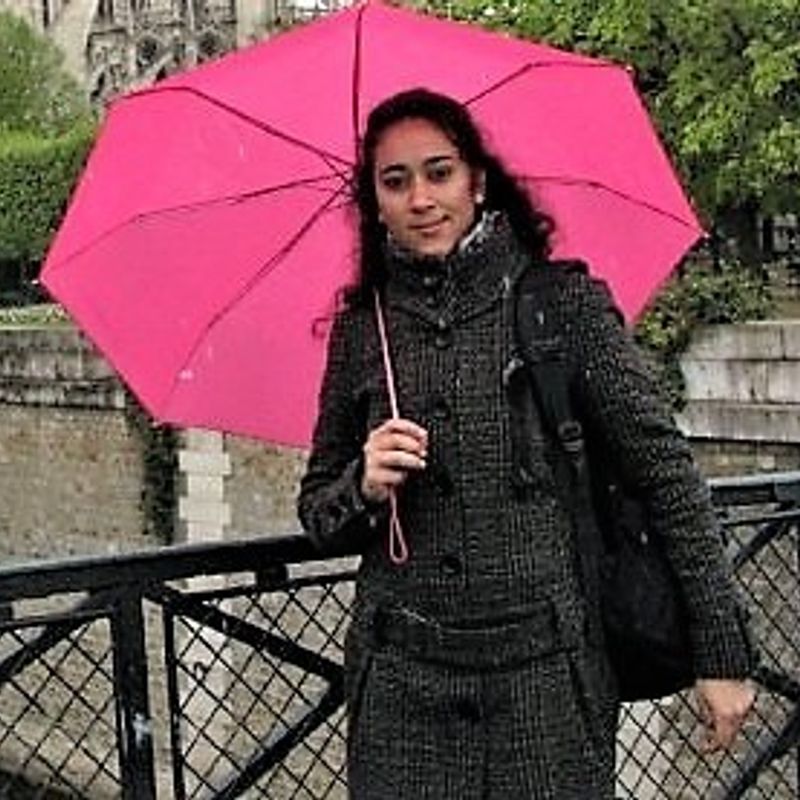 1.Shopping- A rainy day can be the best time for shopping. When a day is fine and bright, I do not want to waste it inside a mall. I would rather plan something outdoors say for example going to beach, walking in the park, hiking etc. However, the best bet during a rainy day is to explore malls and buy what you need and also spend some time window shopping for things that you do not need. This way you get to stay dry and make use of a rainy day in something productive or at least something fun. Asking friends to join can be even more fun as you get time to catch up while you stroll around in a shopping mall.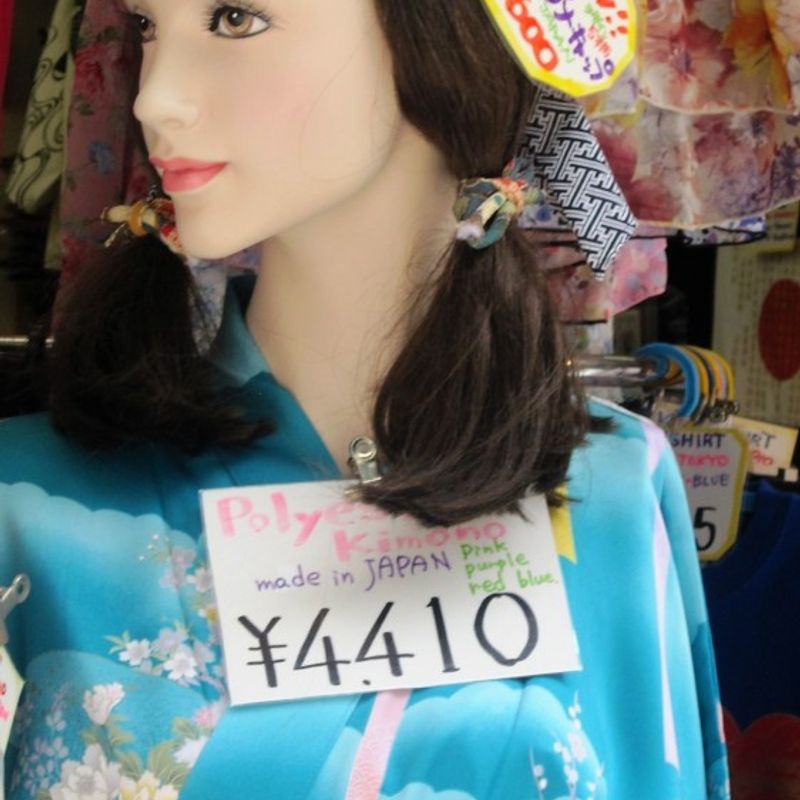 2.Crafts/ Painting- Depending on your hobby, rainy season can be perfect for investing time in your hobbies like crafts or painting. As I enjoy crafts, I feel that rainy days are best to make crafts. I usually buy my materials from a 100 Yen shop to try new crafts. For people interested in painting there can be no better season than rainy season because you are mostly indoors so you can finish your grand projects while waiting for the weather to get better. Some people also get motivation and themes for painting from the raining scene outside.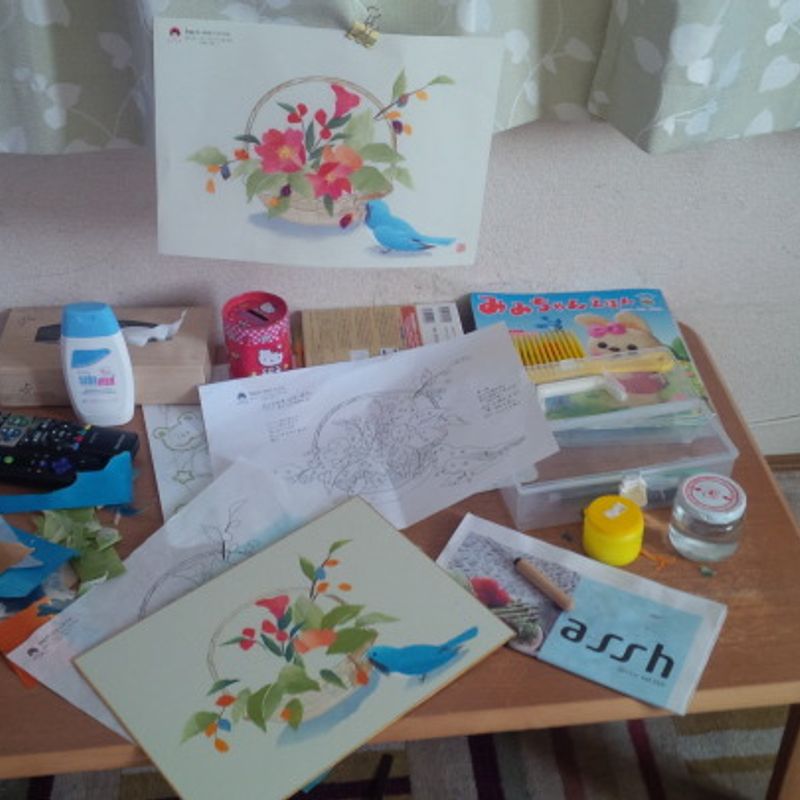 3.Time for detailed cleaning- In the rainy season, you could also spare time for micro cleaning your apartments. If you need to get rid of things, this is the best time to dig into your wardrobe, cabinets, table drawers, storage areas. While you are inside, you can also do a detailed cleaning of your apartment floors, bath tubs, wash basins etc. I like searching corners to corners for cleaning tasks when I am home during rainy season.
4.Bake a cake or try a new recipe- If you think you are feeling blue with the gray weather- remember the old proverb " When in despair bake a cake." so to kill your boredom and sadness you could literally bake a cake. If you have been longing to try a new recipe this can be the best time too. Try a new recipe during a rainy day and once you gain confidence, you can have other people try out your preparation. In this regard, rainy season can be a good time to be innovative and creative.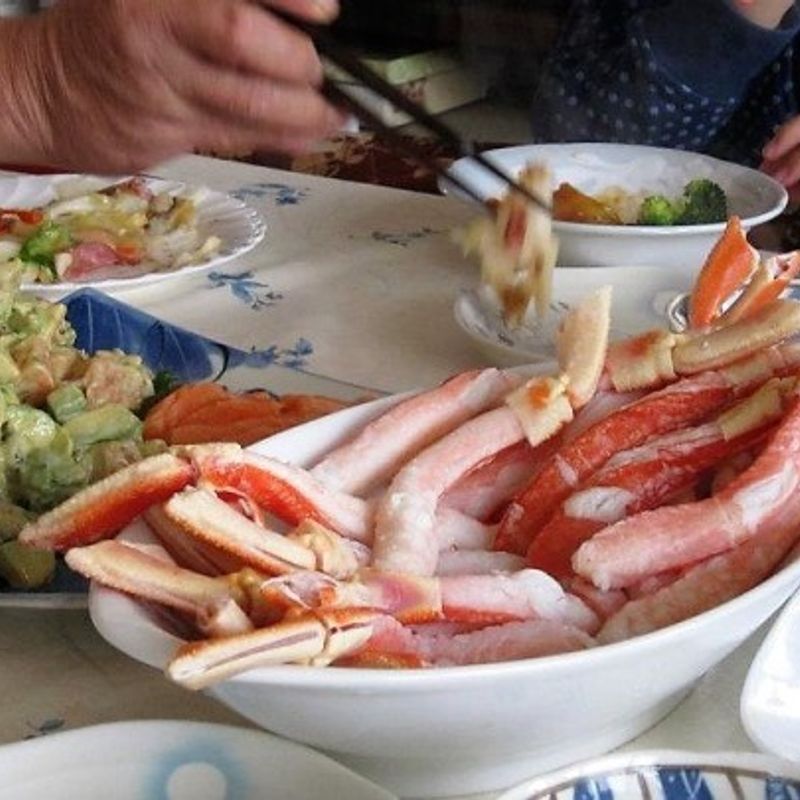 So as we are heading towards the rainy season in Japan soon, I believe you will find some of my above tips useful. Please share your ideas about being productive in a rainy day in the comments below.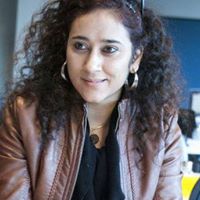 I am Babina Kharel living in Niigata, Japan. I come originally from Nepal but I am a permanent resident of Canada. I am currently living in Japan with my wonderful husband.
---