Dec 24, 2016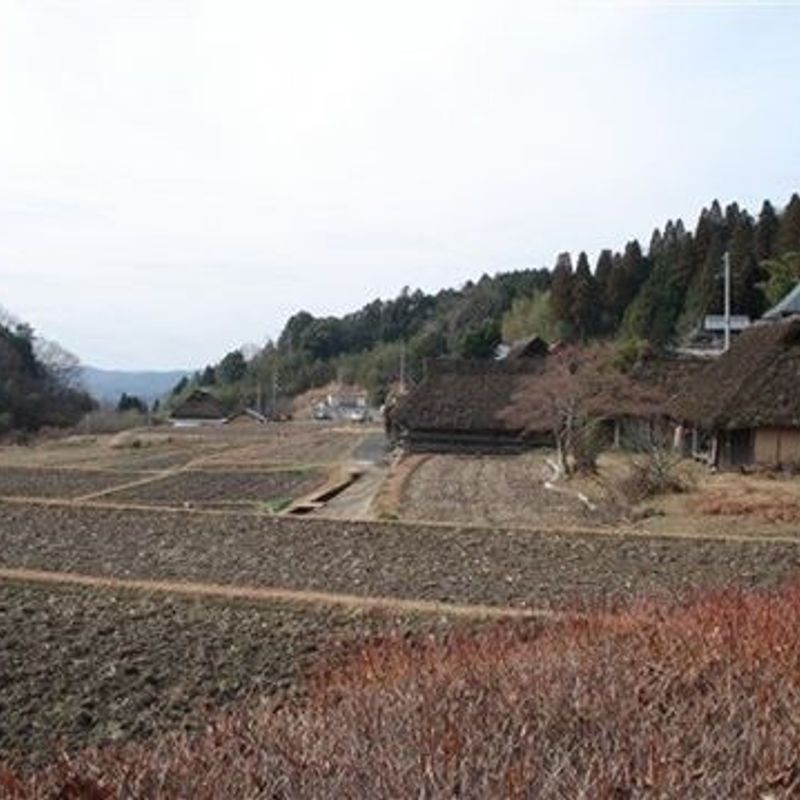 On its very own the word 'winter' tends to unleash a multitude of synonyms and feelings related to warmth and coziness and the idea of waking up on a futon, in a warm tatami floored room somewhere in the middle of the Japanese countryside on a cold winter morning sounds like something right out of dream; a dream that can very easily be transformed into a budget-friendly reality with a stay at the International Villa in Hattoji once it reopens on January 1st following three months of renovation work on its symbolic thatched roof.
One of only two remaining survivors of a five piece cultural project (with the other being the Shiraishi Villa, a beach house located on nearby Shiraishi Island) set up several years ago by the Okayaman Government in an attempt to entice more foreign tourists and travellers to the region, The International villa is a traditional Japanese farmhouse that comes complete with four tatami bedrooms, a goemunburo (a cauldron shaped traditional bath); a tatami floored common area, the centre piece for which is an irori open fire place - the ideal spot for snoozing, writing, reading, listening to/ playing music chatting, and just general coziness.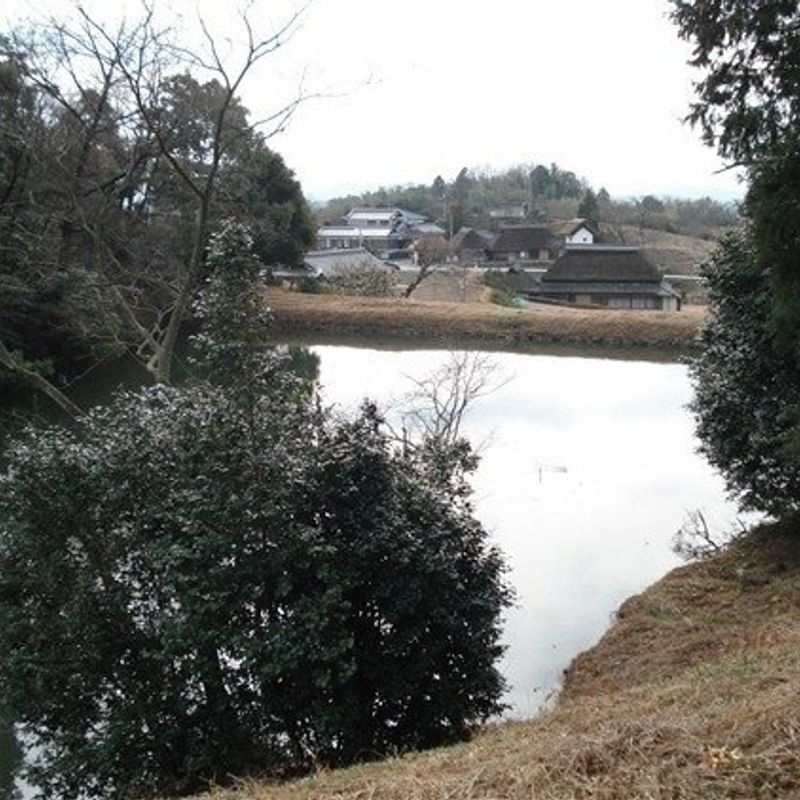 The village of Hattoji itself is set deep within the heart of the Okayamen countryside and is a former hub for Shintoism. You won't find 24 hour convenience stores or other such amenities here, but the village's historical legacy together with its remote, rice paddy surrounded, countryside position means it boasts an array of unique and interesting places to explore; the sorts of places that will leave deeply engraved imprints on your heart, and leave you feeling like you have really experienced a big slice of the Japan that not everyone gets to see.

Dotted around the village is a remote shrine, an old water mill and running parallel to the villa itself is a Buddhist mountain lined with various shintoist remnants. For those of us who live in Japan it's the perfect way getaway from the hustle and bustle of everyday life, and for those visiting it's the perfect way to sample rural Japan.
For more information:
As mentioned previously, the villa is currently undergoing repair work to its roof, but is all set to reopen on January 1st 2017. The villa's website remains up and running and open for bookings: http://international-villa.or.jp/en/
---