May 29, 2017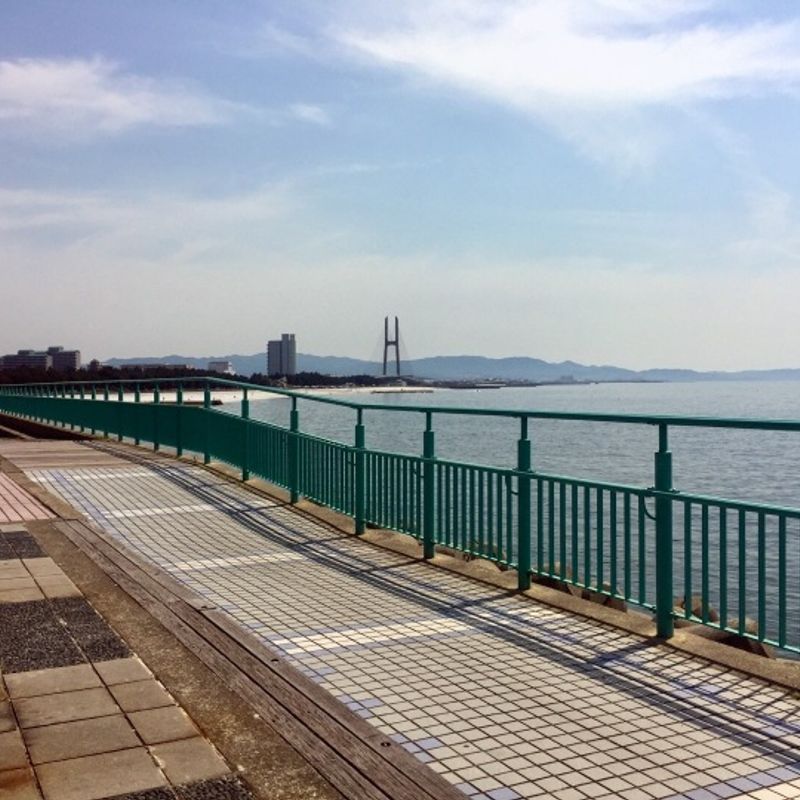 In amongst Osaka's strongest points is it's versatility; from the hustle and bustle of the Minami area; to the more off the beaten track wonders of the city's Nishinari ward; to the peace and quiet of large parks such as Ryokuchi Koen -- Osaka is a city with something to cater to every taste, need and mood.

One of my favorite places to go when craving a touch of tranquility is Rinku Park. Located just a stones throw away from Kansai airport, the park's oceanside location makes it the perfect spot for writing, reading, listening to music and general life contemplation.
Stretching approximately 1km in length, Rinku Park is home to attractive blocks of greenery, numerous seaside seating spots, a long mostly flat, and well-kept oceanside pathway which is in places decorated with blue and white tiles (similar to the kind you might find at beach resorts in Mediterranean Europe); there is also the pebble covered Marble beach - a popular spot for picnics and occasional organised barbecues.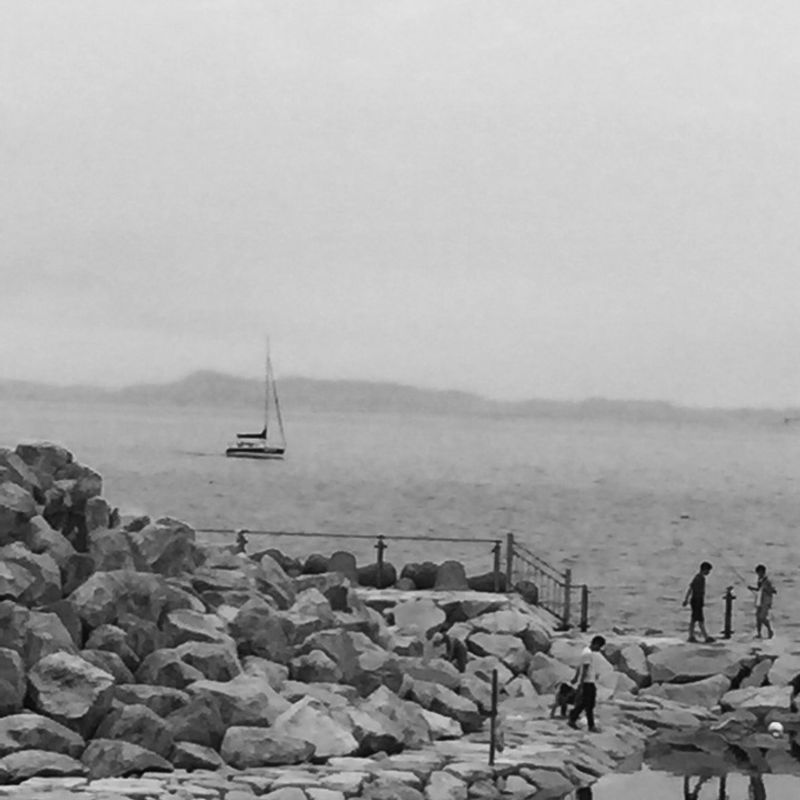 From late spring to early autumn, the park is usually peppered with a mixture of city dwellers in need of some sea air, shoppers winding down from a spree at the nearby Mitsui Outlet, general sun-seekers, casual cyclists, and curious tourists on their way into the city from the airport.

Looking out to sea you're likely to see small fishing trawlers, sailing boats and Jet skiers speedily bouncing back and forth with that unique feeling of confidence and freshness that only moments spent on or in the ocean can provide.
The park's Inland Sea backdrop also makes it popular with those seeking a scenic photo shoot opportunity, and it's not uncommon to come across photographers and models doing just that.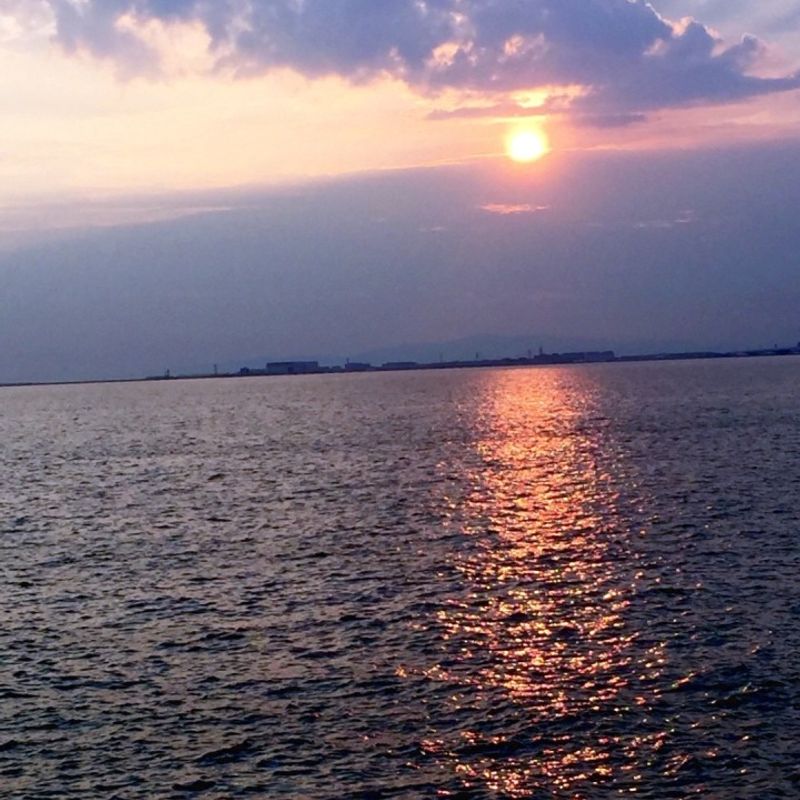 As sunset approaches day trippers, sun-seekers and shoppers are usually replaced with joggers and power walkers wanting to take advantage of cooler temperatures and the last few moments of sunlight. A handful of couples also come here to get the best out of the area's romantic vibe , and there is always a sprinkling of locals doing the kinds of things that locals do: dog walking, taking the scenic walk home, leaving home briefly for a cigarette or drink with a view or just a few quiet moments alone.
Yet, despite its notoriety for being one of the only places in Osaka to enjoy the ocean and its close proximity to one of the most popular shopping areas in Osaka, Rinku Park is never heaving with people, which makes it the perfect place to go for anyone wanting to get that world-away-from-the-city feeling, without really having to leave the city.
Getting there:
Rinku Park is a 2 minute walk from Rinku Town station which is located on the airport branch of both the Nankai and JR lines.
---