Nov 6, 2017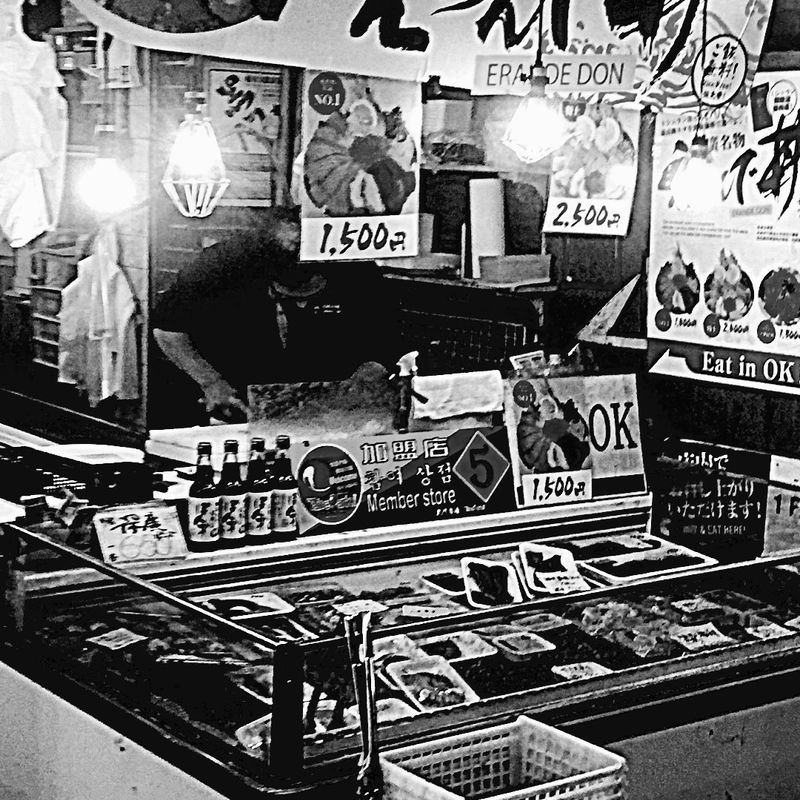 Mention Osaka and fish market in the same breath and many first thoughts are likely to wander towards the much famed 4:15am tuna auction, and the early morning hustle and bustle at the city's Central Fish Market in Noda.
Kuromon Market in Nipponbashi however, offers a slightly more laid back alternative. With a history dating back to the Meiji period, Kuromon doesn't just act as a popular one-time pit stop for travelers and tourists between visits to Nearby Den Den Town and Dotombori, but is also a regular segment in the daily routines of locals; many of whom have been frequenting the market their entire life.
Lined with a combination of fishmongers, restaurants, boutiques, souvenir stores, a supermarket, a coffee shop, and even a launderette; many of the market's stores, vendors and restaurants represent a concreted, long-held, local standing.
Concreted standings that are easily recognisable by the comfortable, familiar banter that takes place daily between vendors, and the traditional food preparation, and front-of-shop presentation practices employed today, in exactly the same way that they have been for decades, and in some cases for over a century.
The chance to observe these practices in action, coupled with numerous chances to sample Japanese and Osakan cuisine at its finest will ensure visitors to Kuromon market a special taste of Osaka's merchant history that they'll never forget.
Opening hours:
General business hours are from 10:00 through until 18:00, but some establishments (especially restaurants) extend their opening hours later.
Access:
The market's main entrance is located right by exit 10 of Nipponbashi Sennichimae/Sakaisuji/Kintetsu stations.
Nankai Namba station is also only a 7 minute walk away.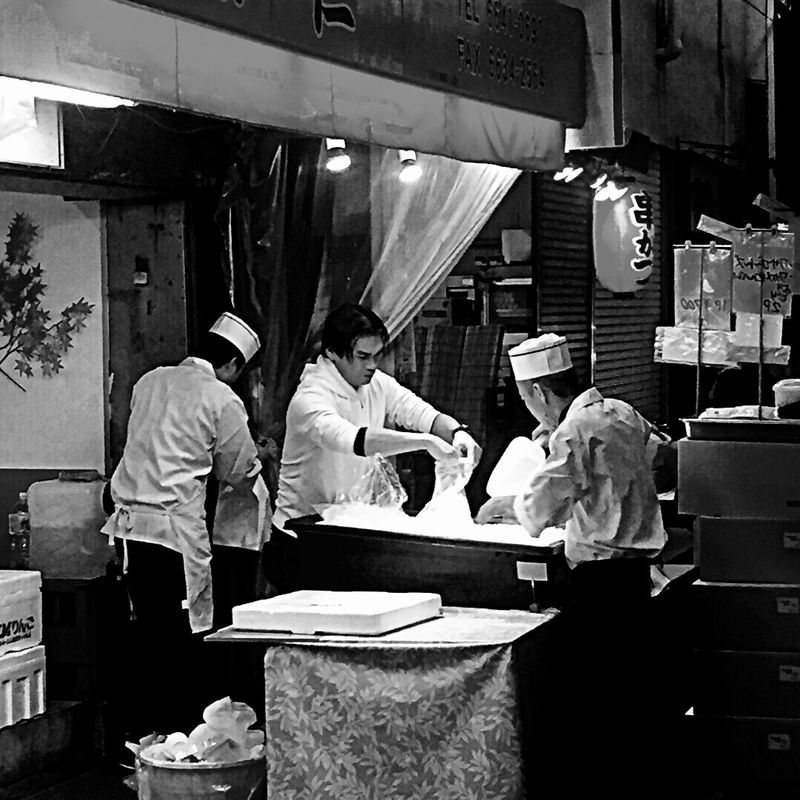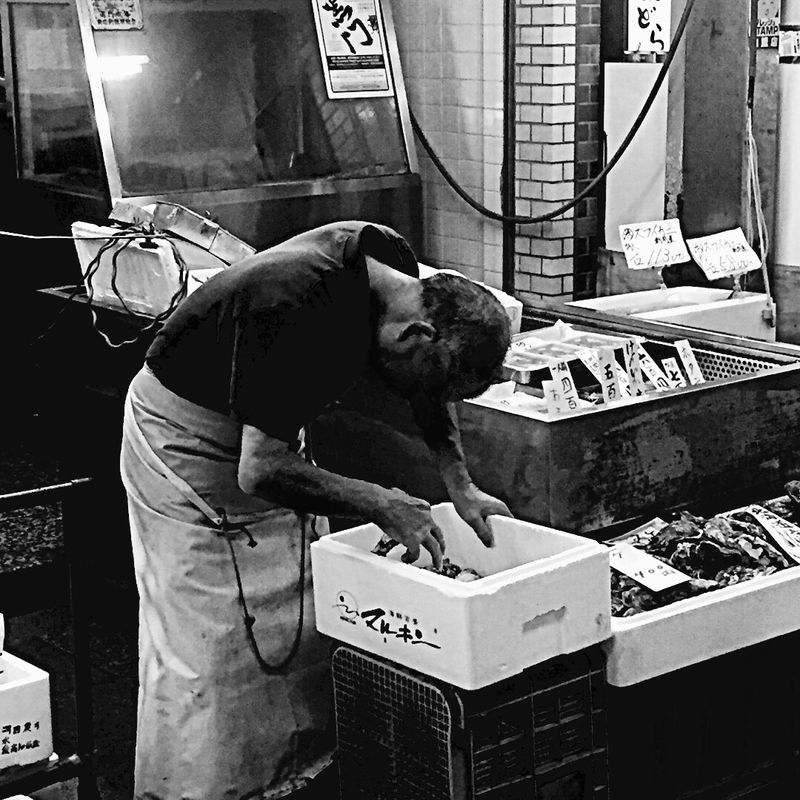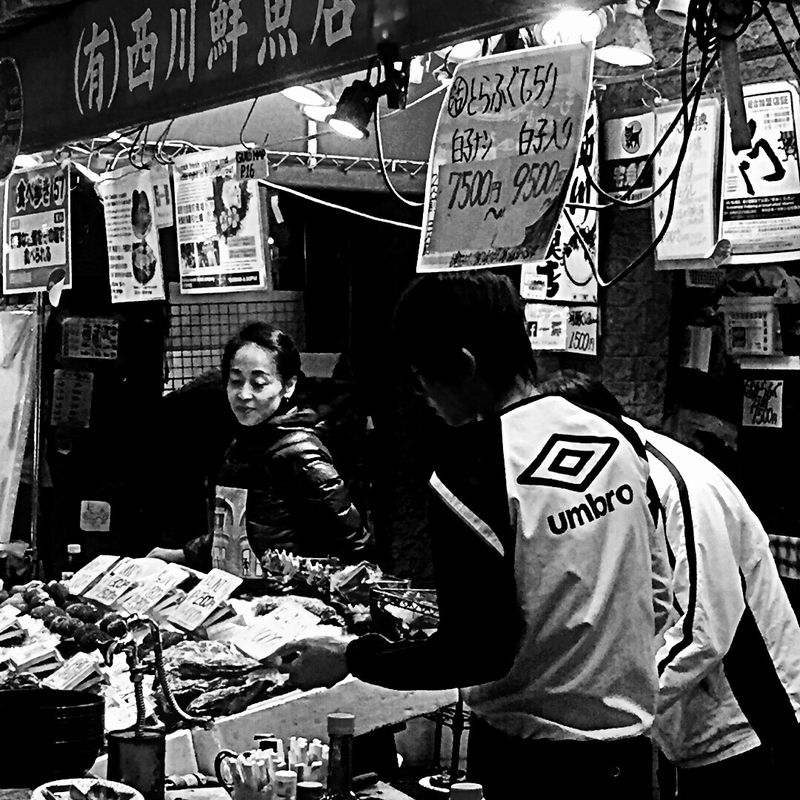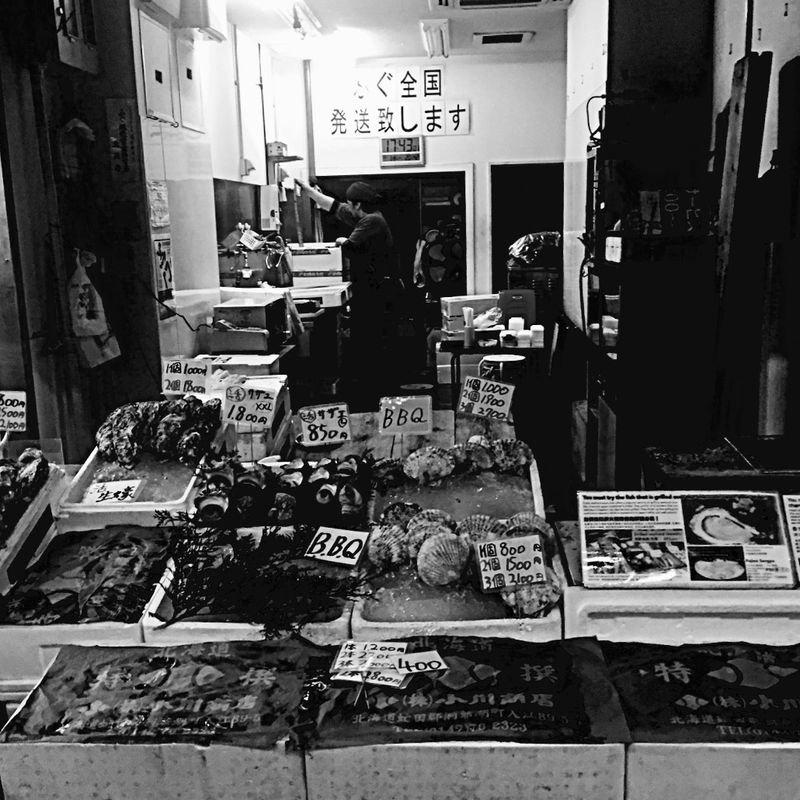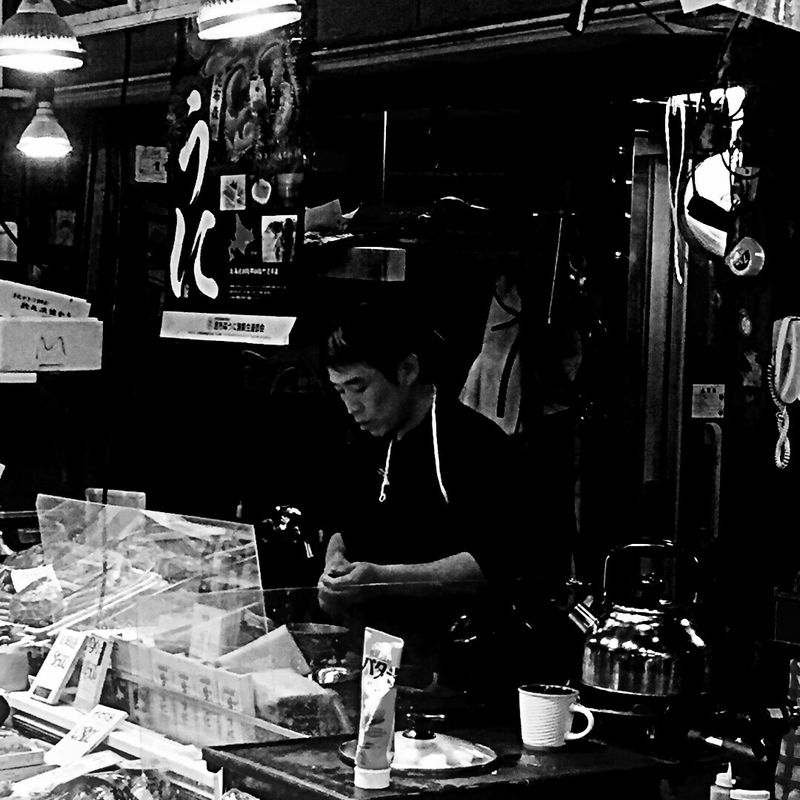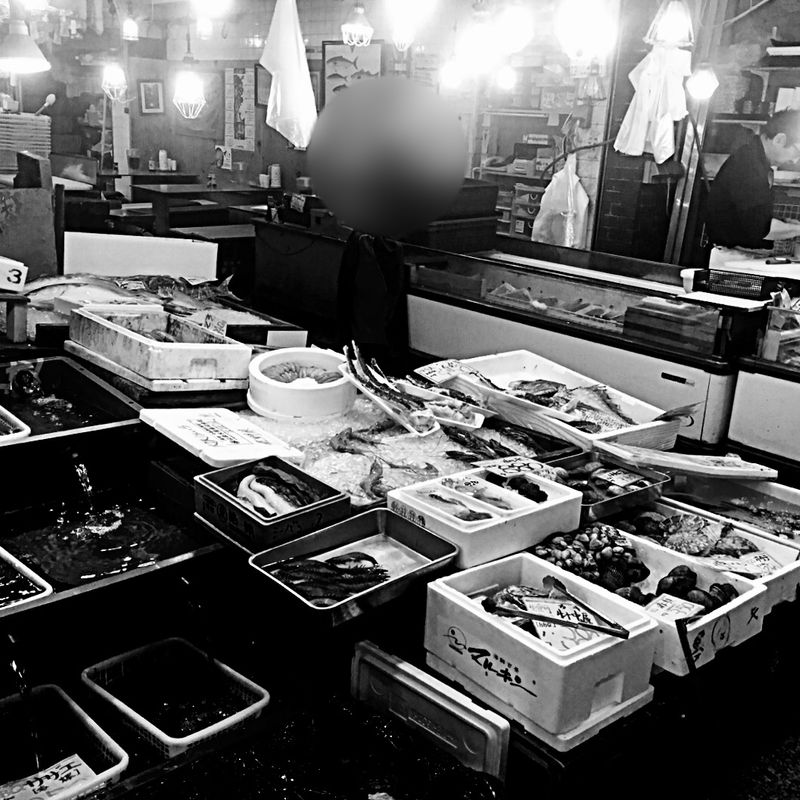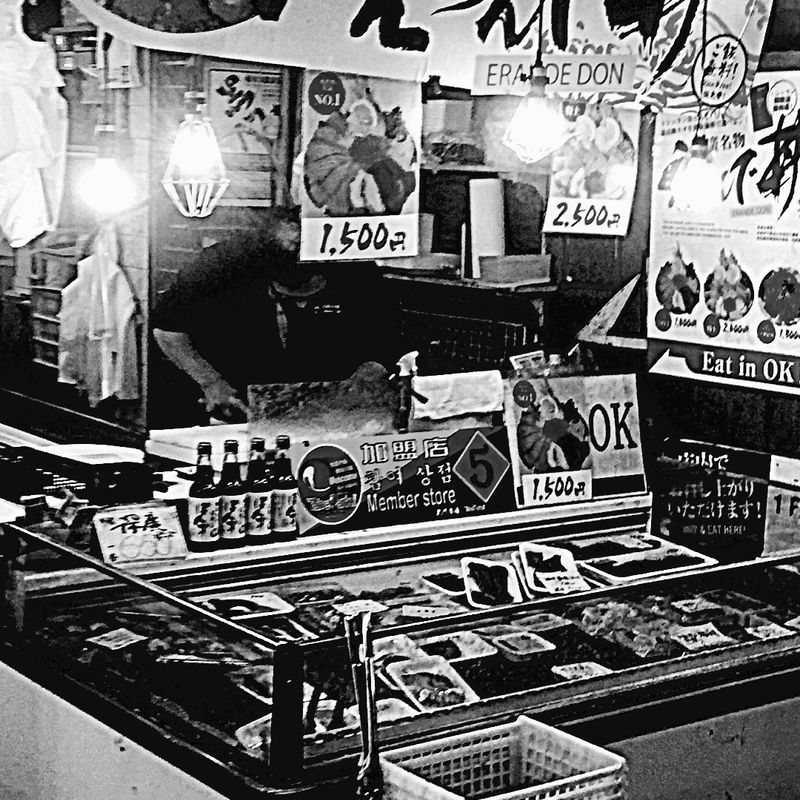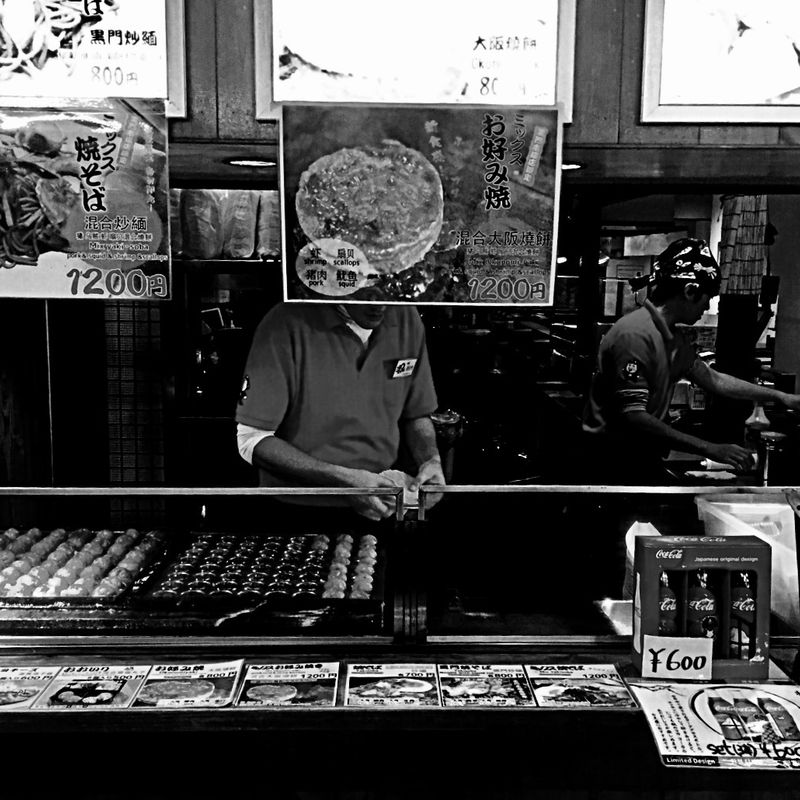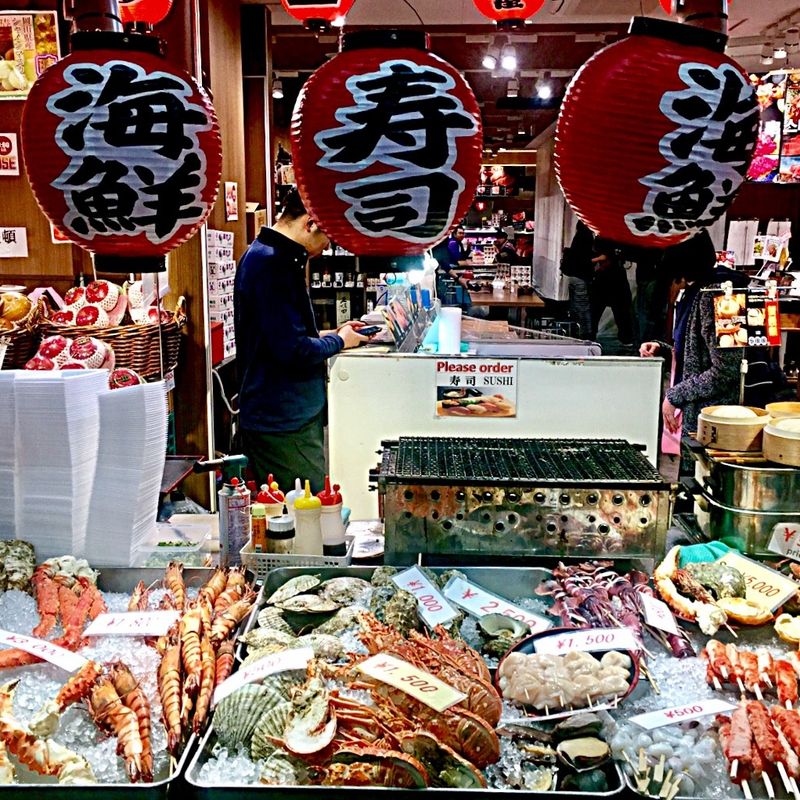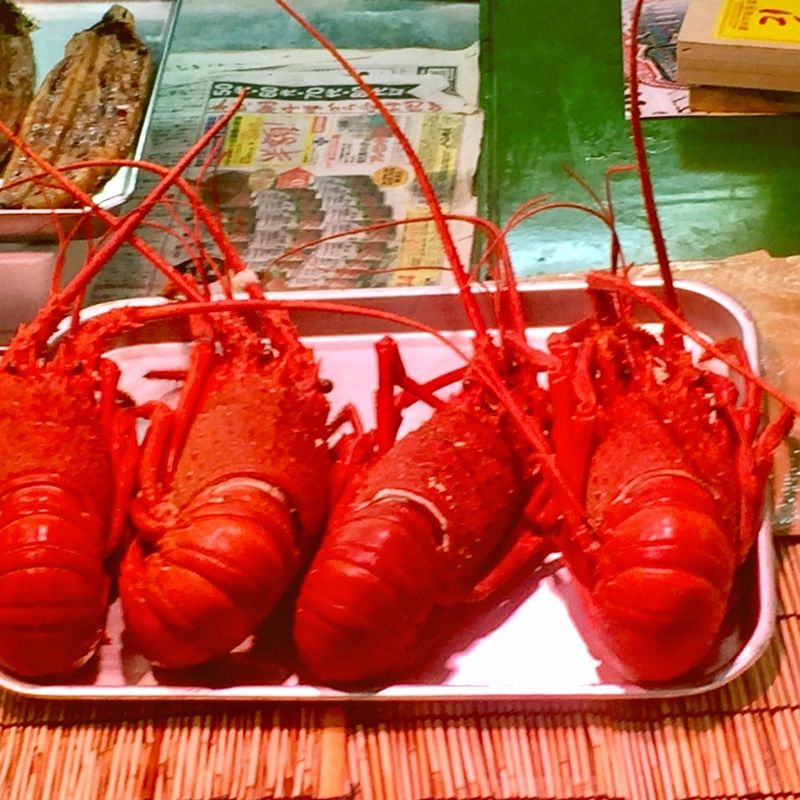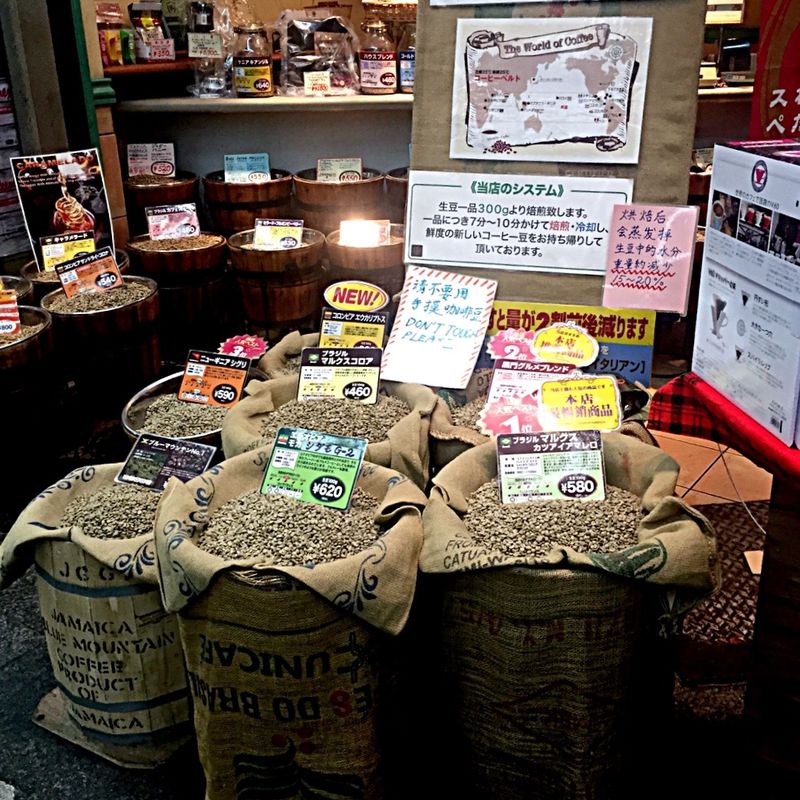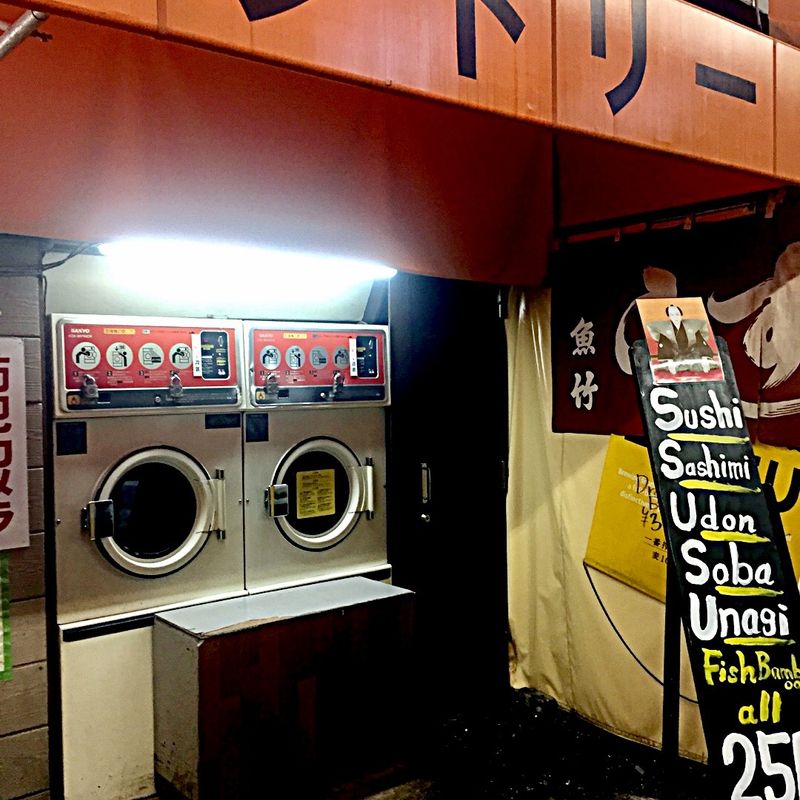 ---
1 Comment
Thanks for sharing the wonderful article