Jan 19, 2018
Japan has a unique language, culture and heritage, these are facts that can never be questioned. But from these facts also, some frustrations and/or disappointments while staying in Japan are inevitable. This post takes a look at the instances and experiences that occurred personally, to me. Yes, some are really frustrating but we also have to learn from these mistakes.
First on my list, is when we went to Hakone. As we all know, Hakone is one of the most visited places in Japan. Since we visited during a weekend, we though were already prepared for the busy crowds that would be there. Clearly though, we underestimated the number of tourists (local and foreign). It got to the point that even the car traffic was crazy.
During our tour of Hakone we needed to take a bus ride (which is, by the way, included in your Hakone Freepass Ticket), but the traffic really wasn't moving well. Things were made even worse when we decided to get dropped-off in the middle of the road that leads up to the peak of the mountain. We needed to walk for at least another 1.2 kilometers to reach our destination of Owakudani (大涌谷). I think next time we visit Hakone, we will need to pack more patience!
We really need to walk to reach our destination because of heavy traffic. So crowded.
My next Japan frustration will be the time I tried to ski for the first time.
It was so frustrating -- always stumbling and falling down everytime I tried to actually ski.
It is such a great experience to ski in real life though, especially when you come from a tropical country like the Philippines, as I do. The snow experience alone is an experience to keep and to have been able to try my hand at skiing was like a dream come true.
Back to reality though. Skiing is not easy like just the controlling joystick or keypad of a game console. Effort and some kind of practice and skill development is the key, I think. Still, as I remember, I was able to enjoy it, finally, before we had to go home.
I think, if it is your first time to try skiing in Japan, or anywhere, don't rush things. You will learn the basics after a while. I know it is frustrating, I've been there, but one thing is for sure, you will get the hanf of it before the day ends and you can start to truly enjoy skiing.
I think the third Japan frustration is happening even up to the present day, and to most of the foreigners in Japan -- that is the language barrier.
I already said it, even on my previous posts, -- that no doubt, Japanese people must be among the most kind and respectful people you will encounter in your life. As such, your use of incorrect grammar is nothing for them. But we must also admit it to ourselves that even though they are kind and patient to try to understand what we tend to ask, it is so frustrating that we can't understand each other.
For example, even asking for simple directions might require and exerted effort from both parties (foreigner and the local) to understand each other. This is a common frustration for all of the non-Japanese speakers, like me.
So, there are those frustrations and disappointments in Japan we have already experienced, we are experiencing now, and we will experience throughout our stay in Japan (for vacation, a short-term stay or a stay for good). But all of these frustrations and/or disappointments, I think are just so little compared to the comfort and well-worth-it experience of staying in Japan.
In my personal opinion, Japan is a places where any potential frustrations are worth it for the tourist, traveler, expat to spend their here and to experience the country's rich culture and history.
If you have any comments or suggestions to improve this article just add your thoughts below in the comment section. It will be highly appreciated to improve my article and make it more useful to the expat community.
Don't forget to follow my blog for more articles.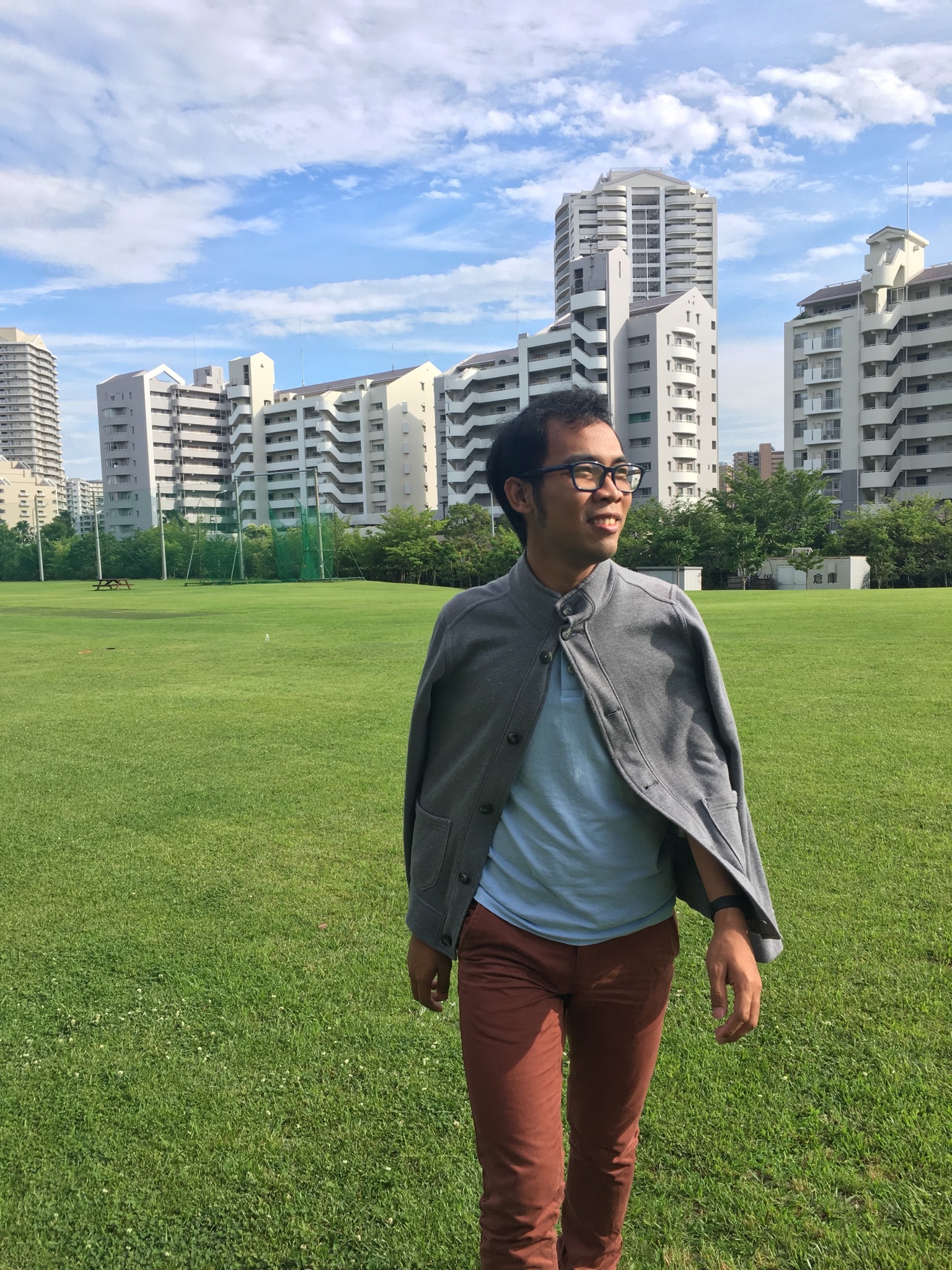 Level 4 in Google Local Guide.
All we have to decide is what to do with the time that is given to us. -Gandalf the Grey
Instagram Account: @xaver.13
---