Sep 28, 2017
Looking for something different? Thinking to escape from the noise of the city? I have a good place to suggest. The Mount Nokogiri.
It is very accessible as it is a train away from Chiba Station or Tokyo Station.
From Tokyo Station take JR special express "Sazanami". Get off to Hamakanaya Station and from the station it is just few minutes walk to reach the ropeway. Or if from Chiba Station take a train going to Kizarazu Station and from Kizarazu to Hamakanaya Station or take a train which will pass through Hamakanaya Station station without transferring to another train.
Ropeway is very convenient in reaching the top of the mountain. For oneway ride of ropeway, it will cost you 500 yen and 930 yen for round trip ride. I suggest to take a one way ride and just walk when you will get off to the mountain because it is not so difficult to walk down.
Hiking around the mountain the mountain is a little bit challenging. There are several attractions around the mountain. The Giant Buddha Statue curved at the side of the mountain.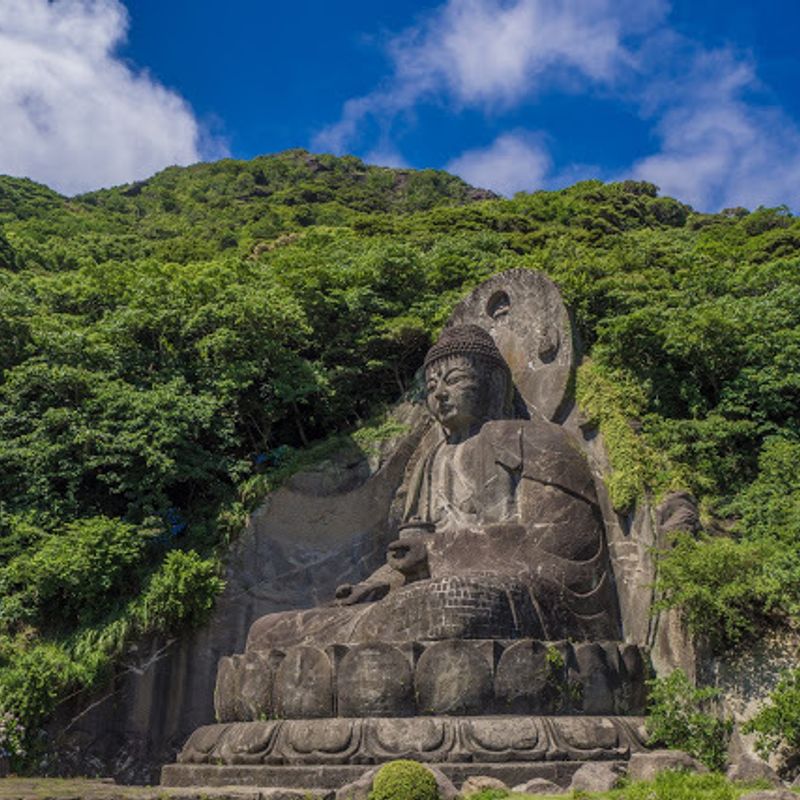 Go here to view the Tokyo Bay from the top of the mountain.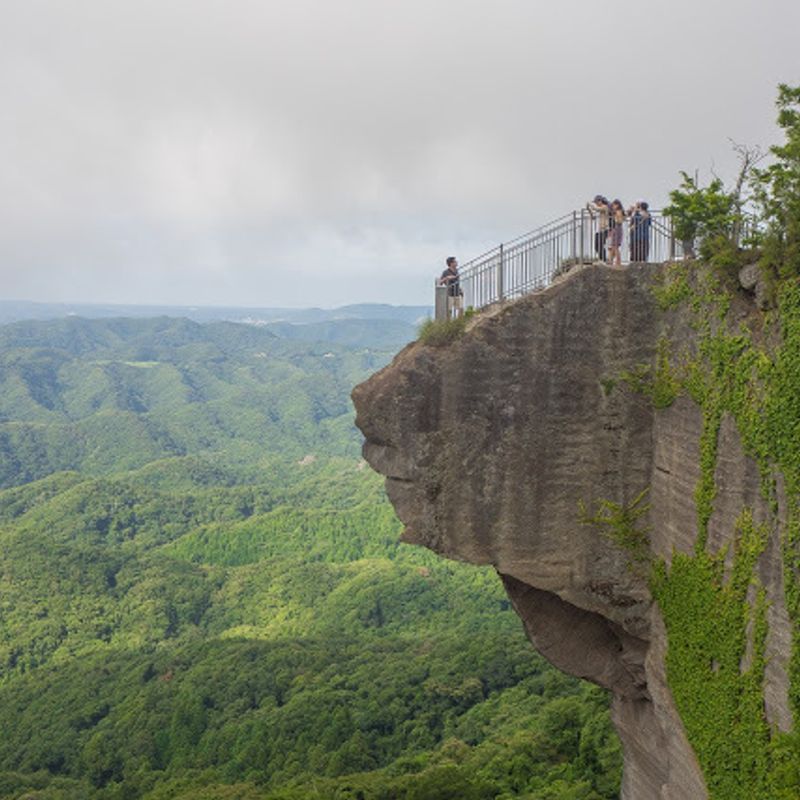 Nice view.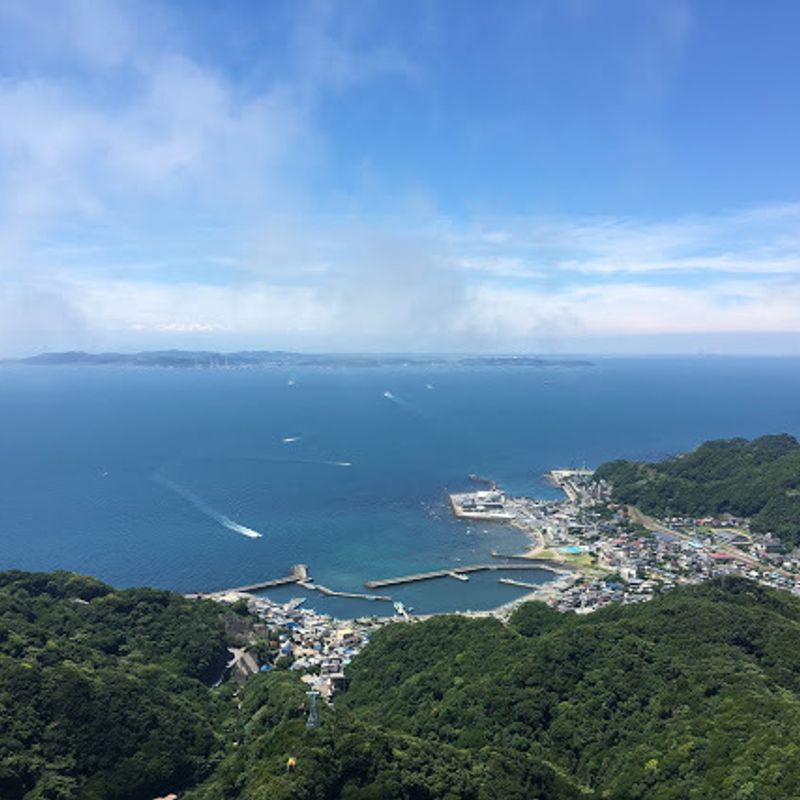 There are still more places you can go around the mountain. Just try to visit in here and you won't regret visiting the place. It is quiet, peaceful and beautiful. A nice way to escape the noise of the city.
For more information. Click here.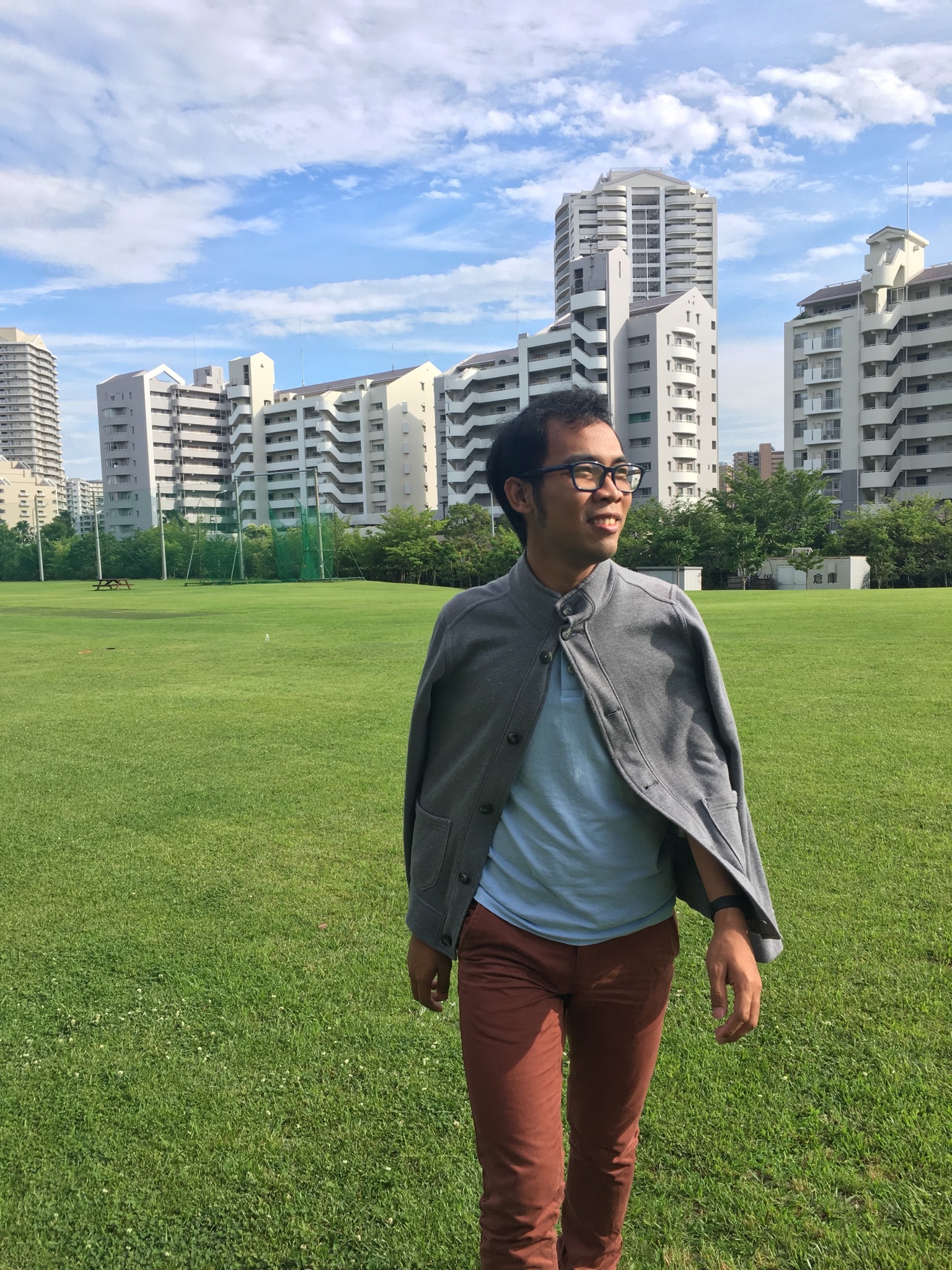 Level 4 in Google Local Guide.
All we have to decide is what to do with the time that is given to us. -Gandalf the Grey
Instagram Account: @xaver.13
---