Oct 8, 2017
Strolling around Akihabara? We all know that Akihabara is very popular to its very good deals when it comes to gadgets. What we sometimes forget that there are still some places near the area that are worth paying a visit.
Aside from the Kanda Myojin Shrine, Yushima Seido Temple is quite popular for it is a Confucian Temple. As the name itself it is a temple dedicated to Confucius. The ability of people to improve through endeavor is a way of Confucianism that's why Confucianism greatly affects the philosophical aspects of Japanese which influence them the way they think and act. Making Yushima Seido Temple important.
The compound has a peaceful ambiance making it so great when looking for somewhere in city to have a peaceful and quiet place to stroll or think of something in deep.
Inside the boundaries of the place, you can find a bronze statue of Confucius.
The Bronze Statue of Confucius.
Before walking inside the courtyard of the temple, you will pass through a gate at the top of the steps leading to the temple courtyard. Passing through the gate, you will immediately notice the black building which is the main building in the temple, the Taiseidan. The building was basically black with some details at the ceiling and roof. The temple was frequently visited by students who are praying for the success of their exam.
The gate leading to the courtyard and main building



The main building in Yushima Seido Temple, the Taiseidan.
The Yushima Seido is open from 9:00 up to 17:00 (16:00 during winter). The main building or the Taiseidan is open for public viewing on Saturdays, Sundays and all public holidays.
The nearest train stations near the Yushima Seido are Ochanomizu Station, Shin-Ochanomizu Station and the Akihabara Station.
Next time you visit Akihabara try to visit Yushima Seido Temple.
Feel free to drop a comment below and follow me to get my latest post here at city-cost.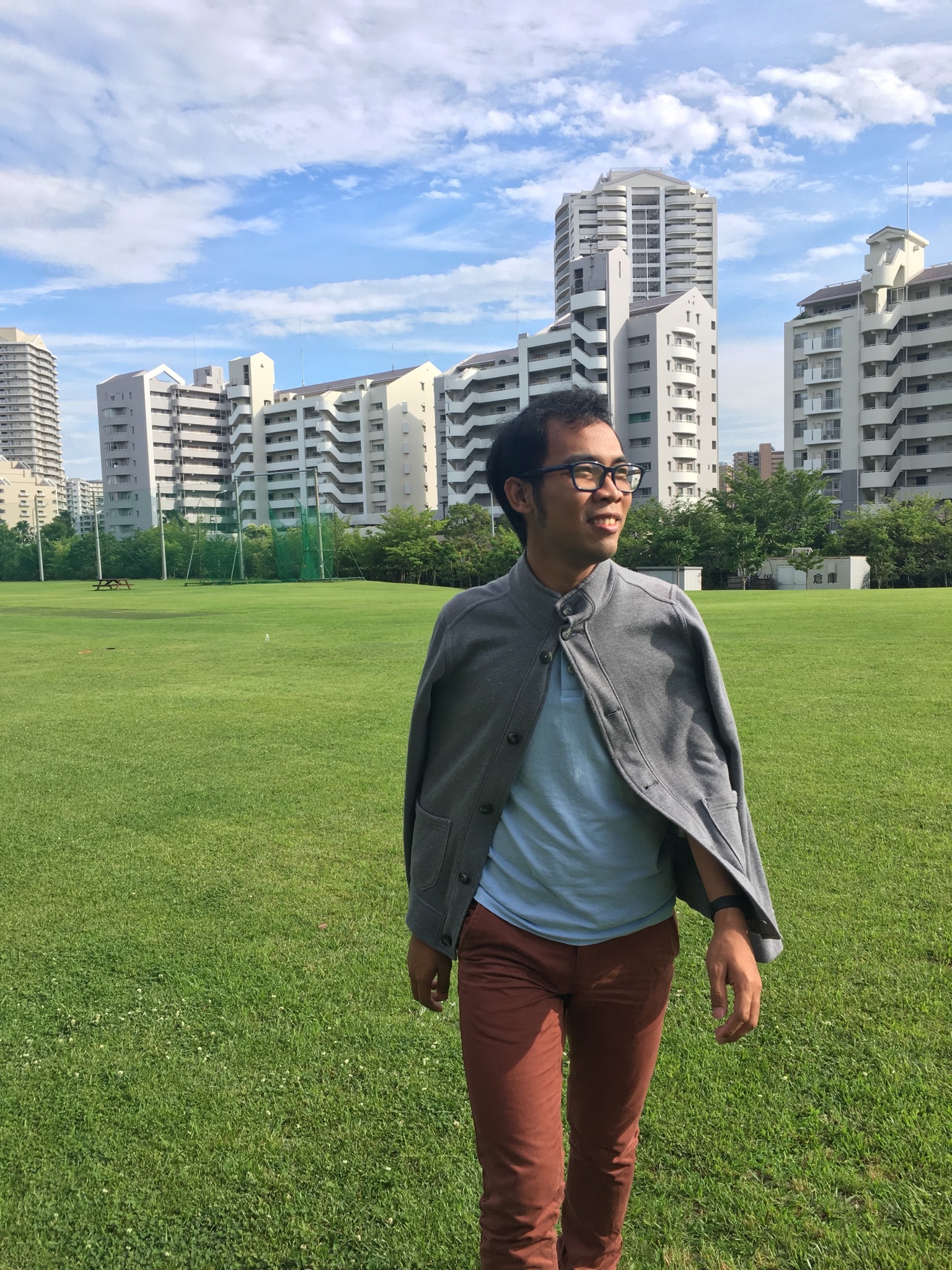 Level 4 in Google Local Guide.
All we have to decide is what to do with the time that is given to us. -Gandalf the Grey
Instagram Account: @xaver.13
---