Sep 29, 2017
Disney Resort is among the top themes park around the globe. Disneyland is perhaps the top destination in the Tokyo Disney Resort but for us grown ups we prefer to go to DisneySea, the other half of the Disney Resort in Tokyo.
DisneySea has a lot of things to offer. From the beautiful views and attractions, food inside the resort is also something to look forward too. Here are my personal top and crazy things to do when visiting Tokyo DisneySea.
First to do upon arrival at Maihama Station - after a few minutes walk you can already see the Tokyo Disneyland signage where you can take photos for FREE! Be sure to arrive early so that you can avoid the number of tourists taking a photos and "selfies" at this popular spot.
(1st photo. Disneyland Signage Photos)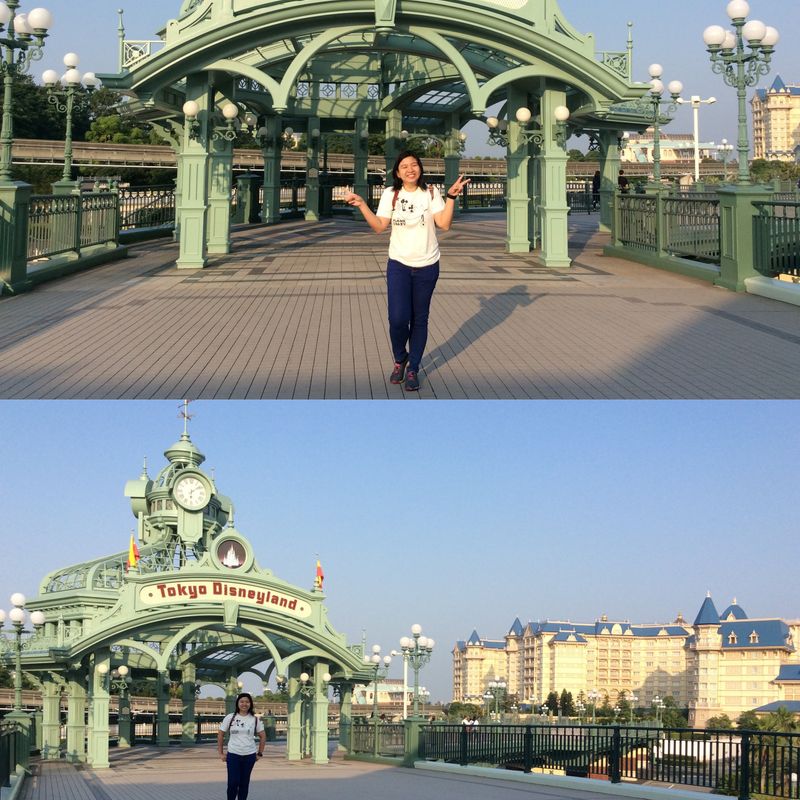 From Maihama Station, you have two options on how you to reach DisneySea. First is on foot which will take about fifteen minutes and the second option, which will give you another unforgettable experience, is by riding at the dedicated line around the Disney Resort which is called the Disney Resort Line. The cost for one way travel (full loop) on the line is 260 yen for adults (12 years old and above - see *1 below). The ride itself is amazing because you will ride on a train where you can see Disney-inspired design and as well as take in the whole view of the resort.
(2nd photo. Disney Resort line train.)
And there you go! The DisneySea entrance. For entrance tickets we used the 1-Day passport ticket which cost 7,400 yen (for ages 18 and over - see *2 below). At the moment the resort is opened, a welcome song will give the vibes that you are indeed inside the Disney Sea Resort. The band played the song so well. In front of the stage where the band held their performance is a globe. Don't hesitate to take a picture.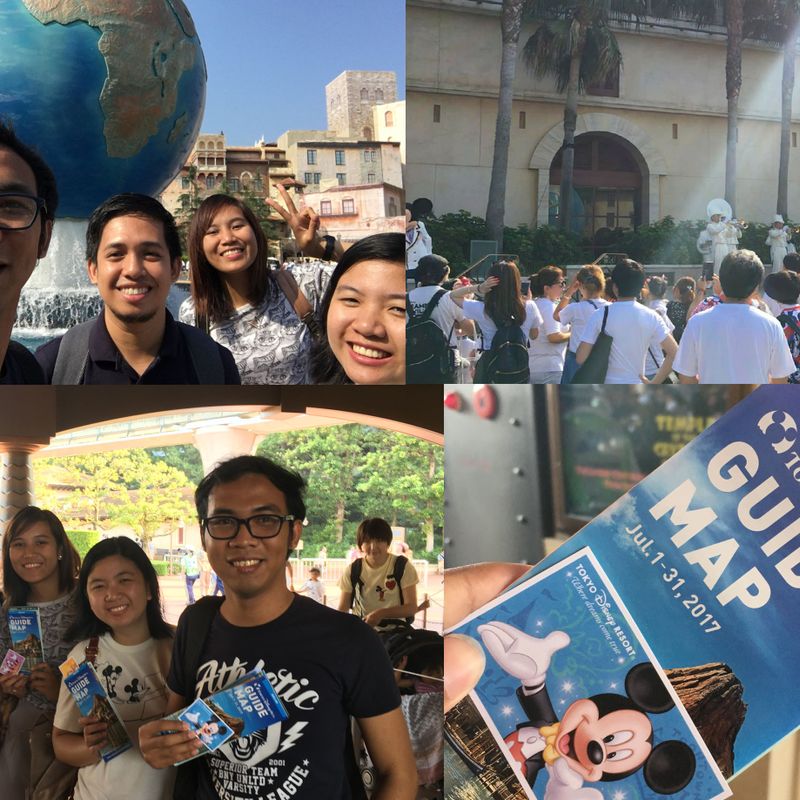 (3rd photo. Inside the Disney Resort. Disney Sea Ticket, band welcoming the guests and the picture of the globe + fast pass tickets)
Inside the resort there are lots of things to do. We headed first to the "fast pass lane" to minimize our waiting time, using it initially for Toy Story Mania. After getting a fast pass ticket you need to wait for, I think, two hours before you can avail another fastpass ticket again. While waiting we tried Tower of Terror. The name of the attraction is also the proper description for it. It was truly a tower of terror. I won't spoil other details!
After the Tower of Terror, we then moved to other spots in the resort. Taking lighter attractions after Tower of Terror was our next move which included going to the magical world of Aladdin, discovering Sinbad's Storybook Voyage, and conquering Triton's Kingdom. Taking the DisneySea Transit Steamer Line allowed us to pass the time while taking a short rest after our lunch.
After these light attractions we then moved again to another adventure, the Indiana Jones Adventure. It was really fun. Can I spoil some details? Of course I won't!
Then continuing the adventure, we went on 20,000 Leagues Under the Sea. You can discover the mysterious world under the sea in this ride. And uncover secrets at the Fortress of Exploration.
After this, we started enjoying three fastpass tickets begining with the Raging Spirits ride. A breathtaking ride indeed!
We then took Toy Story Mania and to get to the attraction faster we rode at the Disney Electric Railway. Toy Story Mania will unleash your competitive side in 3D world.
After playing like children we then tried, again, the Tower of Terror. You know now how interesting this Tower of Terror is that we dared to try it again. Thinking that it would be our last ride, we had a go on the Nemo and Friends Sea Rider. It was fun, for kids I think. It is a 4D-world attraction. Opps, no more spills!
Before ending our trip though, this, I think, is the best ride we took -the Aquatopia. Since it was truly fun and a good stress reliever we dared to repeat the attraction.
Can we say our day was over? I think not, because we didn't buy souvenirs yet. Buying souvenirs will take up some of your time because you have many items to choose from, so my tip is to buy only what you really do like.
And that was the end of our fun trip at DisneySea. To sum it up, and sort by rank (personal preference) the attractions we took in, here is my list.
10. Aladdin and Triton's Kingdom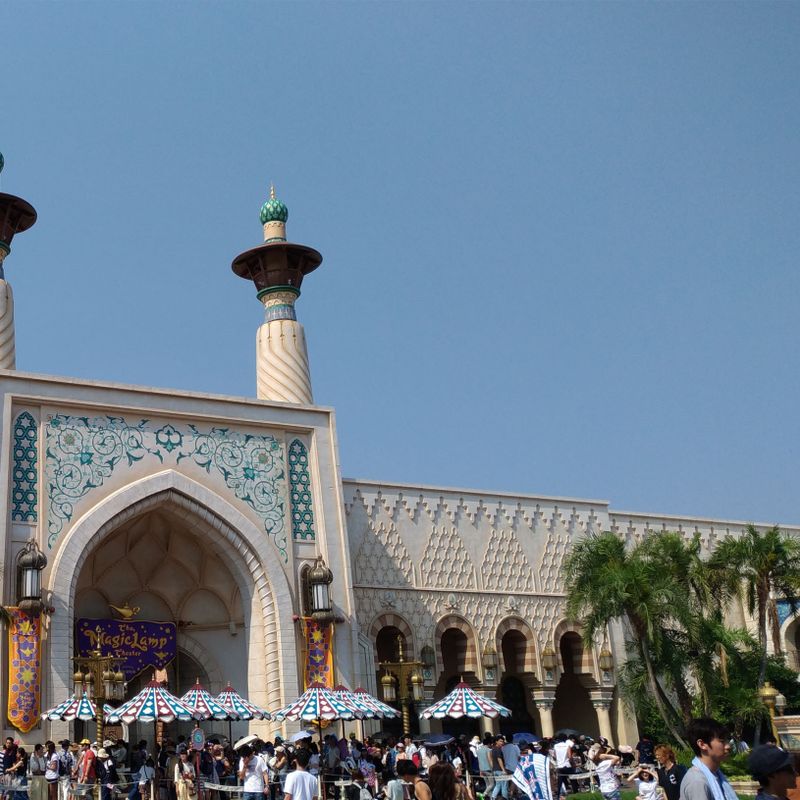 9. Sinbad's Storybook Voyage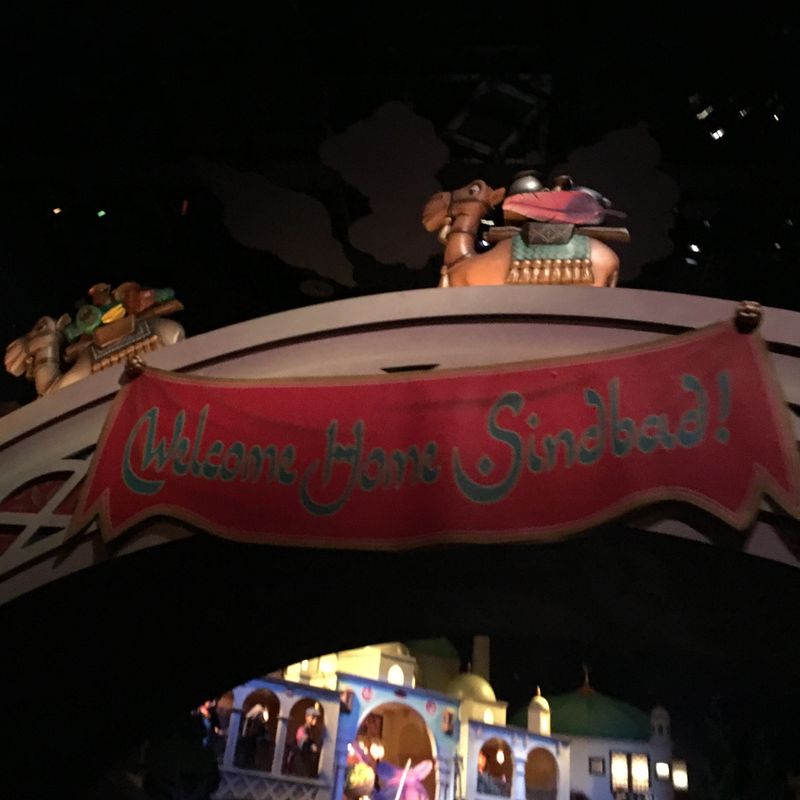 8. Disney Electric Railway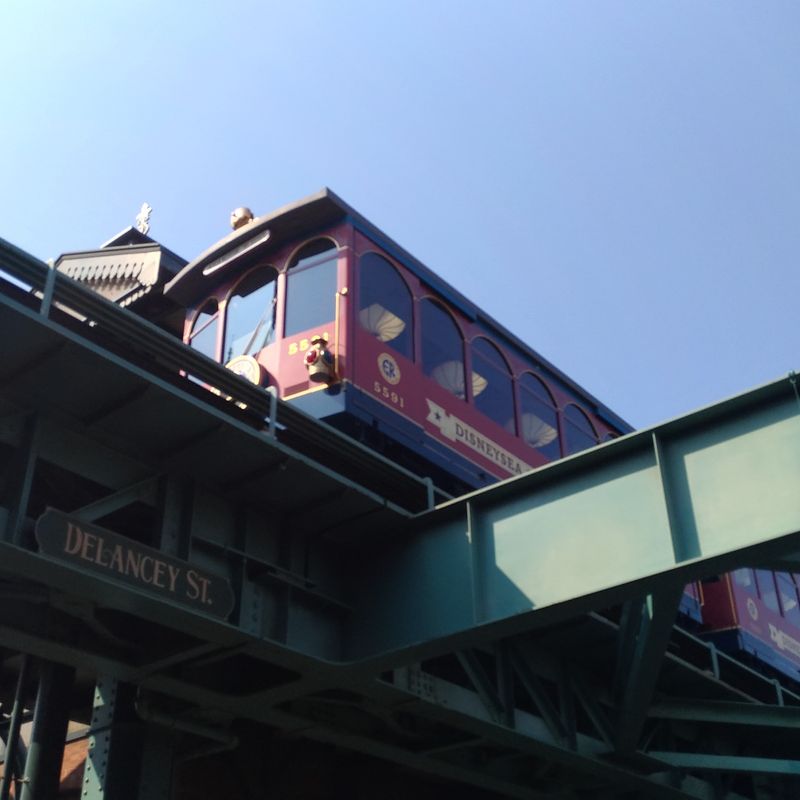 7. 20,000 Leagues Under the Sea and Nemo and Friends Sea Rider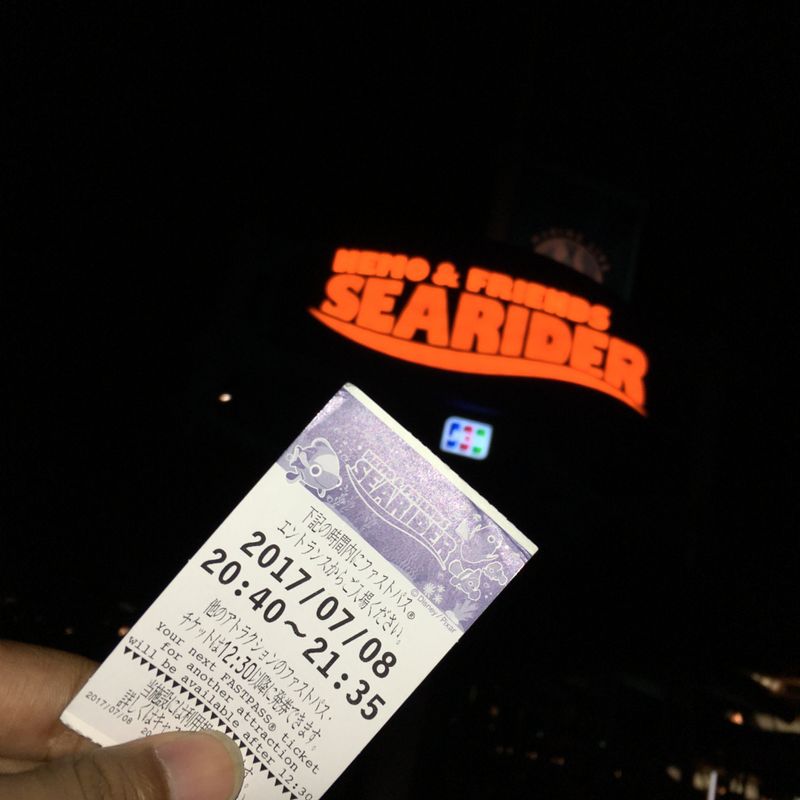 6. Indiana Jones Adventure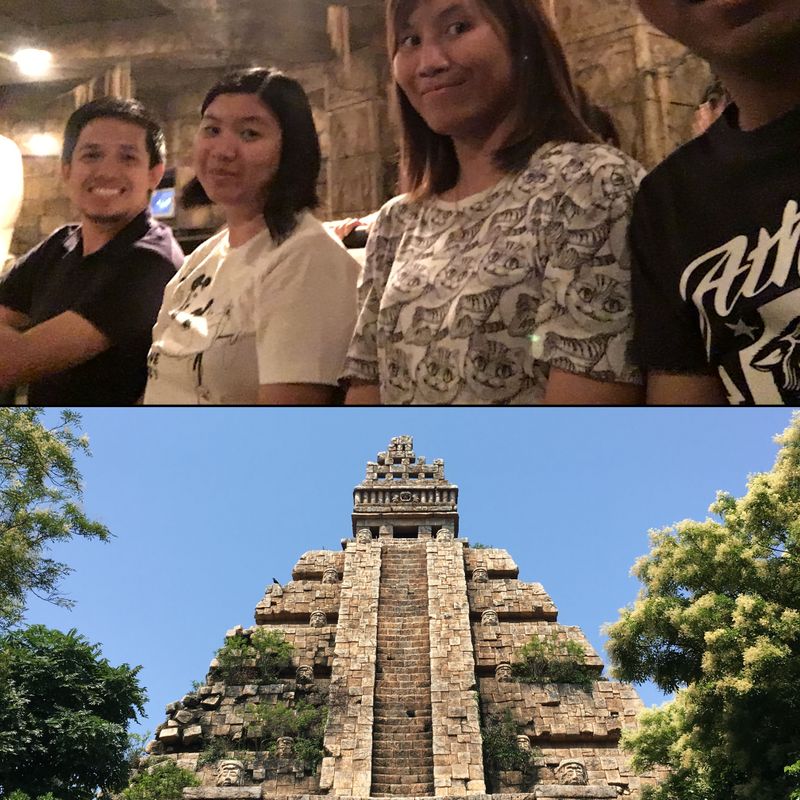 5. DisneySea Transit Steamer Line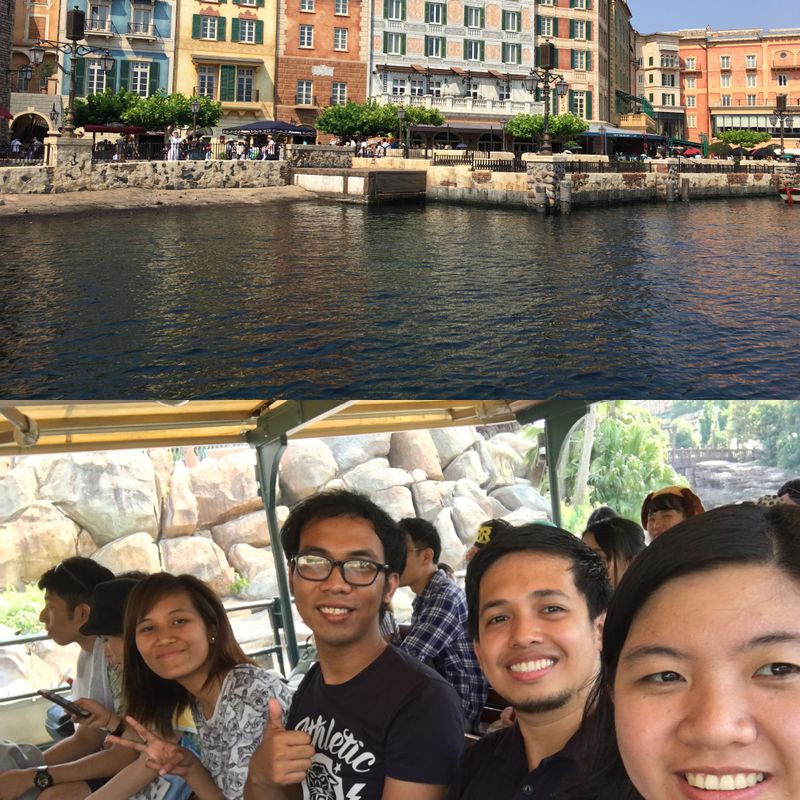 4. Raging Spirits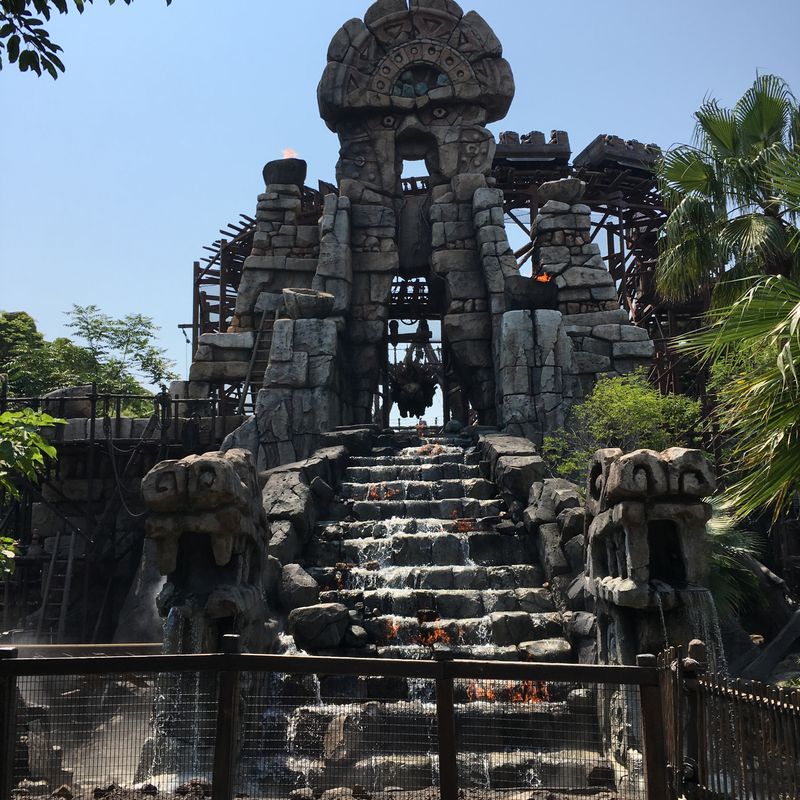 3. Fortress of Exploration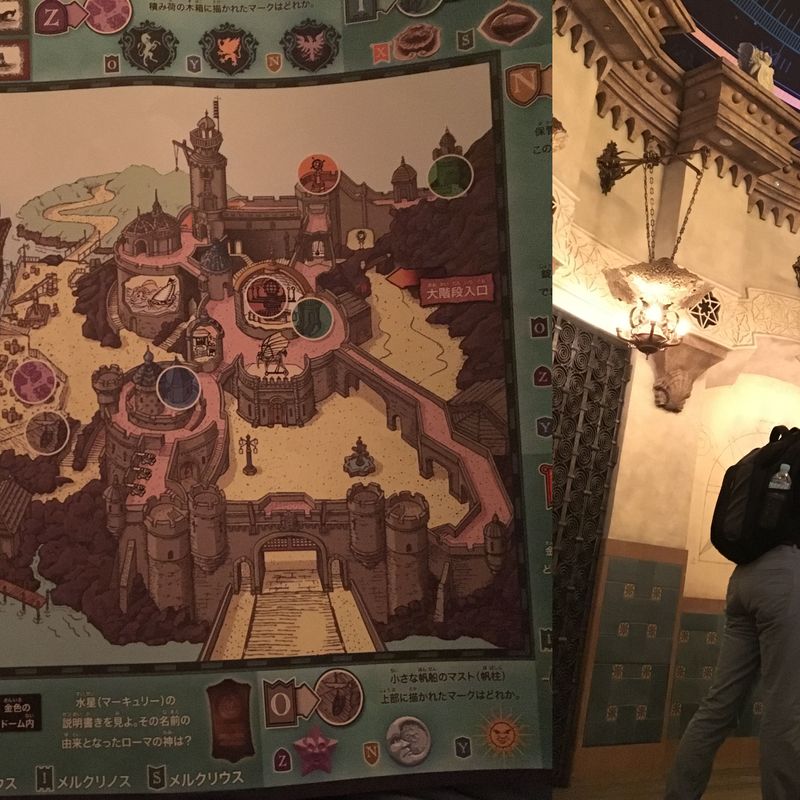 2. Tower of Terror and Toy Story Mania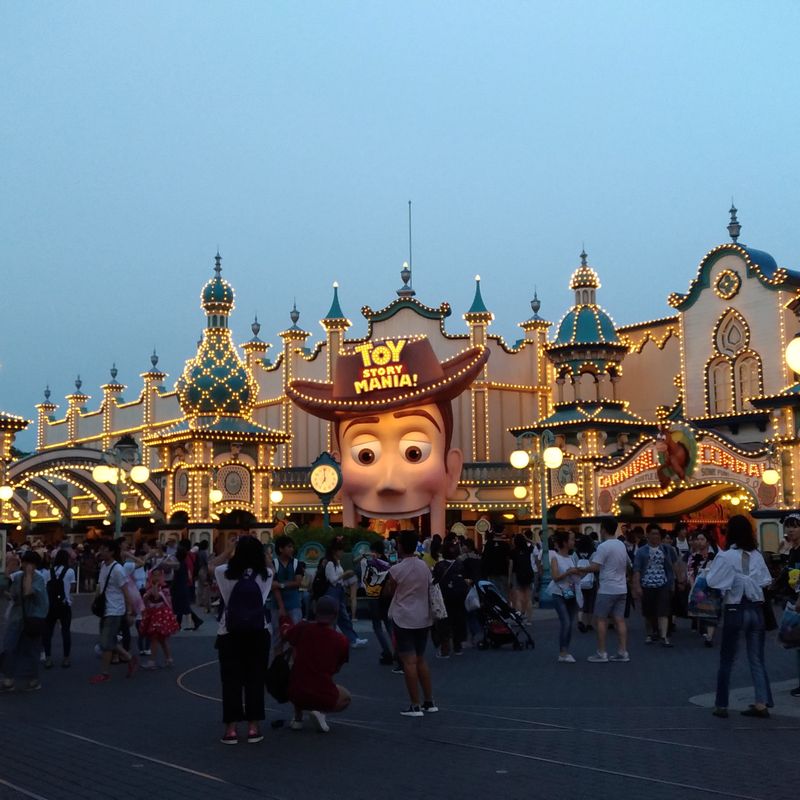 1. Aquatopia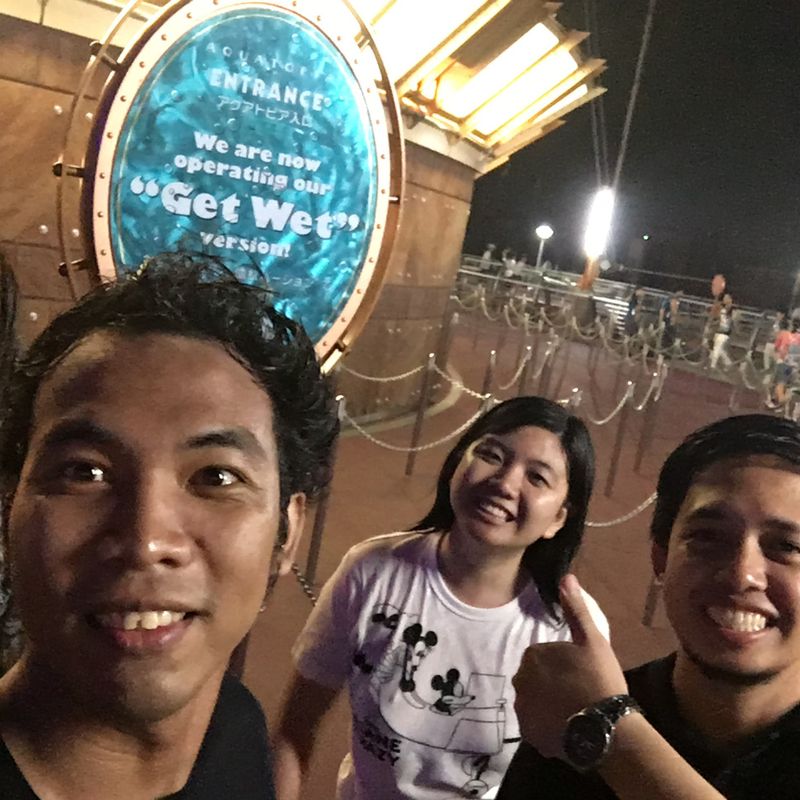 Tips:
a. Plan your trip, including attractions to take in beforehand. Planning ahead will make every minute of your stay in the resort worthwhile.
b. Book your ticket ahead. If possible, buy your ticket online so that you can avoid long lines at the ticket counter. NOTE: Buy only at the partner travel agencies or directly buy from the Tokyo Disney Resort website.
c. Plan your fastpass.
d. A Plan A and Plan B are necessary.
*1: Fares of Disney Resort Line
*3: Tokyo Disney Resort Official Website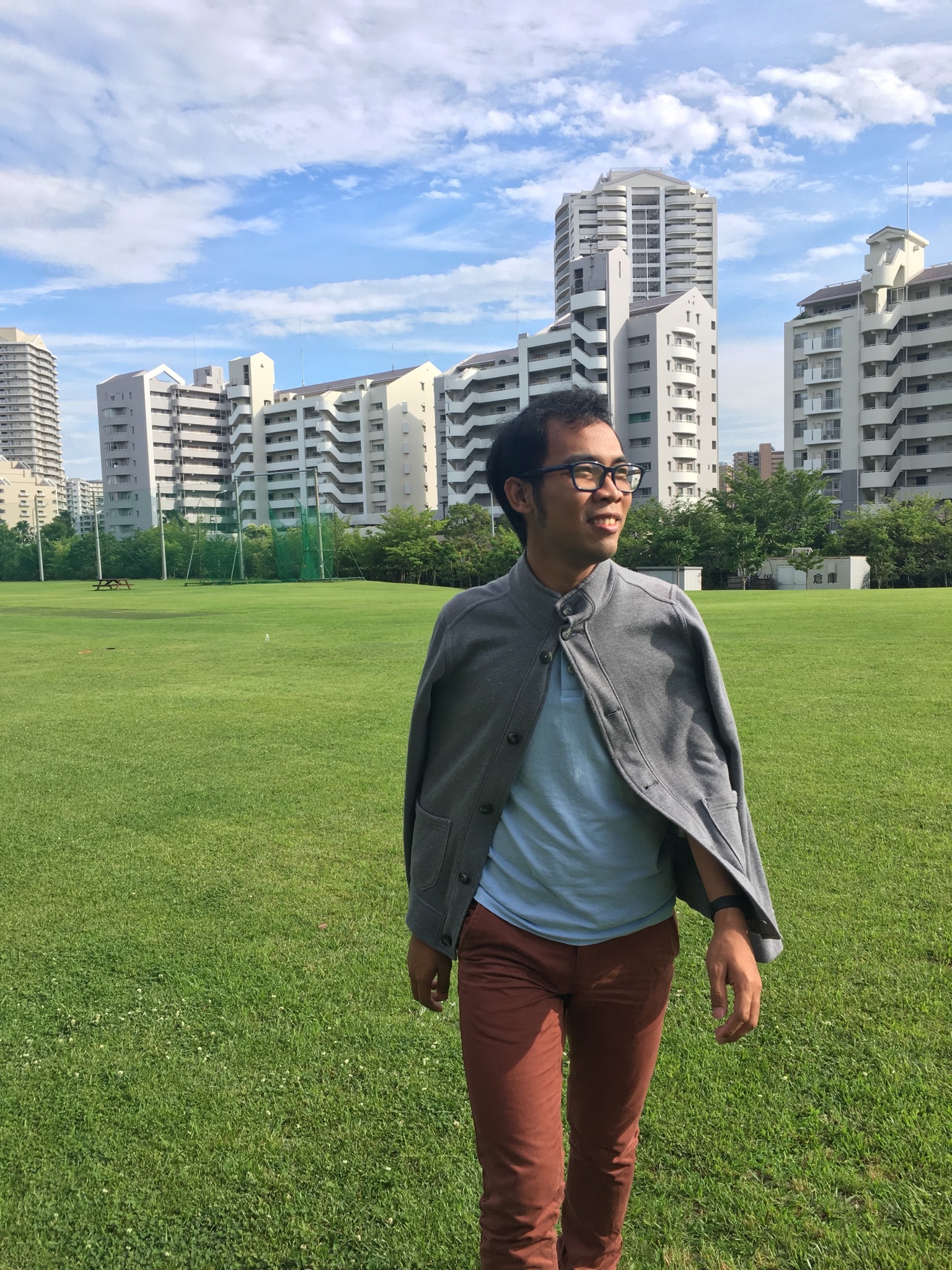 Level 4 in Google Local Guide.
All we have to decide is what to do with the time that is given to us. -Gandalf the Grey
Instagram Account: @xaver.13
---