Sep 27, 2017
One of the most accessible castles near Tokyo is located in Chiba Prefecture.
The castle is open to public from Tuesday to Sunday. If Monday is a holiday observance in Japan, the castle opens its door for public and be closed on the following day. There are no entrance fee for the place. Absolutely free of charge.
Inside the castle holds the history of Chiba prefecture. There are actually several floors and each floors have their things to display the history and culture of Chiba. Artifacts and other antiques that were preserved until this very moment are also displayed inside the castle.
Transportation is not difficult. If coming from Tokyo, take JR Lines and drop by either to Chiba Station or Hon-Chiba Station. From Hon-Chiba Stations it is just 10 minutes away by walk.
More information about Chiba Caste. Click here.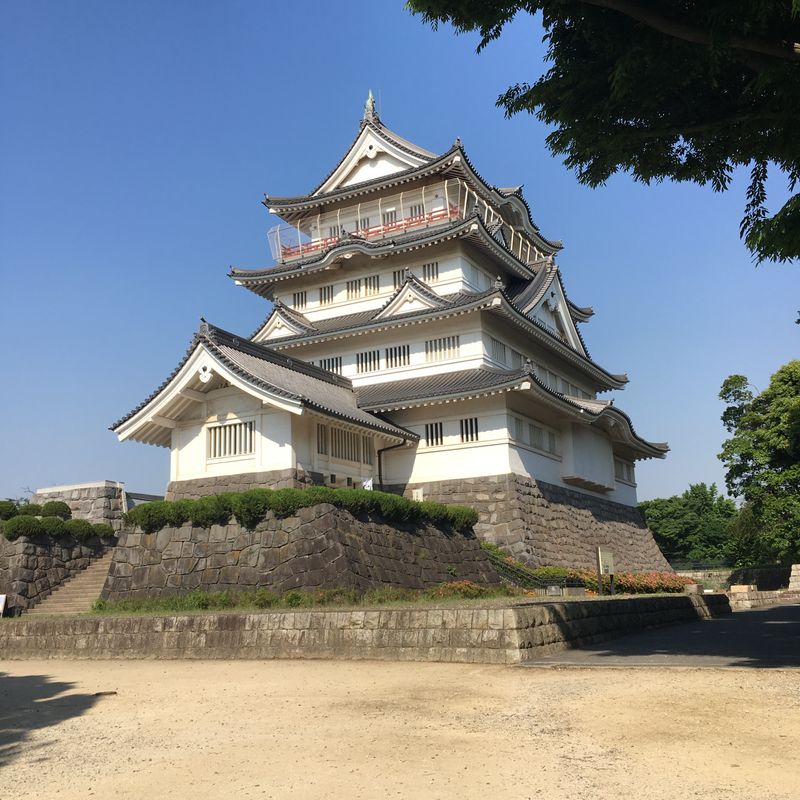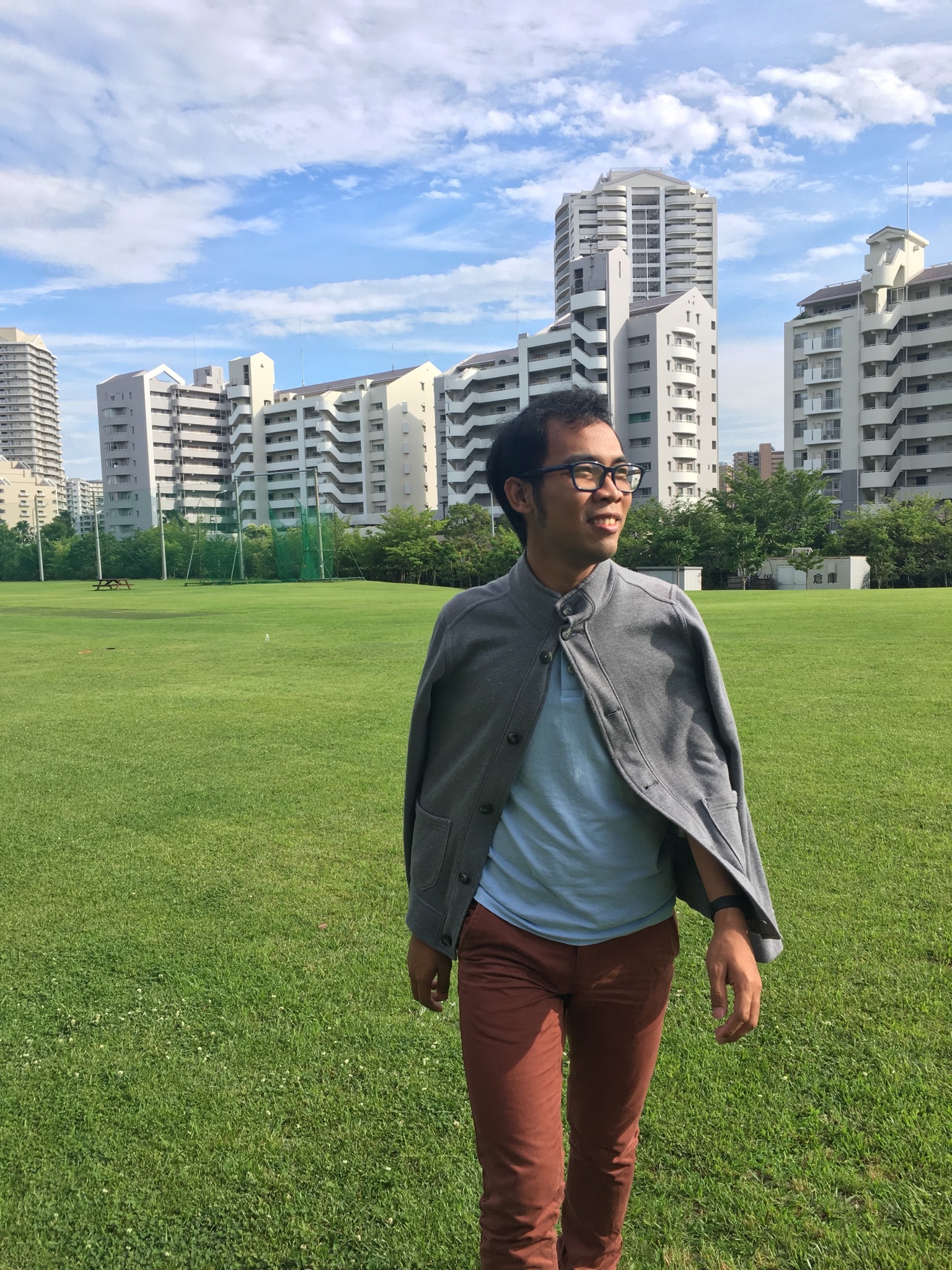 Level 4 in Google Local Guide.
All we have to decide is what to do with the time that is given to us. -Gandalf the Grey
Instagram Account: @xaver.13
---