USER BLOG
Join the best expat community of Japan. Now!
Share your Japan experience

Create blogs/Join the Q&A

Earn points and get rewards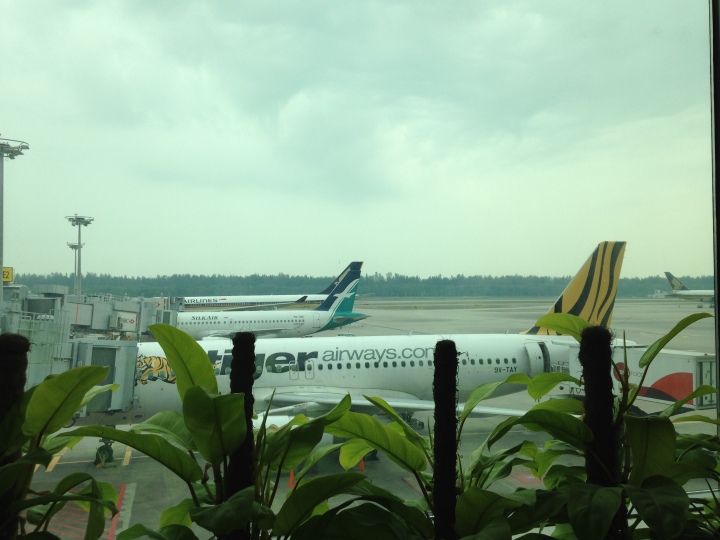 Can you get rid of the scorching heat of summer ?
It is hot and humid summer in Japan now. Be careful of heat stroke everybody. Do you know everyday many people including children and elderly have to take to hospital only for the treatment of the heat stroke?SO be careful now! Here is some tips how to get rid of the heat stroke:1. Use light dress and try to use umbrella whenever you will go to the sun.2. Take a lot of water/liquid everyday.3.Be careful of heavy food.4. Try to eat vegetables everyday.5. Eat fruits every morning.6. Eat fish rather than red meat.7. Avoid alcohol and smoking.8. Use AC or Fan 9. Do not play outside if it is too hot10. We need to be calm and cool through our lifestyle such as wearing white dress and slipper, use ice bags etc.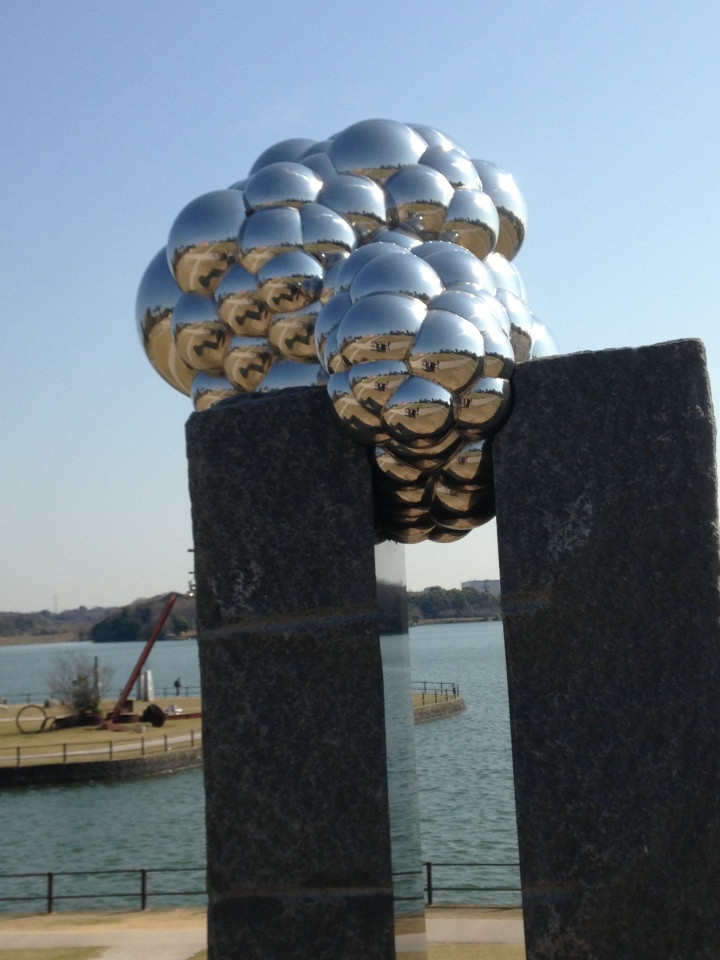 How to take care of Bug biting in Japan?
During the summer, a lot of "mushi' disturbs the people of Japan. But here are some tips how to deal with the bugs of summer:1. Avoid the place where un attended trees grows.2. Wear full sleeve dress to avoid the insect bite3. Clean the surroundings. Cut the unwanted weeds.4. Carry antihistamine cream with you. Buy one for your kids. Do not apply it on face!5. If bite then Squeeze the stinger and venom out as quickly as you can if you're stung. Do not try to suck it out! 6. Apply cream afterward and do not rub too much.7. Go to the hifuka (Skin Hospital) as soon as you can!
Stress Management
It is full of stress in our daily life. We can not avoid the stress. What we can do is to manage the stress. The first thing to manage the stress is the proper sleeping at night. Everyday at least 6 hours sleep can improve the stress relieve. Then take shower or soaking bath with warm water. Eat healthy food is another way to reduce the stress. We can also create our own hobby to spend time and relax. Finally, to listen good music and to have some spiritual activities can reduce the stress.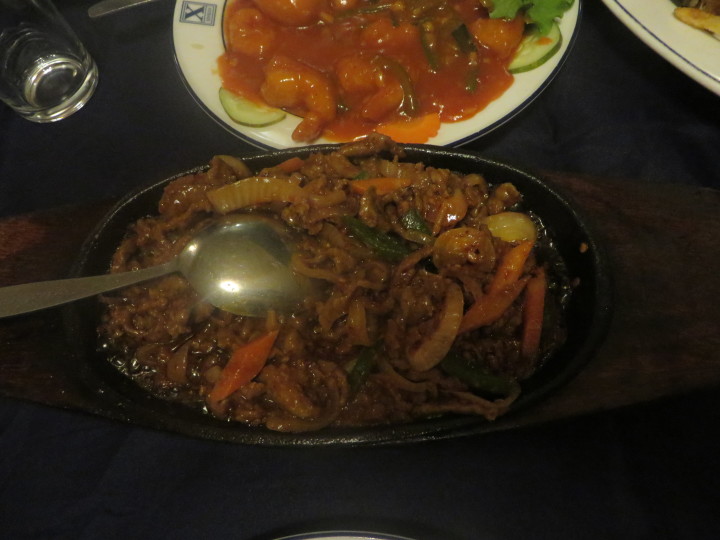 How to reduce the body weight in Japan?
It is very difficult to reduce the body weight. During the winter its quite difficult to go outside and do some walk or run. However, during the summer, it is the great chance to reduce weight during the summer in Japan?.The following 3 steps will help you to reduce the body weight. 1. Reduce the carbohydrate from your diet. 2. Increase physical exercise at outside. 3. Check your body weight every morning at the same time and record it.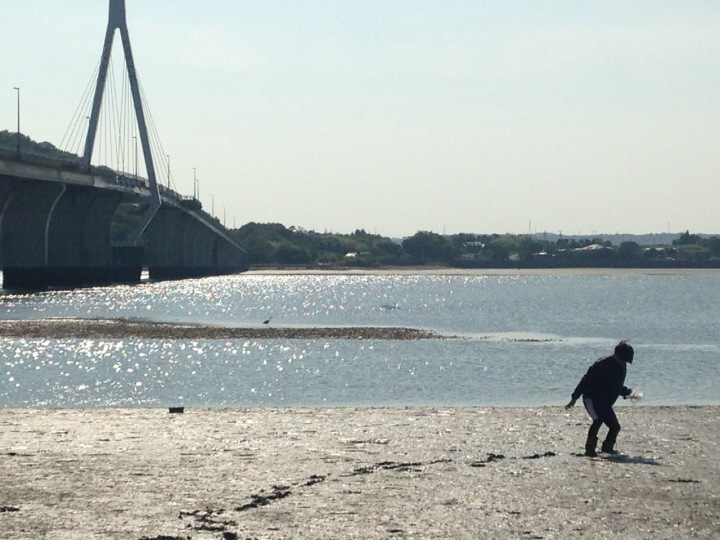 How to prepare for Spring in Japan?
Spring in JAPAN!Finally the spring has arrived in Japan with the sakura blooming everywhere. Most of the foreigners like the spring of Japan. But have you prepared to celebrate it effectively? Here is some good tips for the foreigners:1. First of all, you have to wear the spring fashion dress. Mostly the light color dress are considered as spring dress in Japan.2. Use light bags.3. Use light shoes.4. Eat 'Haru Yasai".5. Do not wear heavy dress anymore (Winter is over!)6. Well, you have to use umbrella sometimes but not like rainy season or hotted summer. So use light umbrella.7. Start outing and outdoor activities including lunch at outside of your dining room.8. Change your hairstyle as spring comes.9. Prepare for the coming summer and ready to go to beach.10. Finally, try to reduce your body weight at least 2kg/month from now to Summer!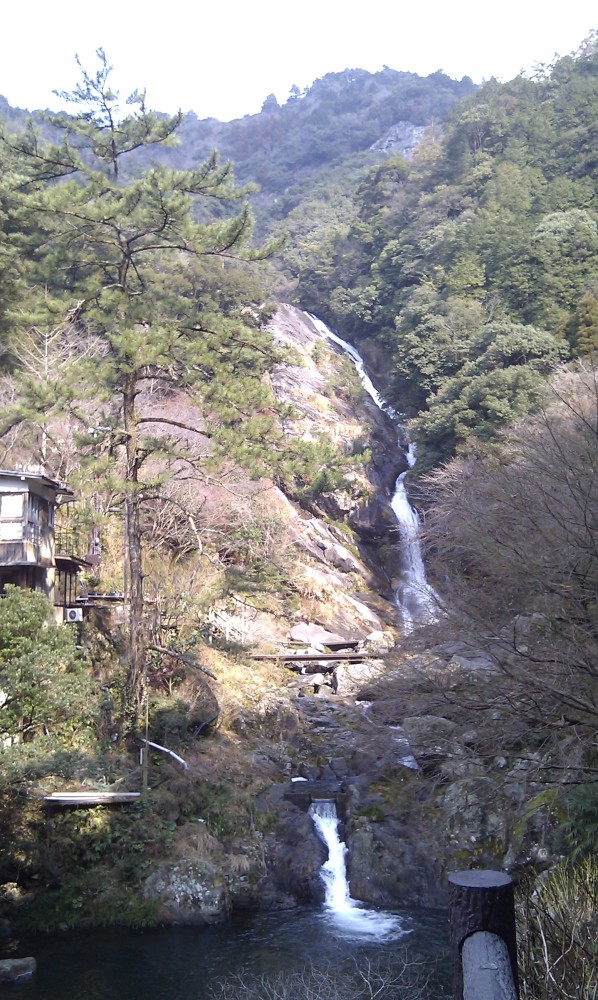 How to avoid mosquito bite?
Its summer in Japan and it also time for spreading of various mosquito and insects. IT is very difficult to avoid the bite of the insects and the mosquito. Whole nation was in the condition of the "worried" last year summer due to the dengue fever by mosquito bites. SO be careful. Please be safe from mosquito bite if you go to outside. Please take a good care. Use full sleeve dress for outing. Use socks to avoid bites.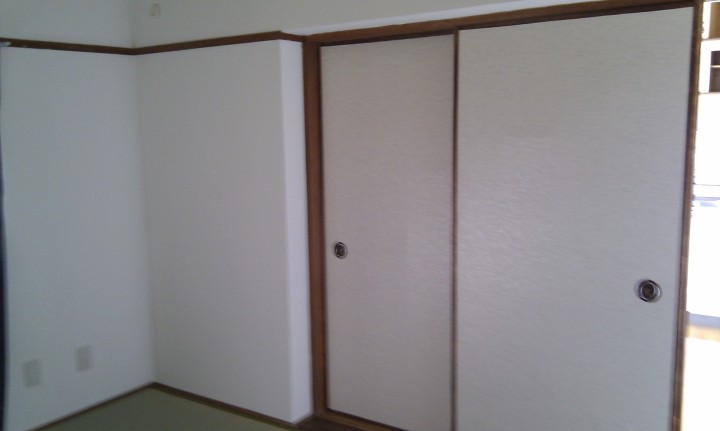 Do you have Japanese friend?
If I ask you do you have any Japanese friend? Most of the foreigners who live in Japan more than 5 years will reply "NO". Its amazing thing, isnt it? But why? "My loneliness is killing me"..the most common dialogue here? The answer is to be as friendly as possible with the Japanese people. No matter you are not good at Nihongo. The approach is the main thing. Some are shy but gradually you can become friendly.So start today and make many friends and you will be no more in the lonely planet!