Jan 9, 2017
When a new year begins, we feel like starting new things, don't we? In fact, we see many ads of schools including online or correspondence course. Do you have any special plan for something new? How about trying Ikebana this year? In this article, I will introduce how to start Ikebana lesson.


The most important and difficult is to find a school. Below are the ways to find schools.

1) Web search
Just as usual search, put in google "Ikebana lesson English Tokyo" or like that. In the result, there will be major school's headquarters information on top. And you'll find some small private schools as well. If you find English page on those sites, you can be sure that the teacher can speak English. Then compare pictures of lesson room, teacher, and works they show on webpage.

2) Instagram or blog search
It's really modern method, but actually many flower artists have IG account, including me. If the artist is a teacher and has own school or lesson, they mention so in profile page or each post. Through IG, you can easily find your favorite works and contact each artist.

You can search with hashtag #ikebana #いけばな #生け花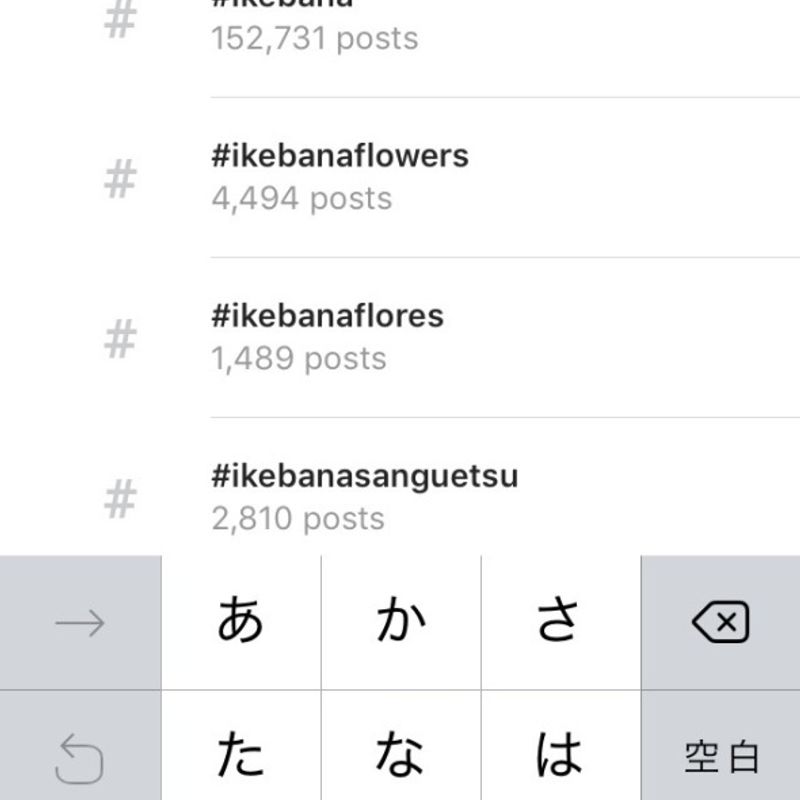 This is my IG page. Search @yoonaflowers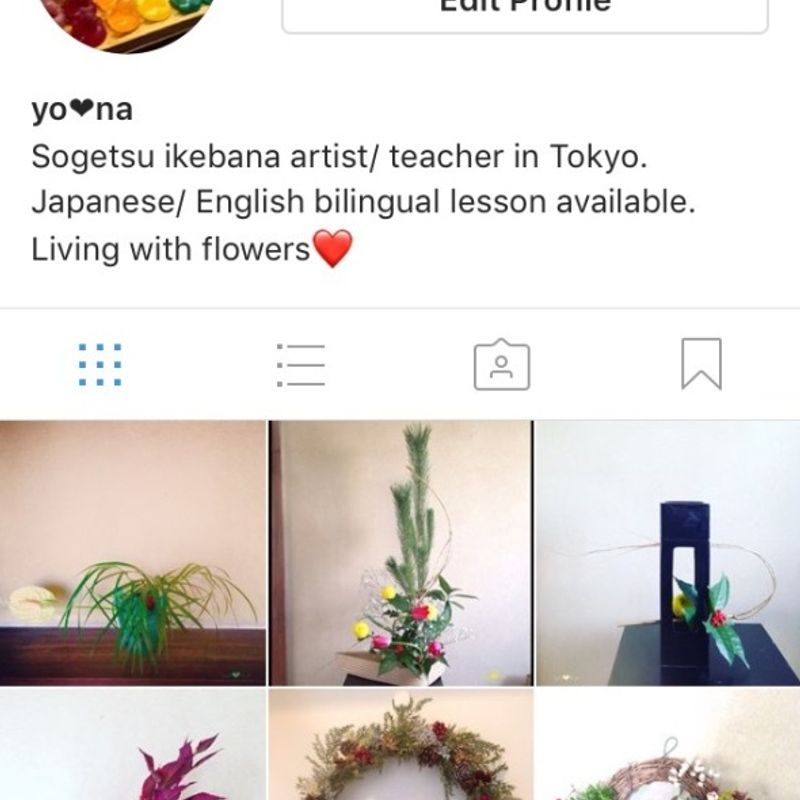 3) Cultural Experience program for tourists
If you are visiting, this is the easiest. You can learn the brief history of Ikebana and try it in traditional Japanese room. Also, the students are all foreign beginners. But fees will be expensive and difficult to have next lesson even if you like because it is for "tourists' experience".

4) Hobby clubs
I heard ten or more years ago, many companies had hobby clubs after work, and Ikebana was one of the major activities. Some of my older Ikebana classmates say they started it from hobby clubs. But recently, many companies abolished such circles as the recession goes or other reasons.

5) Paper ads in newsletter
You'll find some ads in your city's newsletter. Fees are little cheaper than other schools, but most of those schools are not bilingual (and in my opinion, the students might be elder than you).

Most of the classes have one-time trial lesson, and fees will be around 3,000 yen to 5,000 yen. Normally you can borrow the goods needed, so all you need is a towel to wipe hands, apron if you wear delicate clothes. After the lesson, you can have flowers used in the lesson (material fee are normally included in lesson fee) to re-arrange them at home for review. Lesson timetable and number of students are different on teachers. Some open only private class on requests, others regularly have 10+ students at one time. If you are more interested in Ikebana and want to continue, you can visit several schools for trial and find your favorite. Next time, I will write about the materials/tools which I use for Ikebana.

Oh I forgot to say... Of course, I can teach you if you are looking for a teacher in Tokyo!!!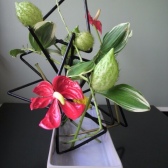 I am an ikebana teacher living in Tokyo. Also I've lived in Osaka and Hyogo for several years.
---