Mar 18, 2018
I wrote just the other day about how I felt like Japan hadn't embraced Easter as much as I'd thought they would, considering Christmas here still seems to encourage a bunch of events and festivities. Basically as soon as I posted that, I was at my nearest Tully's and found out they have an Easter latte! It's every bit as adorable as you'd expect, too. Chocolate bunny ears, colored sprinkles and whipped cream top the latte, and the latte itself has hints of a vanilla custard flavor.
This country always has a way of surprising me -- I don't think I've ever encountered a coffee shop selling an Easter latte back home. Well played, Japan, well played.
You can search for your nearest Tully's store at their web address here. Price wise, for the Easter latte, a short size will set you back 530 yen, a tall is 590 yen, and a grande is 650 yen. If you're more a cold drink fan, there's an iced version, too!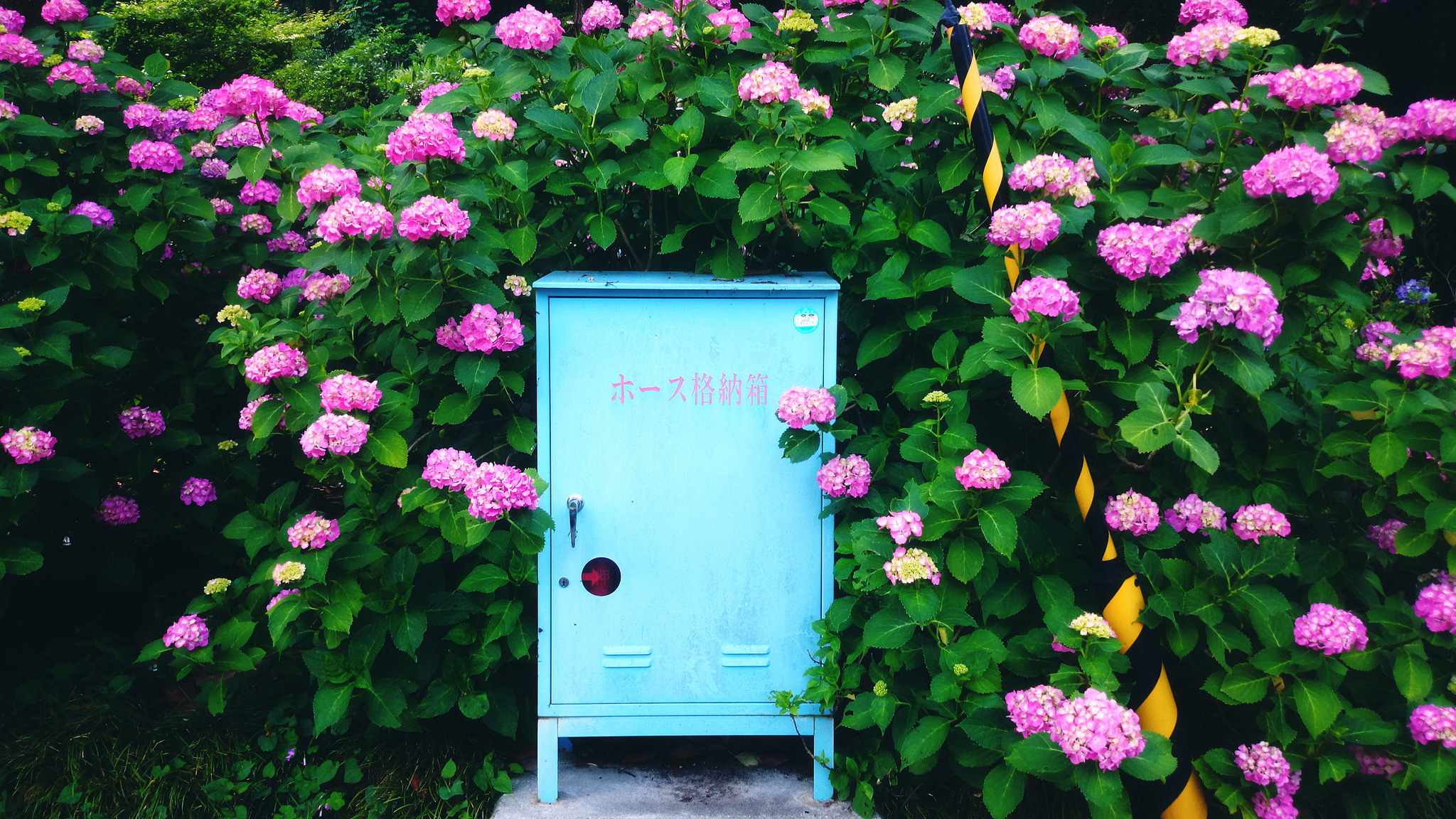 After spending the last several years in the beating heart of Tokyo, I will be spending the next three in the countryside of Japan. I adore this country and all it has to offer - and I'm always learning more and more about life here as I go along!
---
1 Comment
A friend posted this in their Instagram when it first came out. Sprinkles make everything better!