Jul 30, 2018
Back in the cooler months, fellow City Cost blogger @JTsuzuki wrote a great piece about some mental health tips for winter. That time of the year can be exceptionally challenging for many of us - myself included - and summer also presents many of those difficulties too. Often it's just too hot to be outside, and you end up having to shut yourself off from the world in an air conditioned room, much like you'd rug up in winter and avoid braving the outdoors.
If I don't make some conscious efforts to manage the heat and humidity prevalent at this time of year, I find myself feeling flat and miserable. Here are some of the things that work for me to stave away some of the hot weather blues.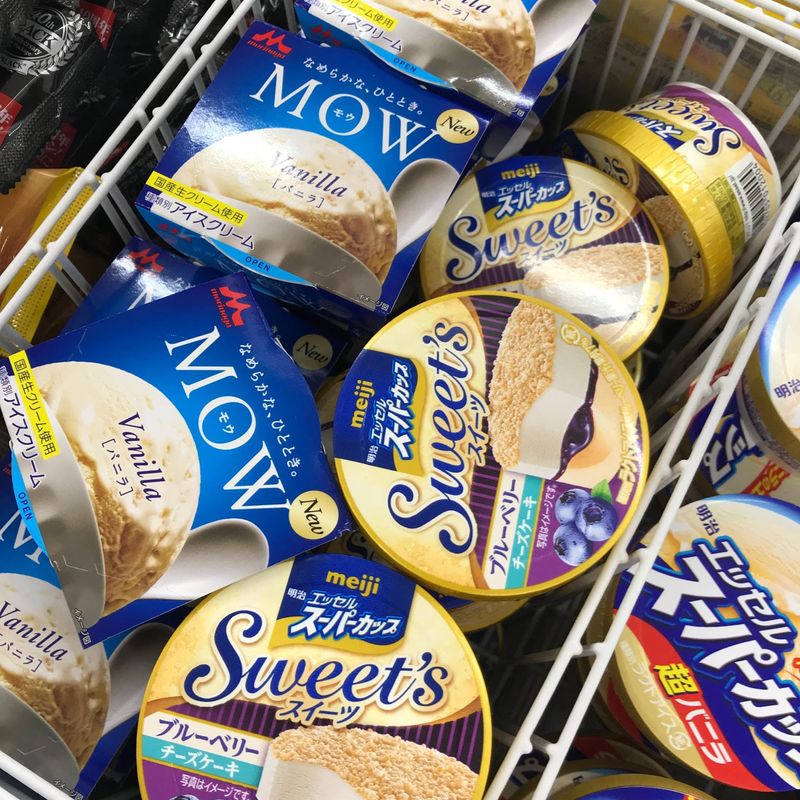 Spoiler Alert: Sometimes it's the ice cream that gets me through.
Get out of the house - but do it first thing in the morning or once the sun is going down
I try and ensure that I'm getting out of the house, even on the hottest days. However, today it's 36c here (but the feels-like temp puts it into the 40's) and it's just not appealing at all to be out in the middle of the day. We try and get out first thing in the morning to walk our dog and get some fresh air, and we do the same once the sun goes down too. I don't feel like I'm under house arrest if I know I've had the chance to get out.
Embrace out of the house air conditioning
Depending on where you live, heading to your local mall just to walk around, window shop and enjoy the air conditioned comfort for a while might be an option. Maybe you've got some fantastic climate controlled museums nearby. Or perhaps there's an aquarium or something else fun for kids that you can do indoors that will keep you all cool and entertained. Finding those spots can keep everyone in the house happy!
Stock up on the things that make summer fun
Ice cream aficionado? Go nuts. Chu-hai enthusiast? Pick up some of the fun seasonal offerings like pineapple or watermelon. Maybe having a water fight sounds like the perfect way to cool off, in which case heading to the 100 yen store and picking up some water guns or water balloons would be enjoyable. There are elements of this season that can make it more fun, and cool you down in the process - so try and soak those up where possible!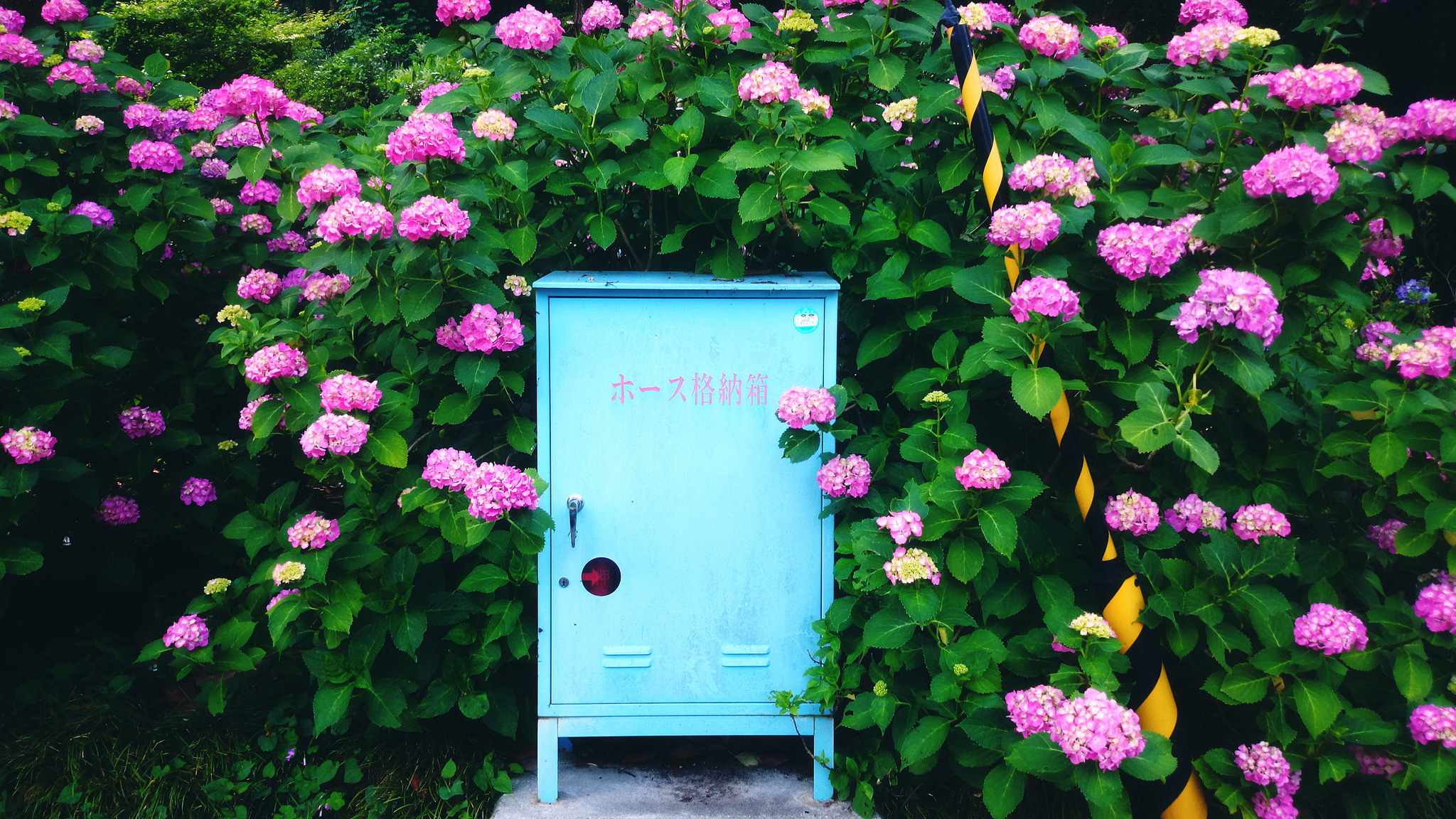 After spending the last several years in the beating heart of Tokyo, I will be spending the next three in the countryside of Japan. I adore this country and all it has to offer - and I'm always learning more and more about life here as I go along!
---