Jul 14, 2018
Lately, my skin has been melting off the moment I step out of my apartment. The heat is killing me. Sadly, many of the things that I like to do back home to stay cool are not an option in Japan because I live in an apartment and because they just are not really a thing here. For example, water balloons, sprinklers, etc,.
I had lost all hope for the water fun, then it happened. One fateful day, I stepped into my favorite store, Seria, and I saw them--water guns!! I called my boyfriend, and I told him not to make plans. I bought two little guns and I went straight to his house.
After I showed him my bounty from Seria, we set off for the park!! They luckily had a water fountain, which meant we could have a water gun fight! It was amazing, cool, and cheap; my favorite combination in summer!! Not going to lie though, some of the kids looked at us like we were crazy. Haha! I felt kind of bad though, some kids were having baseball practice nearby, but they looked so hot! Plus, I feel like Japanese have to practice their sports an excessive amount, so it was a little sad.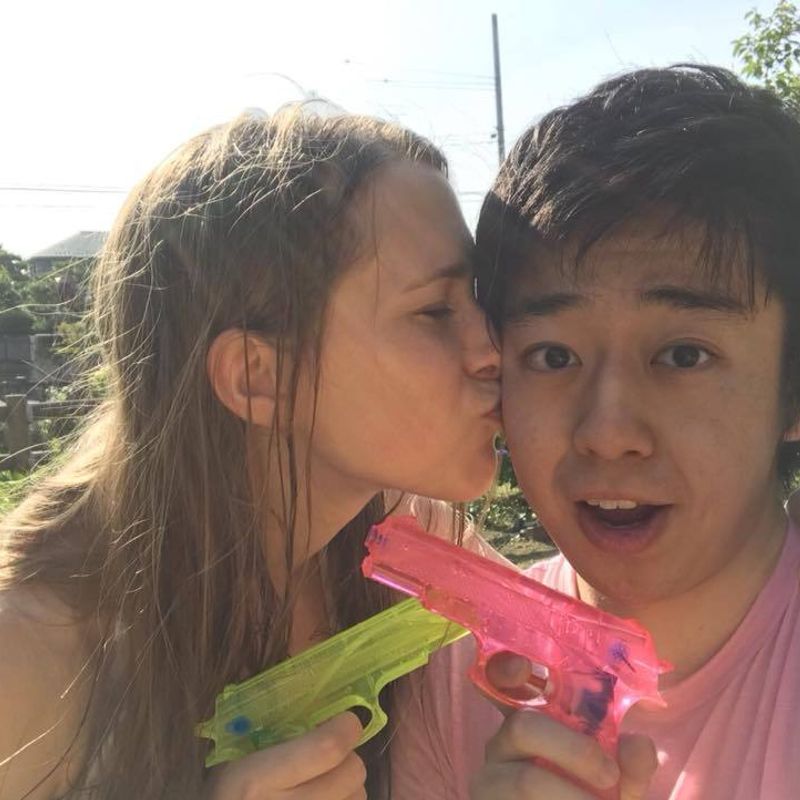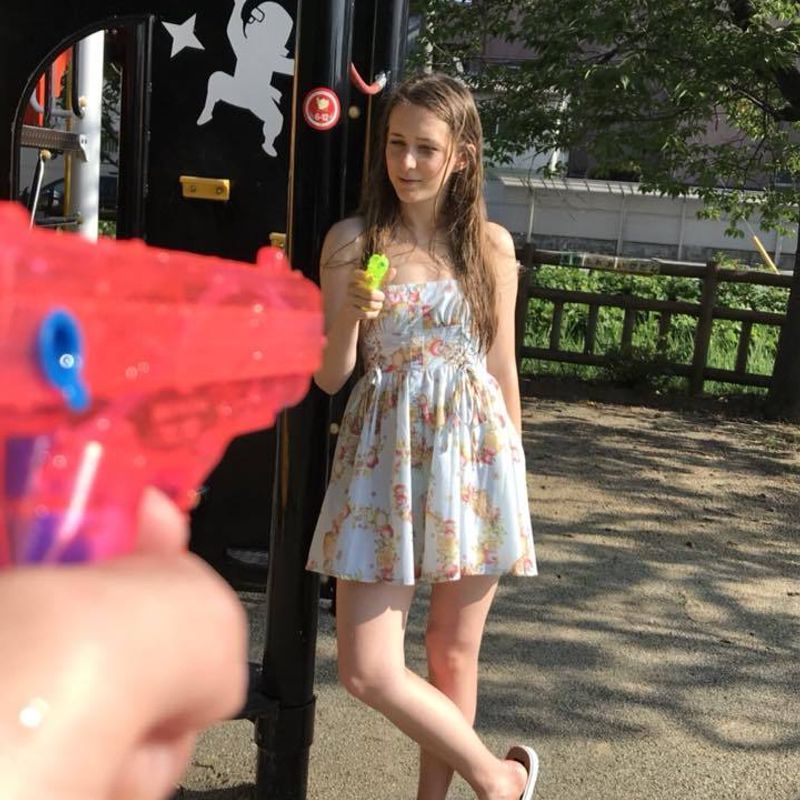 I try to look cool sometimes, but it doesn't work. Haha!
Since then, every chance I get I whip out my water guns. I even took them to a BBQ at a nearby river with a club that I am involved in.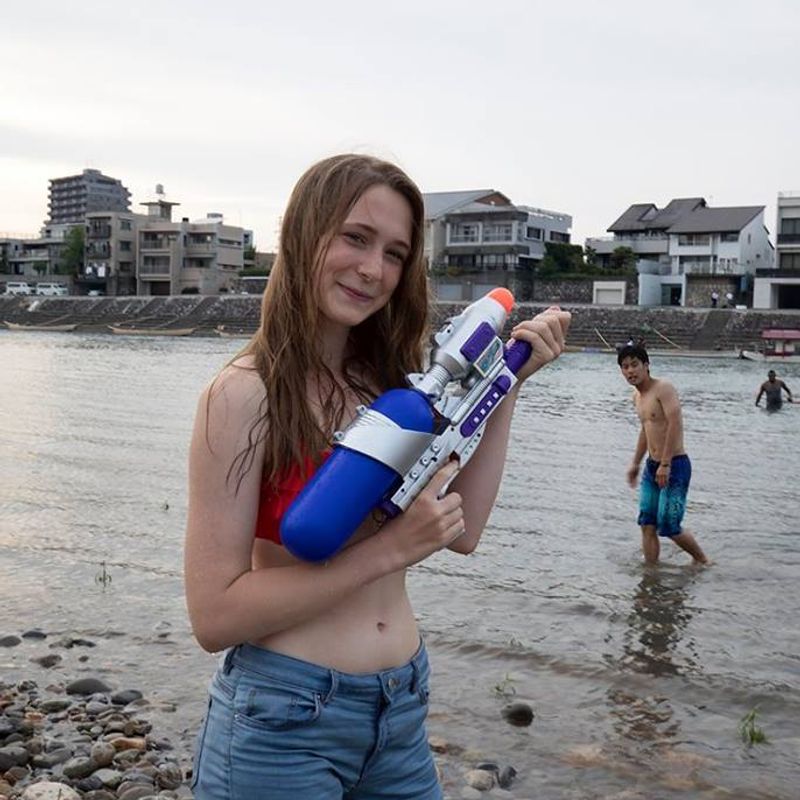 Haha! Got a larger one!
Japan has noticeably less water play than I am used to. Plus, the waterpark is quite far from my house, not to mention pricey. I am quite happy with my recent find. I highly recommend going to the 100 yen shop and picking up some water guns for yourself. I have also found that home stores have some larger water guns as well!!
Happy Playing!!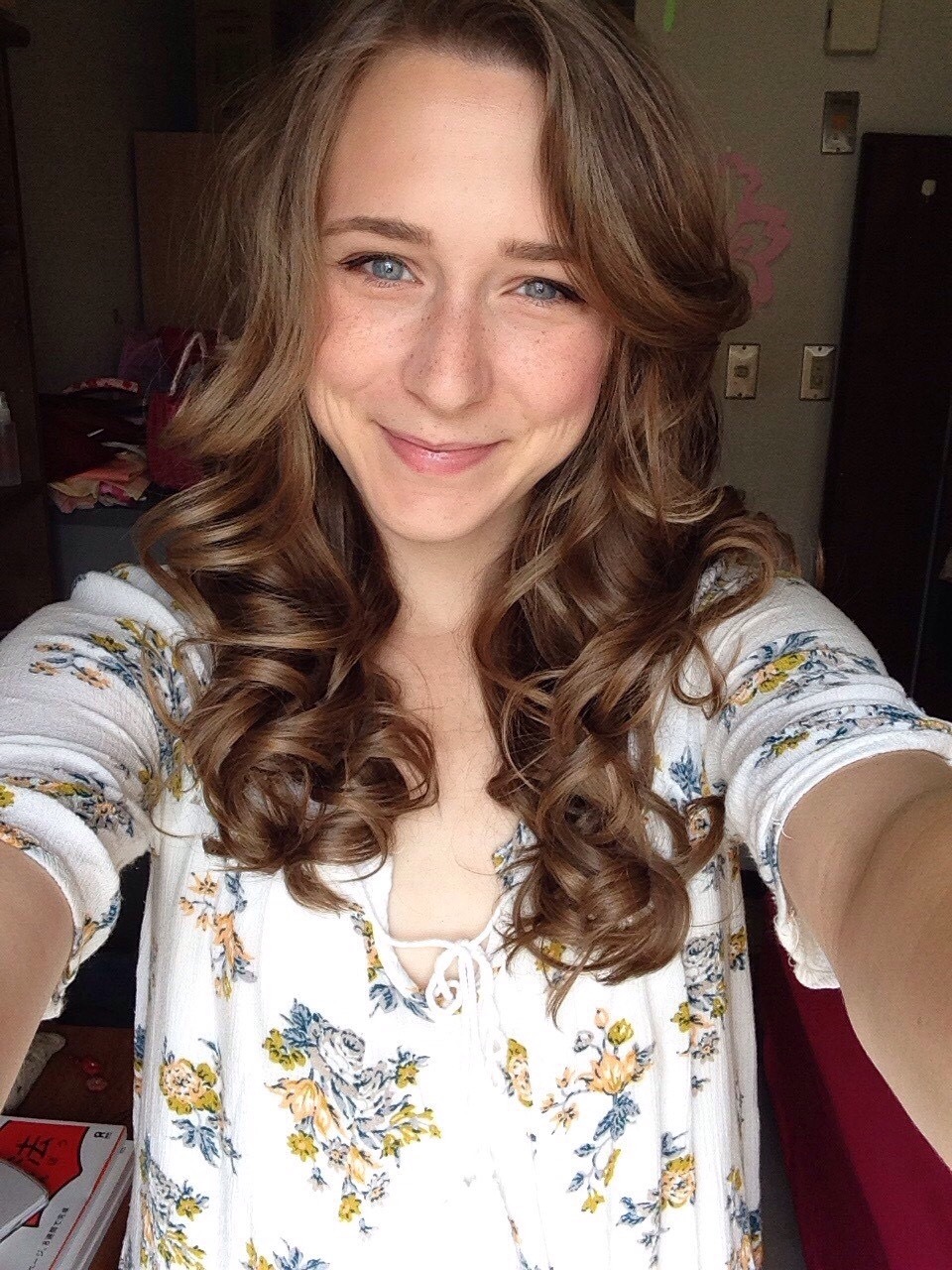 Teacher, Traveler, Dancer -
Currently living in Gifu -
I love Japan, dance, cats, food, and fashion!
---