Sep 8, 2017
One of the first things I thought about when my husband's work sent him to Japan (along with how excited I was to eat authentic ramen and mochi) was "how on Earth am I going to make friends here?".
As a self-confessed introvert, putting myself out there and making new friends has never been easy for me like it seems to be for some people (I'm envious of you if that's the case!). I've had to try and push myself though when it comes to meeting new people and finding my tribe here in Japan – and here are some of the ways I've made connections.
Don't knock small talk
Small talk gets a bit of a bad rap – how many times do you hear people mentioning how much they hate discussing mundane things like the weather? In saying that, it's really impossible to get to the point of finding those deep and meaningful friendships without starting with some small talk. Even if it's as simple as telling another parent how cute their child is at a play center, you might find that it spirals into some small talk chit chat, and then an offer to catch up again next week.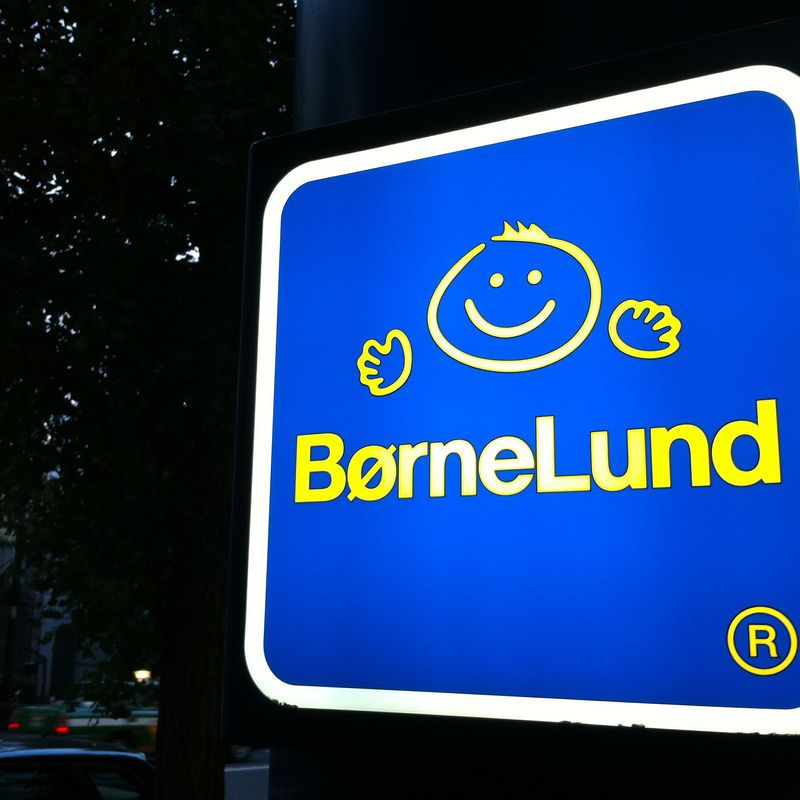 Bornelund is one of my favorite play places - not just because it's fun for kids but because I met a lot of my mom friends there!
Before you know it, you can find yourself having catch ups on the regular – it's great for both the parents and the kiddos.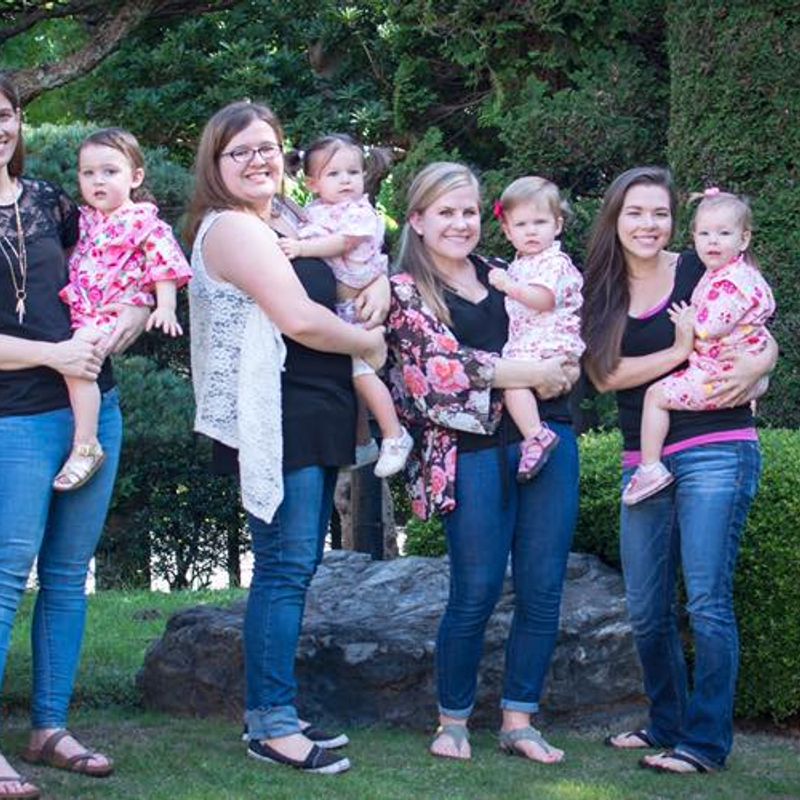 Some of my close expat friends I made here. We all had kids around the same time and met that way!


Embrace your interests – and find like minded people there!
Love to cook? How about trying a group based cooking class? Perhaps you're really into a certain sport, and there's a local team you could join. Or maybe you really want to learn Japanese, and there's someone locally who wants to practice their English. Bam! You've got some fabulous ways to find friends through those avenues, as well as getting to hone your skills or just have a bit of fun in the process!
Don't be afraid to challenge what your notion of a friend might be
I think this one is really important! Before moving to Japan I think most of my friendships were based out of being in similar situations in life. For instance, I'm sure a lot of us have high school friends, college friends, mom friends that have kids around the same age and so on and so forth. Interestingly though, some of my friends over the past few years have consisted of women 20-30 years my senior who were part of a cultural group I attended. They would teach a group of us expats about elements of life and culture in Japan (for instance dressing up in kimono, or how to fold different origami creations) and we would teach them about life back in our home countries – all about different holidays back home, or how to cook a recipe that they may not have tried before. Being more open to finding friends in different ways, and from different walks of life is not only great for meeting new people, but for finding people that help you grow as a person – and I think that is a huge part of expat life. I've grown and changed a great deal during the time I've lived in Japan (for the better, I think!) and a big part of that is no doubt due to the friendships I've made.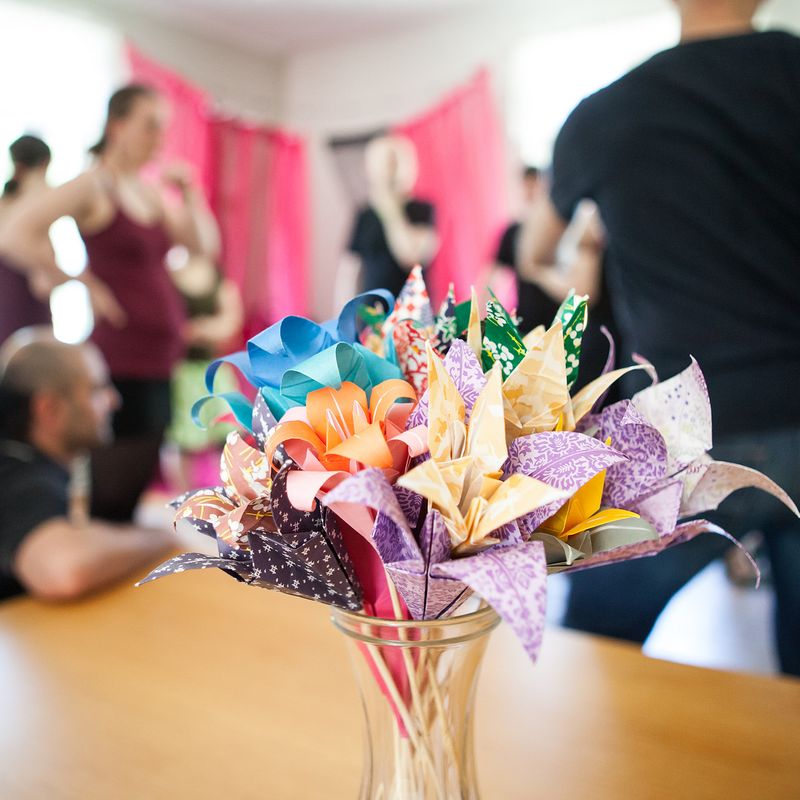 Culture groups or classes are a great way to help find your tribe!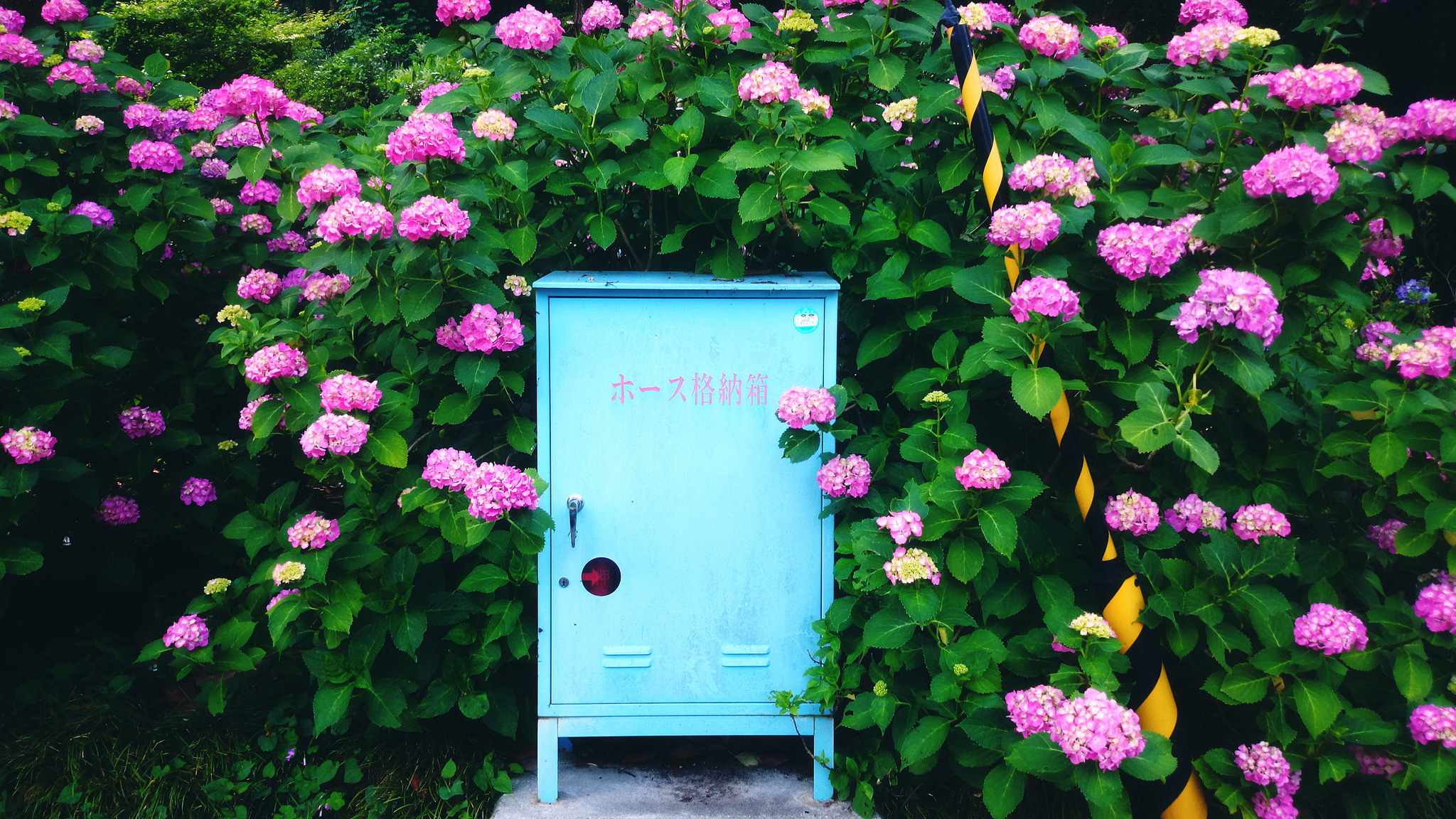 After spending the last several years in the beating heart of Tokyo, I will be spending the next three in the countryside of Japan. I adore this country and all it has to offer - and I'm always learning more and more about life here as I go along!
---