Aug 19, 2017
Before moving to Japan, one of my favorite weekend activities was to visit my local Farmer's Market. I always loved buying direct from the growers, and the prices and freshness were often significantly better than what I would find at my supermarkets nearby.
We checked our local Farmer's Market here in Niigata yesterday and I was really impressed with both the prices as well as the quality of everything! I found even the entrance area was really welcoming - you can see the local area mascot on the picture there - with a watermelon hat and rice grains for hair (two of the local specialties in this part of Niigata!)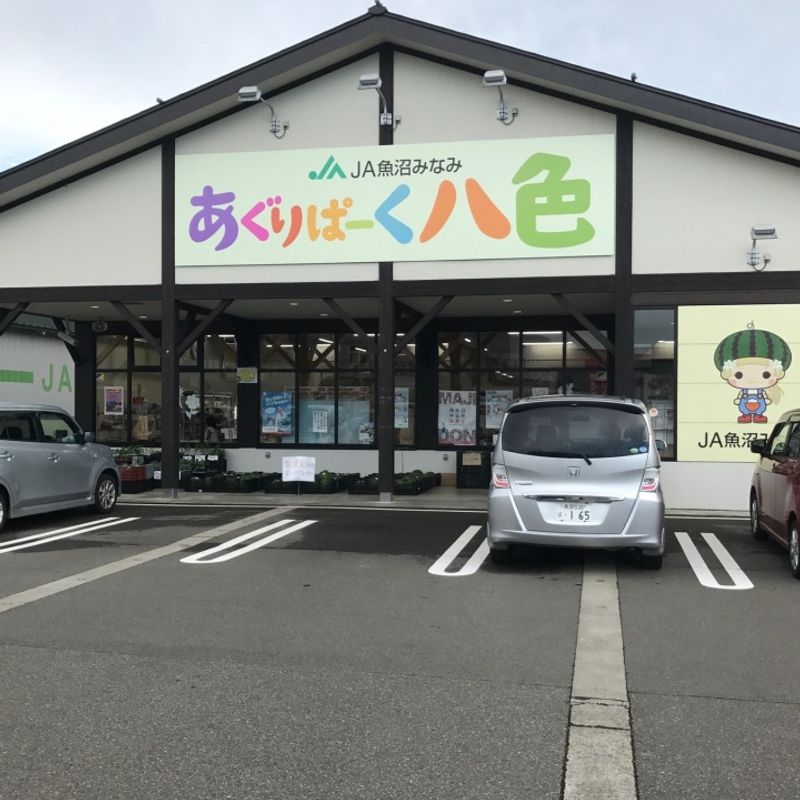 Check out all those watermelon! I love that everything is grown nearby - the freshest of the fresh!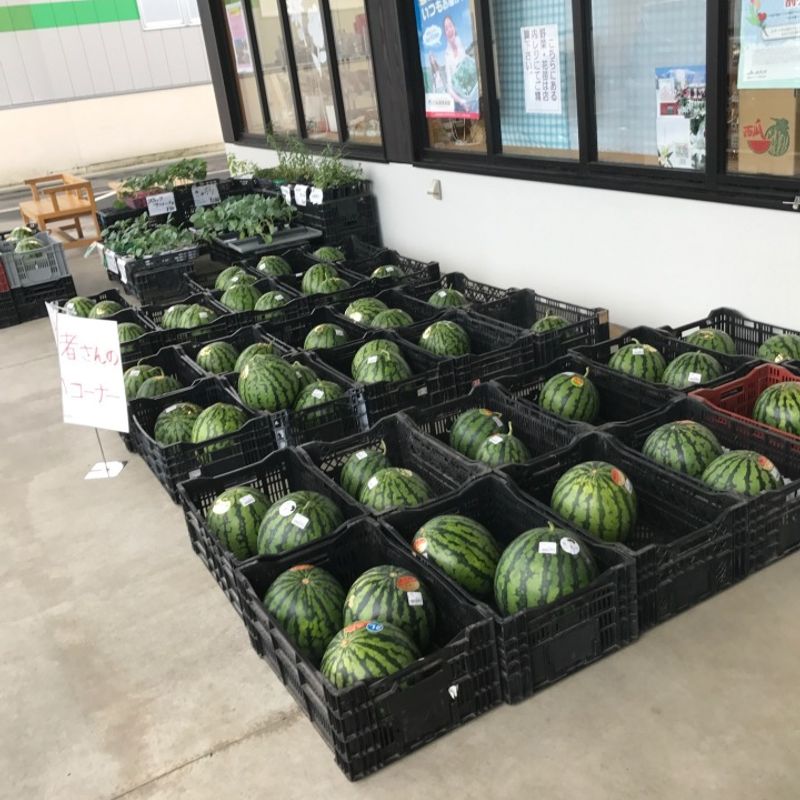 As well as fresh fruit and veggies, our local Farmer's Market has various dressings, preserves, and even local honey!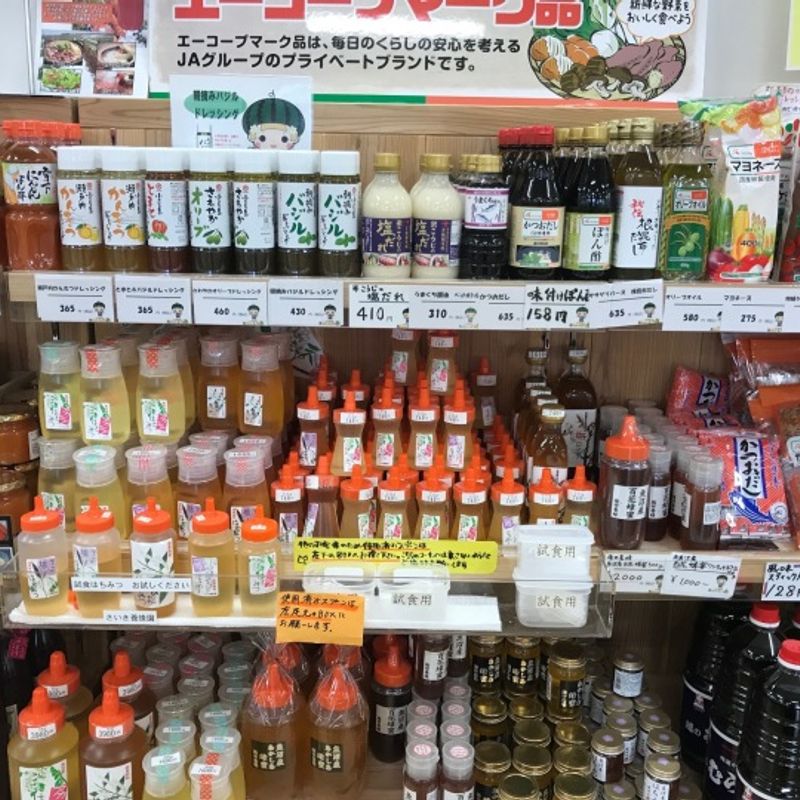 Our favorite find though was probably the locally made baked goods! We tried a vanilla cream bread (not pictured) that was from a local bakery - and we're tempted to go back today and get another, since it was so delicious!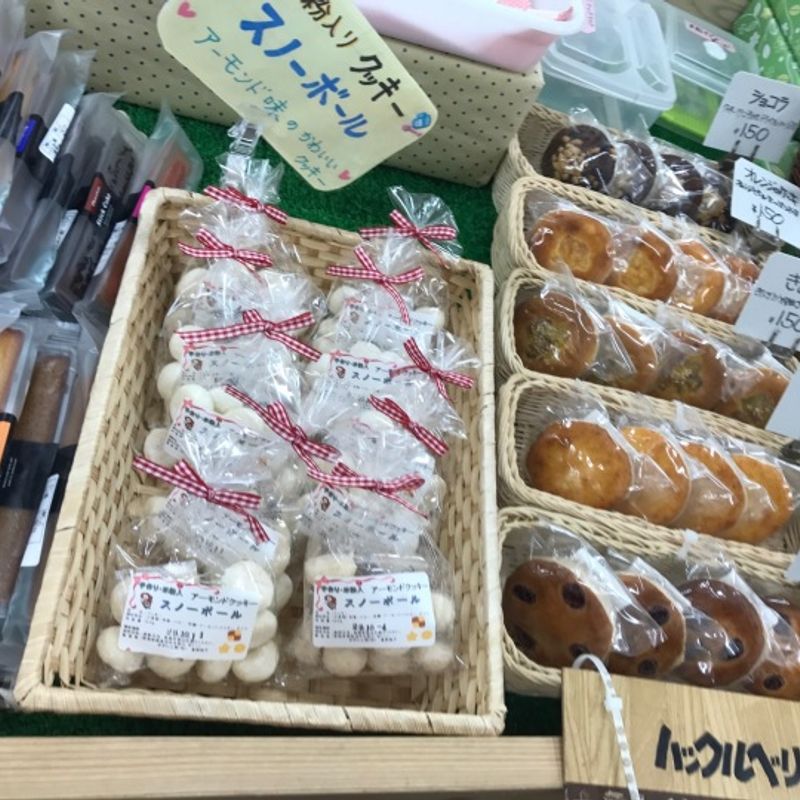 How often do you visit local markets? Do you have favorite spots to get your fresh fruit and veg?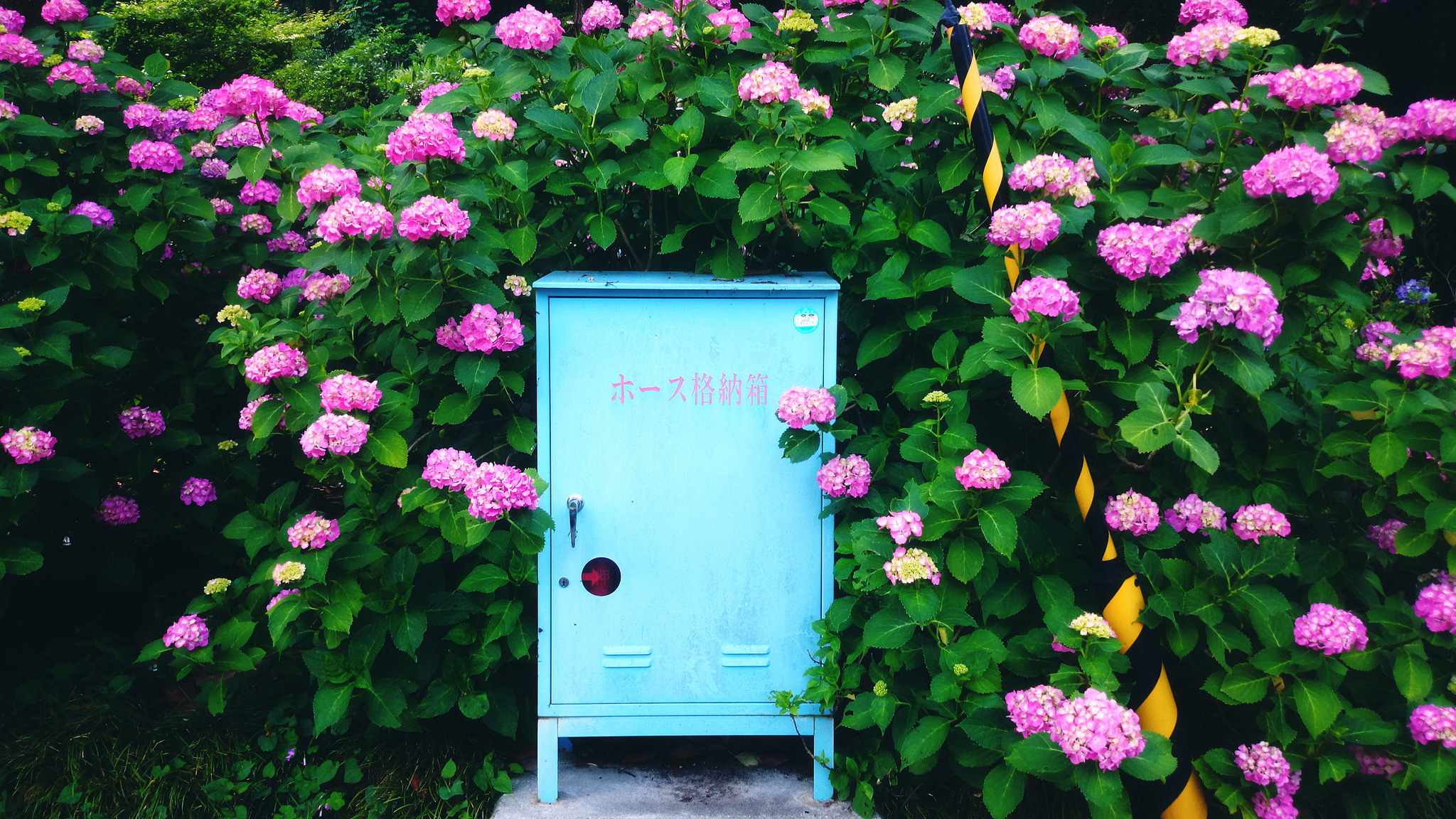 After spending the last several years in the beating heart of Tokyo, I will be spending the next three in the countryside of Japan. I adore this country and all it has to offer - and I'm always learning more and more about life here as I go along!
---
2 Comments
I look out for local supermarkets for fruit and veg, rather than the chains as they tend to be a bit cheaper (although still not cheap). The problem with this, for those who are like me, is that these small, independent supermarkets in Japan tend not to have enough stock such that you can get your whole food shop done in them. And I, usually, just want the food shop done in one go, rather than having to jump between places.

@Tomuu that's a bit of a problem for me now too. I love the Farmer's Market for the fresh fruit and veg, but then I have to go elsewhere for meat/fish and other stuff...and our nearest supermarket is a little small, the bigger Aeon one is about a 15 minute drive away. So it's usually a combo of three different spots to shop at!