Oct 2, 2018
Anyone else get excited about the multitude of seasonal eats you'll find on Japan shelves year round? As well as spotting oden in my local 7-11 last week (gasp...too soon?!) there were sweet potato treats lining the shelves, as far as the eye could see. One thing I saw that I just had to add to my basket was this sweet potato choux pastry dessert. I love cream puffs - they're one of my dessert weaknesses - so I knew I had to give it a whirl. It'll set you back 140 yen including tax, and calorie wise it's 211 calories if you want to know those stats.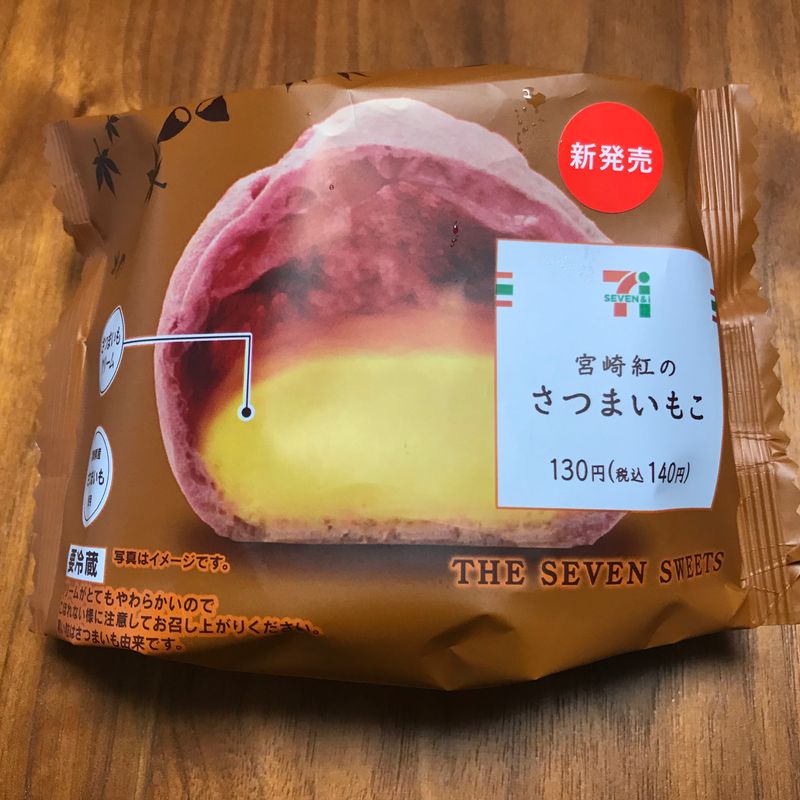 The outer is perhaps as expected, very purple. Cutting it open neatly presents quite the challenge since it's so light and fluffy, and if it wasn't for picture purposes I probably would have just chomped straight in.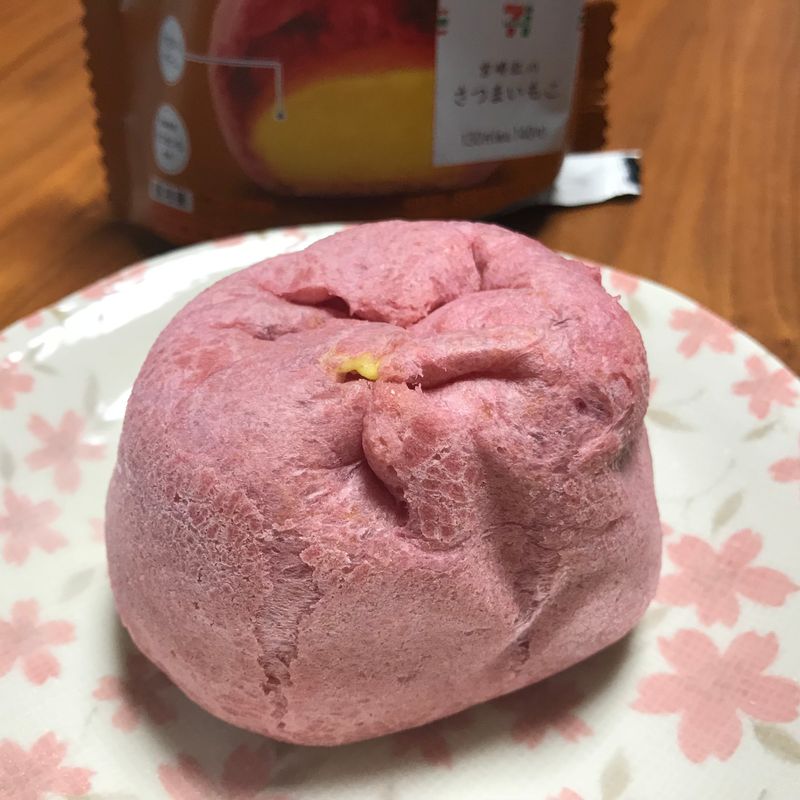 Inside you'll see a generous amount of delicious cream filling. It's meant to apparently taste like sweet potato, but it just tasted like vanilla custard to me (that's not at all a bad thing though in my books). Appearance wise though, the purple outer mixed with the yellow inner certainly looks the part of a sweet potato.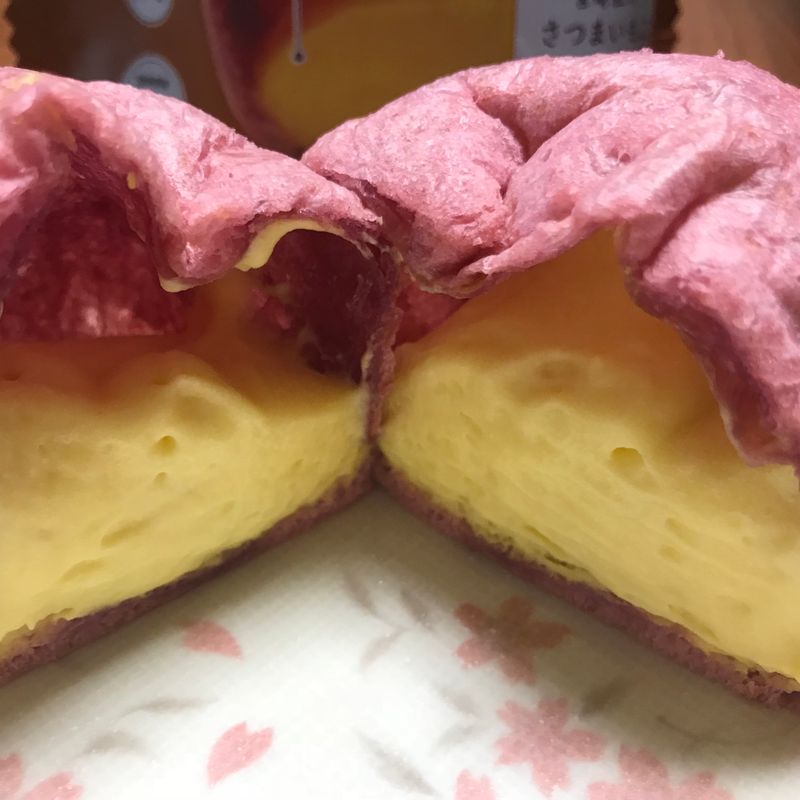 The verdict? I really liked it and I'd definitely buy it again. It was an indulgent dessert without feeling heavy - but I did split it with my husband so that he could give it a try too.
He was on the fence about it, but he's not as much of a custard enthusiast/sweet potato enthusiast as I am, so perhaps that's where his true feelings were coming from. If you've already tried this out at your local 7-11, what did you think of it?
Have you already started enjoying any other seasonal sweet potato treats? Or are you more of a chestnut or kabocha flavor fan, perhaps?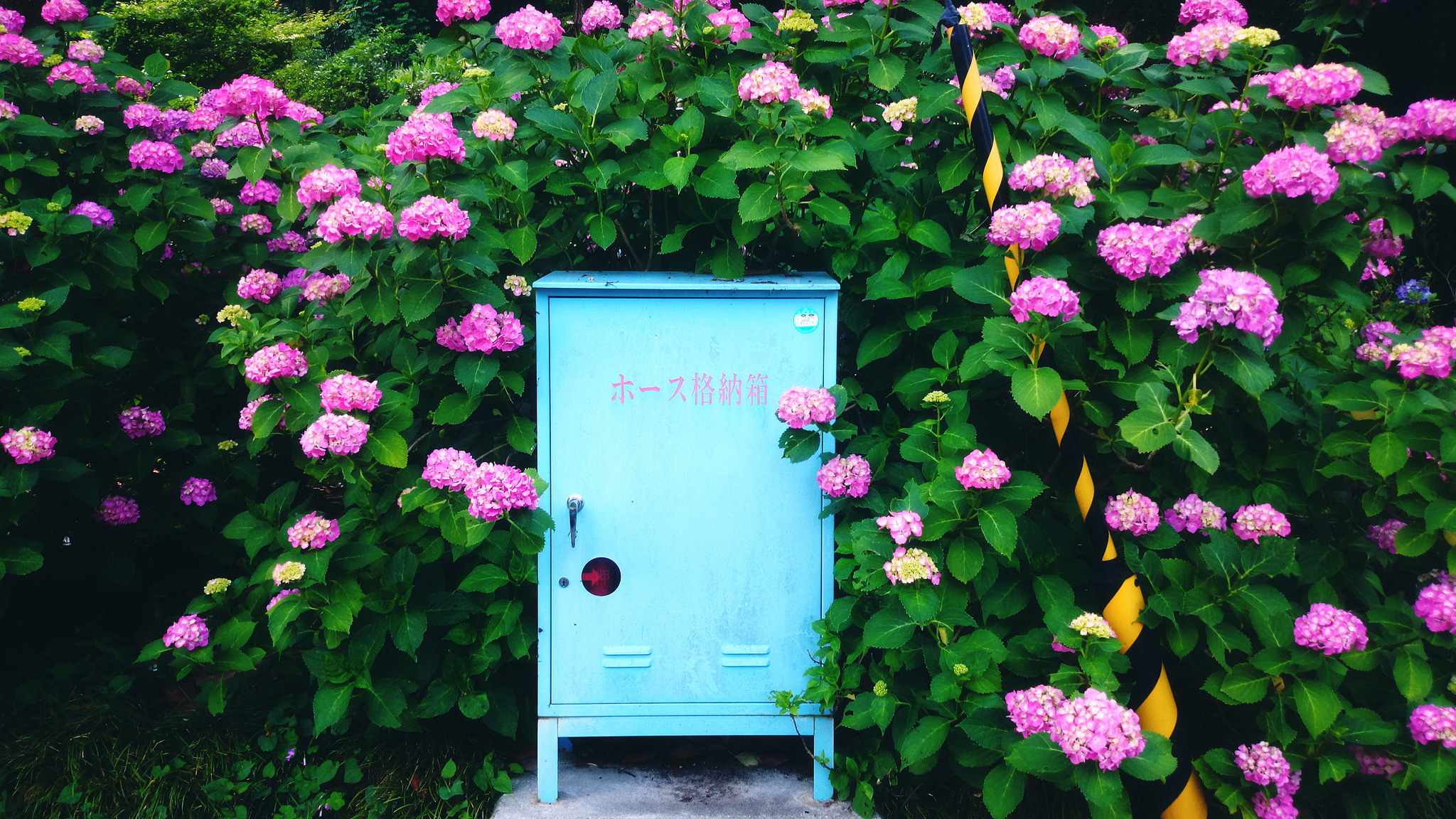 After spending the last several years in the beating heart of Tokyo, I will be spending the next three in the countryside of Japan. I adore this country and all it has to offer - and I'm always learning more and more about life here as I go along!
---
1 Comment
I haven't been quite sold on the sweet potato sweets yet... But I do really like all things chestnut!