Jul 24, 2018
Have I mentioned before that I love my local area? The town we live in is fantastic for a host of different reasons, one of which is the arts culture that exists here in abundance. We're fortunate enough to have several great museums in driving distance, and even one in walking distance from our house.
The Ikeda Art Museum is a favorite of ours, because it's more than just paintings. Don't worry though, if you love paintings (which we do too!) there are plenty of those to admire as well.
First thing is first though - the design of the museum is beautiful in itself. It's surrounded by lovely park grounds and a lake, so even while you're inside you feel a connection with nature.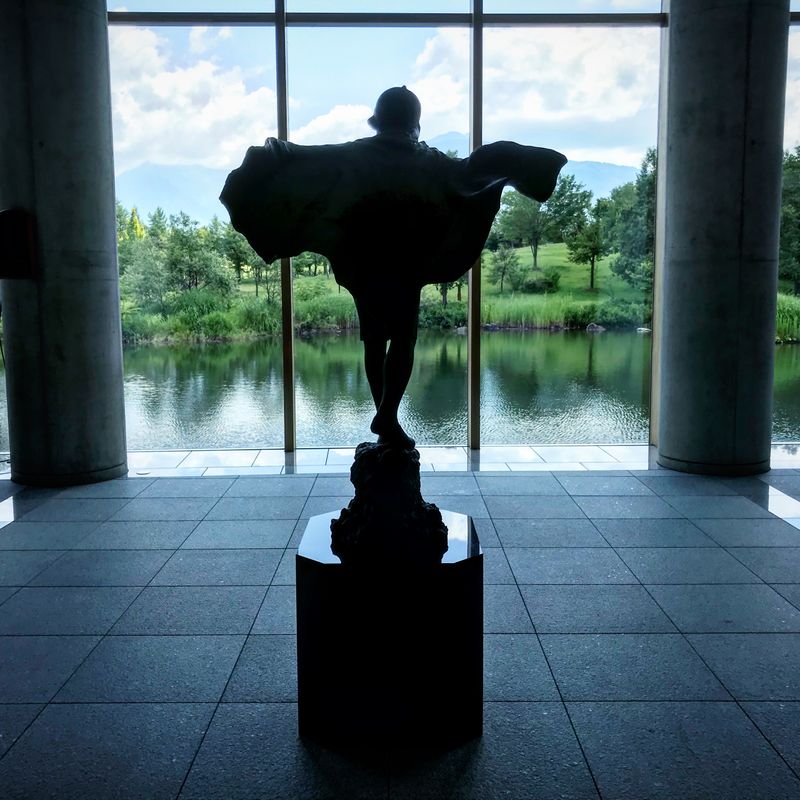 There are several different exhibition halls housed in the museum, but one of the most unique to me is the sports memorabilia collection! It's a fun addition to have in an art museum, and they have various sports represented, from sumo...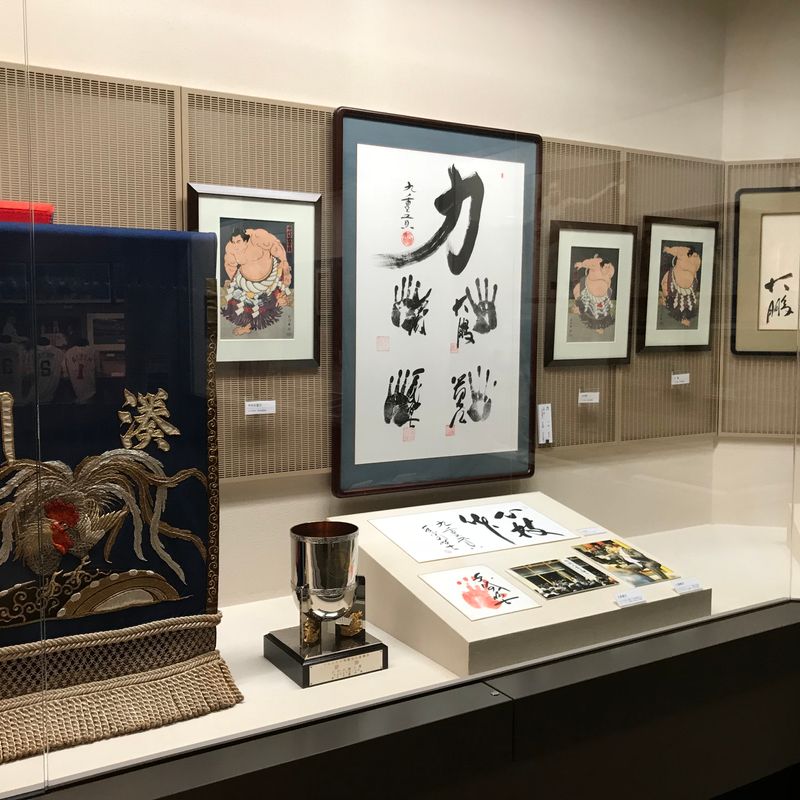 To baseball...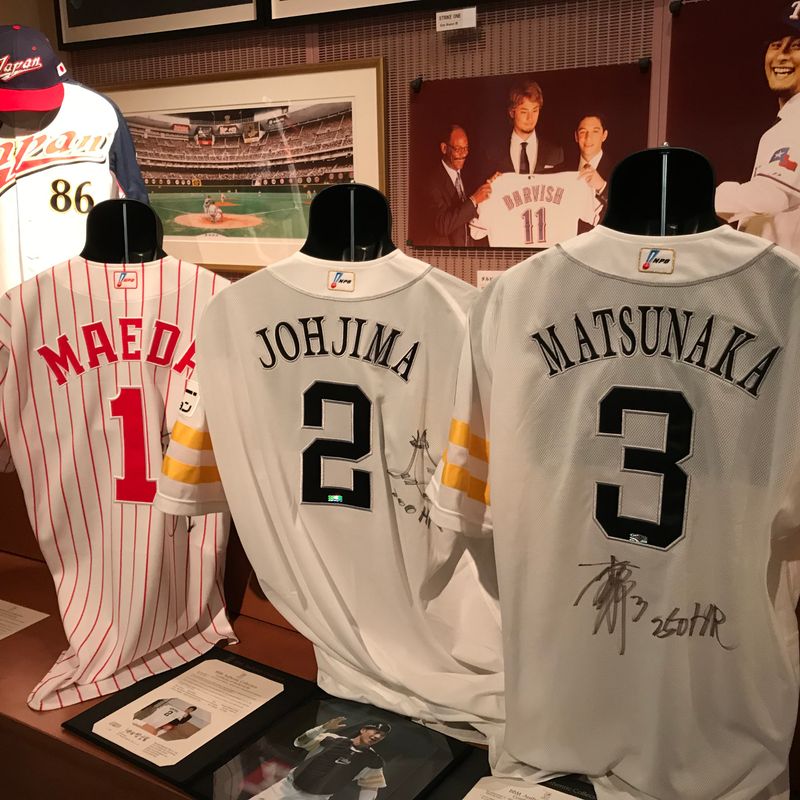 And there is even Olympic memorabilia on display, not just from the Tokyo 1964 Olympics but from Melbourne, Australia in 1956, Atlanta, USA in 1996 and more.
The painting halls always catch our eye since the works predominantly feature local artists and local landscapes. There's something quite humbling about seeing large paintings in a gallery that depict everyday sights you walk by in your town. There's a particular painting of our local temple, the Bishamondo, which takes our breath away each time we look at it.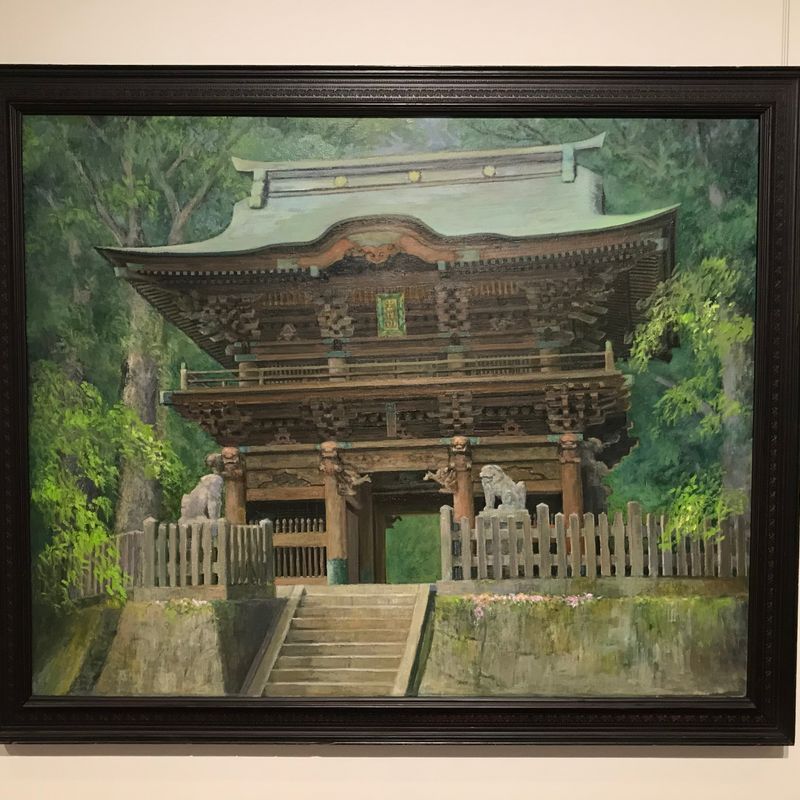 You'll also come across a significant number of paintings with beautiful snowy landscapes. That's to be expected from a museum in the heart of snow country though!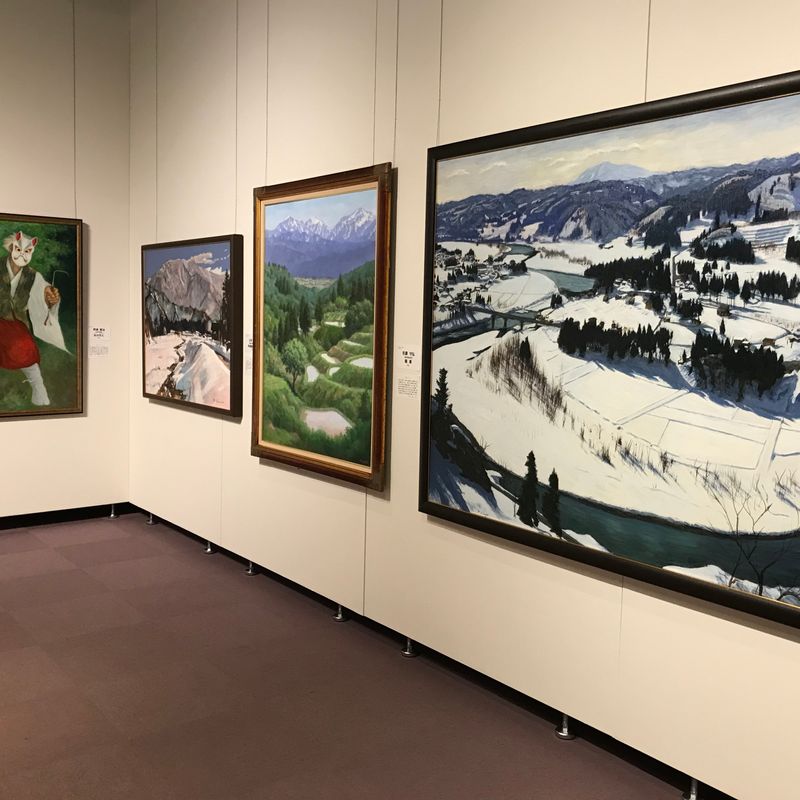 Another hall is dedicated to the writer Lafcadio Hearn, and includes pages from his personal journals.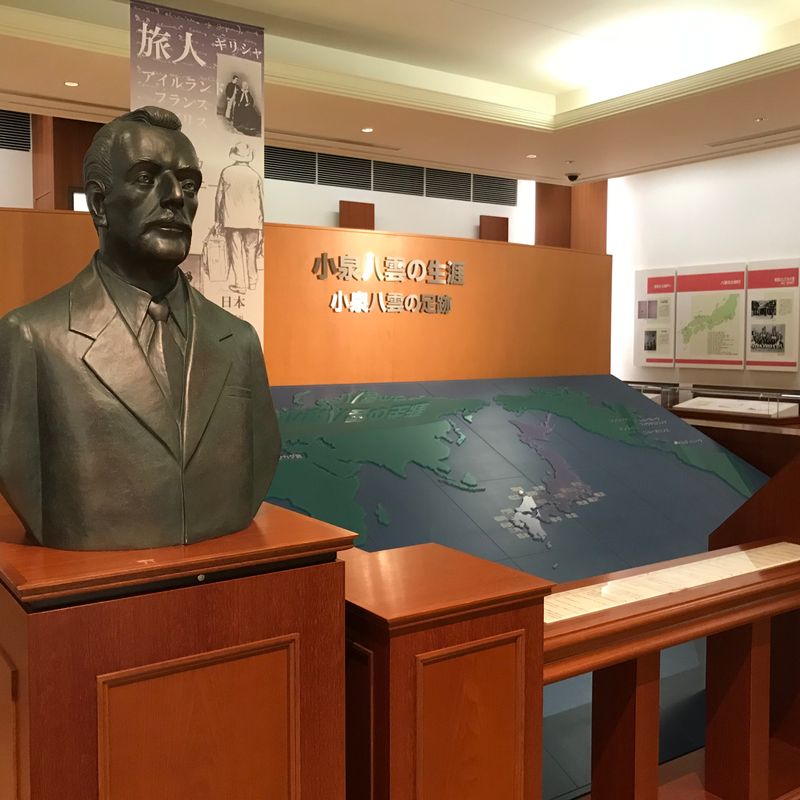 There are also halls dedicated to textiles and hanging scrolls.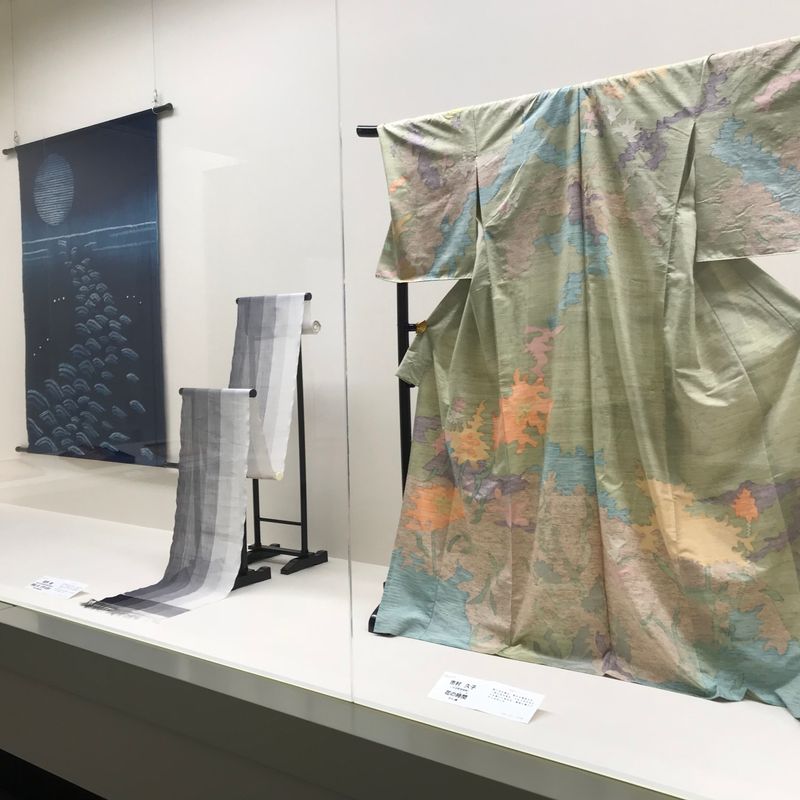 One of the fascinating things they have with each hanging scroll is the piece of charcoal that was used to paint it with!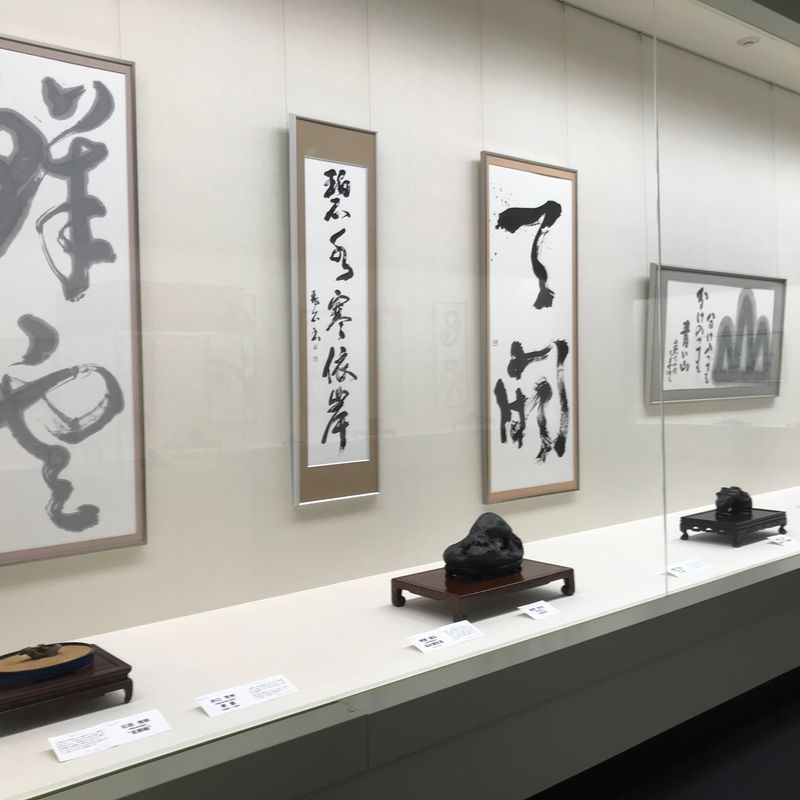 If you're ever in the area, a visit to the Ikeda Art Museum can't be missed. Admission is only 500 yen for adults so it makes for a pleasant and inexpensive way to spend some time here in Niigata.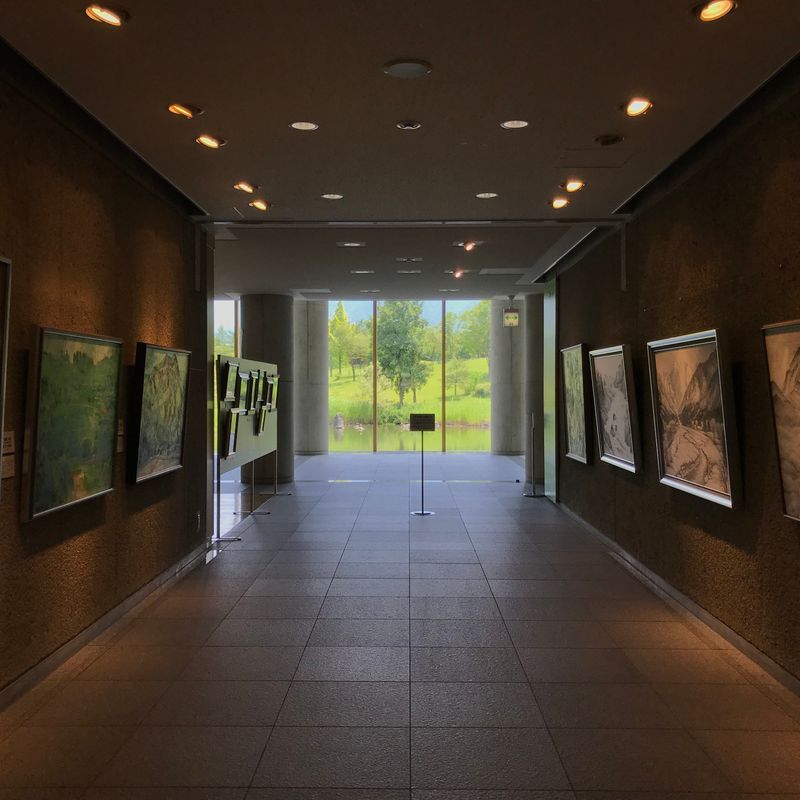 Map Details for the Ikeda Art Museum can be found below.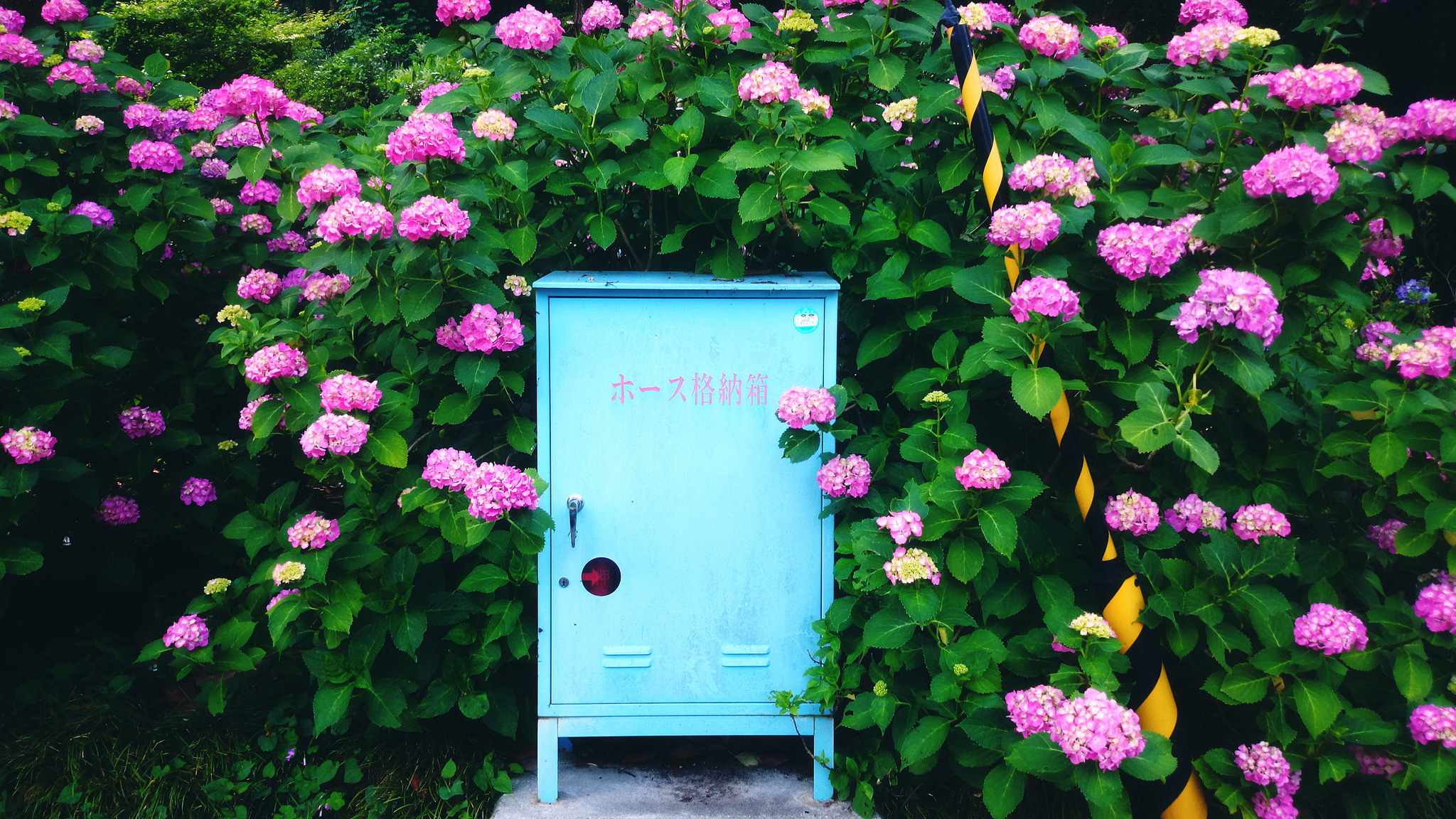 After spending the last several years in the beating heart of Tokyo, I will be spending the next three in the countryside of Japan. I adore this country and all it has to offer - and I'm always learning more and more about life here as I go along!
---