Nov 25, 2018
For the Americans out there, Thanksgiving was this past Thursday. My husband is American so I have adopted the holiday as one of my own, and I do enjoy reminding myself to be thankful. I also love all the delicious foods that come with the holiday - perhaps most of all the pies! Apple, pumpkin, pecan - they're all amazing!
Right now though we don't have an oven in our house - just the standard burners and fish grill setup - so we decided to just get some cake slices from our local cake maker in lieu of pie. They did have this adorable kabocha cake though! Sure, it wasn't pumpkin pie, but it gave me another reason to be thankful! Japan sure knows how to make everything extra adorable.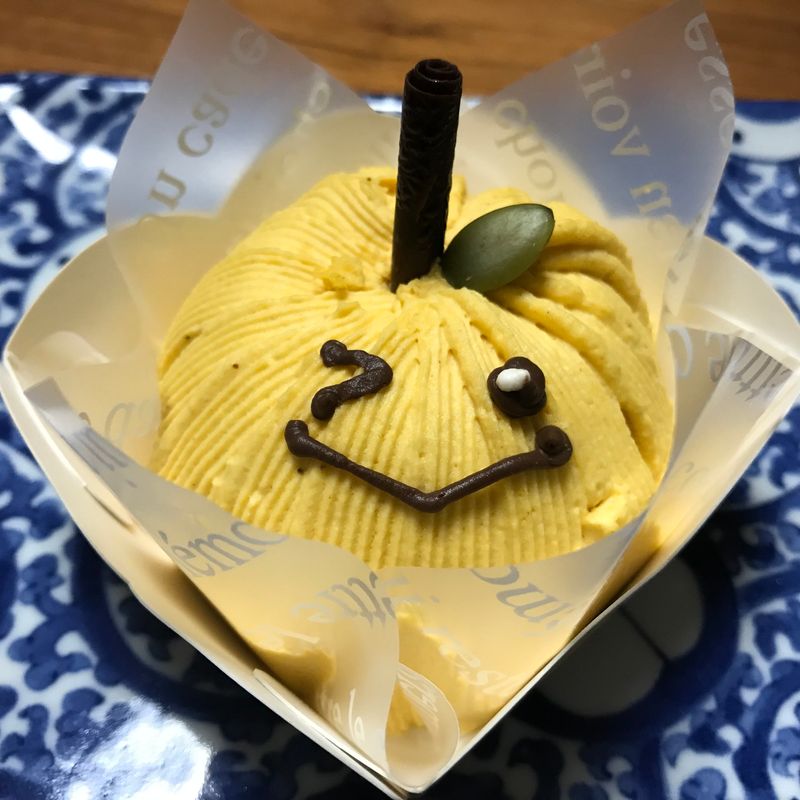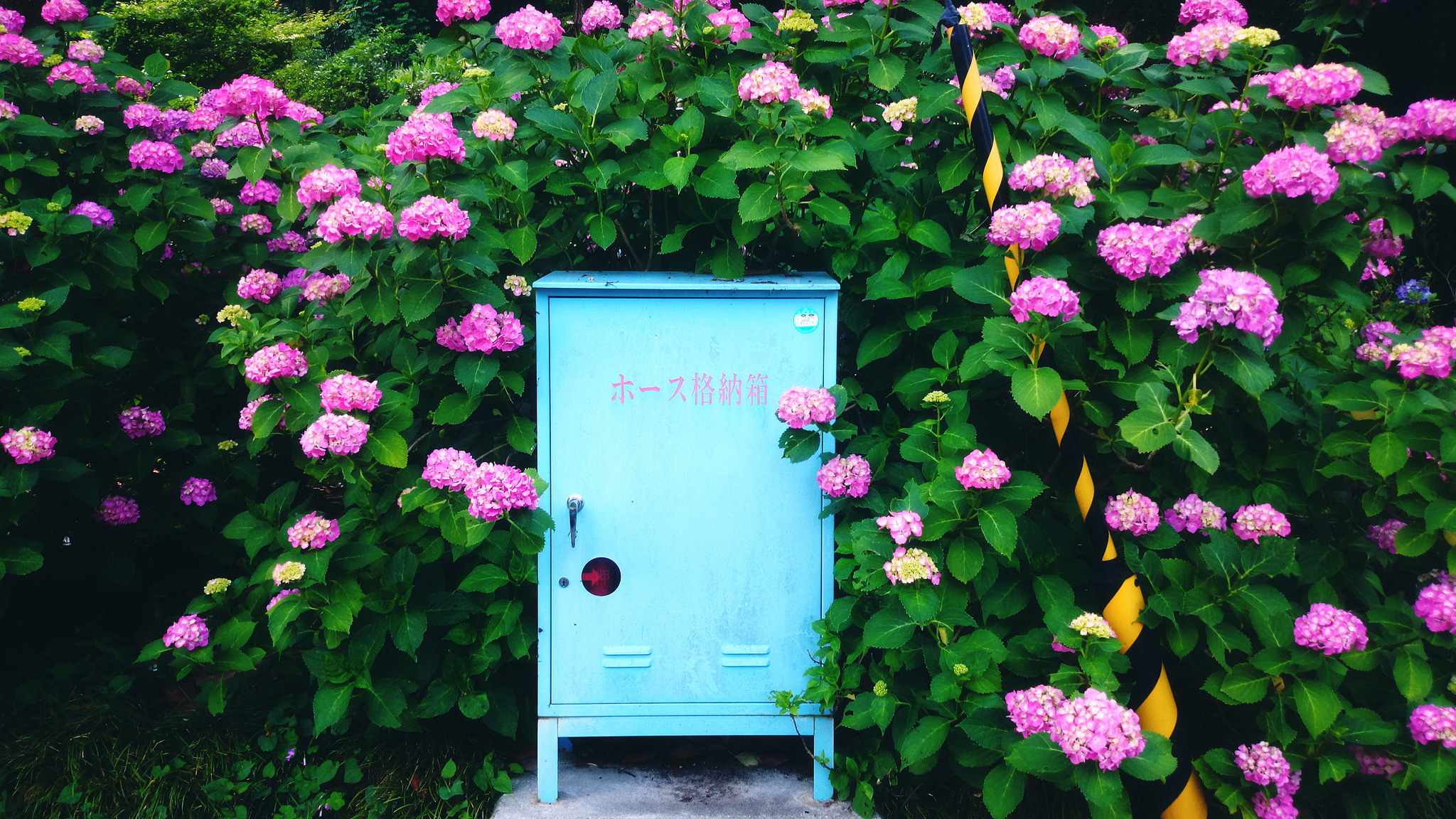 After spending the last several years in the beating heart of Tokyo, I will be spending the next three in the countryside of Japan. I adore this country and all it has to offer - and I'm always learning more and more about life here as I go along!
---
2 Comments
Sometimes the bakery kabocha pie slices are awfully close to American pumpkin pie. Can you find those in your area? I think if you added ice cream or whipped cream it would be a nice end to a Thanksgiving dinner in Japan.

@helloalissa I don't think I've ever seen kabocha pie but now I feel like I've got to track it down! Sounds like it would definitely make for a decent substitute. I'll keep my eyes peeled at the local bakeries here.