Dec 26, 2017
If you're a history buff, Japan will leave you with a long list of things to see and do during your time here. From shrines and temples that are hundreds and even thousands of years old, to handicrafts and other traditions that have stood the test of time, Japan has a way of preserving their culture - and best of all, making it interesting in the modern era.
One thing Japan also does well is shopping - there are several great traditional shopping streets that have been preserved across the country, giving you something of a step back in time experience. When you think of those traditional shopping streets, places like Kyoto, Kanazawa or Kawagoe might come to mind. However, those spots are often quite crowded with droves of tourists lining up to pay them a visit.
If you happen to be in snow country anytime soon (perhaps for a skiing or snowboarding trip here in Niigata!) then there's another traditional shopping street you might want to check out, sans the tourists in droves - and that's Bokushi Street in Shiozawa.
Despite being a recreation of an Edo Period style street rather than the original buildings that once would have stood there, the charm is still present by the bucketload. Or sake barrel load, you might say! There are reminders throughout the street of what the area is known for - with sake being one of the best. If you've ever wanted to understand the inner workings of a sake brewery, you can get your chance right here in Shiozawa. The Aoki Shuzo Brewery is located only a few minutes away from Bokushi Street, and they give tours so you can find out more about how the much-loved beverage is made.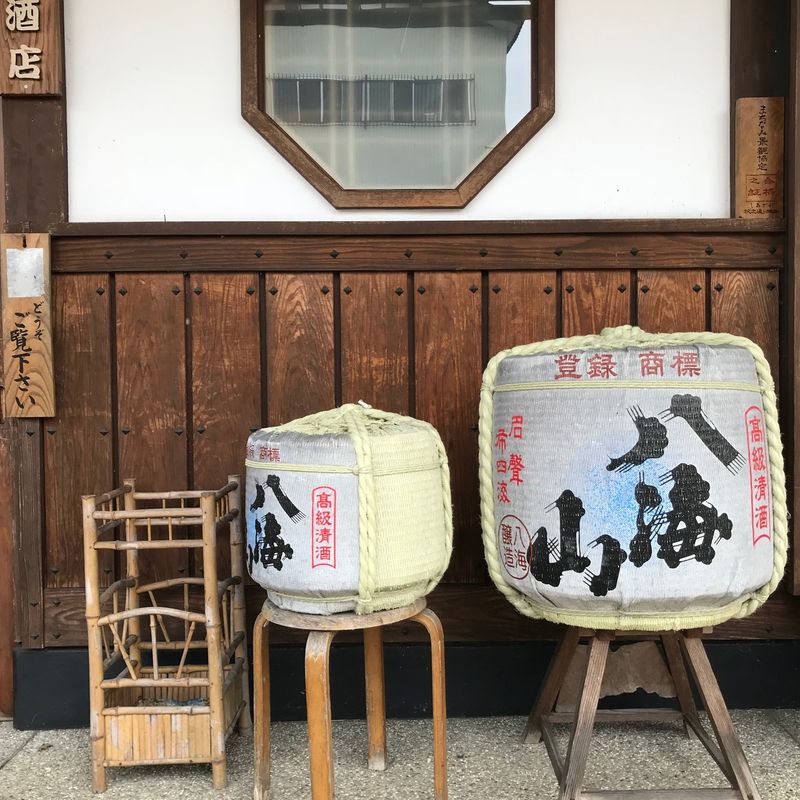 The stores throughout Bokushi Street are an interesting mix of bits and pieces. There are places selling small pottery items like tea cups with all manner of beautiful patterns adorning them, and stores who specialize in textiles (kimonos are a big one for the region). There are even toy shops and places selling homewares and ornaments, so it's worthwhile to just take your time browsing and pop your head into any store that takes your fancy.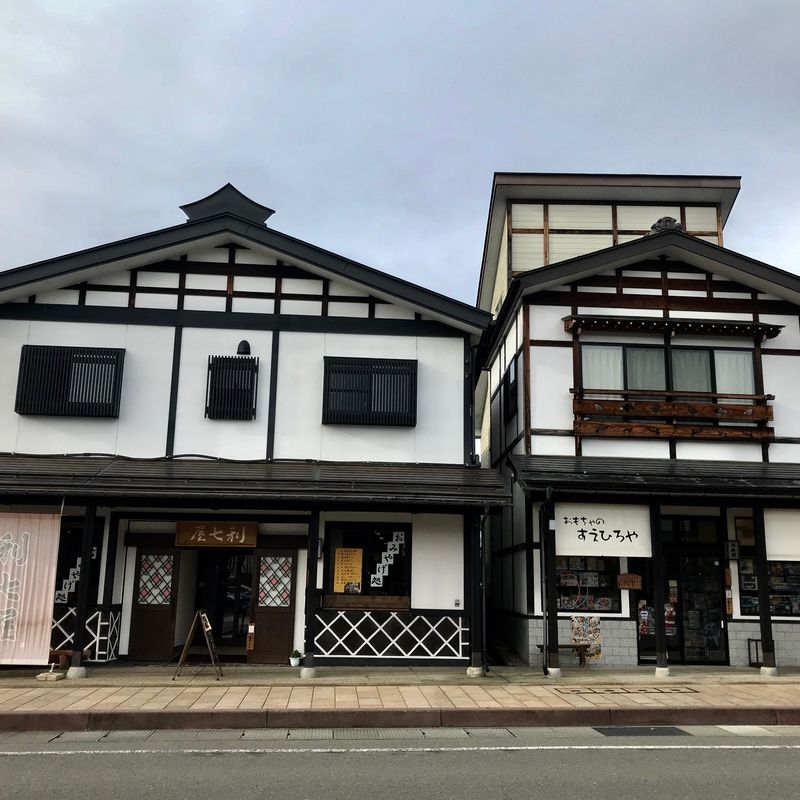 One of the things I loved most about visiting Bokushi Street was the places that seamlessly blended old and new. Check out this Japan Post building! I'm always at post offices mailing stuff to friends and family back home, so I have been in and out of many different ones. This by far was the most beautiful post office I think I've come across. There was also a pharmacy on the street that looked completely Edo-inspired from the outside, but you pop inside and it was full of fluorescent lighting and all the same products you'd find at your local Japanese drug store.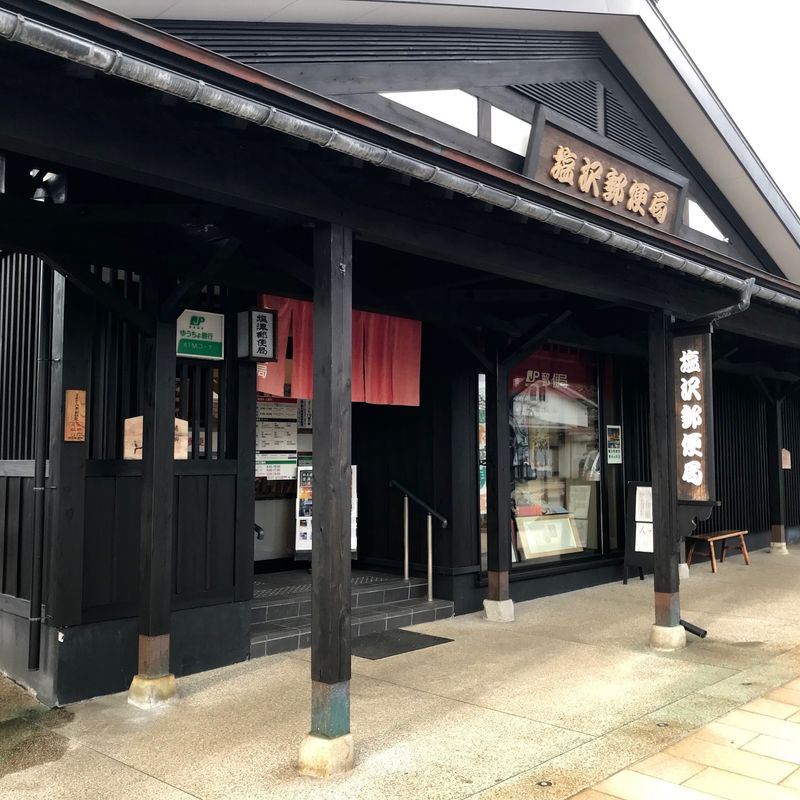 If you're feeling peckish after all that exploring, a great place to stop by is the Ohgiya Cafe, which is beautifully decorated inside - it's minimalist in all the right ways. They have a range of menu options, but if you're a sweet tooth then their waffles are the way to go (they have plenty of savory choices as well). You can check out their website here for more menu information.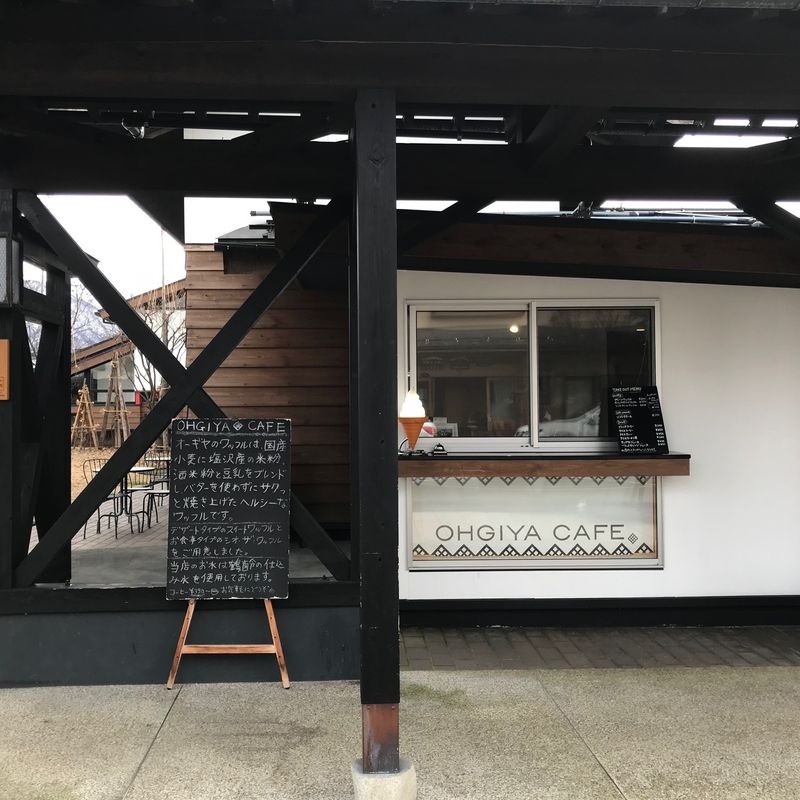 If you are headed to Niigata and will be in the Minami-Uonuma region, be sure to check out this charming step-back-in-time street that's full of culture and history.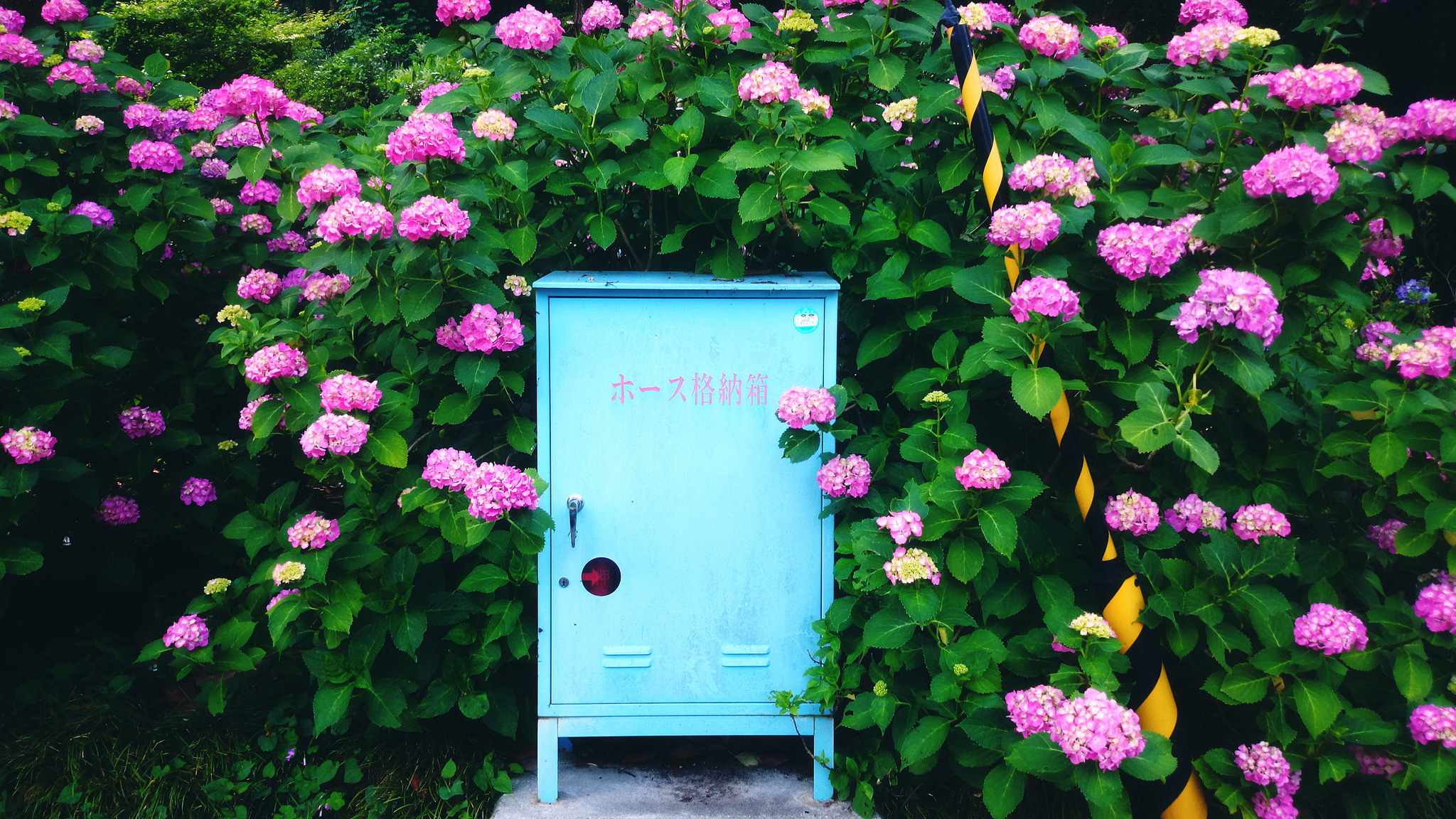 After spending the last several years in the beating heart of Tokyo, I will be spending the next three in the countryside of Japan. I adore this country and all it has to offer - and I'm always learning more and more about life here as I go along!
---