May 2, 2018
I've written recently about some of the cute offerings at Lawson convenience stores across Japan, such as their Hello Kitty wagashi and their Pompompurin custard filled steamed buns that were released for a limited time only. In what might be an attempt at also getting on the adorable character food bandwagon, 7-11 stores have rolled out a Kirby themed mochi set!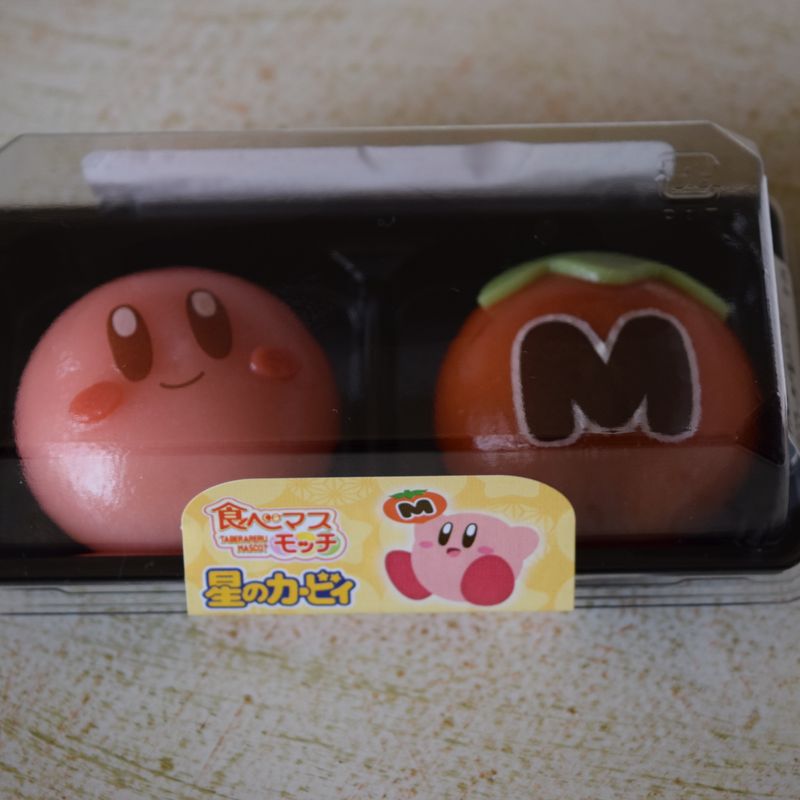 Each set comes with two mochi, one in the shape of Kirby and one designed to be one of the game's Maxim Tomatoes - a favorite food of Kirby's, and a way to restore vitality in the game.
Here they are out of the packaging!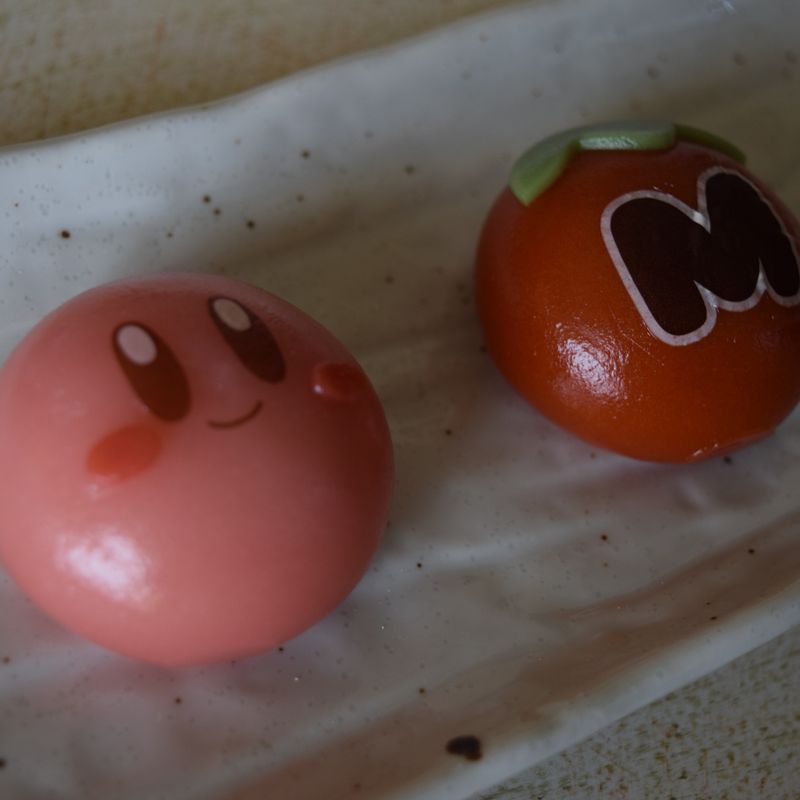 The mochi coating was perfectly thick and chewy - and to my surprise, each different mochi had a different flavored filling inside. The Maxim Tomato had a chocolate cream inside...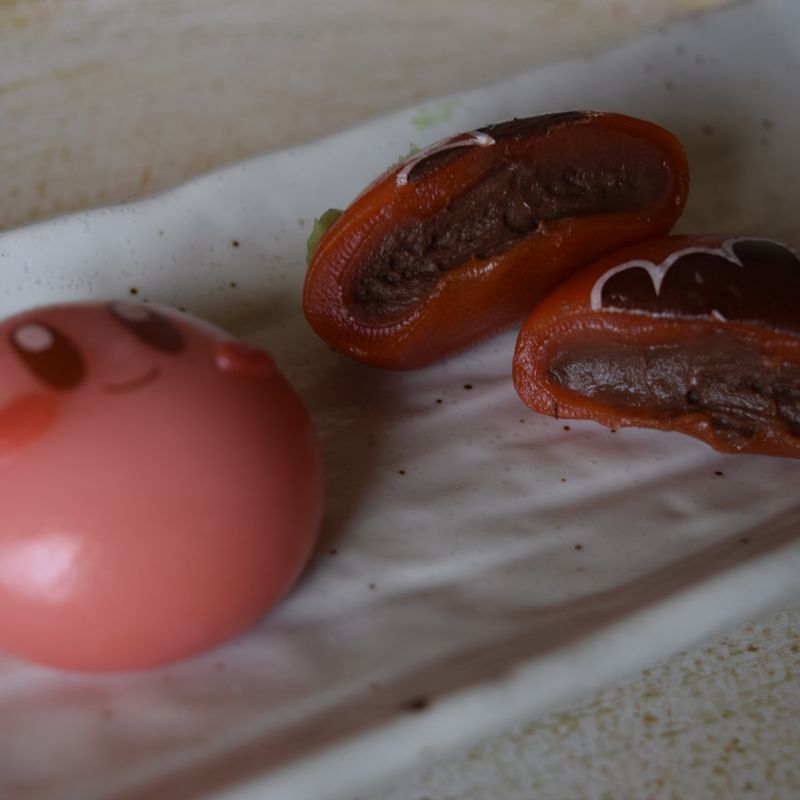 And the Kirby variety has a custard cream inside! It's a little hard to make custard look photogenic, and also rather difficult to chop mochi in half with a knife without squishing it to shreds - my apologies there!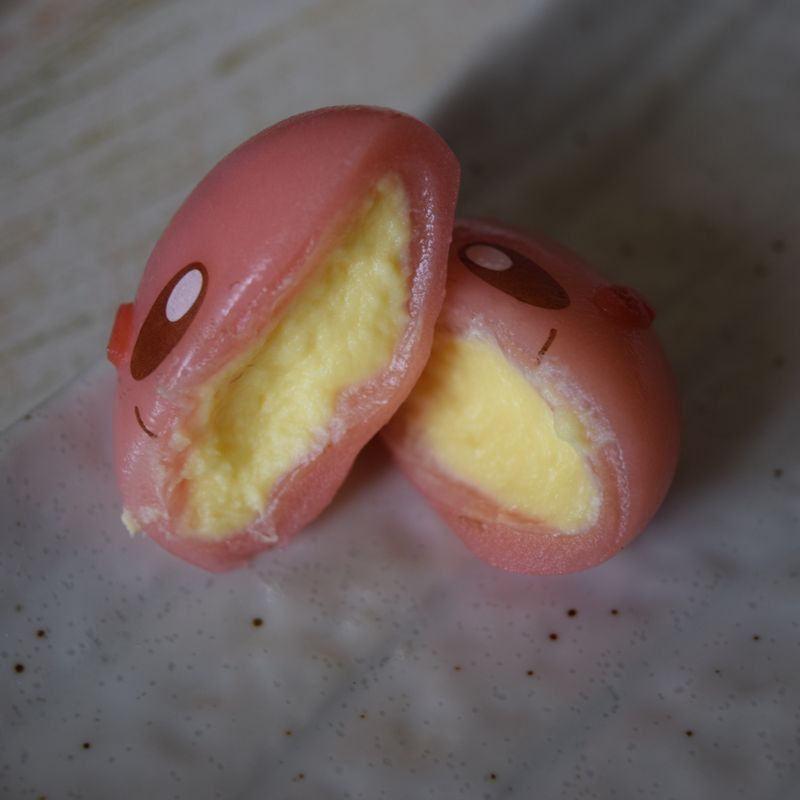 Both were really tasty as well as being very cute - my husband preferred the custard cream, but I think I leaned more towards the chocolate cream variety myself.
There are several different Kirby face varieties on offer as well, which you can see in the picture below - if you're a real fan (or just really love mochi!) you might want to track them all down.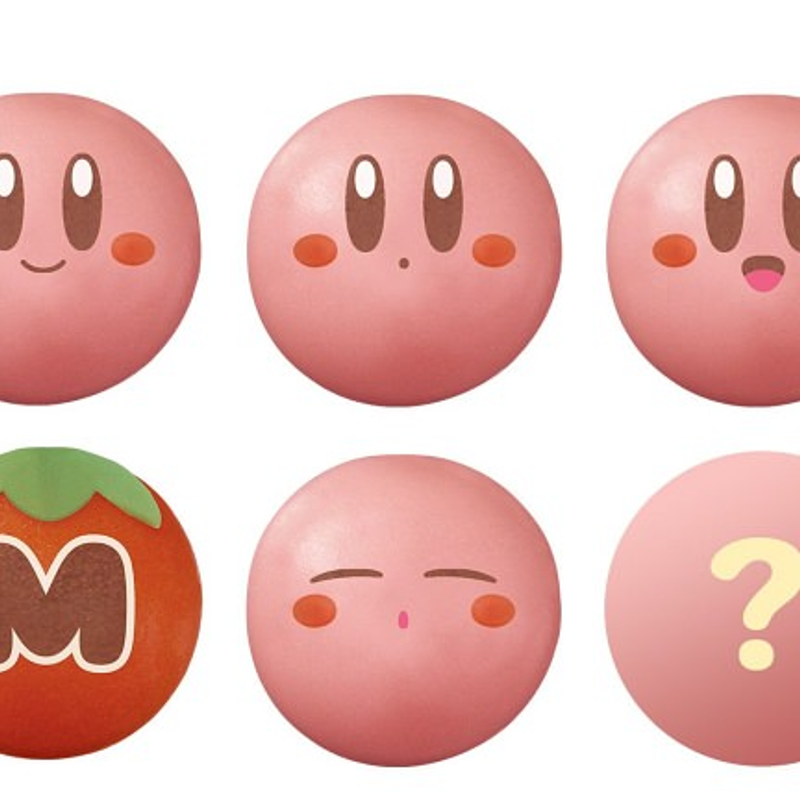 Pic Credit: Entabe.jp
The set of two Kirby inspired mochi are priced at 280 yen including tax, and make a fun purchase for anyone who was a fan of the game. Even if you weren't a Kirby fan, it's hard to avoid the cuteness!
Have you found and tried the Kirby mochi at 7-11 yet? If so, what were your thoughts? Did you prefer the chocolate cream filling or the custard cream filling?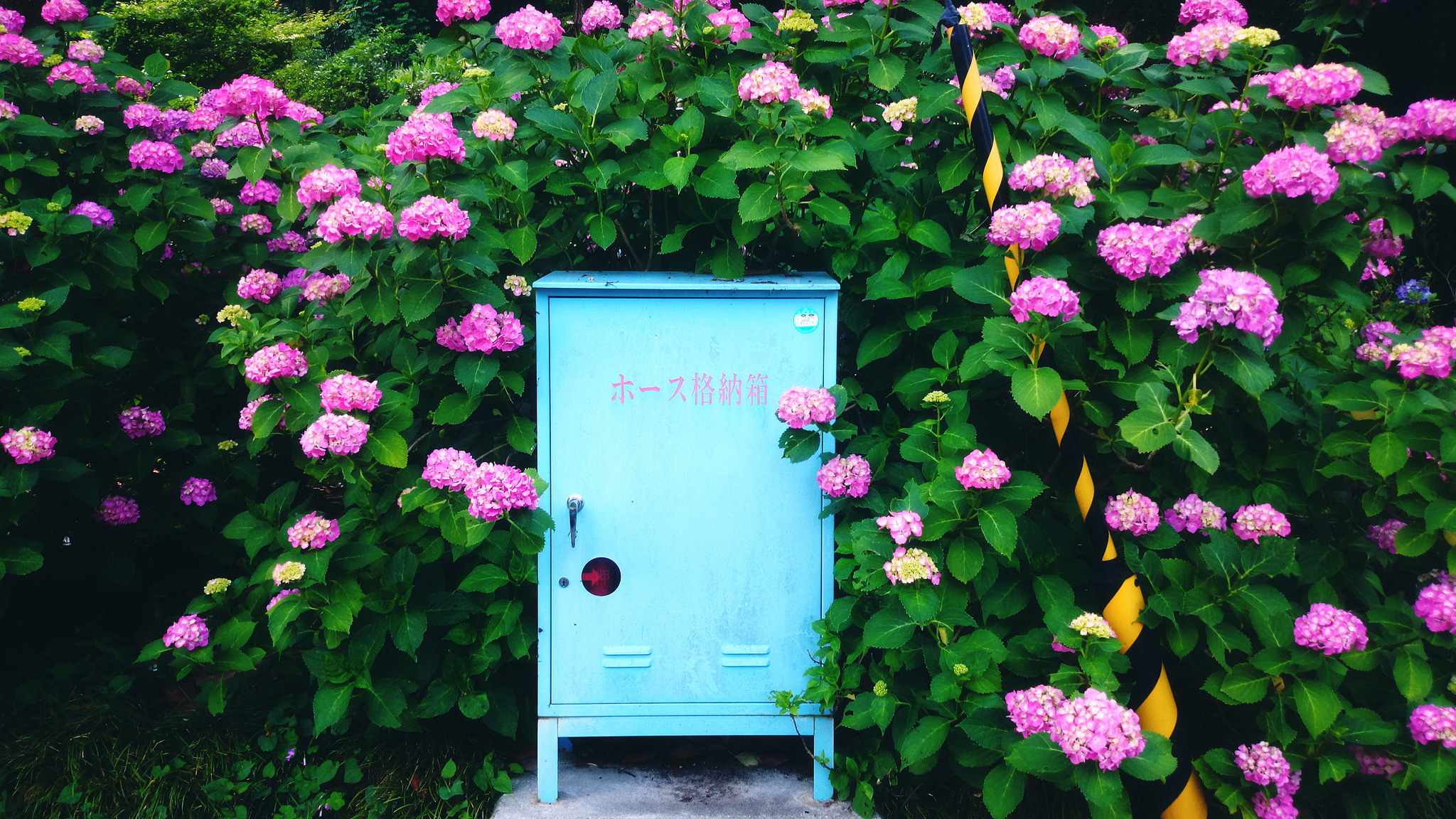 After spending the last several years in the beating heart of Tokyo, I will be spending the next three in the countryside of Japan. I adore this country and all it has to offer - and I'm always learning more and more about life here as I go along!
---