Mar 19, 2018
One thing I've come to really love in Japan is the attention to detail when it comes to food presentation - particularly cute food. There are the myriad of character themed cafes here that serve up all manner of adorable dishes, there are places like Floresta Nature Donuts that make treats that are almost too cute to eat (alllllllllllmost!), and even all the fun finds you can get at convenience stores.
One thing that has become a staple part of our morning breakfasts is a Mickey Mouse waffle maker that my kids got here as part of last year's Christmas presents. Naturally, on Amazon Japan you can find all manner of cute waffle (and even toasted sandwich) makers, which take breakfasts from drab to fab in a matter of minutes. I find that if you have children who are picky eaters, making a meal look the part can often aid in the eating side of things - so the fact that Japan has a multitude of things to do this with is very helpful.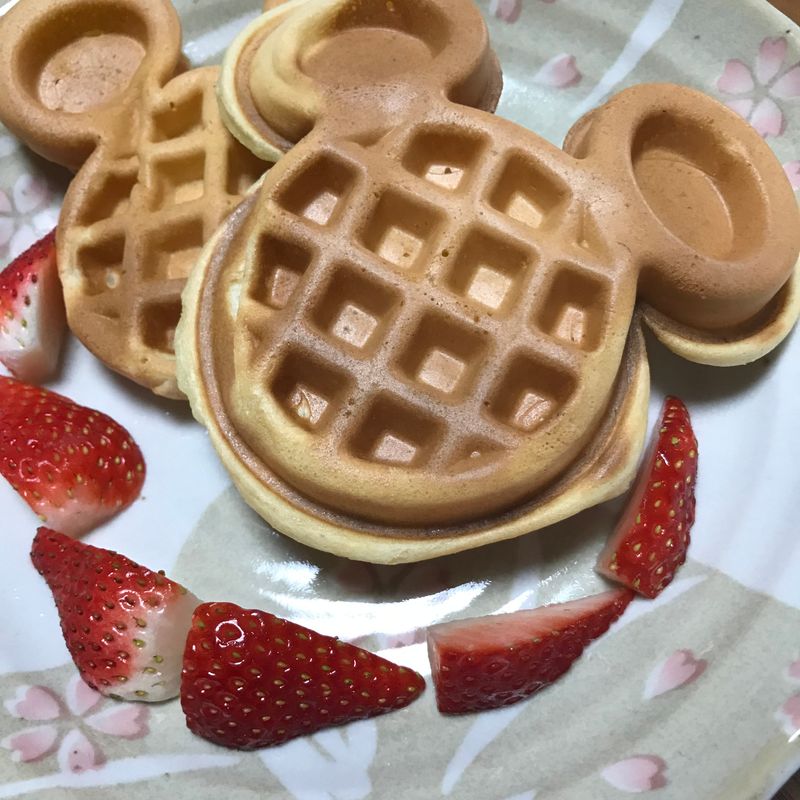 A drizzle of syrup or some butter and these are done!
What you're going to need...
Pancake mix (or dedicated waffle mix).
Our favorite brand is this one, which you can find on Amazon Japan here.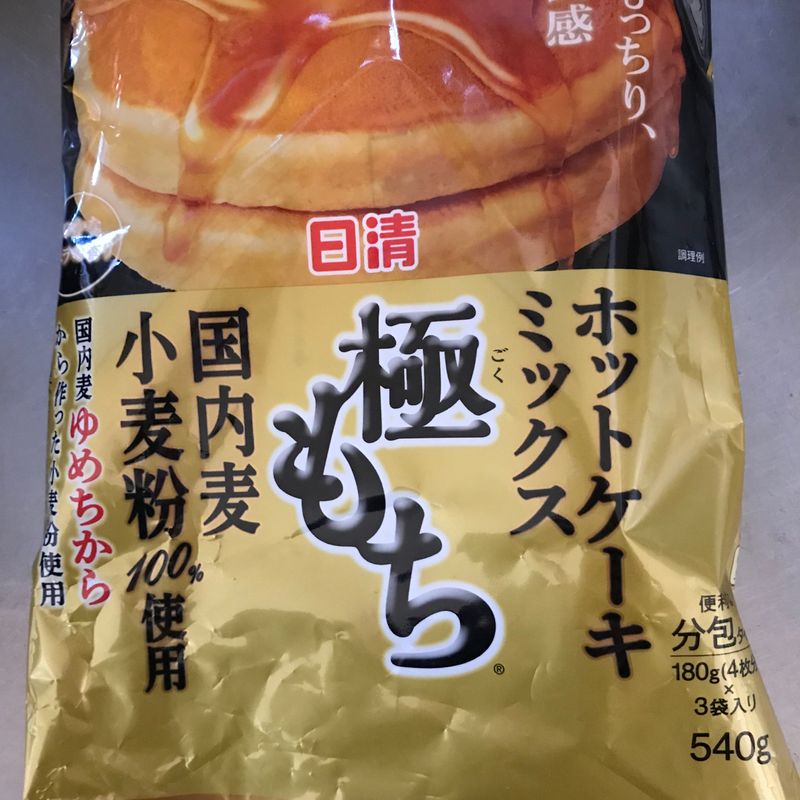 Waffle iron
The waffle maker in question can be found at the link here. At the time of writing this, the waffle maker was more expensive though than what we bought it for - so it might be worth keeping an eye on the price and waiting for it to go down some more. It's cute, but not 5000 yen cute!
Whatever toppings you desire!
We usually top ours with whatever fresh berries are in season, and a drizzle of syrup - but the choices are really up to you! Chocolate sauce, sprinkles, other fresh fruit...you could even go the savory route and top them with eggs and bacon or the like!
Just make up the batter for the pancakes per the packet directions (easy peasy), and spoon it into the waffle maker. The waffle maker conveniently has a light that turns on when the waffle is cooking, but turns off when it is cooked, so you know when it's done and ready to serve.
The waffle maker is pretty small so it's easy to store, but for an adult appetite you might be making a few of them! Happy Eating!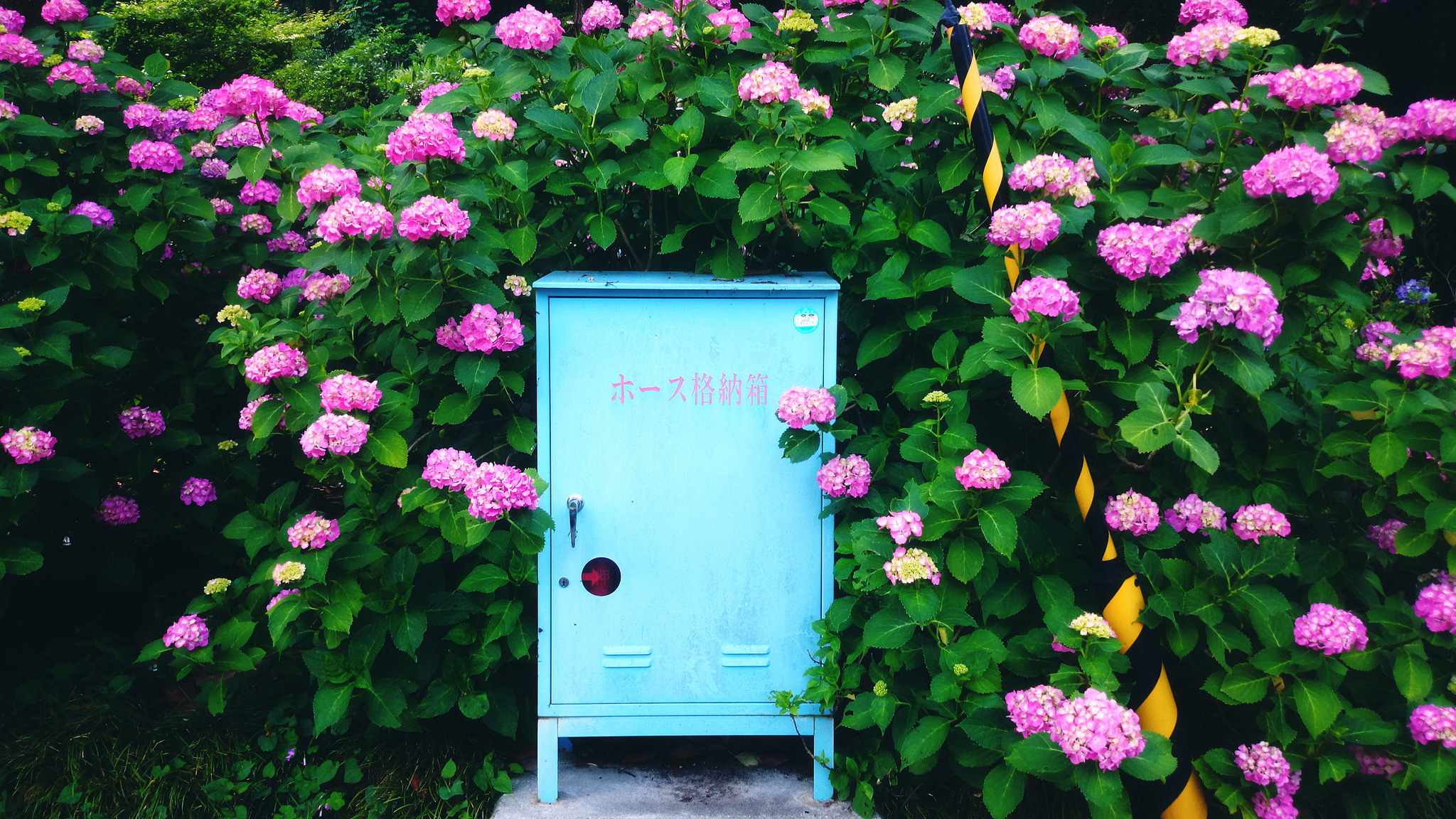 After spending the last several years in the beating heart of Tokyo, I will be spending the next three in the countryside of Japan. I adore this country and all it has to offer - and I'm always learning more and more about life here as I go along!
---