Oct 26, 2017
It feels like just a minute ago that I was lamenting the hot and humid Japanese summer, and then bam - we're already in the midst of fall and winter seems to be just around the corner. Last winter (and for the three before that) I was living in Tokyo, where we really only had one big snow over those four years. Sure, we had days where there were flurries, or even when there would be enough for it to stick to the ground for a few days – but nothing that would be deemed as drastic or life disrupting.
Enter this year. We've moved to Niigata Prefecture, which is actually one of the snowiest regions in the entire world. That's right – not just in Japan, but on the planet. As someone who spent the first 28 years of their life living in Australia, snow is still a little bit of a foreign concept to me, as are super-cold winters. Thankfully though, when you're living in a region that is used to dealing with high-levels of snowfall, you realize that they're prepared for it. So without further ado, here are some of the genius ways that Niigata Prefecture doesn't just survive, but thrives in the winter months!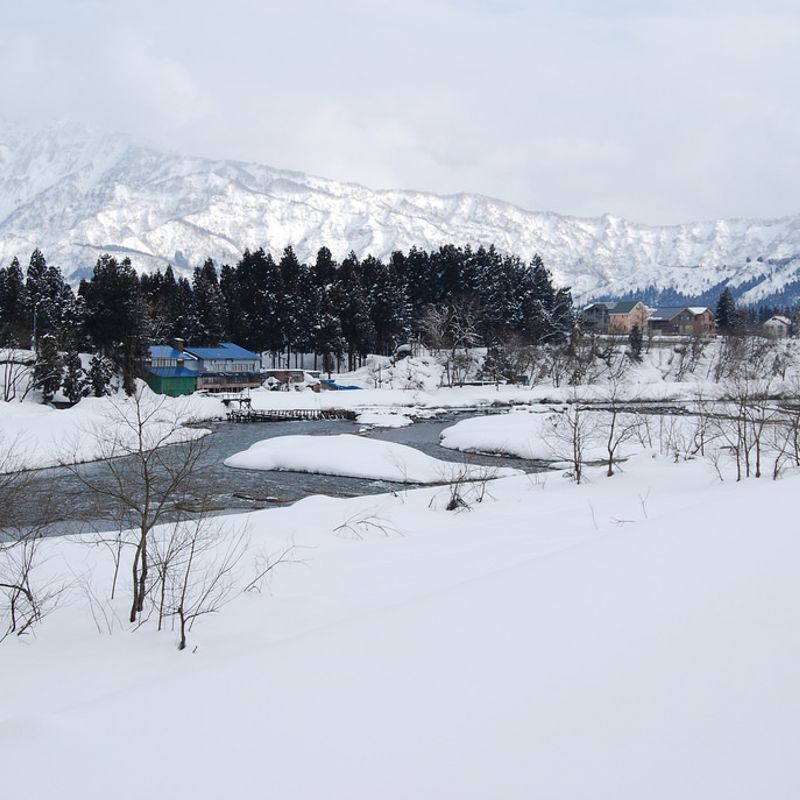 Niigata's winters are notoriously tough - but there are ways of dealing with it! Pic Credit: Flickr User topeeyam
Clever House Construction
I was surprised (and fascinated) when we first moved out to Niigata with the unique construction of many houses here. Instead of having what I would refer to as standard roofs, a lot of them have slanted ones, to make the removal of snow a lot easier. If houses have a more standard style roof (like the house we're living in right now), they may have a sprinkler system on the roof to aid in avoiding a bunch of snow accumulation.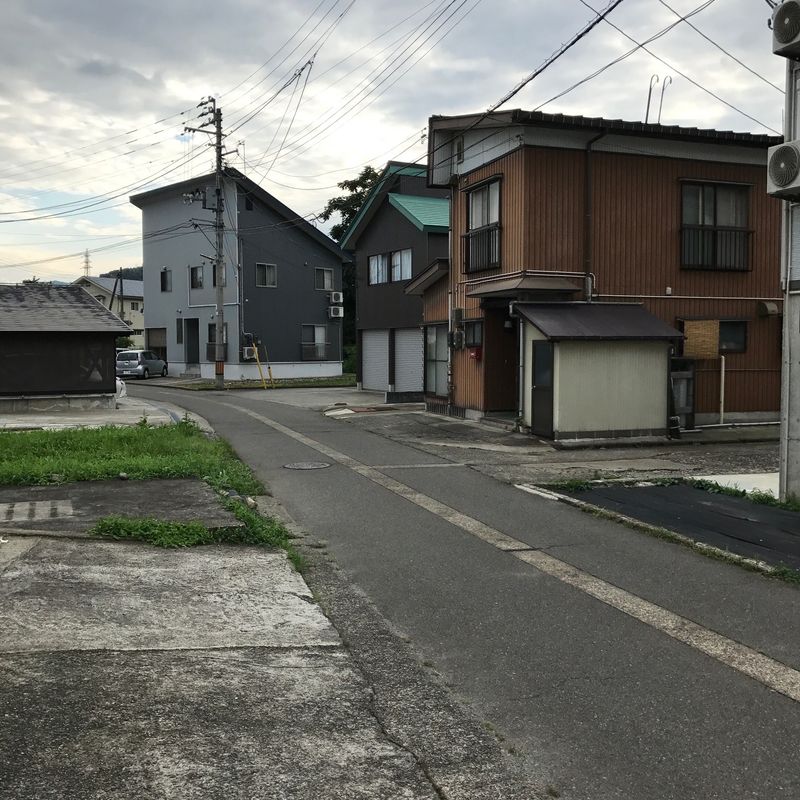 Snow Free Roads
Another nifty feature on a lot of the roads here are the inbuilt sprinkler systems. If you go for a walk around parts of my town, you'll see that they have sprinklers lined down the middle of the roads. Some of the larger roads get ploughed, but as many of you know, a lot of residential streets in Japan are teeny and narrow to say the least. The sprinkler systems aid in keeping roads snow free but not with the stress of trying to get a snow plough down a tiny street.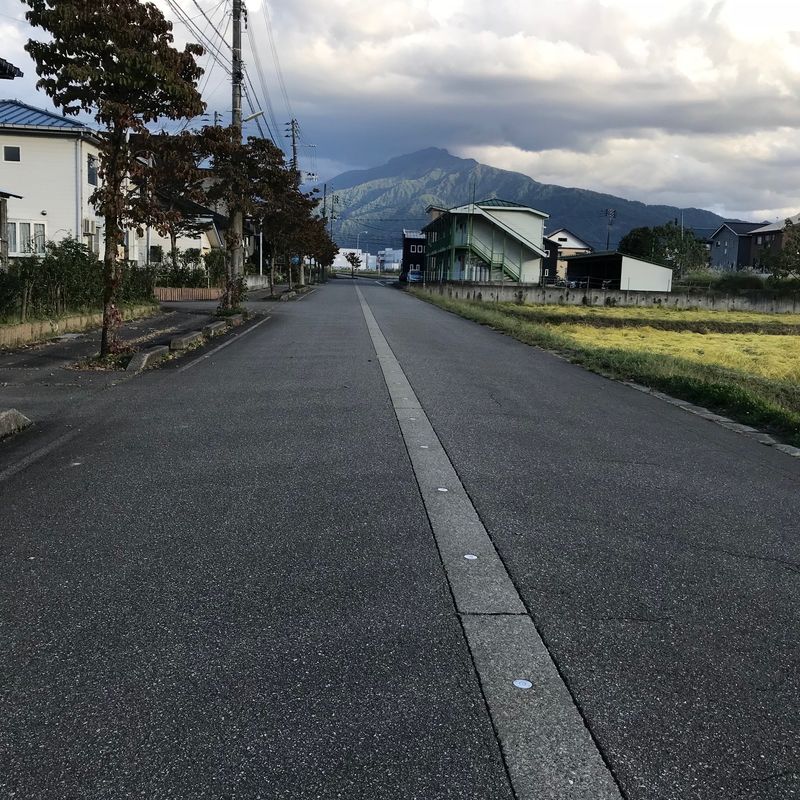 A supportive neighborhood
At the end of the day, when you're living in one of the snowiest spots on Earth, the support of others around you is going to be one of the biggest things that will get you through. One of the first things that our neighbor explained to us when we moved here was "Snow. Winter. Very high!" but then proceeded to tell my husband in Japanese that if we needed any help at all with shovelling come the winter months (or just any advice about living in an environment with heavy snowfall) that he would be more than happy to help. You can't put a price on that kindness – so despite the fact that we're living somewhere that gets incredibly cold, we're feeling anything but that.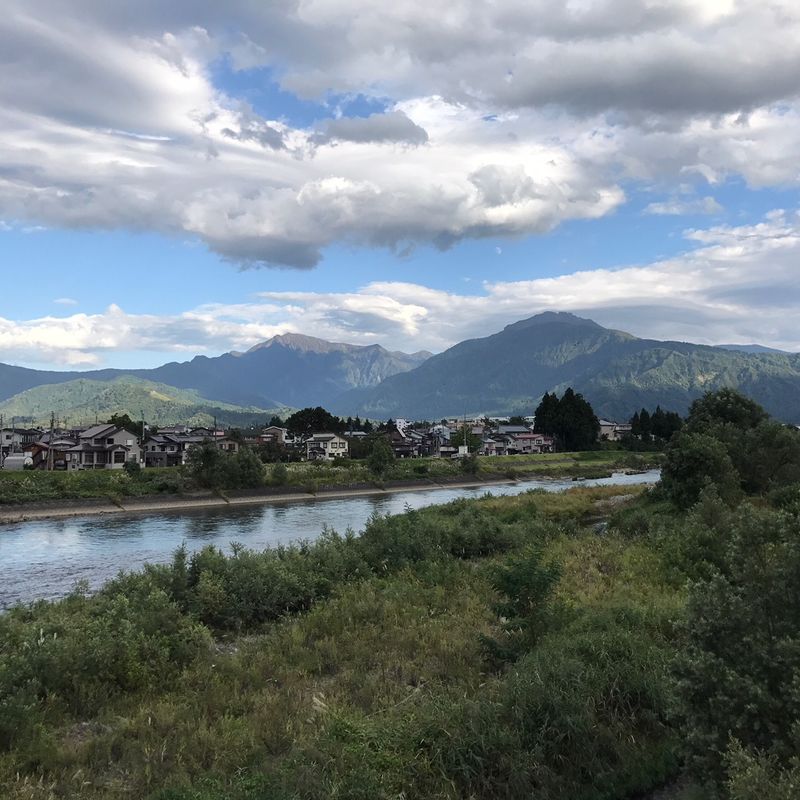 Some months of cold make the views like this all the more sweet when there's no snow! I love my part of Japan!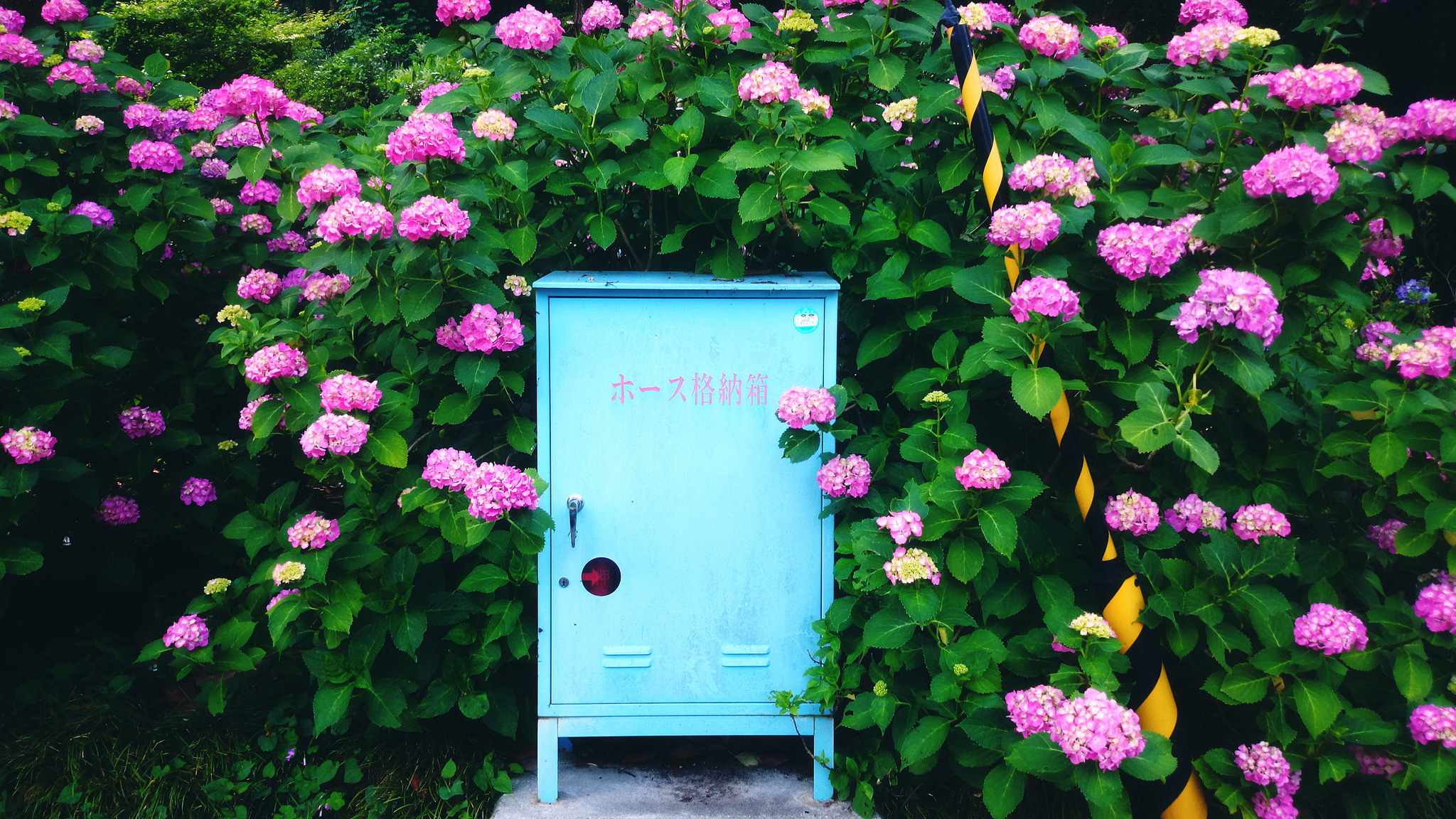 After spending the last several years in the beating heart of Tokyo, I will be spending the next three in the countryside of Japan. I adore this country and all it has to offer - and I'm always learning more and more about life here as I go along!
---