Jan 4, 2018
There's not a lot that I love about winter. I'm not someone who has a natural affinity for the cold, and as crazy as it sounds I'm already wishing for summertime to roll around again (I might be eating those words when the unbearable humidity is here, though).
One thing that does make wintertime great in Japan are some of the eats that show up on supermarket and convenience store shelves though. A family favorite of ours are these "yuki ichigo" cakes (this one is from 7-11). They consist of a shortcake topped with whipped cream and a whole strawberry, and then the lot is encased in a mochi wrapper. Light, fluffy, and dangerously addictive. They'll only set you back a couple of hundred yen, and will make winters seem bearable...at least a little!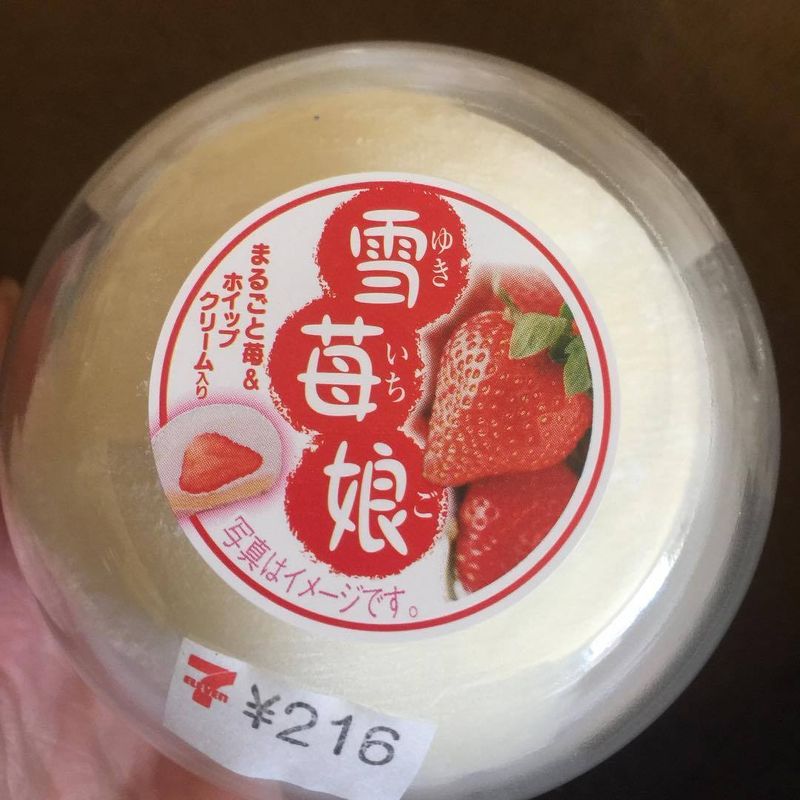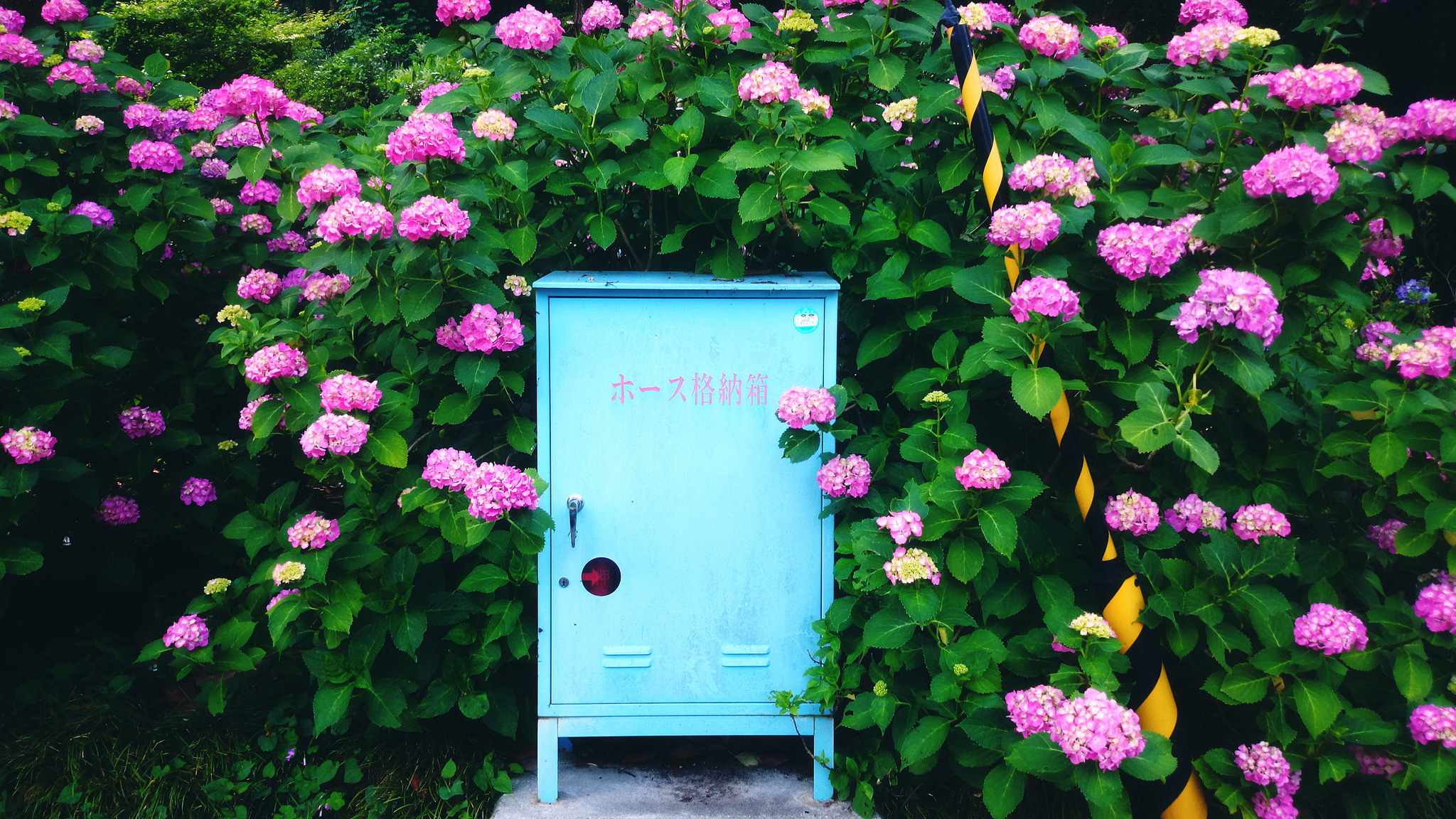 After spending the last several years in the beating heart of Tokyo, I will be spending the next three in the countryside of Japan. I adore this country and all it has to offer - and I'm always learning more and more about life here as I go along!
---
2 Comments
Thanks Genkidesu - I'm gonna get these for my kiddos today!