Jul 29, 2018
We live in a town that has a river running right through it, and it's quite a popular spot for fishing in this part of Niigata. It makes sense then that there would be a festival here all about ayu, or sweetfish, which are commonly caught in the river itself. For the bargain price of 1500 yen, you're able to get all you can drink beer, and all you can eat ayu. Our town seems to be big on the "all you can eat" concept, since we've also currently got an all you can eat watermelon festival happening!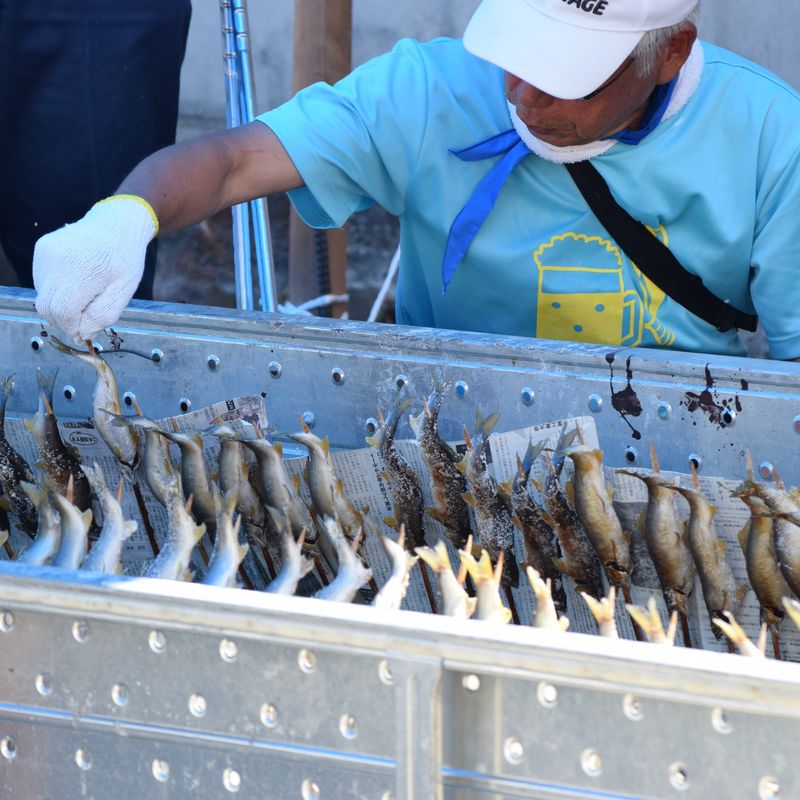 There were various stage performances happening when we swung by, including taiko drummers and music performances by local school students.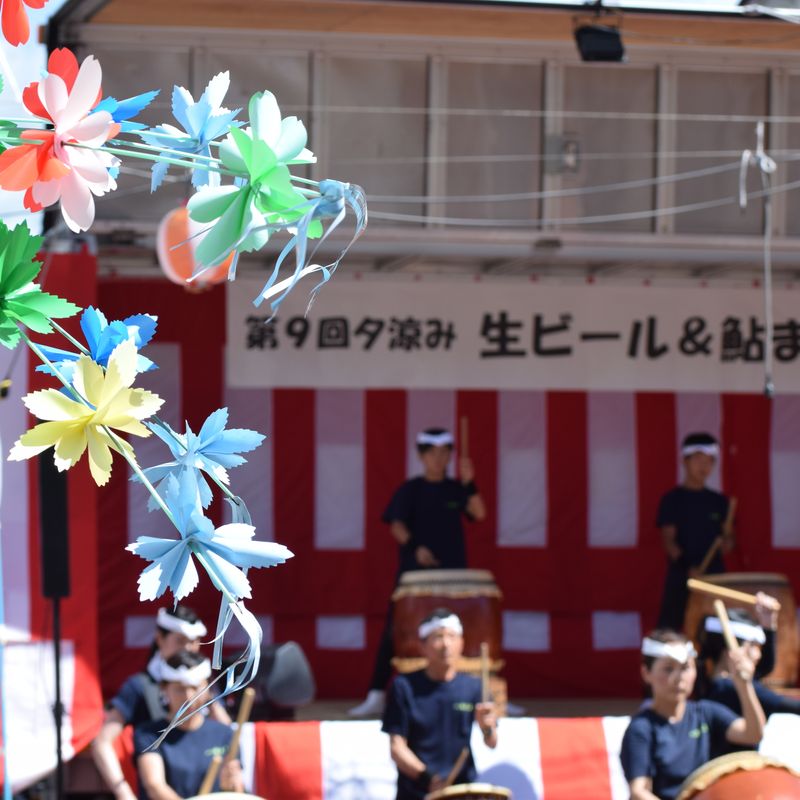 As well as the all you can eat ayu on offer, there were plenty of other food stalls available to choose from. If shellfish or other seafood is your preference, they had plenty of that...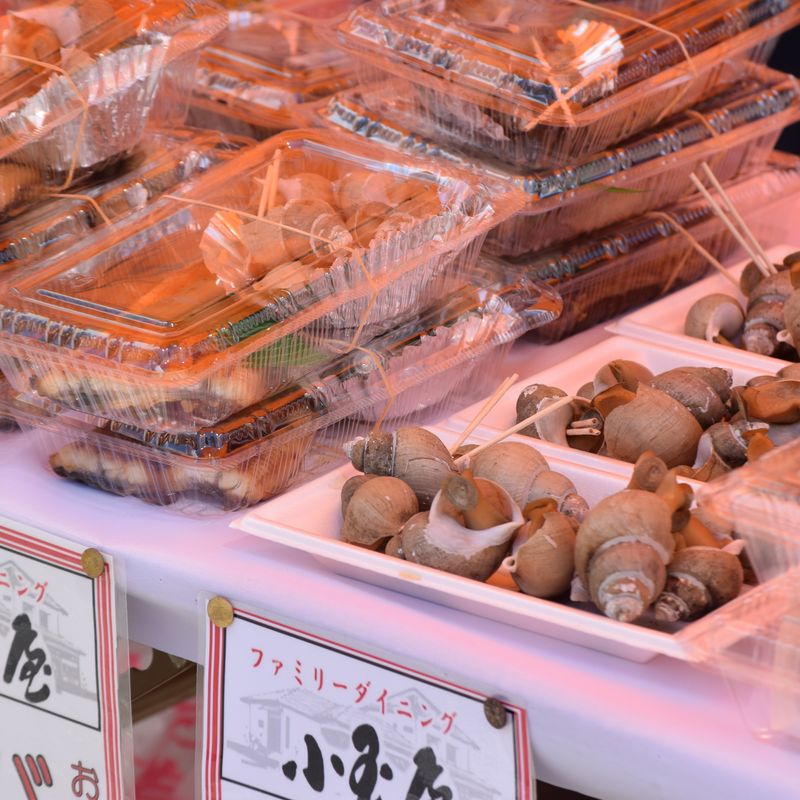 as well as freshly made yakisoba...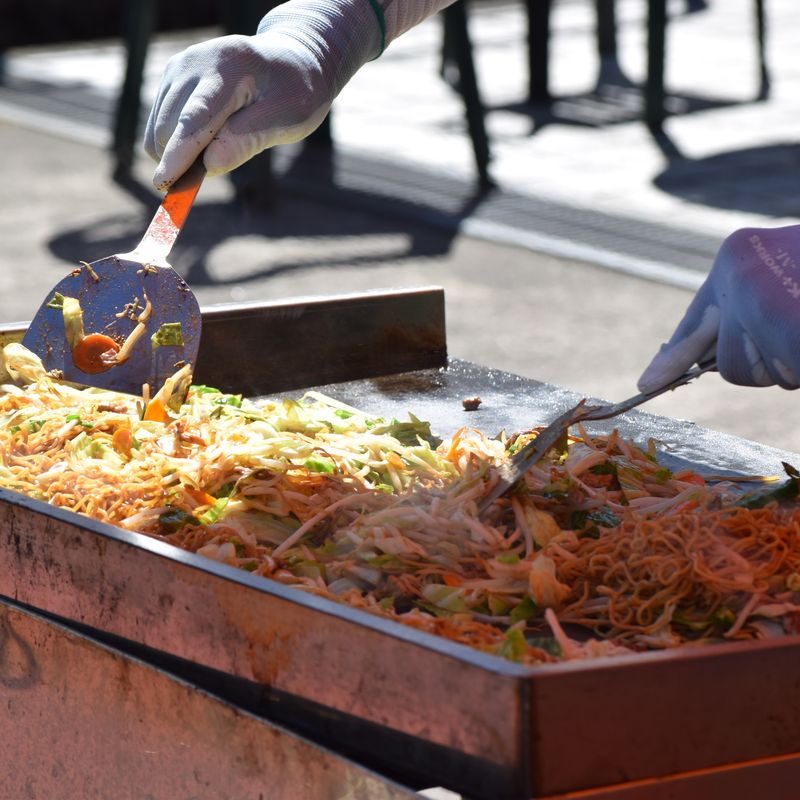 Cotton Candy...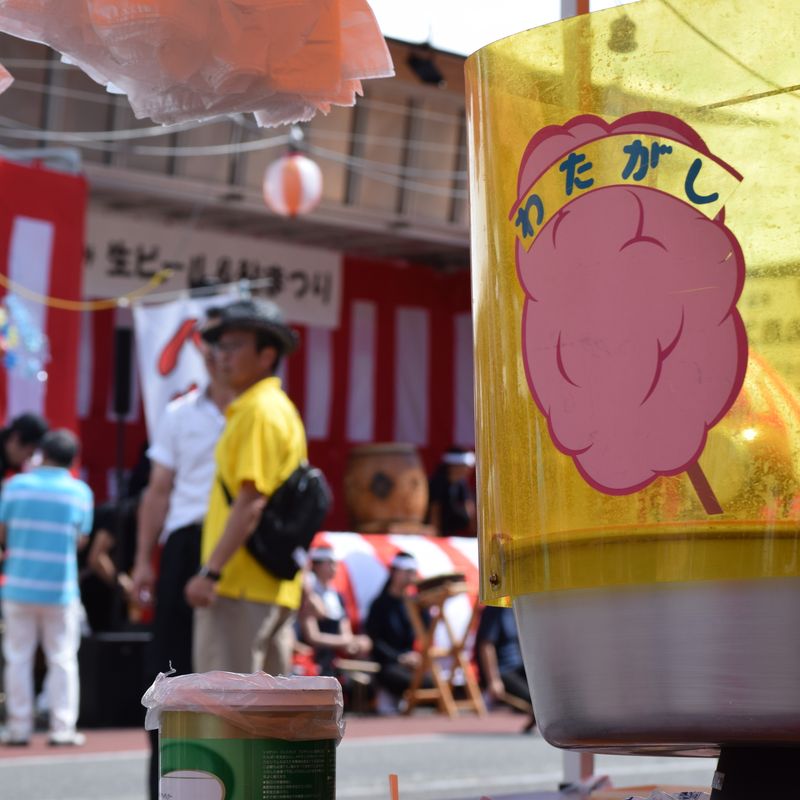 And even woodfire oven pizza, although I'm very glad I wasn't that guy on a 36c degree day out here! I'm convinced that he could have popped that pizza on a car bonnet and it would have had the same effect.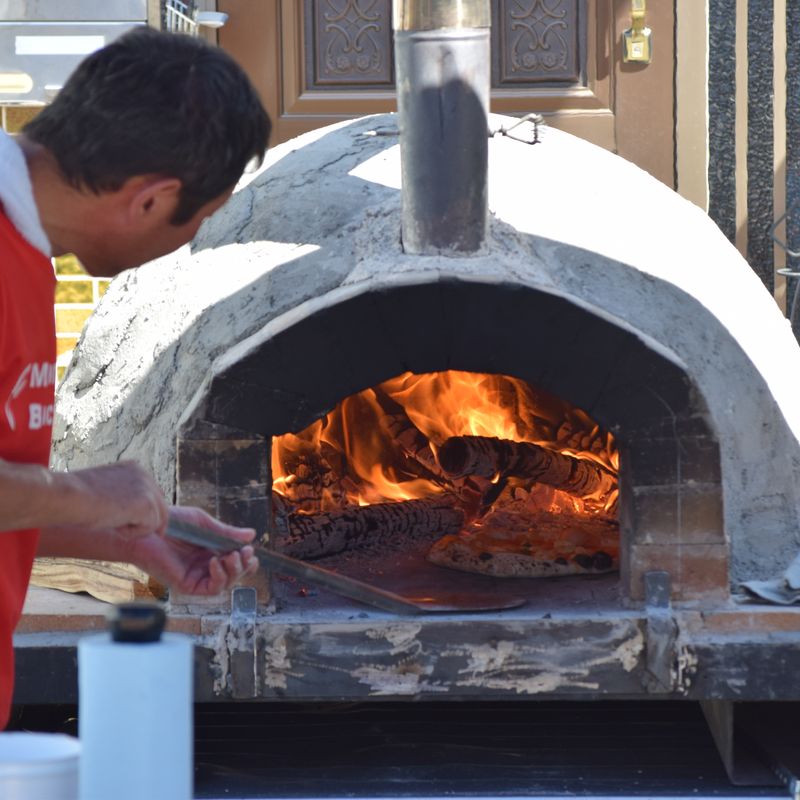 Plenty of people were lining up for their ice cold beer, perhaps in an effort to beat the heat with a beverage, and lots of ayu were being consumed as well. Since I'm not one for ayu, I just enjoyed the atmosphere, but if you're all about ayu I'd highly recommend a visit to this festival next year!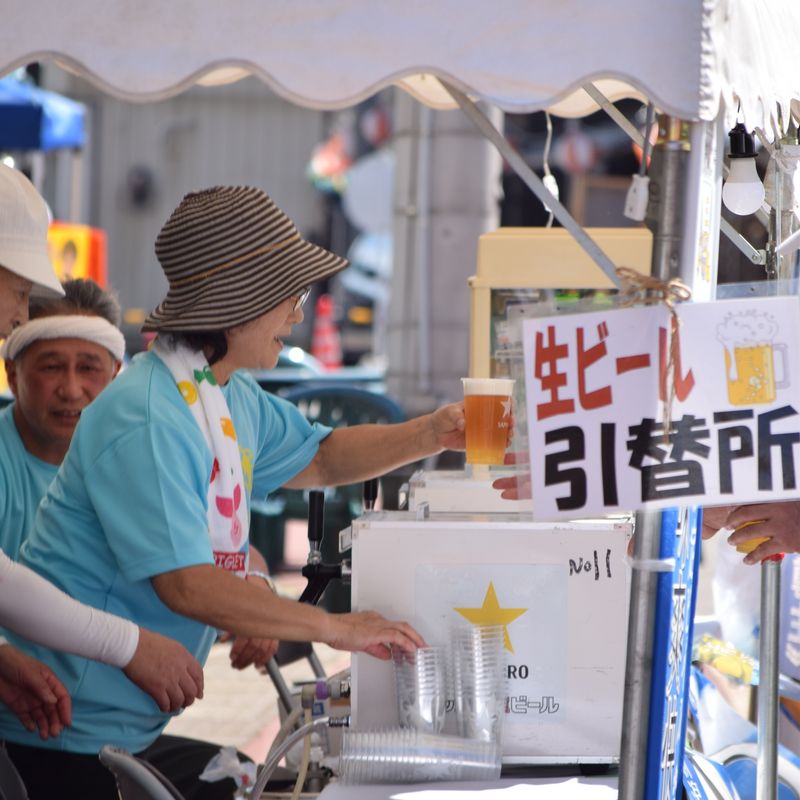 The ayu and beer festival is held annually in late July (usually on the last Sunday of the month), by the Bishamondo Temple here in Urasa. Map details for the Bishamondo Temple are below. If you do visit this part of Niigata for the festival, definitely stop by the temple to look around - it's one of our favorites in all of Japan, and is beautiful no matter the season!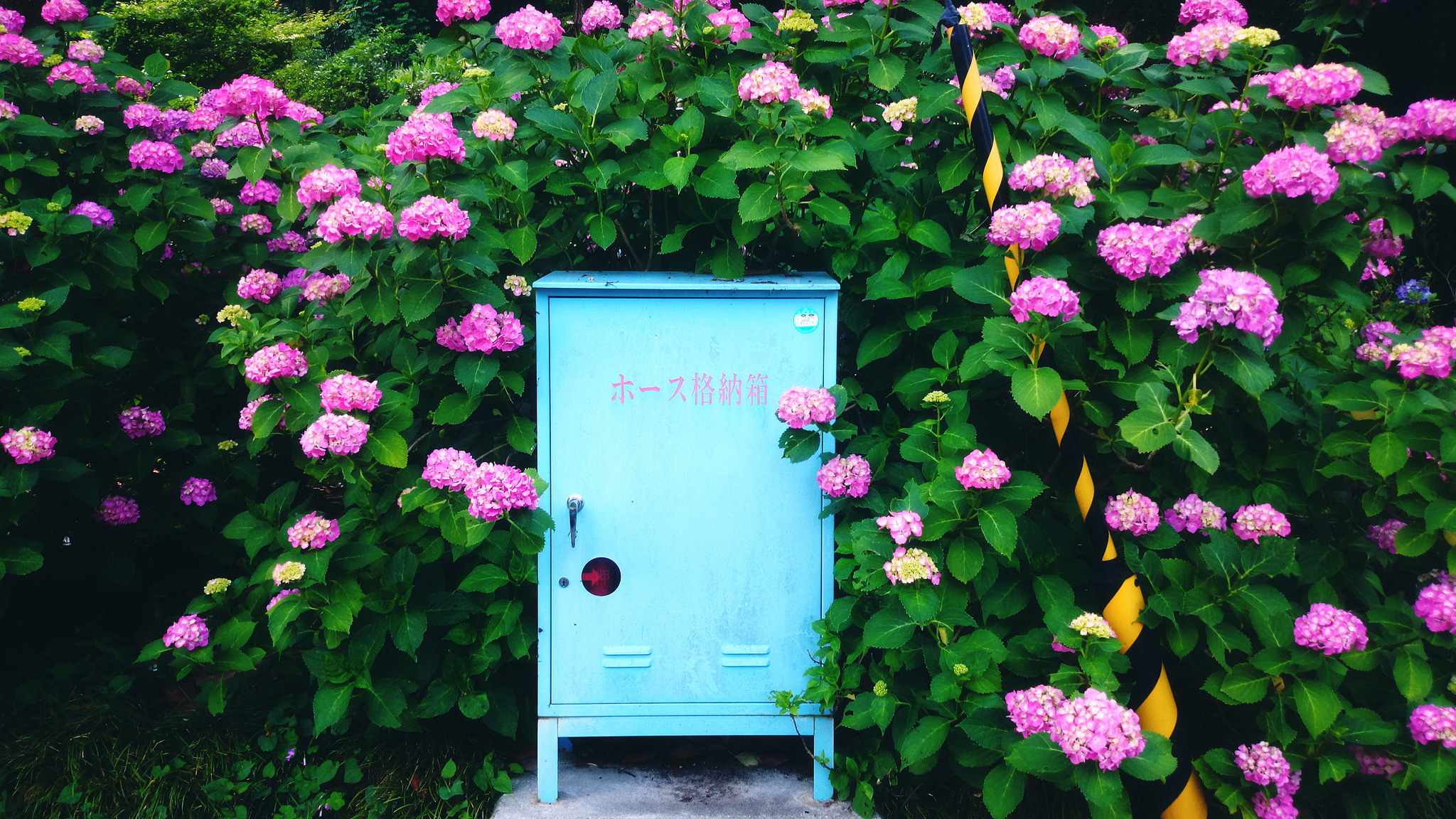 After spending the last several years in the beating heart of Tokyo, I will be spending the next three in the countryside of Japan. I adore this country and all it has to offer - and I'm always learning more and more about life here as I go along!
---