Mar 23, 2018
Something I've had to come to terms with here in Japan are the massive temperature and humidity swings that happen from summer to winter. Summers are so hot and sticky that my face turns into an oily mess, and winters are so dry that my skin hits the opposite end of the spectrum and gets flaky and desperately thirsty for moisture.
To combat the dryness during the colder months, I like to use different face masks - and Japan has plenty on offer that only cost a few hundred yen a pop. Before living here I would associate face masks with a goopy, stick on your face mixture that you'd apply with a spatula or with your hands...but Japan's face masks are no mess and no fuss, coming in a sheet variety that you just take out of their packet and apply to your face. Many even offer you maximum cuteness when you're trying to help out your skin, with a range of fun character options that you can enjoy!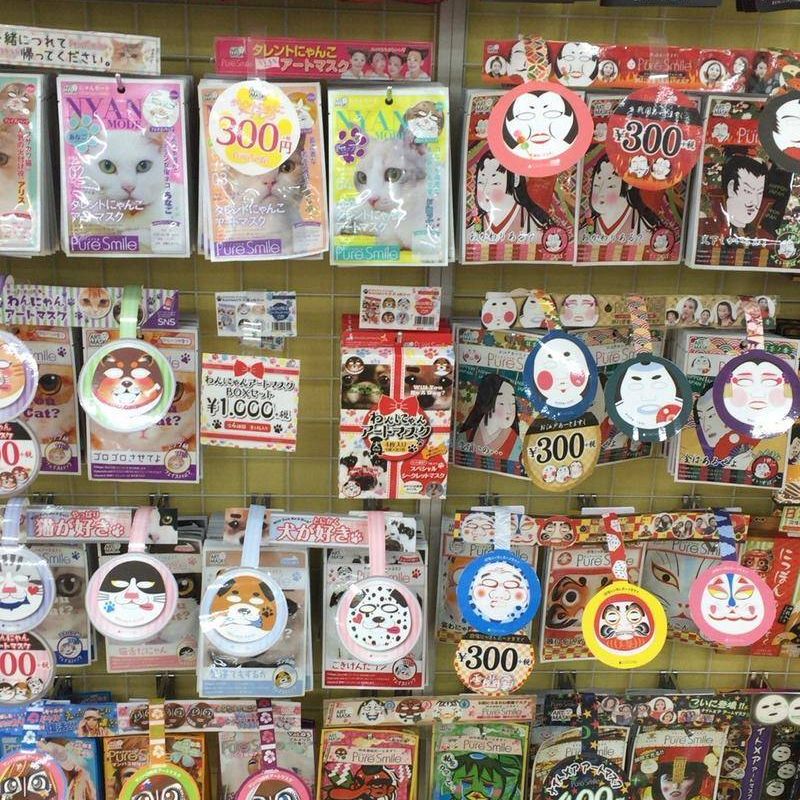 Some of the sheet masks that were available at the Don Quijote near where I lived in Tokyo!
Where to find them
You'll find sheet masks just about anywhere you shop. I've seen them at my local supermarket in the beauty products aisle, I've seen them at variety stores like Don Quijote, at department stores, and even novelty gift stores.
What brand to choose?!
There are multiple different sheet mask brands out there. If you're after the quirky face masks that not only help your skin but are adorned with cute characters, I personally like the Pure Smile brand. There are several different varieties they produce, and some are available on Amazon Japan so you don't even need to scour the stores to find them.
Another brand that I really like (and that are often on listings of popular Japanese beauty products) is the Lululun brand. They also have several varieties that target different skin types or skin issues you want to fix. My go to is the blue/purple packet, which is for high moisturizing -- I find it necessary in winter! There is also a pink type which is said to be for regular moisturizing which could be good if your skin isn't overly dry, a white type for brightening, and red and gold packets for anti-aging. I'm only in my early 30's and I'm already seeing signs of my skin not looking how it did in my 20's (eeeek!), so those ones might be added to my repertoire in the not too distant future!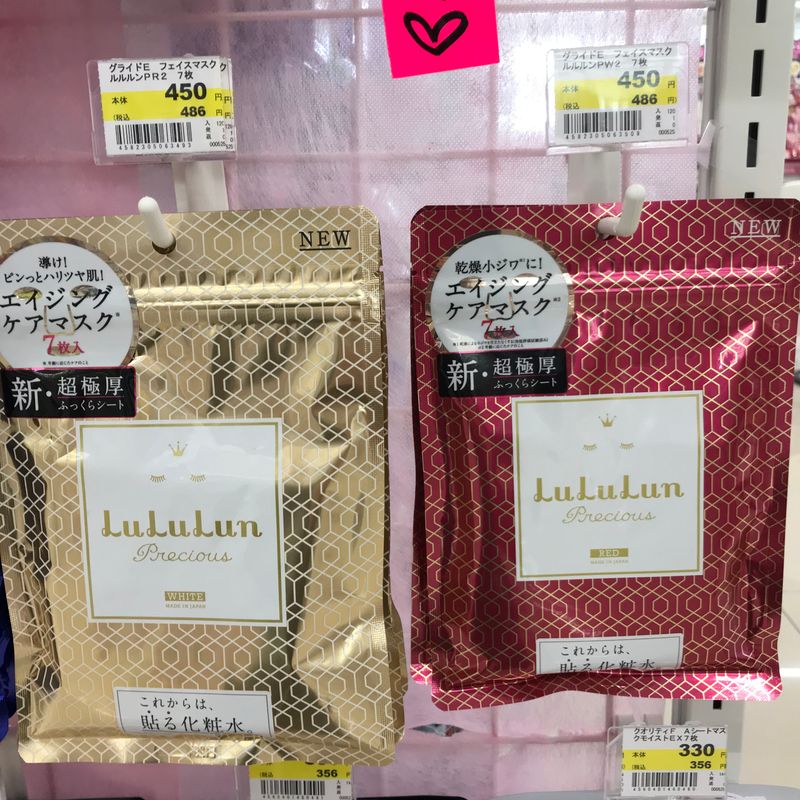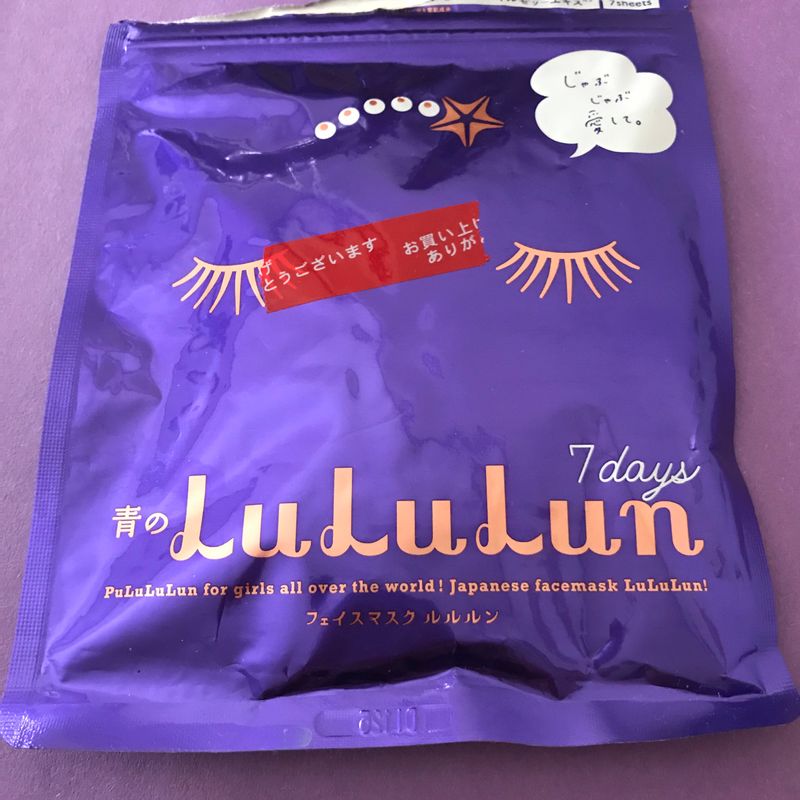 The purple packet are my go-to for some skin hydration in a pinch! This is a weekly pack that has 7 sheet masks inside.
How to use them
It's honestly pretty straightforward! Once you take the sheet mask out of the pack, it's just a matter of unfolding it and applying it to your face.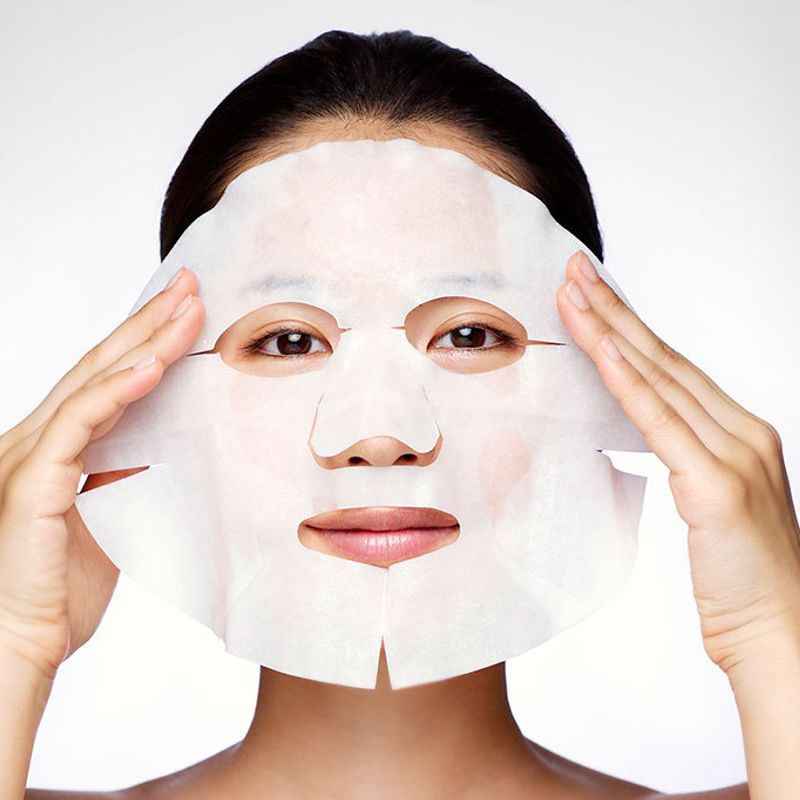 Pic Credit: www.sk-ii.com
As well as being a fun way to keep your skin looking healthy, and an inexpensive pampering option, these face masks are also a massive hit with lots of my loved ones back home - and best of all since they're so lightweight they won't cost you a small fortune to post! Winner!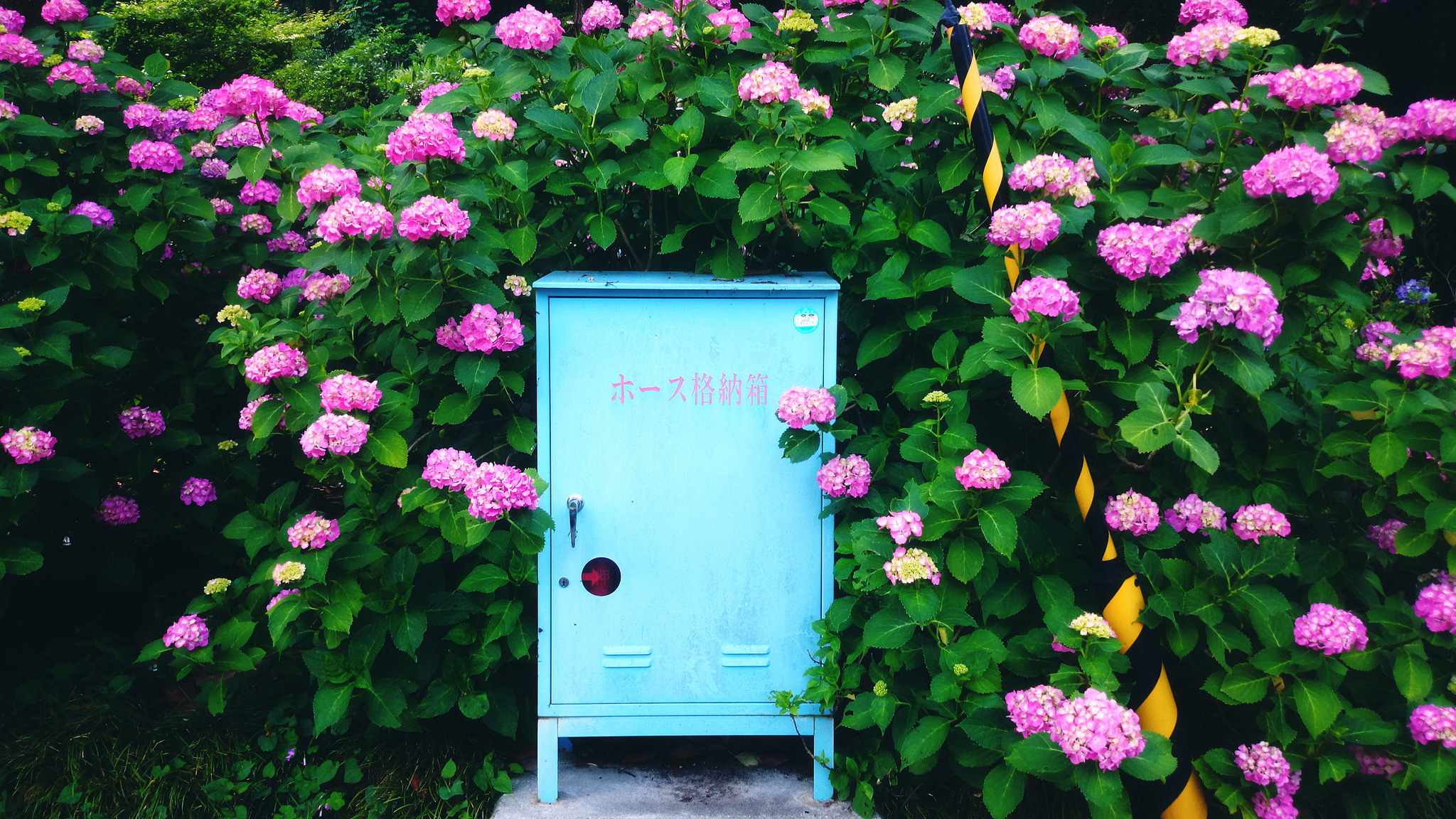 After spending the last several years in the beating heart of Tokyo, I will be spending the next three in the countryside of Japan. I adore this country and all it has to offer - and I'm always learning more and more about life here as I go along!
---