Sep 18, 2018
Since Shizuoka Prefecture is Japan's top tea growing region, it may not come as a surprise that there are also plenty of tea stores there for you to purchase locally grown leaves from. One of the best that I've visited is Osadaen Honten, which is located in the town of Mori.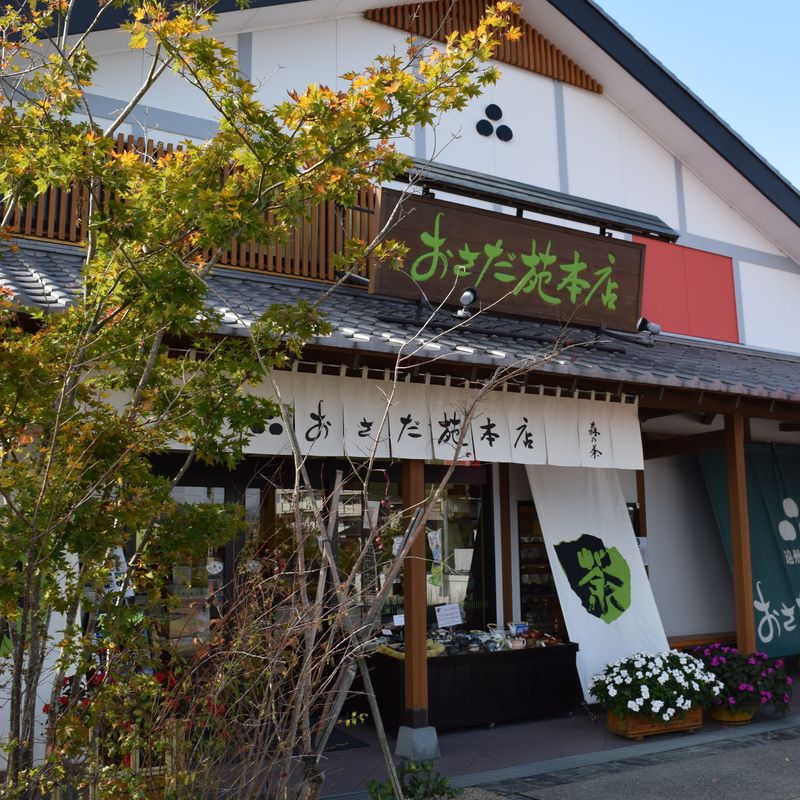 The store itself is loaded with various local teas and teawares that are available for purchase. If you need a new teapot or cup (or just something to add to your existing collection!) they've got you covered here.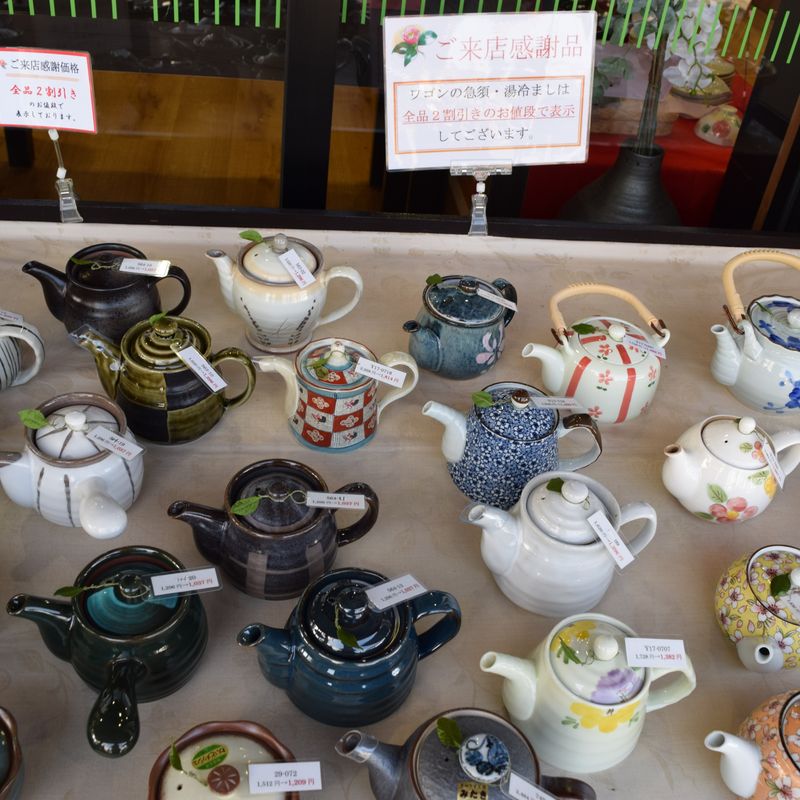 There are also a lot of fantastic options for gifting, if someone in your life is also a tea aficionado.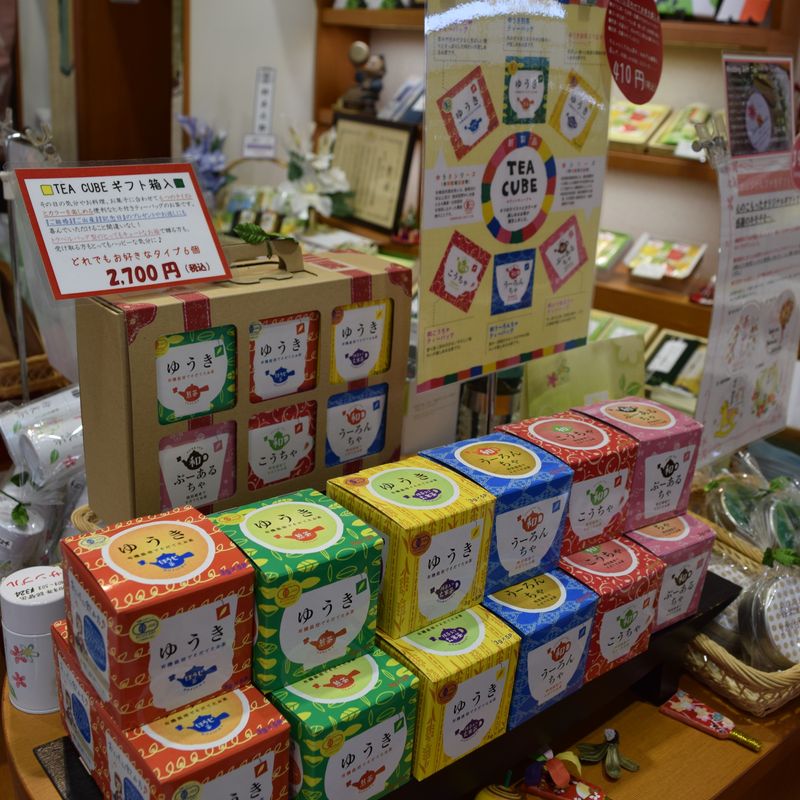 One of the things I enjoyed most from visiting Osadaen Honten was being able to sample different teas and being able to decide which I liked best.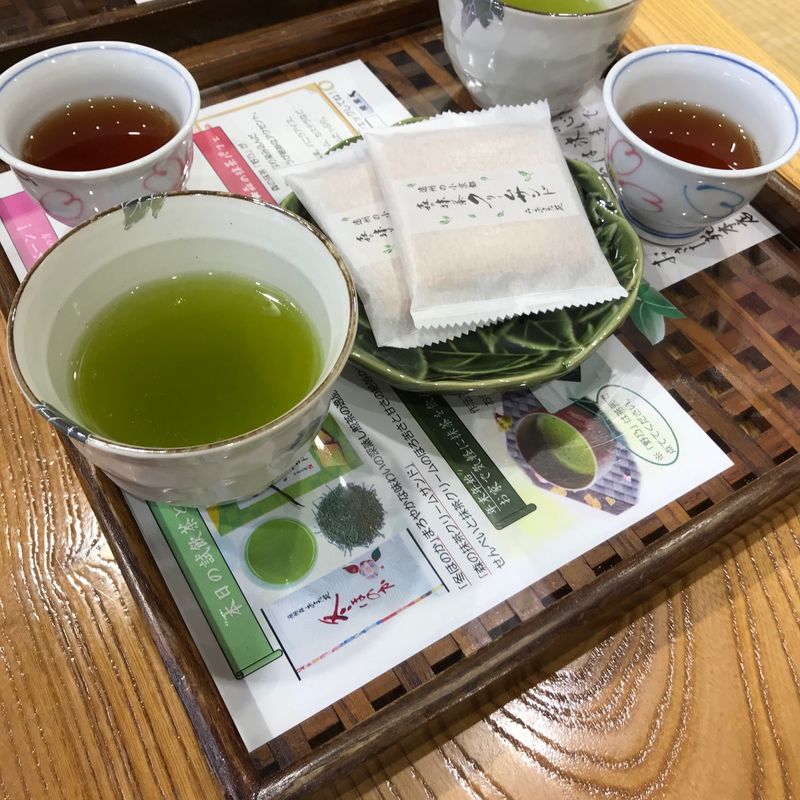 While I was there, one of the staff members instructed our group on how to prepare the perfect cup of matcha. I've made matcha many times before but definitely not to the expert level as the staff member at the store was able to! She produced a beautiful frothy foam on her demonstration cup of matcha in next to no time - I've practiced quite a bit and still can't do it as quickly or as perfectly as she did. I guess it's all the more reason to keep making cups of it, right?!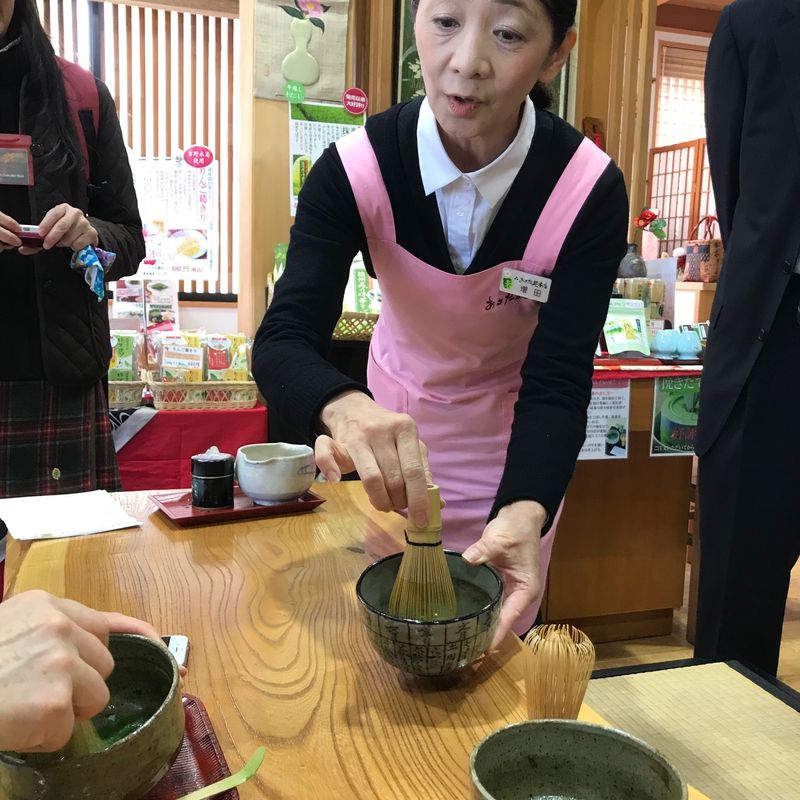 Something that I saw here that I hadn't seen before were these tea "incense burners". Osadaen Honten had several on display (as well as ones available for purchase) and the purpose of them is to scent a room with the smell of tea. I find the preparation and drinking of tea soothing, and the aroma of tea is a big part of that - so I loved the concept of these. If you can't get to Osadaen Honten in person to pick one of these up, they do sell them on their website. Amazon Japan also sells quite a few. Search for "tea incense burner" and you should get a wide variety of results!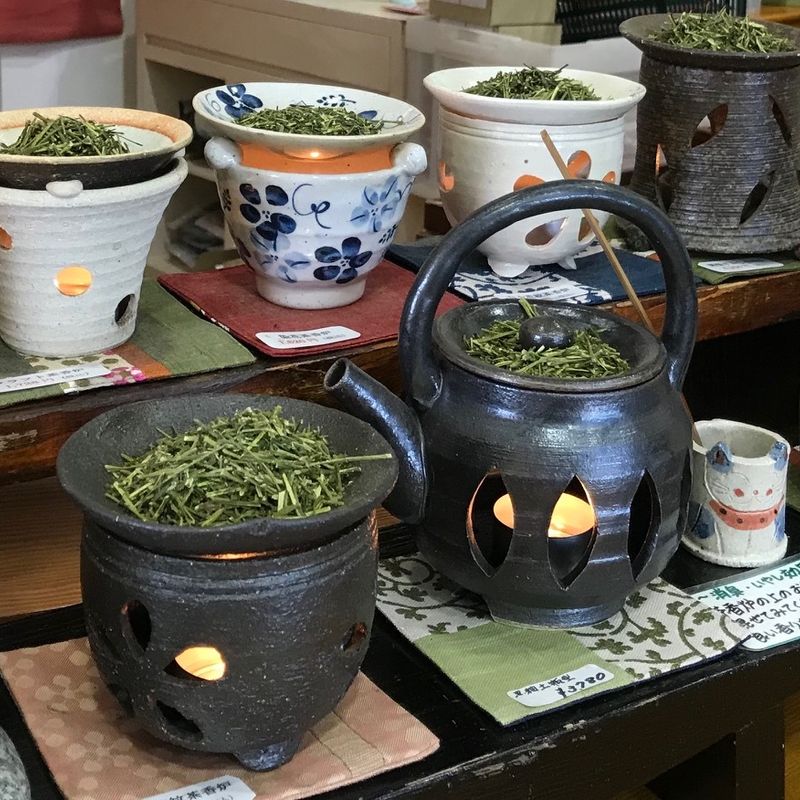 One of the teas I was able to sample at Osaden Honten was Yamabuki Nadeshiko, which has become a firm favorite in my tea drinking repertoire. It has a host of health benefits, and you're able to buy it at their store in leaf, bag, or pre-made PET bottle varieties.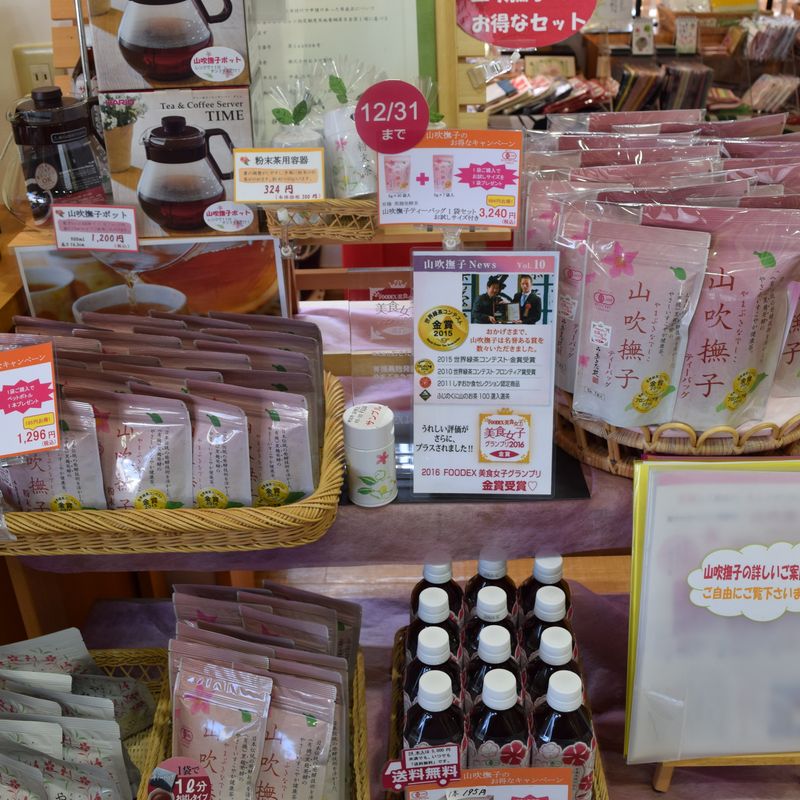 If you'd also like to visit Osadaen Honten, the map details can be found below. It's definitely worth a visit if you're in the area.
In addition to their official website, the store also has a Facebook page and Twitter account if you'd like to follow along for information about new product releases and events happening in store.
This post is supported by Shizuoka Green Tea Guide, one of City-Cost's Supporters helping City-Cost bloggers to enjoy life in Japan and engage in new experiences.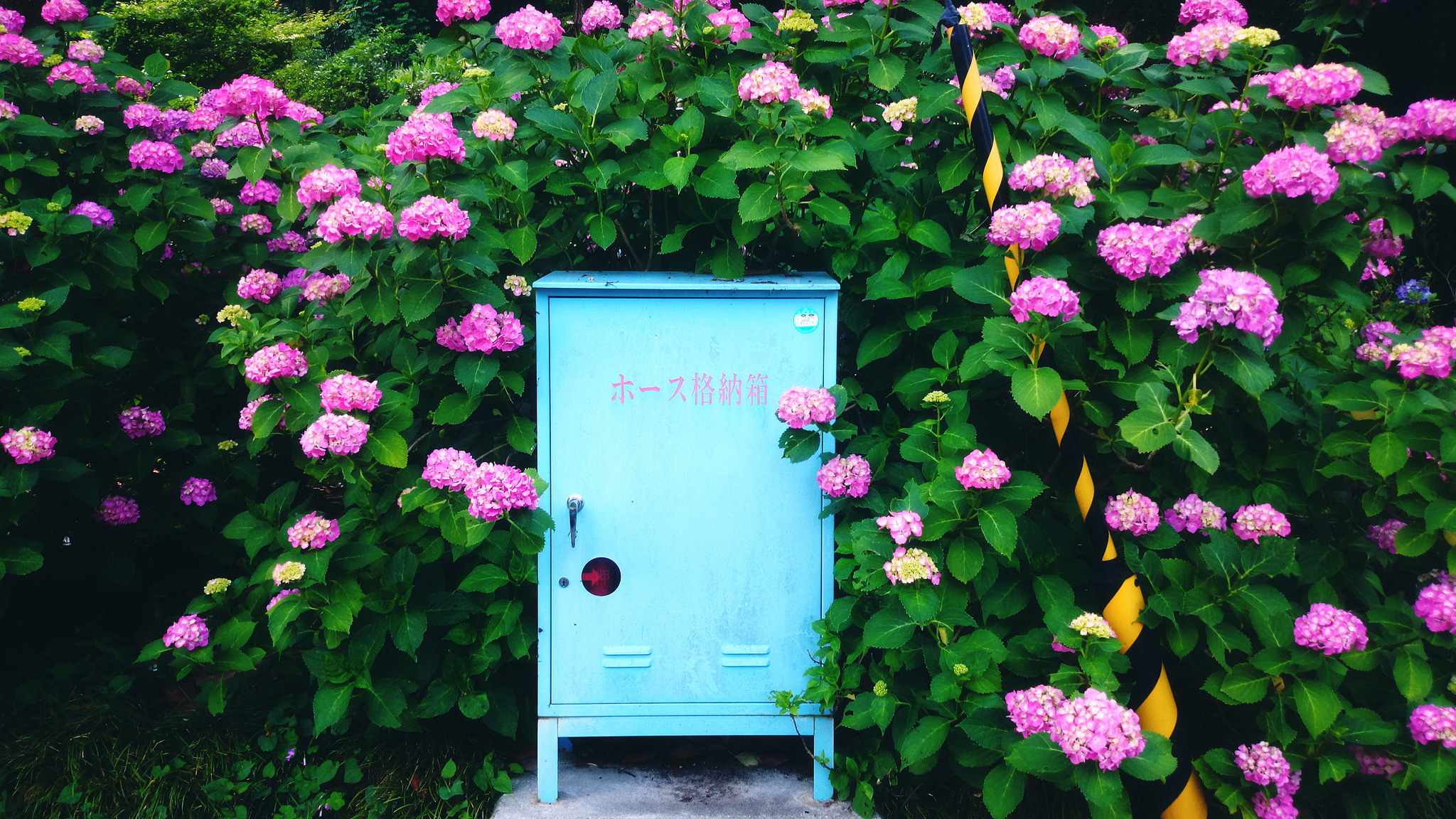 After spending the last several years in the beating heart of Tokyo, I will be spending the next three in the countryside of Japan. I adore this country and all it has to offer - and I'm always learning more and more about life here as I go along!
---