Mar 21, 2019
It's currently a balmy 18c out here in snow country Niigata, so it feels like spring is absolutely here temperature wise. 18 degrees is so warm for us right now that there was steam all over the fields and roads today, as the snow continued to melt.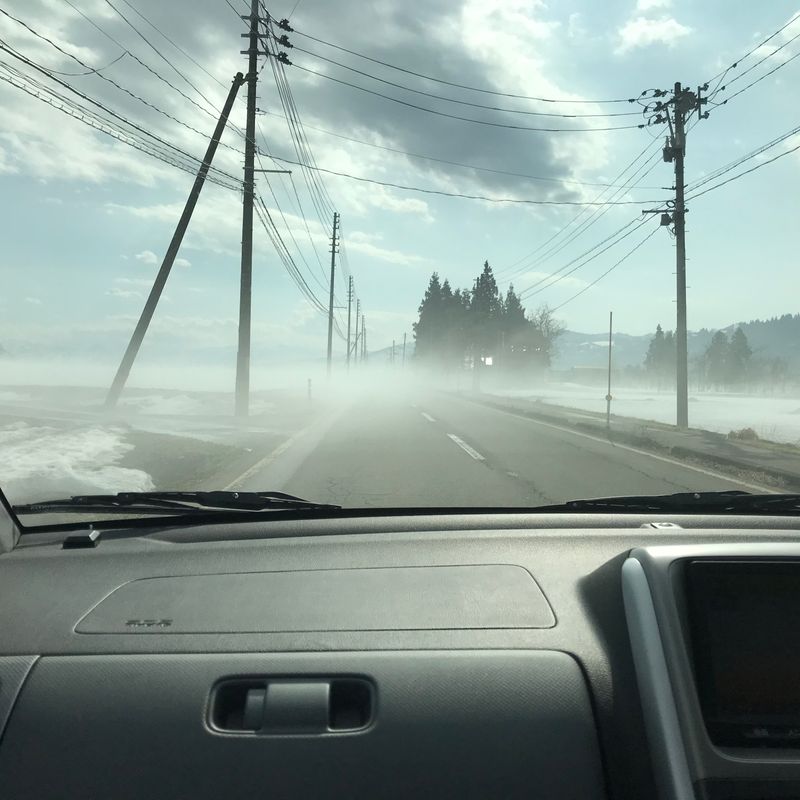 A somewhat eerie, dreamy spring equinox day. I for one am thankful for the warmer weather - I'm looking forward to when the forecast hovers around that point daily. We're back to highs of five and six degrees on Saturday and Sunday respectively - winter just wants its last hurrah, or so it seems!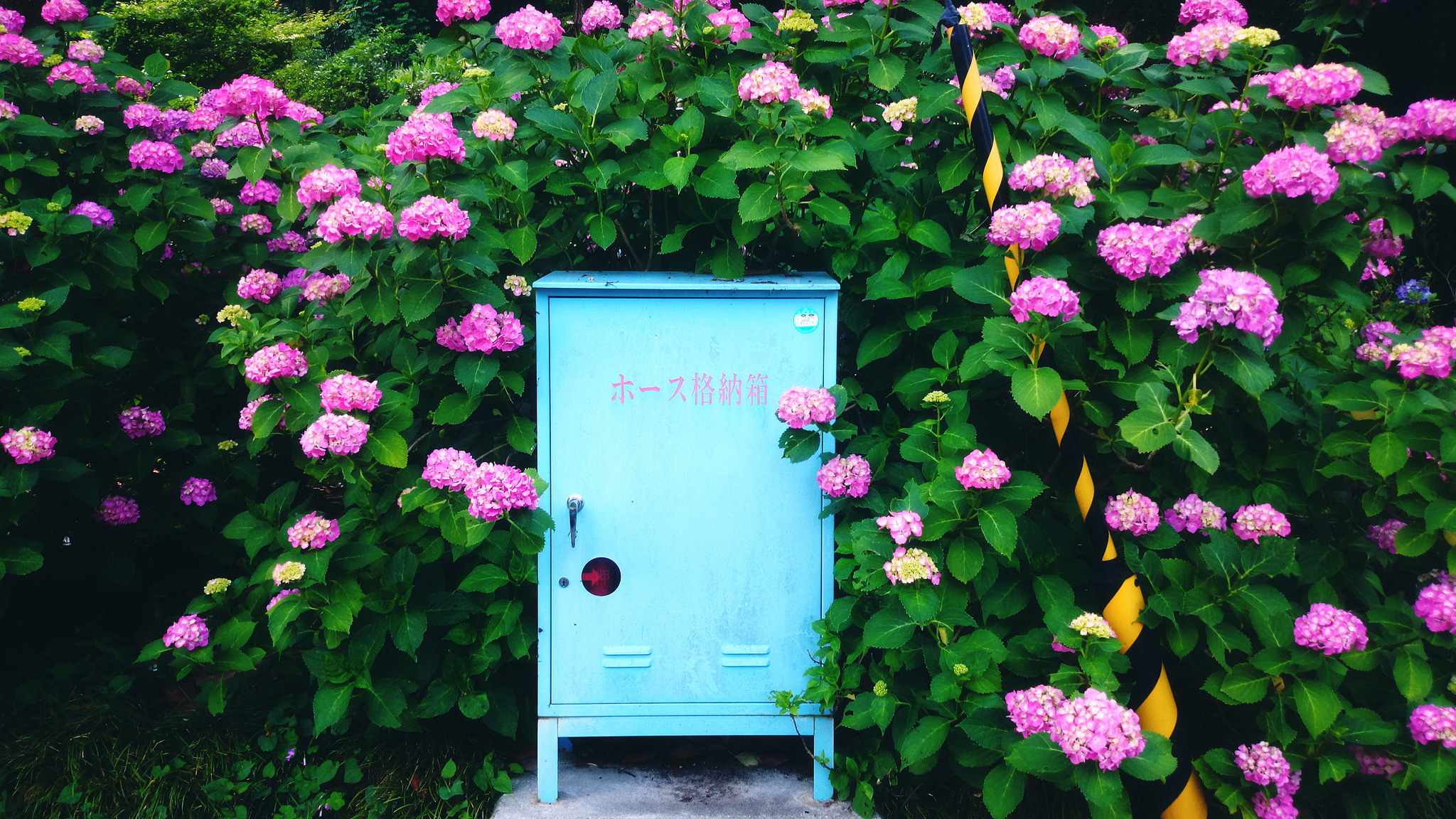 After spending the last several years in the beating heart of Tokyo, I will be spending the next three in the countryside of Japan. I adore this country and all it has to offer - and I'm always learning more and more about life here as I go along!
---