Sep 13, 2017
You have to love Japan for all manner of fun and quirky gadgets that pop up in stores. My family and I were out running some errands yesterday, and had to stop by our local K's Denki electronic store. A lot of the time when I'm there I just enjoy looking around at the random things that are on shelves to buy.
One of the things we stumbled across was this sandwich press device, that turns your sandwich from a plain old sandwich to a 3D masterpiece! No boring sandwiches here!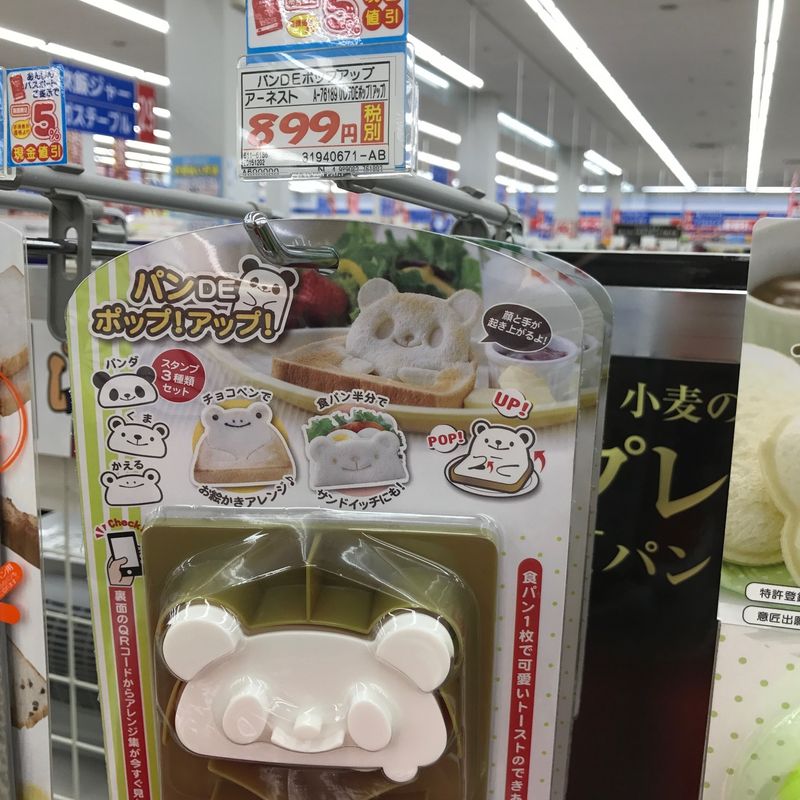 Apparently there's also a frog and a bear version of the 3D sandwich making press, but they only had the panda version available when we were in. But still! Pop up toast? I'm never going to look at a regular slice of toast the same way!
Any fun gadgets you've seen around lately? Or even ridiculous ones?!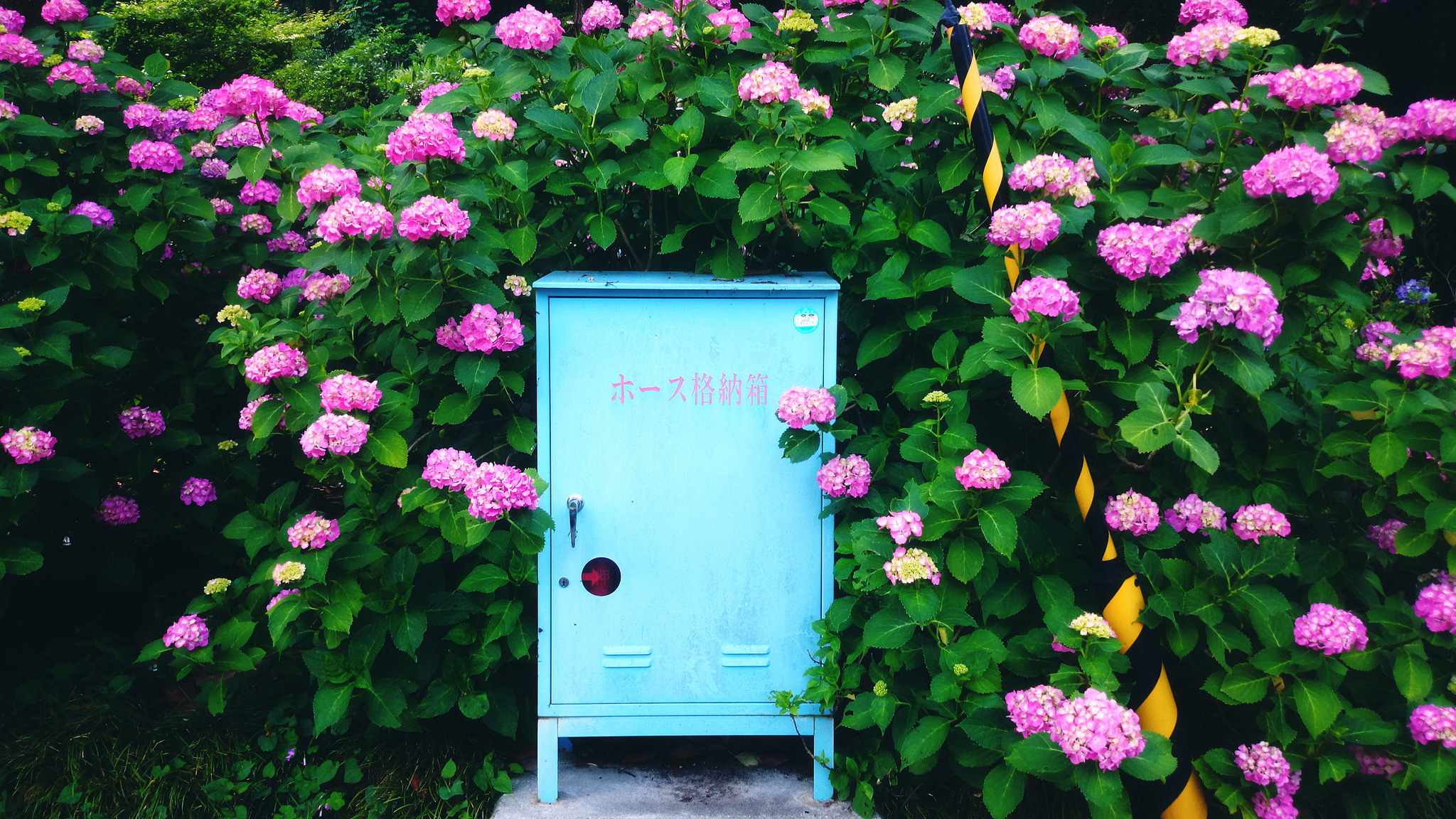 After spending the last several years in the beating heart of Tokyo, I will be spending the next three in the countryside of Japan. I adore this country and all it has to offer - and I'm always learning more and more about life here as I go along!
---
4 Comments
Adorable!! I would buy it and never use it, but it is adorable!

"Any fun gadgets you've seen around lately? Or even ridiculous ones?!" - electronic fly swatters that look like kids tennis rackets. Available in all good home stores in Japan!

@Tomuu sounds like the perfect gift for those people that literally have everything at Christmas time!

@genkidesu I'd like there to be oversized ones for cicadas. Terrifying things!