Apr 15, 2018
Lamenting the fact that we've all but said sayonara to sakura season? Thankfully spring in Japan still holds plenty of beautiful blooms to enjoy, with many flower festivals taking place all across the country. Here in Niigata there are no shortage of events to enjoy if you're a fan of all things flora, with tulips featuring prominently on the events calendar. Here's a fun fact that you may not have known (and one I only found out recently) - Niigata Prefecture produces the most cut tulips in all of Japan! If you'd like to enjoy some of the splendor yourself, here are three events happening across the prefecture in the coming weeks.
Echigo Hillside Park Tulip Festival
Nagaoka City
Running from mid April until the start of May is the Echigo Hillside Park Tulip Festival. The park here is a great spot to stop into if you're visiting with young children in tow, since there's everything from bouncy domes to playground equipment and grassy areas where kids can burn off some energy - there are even barbecue facilities if you want to bring some food to grill up. When it comes to the tulips at the park here, they decorate both the flower hill and the flower promenade with all different tulip varieties and shades. Even if you can't make it to the park here for the tulips in all of their glory, later in the year they've got a lovely rose festival and a cosmos festival. In short - there's always something to check out at Echigo Hillside Park. Map details for the park are below.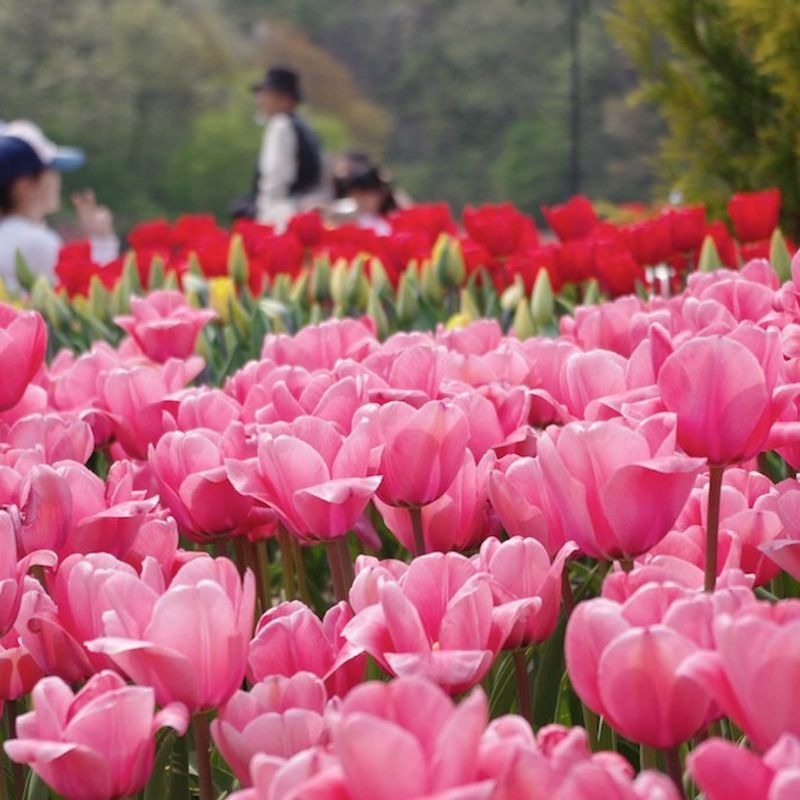 Gosen Tulip Festival
This year is the 30th annual Gosen Tulip Festival event, and it will be running from April 14th through to April 30th. As well as showing off 1.5 million tulips (yes - that's not a typo!) there are also tulip bulbs for sale if you'd like to try and recreate some of the beauty at home for yourself. Part of the fun of the tulip festival event here is the atmosphere, with plenty of stalls offering up tasty food and even locally produced sake.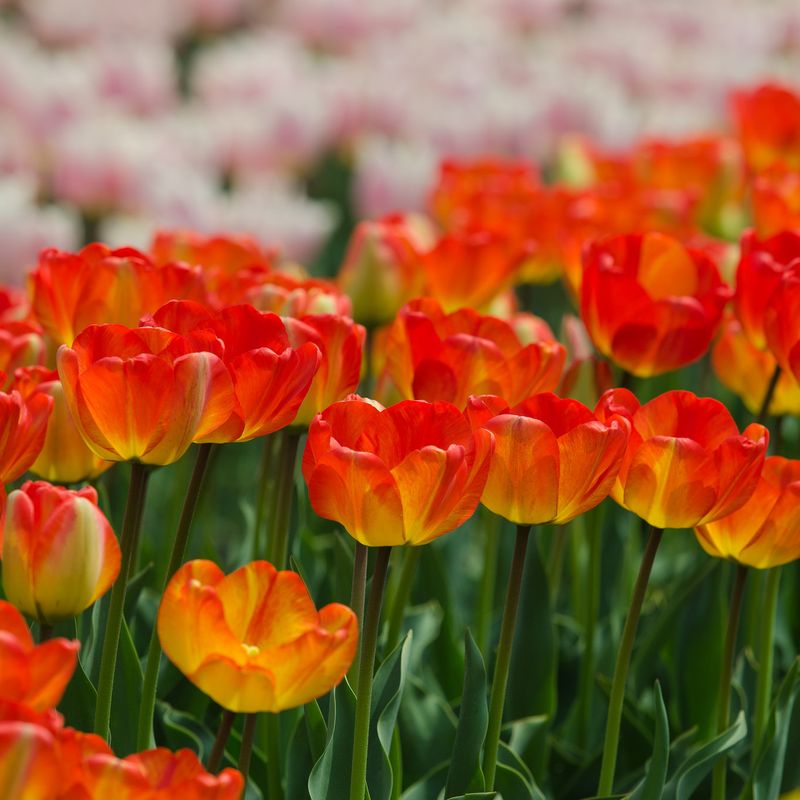 Tainai City Tulip Festival
Running from April 25th until May 5th this year is the Tainai City Tulip Festival, which boasts an impressive 800,000 tulip plants - of which there are 60 different varieties! As well as the tulips at the festival, there is also a rapeseed flower field which is turned into a maze and carved out with an impressive design that changes every year. They even run helicopter sightseeing flights over the area so you can take all the beauty in from above. There is free parking available at the event - enough to accommodate approximately 400 vehicles - so if you're driving you shouldn't have any trouble finding a spot. Map details for the event are below.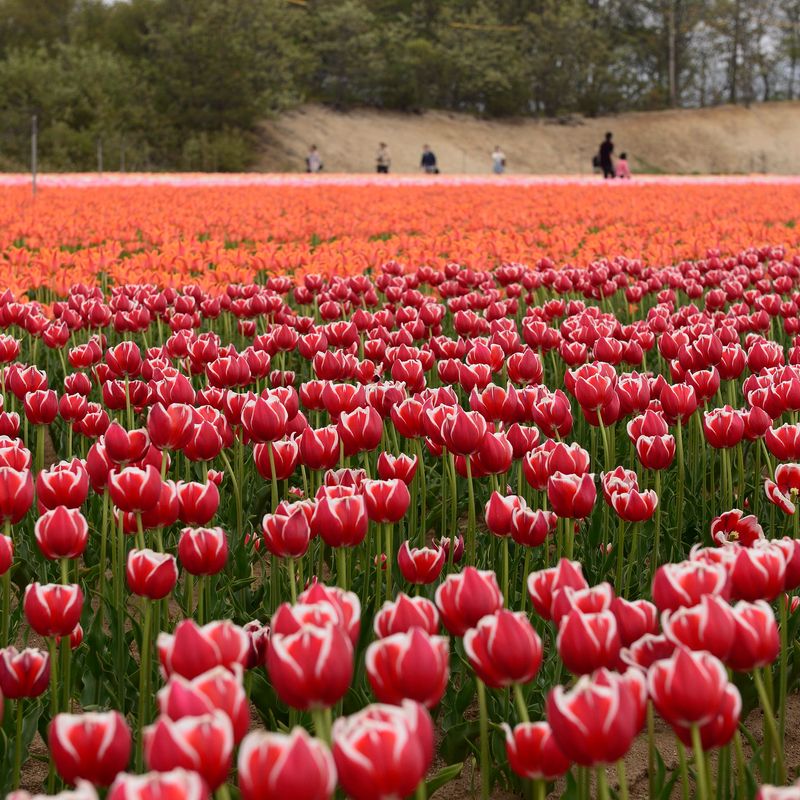 Any tulip festivals (or other great flower festivals) happening in your part of Japan this spring? Do you have any favorite blooms you look forward to at this time of year?
Picture Credits
Echigo Hillside Park here
Gosen Tulip Festival here
Tainai City Tulip Festival here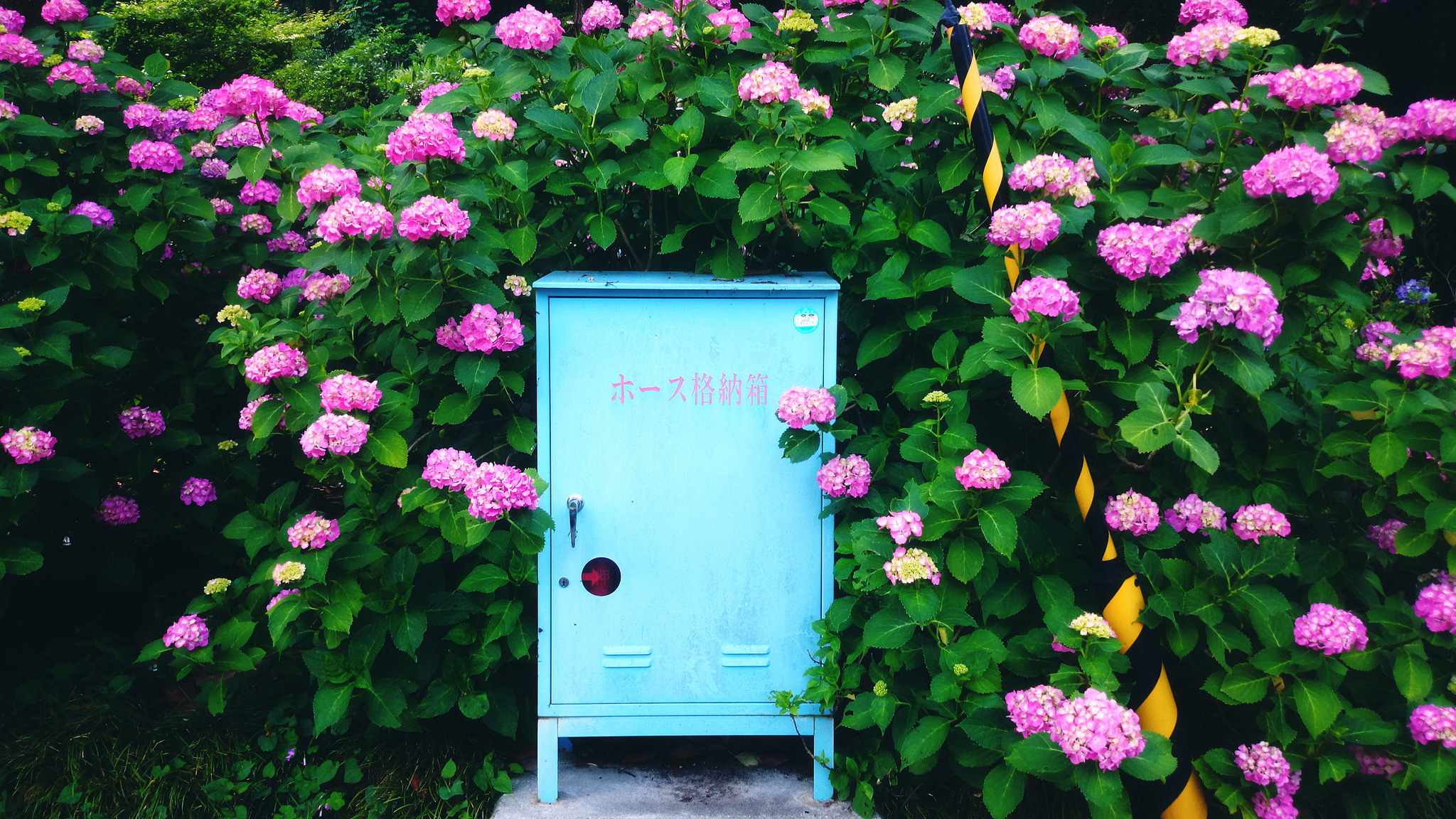 After spending the last several years in the beating heart of Tokyo, I will be spending the next three in the countryside of Japan. I adore this country and all it has to offer - and I'm always learning more and more about life here as I go along!
---