Sep 12, 2017
At the supermarket this morning I saw the shelves were displayed with all manner of seasonal Halloween inspired treats. It's one of my favorite times of year - but we've never really had trick or treaters come to our door or anything. There were the few years that we lived at a US military base that we had plenty of kids trick or treating, but that's a different environment (since it basically feels like a slice of America in Japan).
There are a few kids that live nearby to where we are now, but I don't know that trick-or-treating is really a big thing here...or is it? Maybe I just don't know about it enough yet. I see costumes up in stores and even decorations in the Daiso and stuff like that, but I'm curious to know more about the traditions in Japan and how they're celebrated.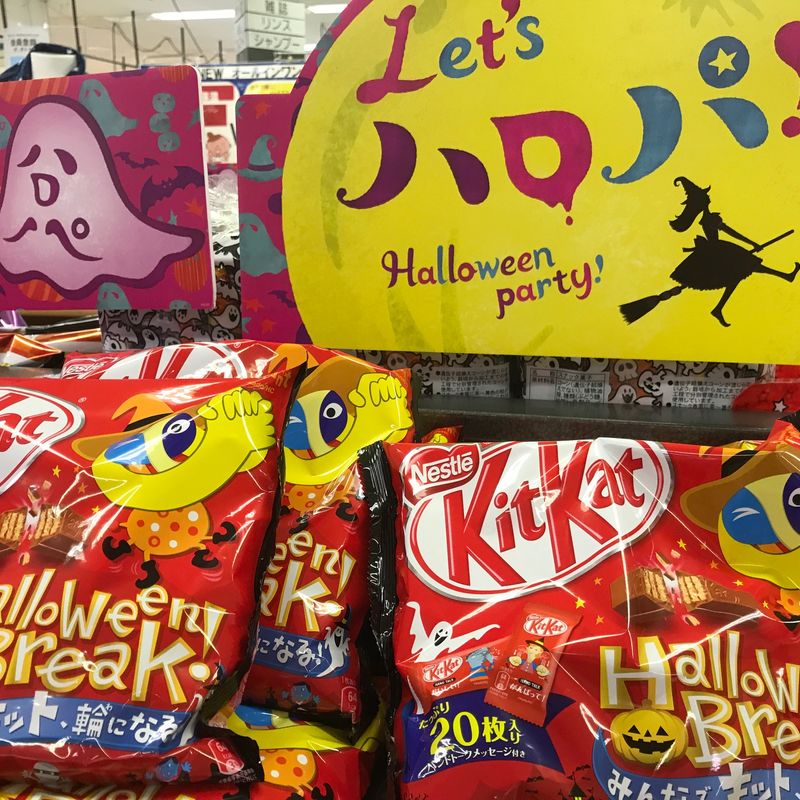 One tradition I can handle though are all these tasty treats...I might have to pick some up just in case trick or treaters decide to pop by.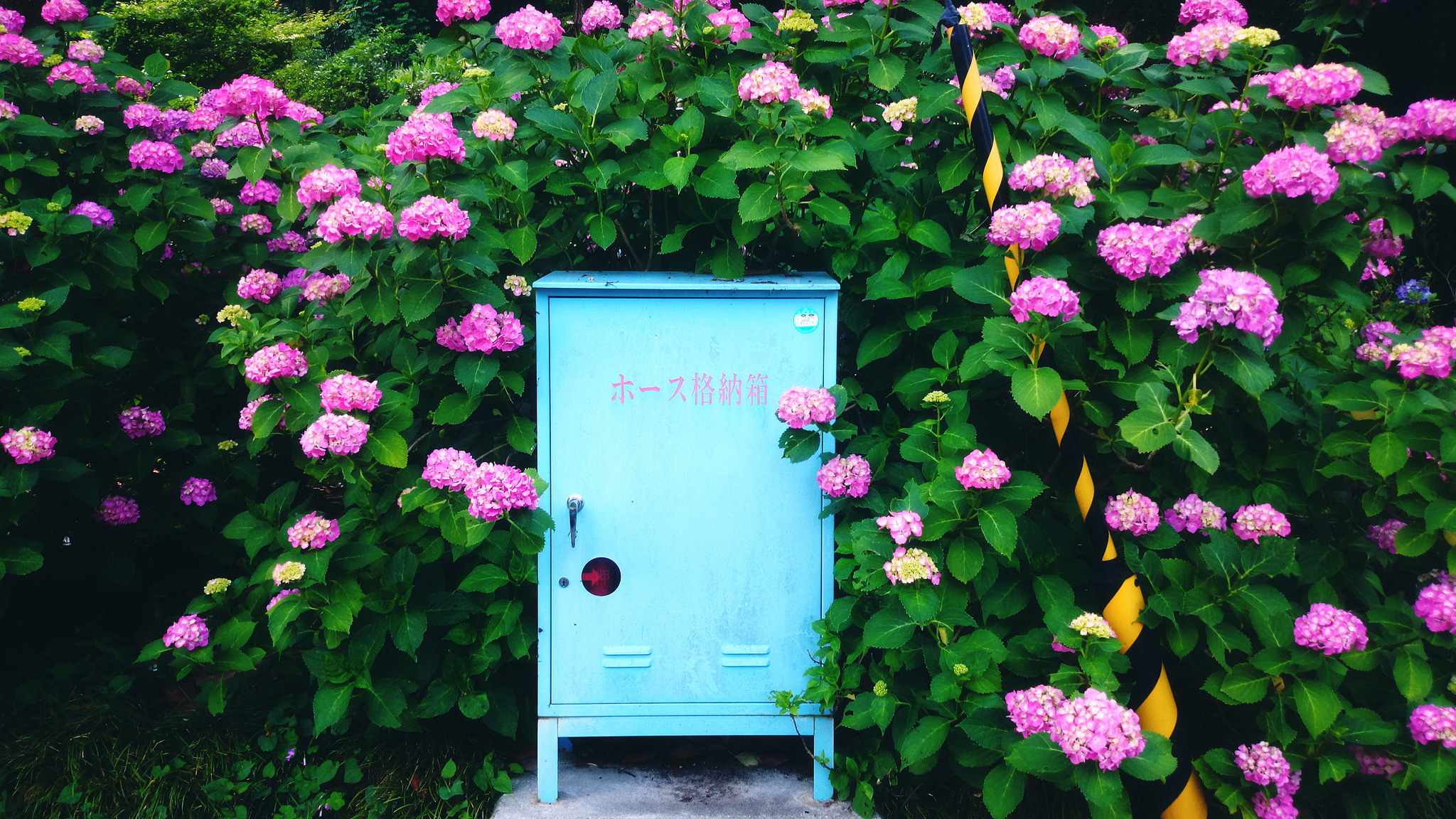 After spending the last several years in the beating heart of Tokyo, I will be spending the next three in the countryside of Japan. I adore this country and all it has to offer - and I'm always learning more and more about life here as I go along!
---
1 Comment
typically, if japanese do anything for halloween, it is a halloween party. this often is city organized or school oriented and the kids just color pictures, wear costumes, and possibly do "trick or treating" on a preplanned prepared route, sometimes just with teachers handing out a piece of candy each.