Nov 8, 2017
I have to be honest and say there's not a great deal that I love about winter. I'm not a fan of snow or rain (apart from the initial novelty of the "oooh, it's pretty!" that goes along with fresh snow). I certainly don't like the cold. One thing though that I do enjoy during the winter months though are some of the foods.
My husband and I bought a nabe pot on Amazon a few years back when we first got to Japan. It has served us well for several winters - we love shabu shabu so that's what we had as lunch today! It makes for a quick and easy meal - grab some meat, chop up whatever veggies you have on hand, get your favorite dipping sauce (we love goma!) and some rice, noodles or both - and you're good to go!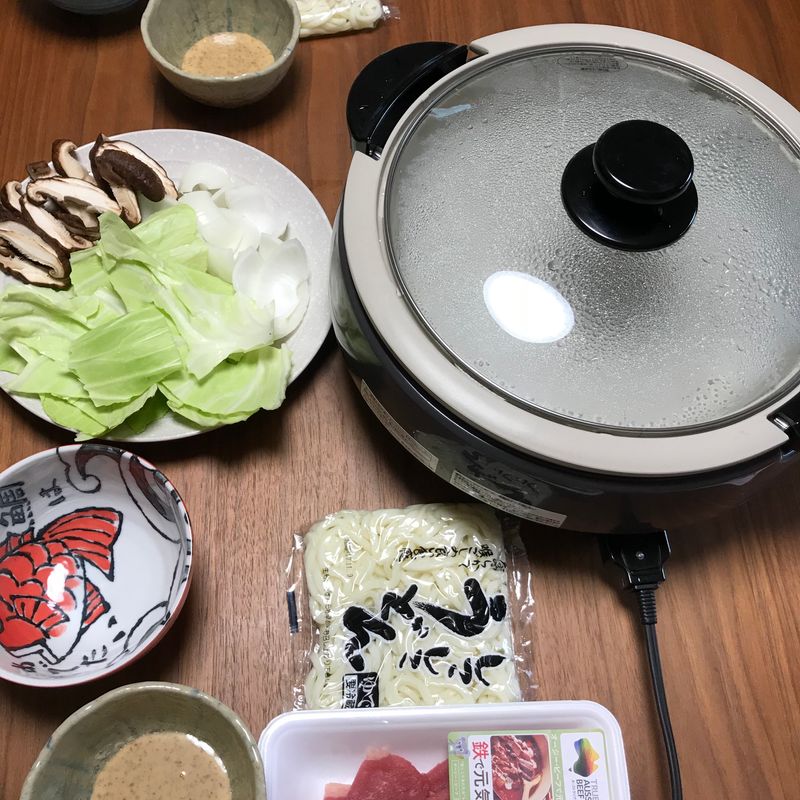 Do you have any foods in winter that make the cold weather bearable for you here in Japan?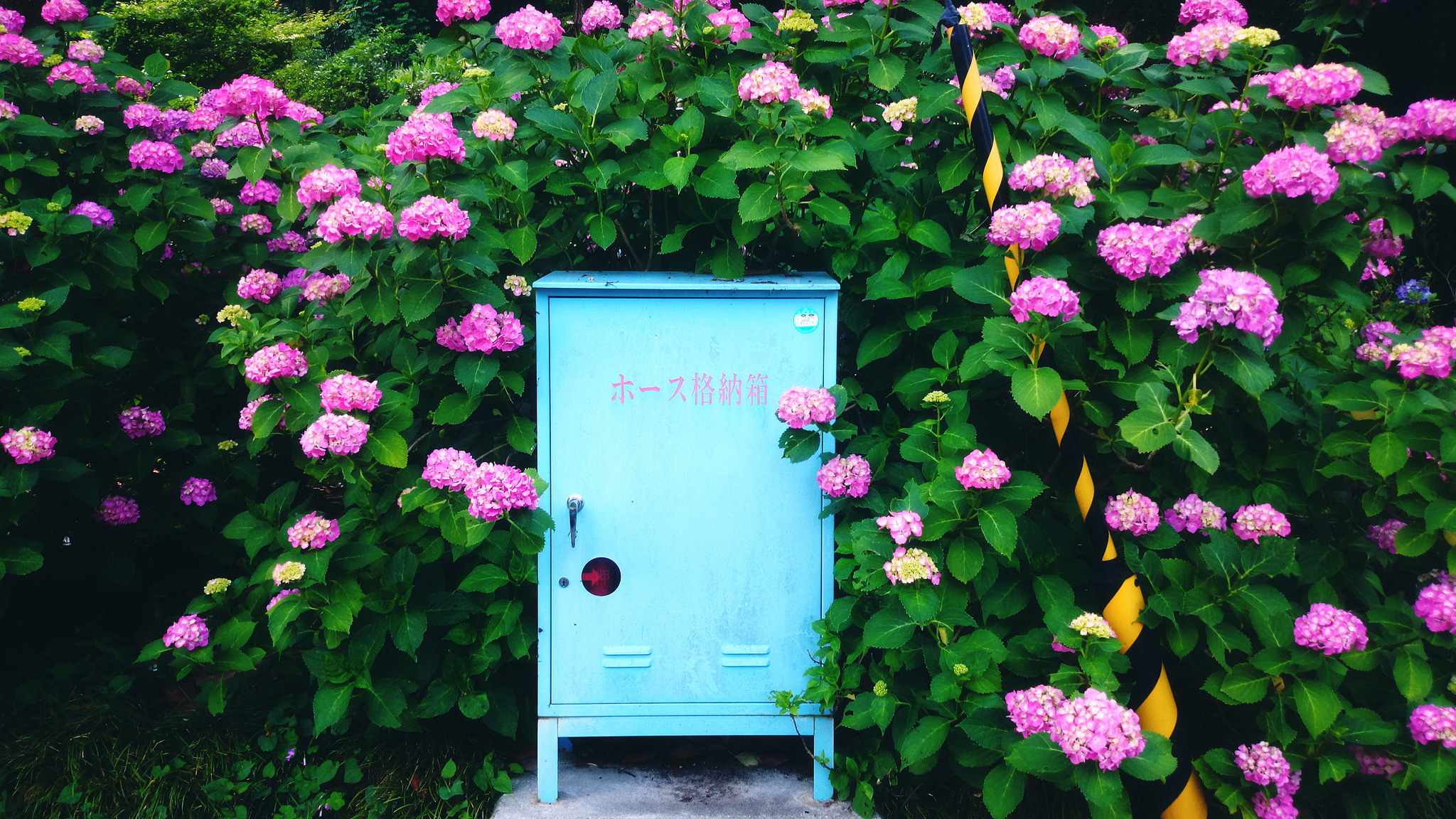 After spending the last several years in the beating heart of Tokyo, I will be spending the next three in the countryside of Japan. I adore this country and all it has to offer - and I'm always learning more and more about life here as I go along!
---