Apr 19, 2019
We asked some friends recently what their plans were for the Golden Week break, since it's exceptionally long this year. Most of them said that they plan to hang out around the local area, but one common theme that came up was that several of them planned to go hunting for mountain vegetables. They're better known here as sansai (山菜), but they're basically anything edible that can be foraged from the wild.
These mountain veggies are so commonly used around these parts that you even find big displays of them at local farmers markets.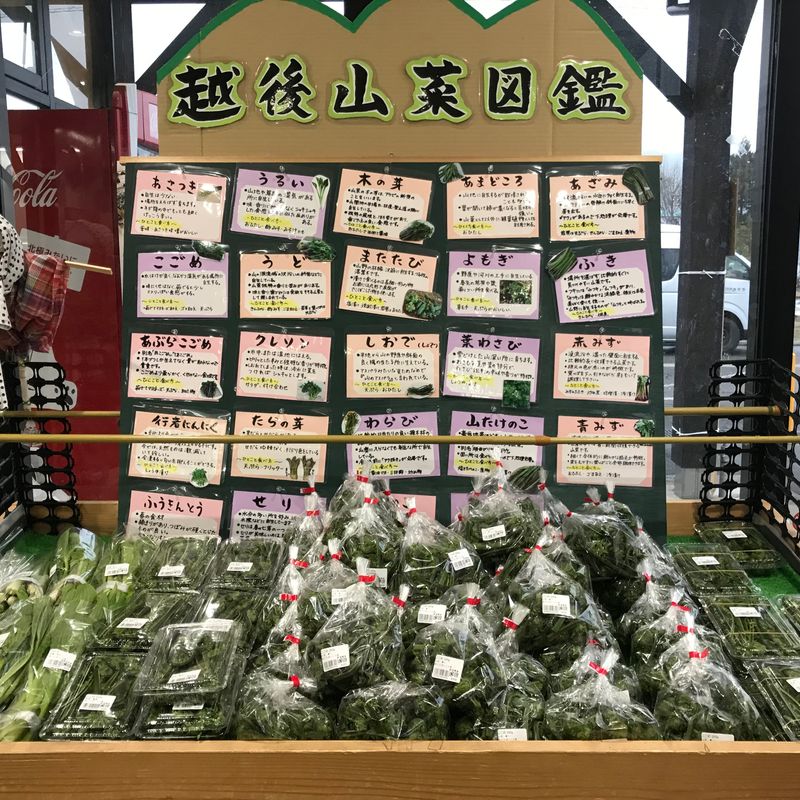 They had descriptions of everything on offer, for those of us (like myself) that had literally never seen some of these veggies before.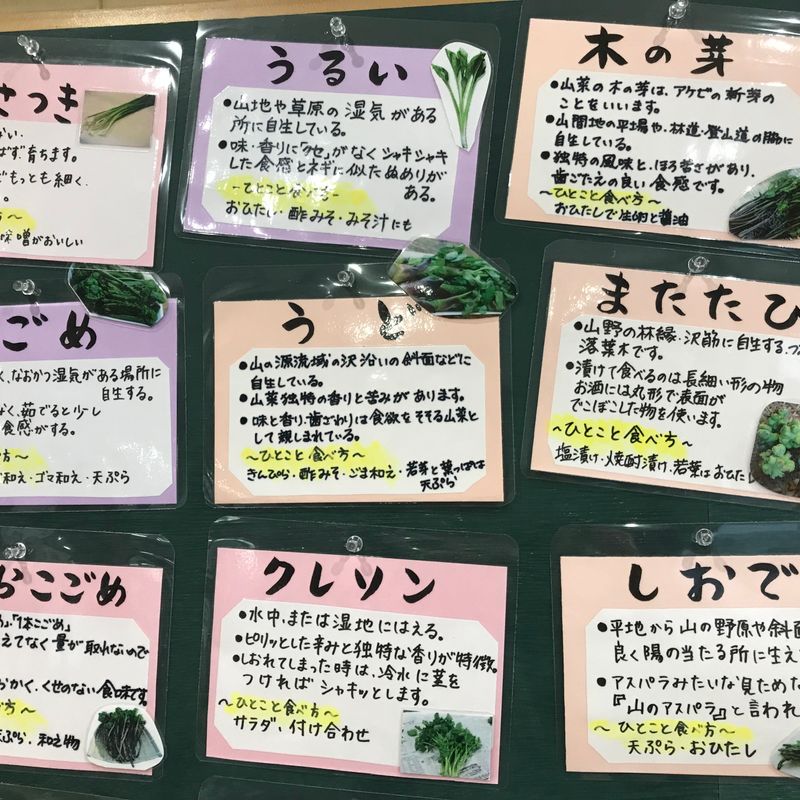 Everything you find here is apparently quite easily found growing in our local area.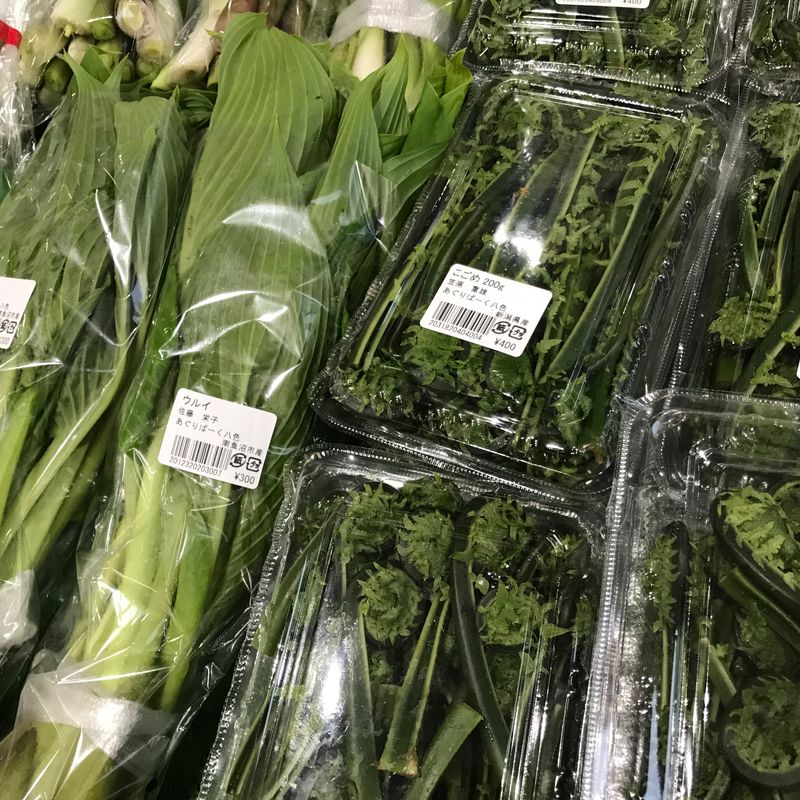 This stuff seemed to be the most popular (or maybe least popular?!) as there was the most of it available. It's called "kogome" or perhaps better known in English as Ostrich Fern. Apparently you can use it in place of any other green vegetable in recipes, and it's meant to be particularly good when you stir fry or sauté it.
Ever cooked with mountain vegetables before? Or even perhaps foraged for them?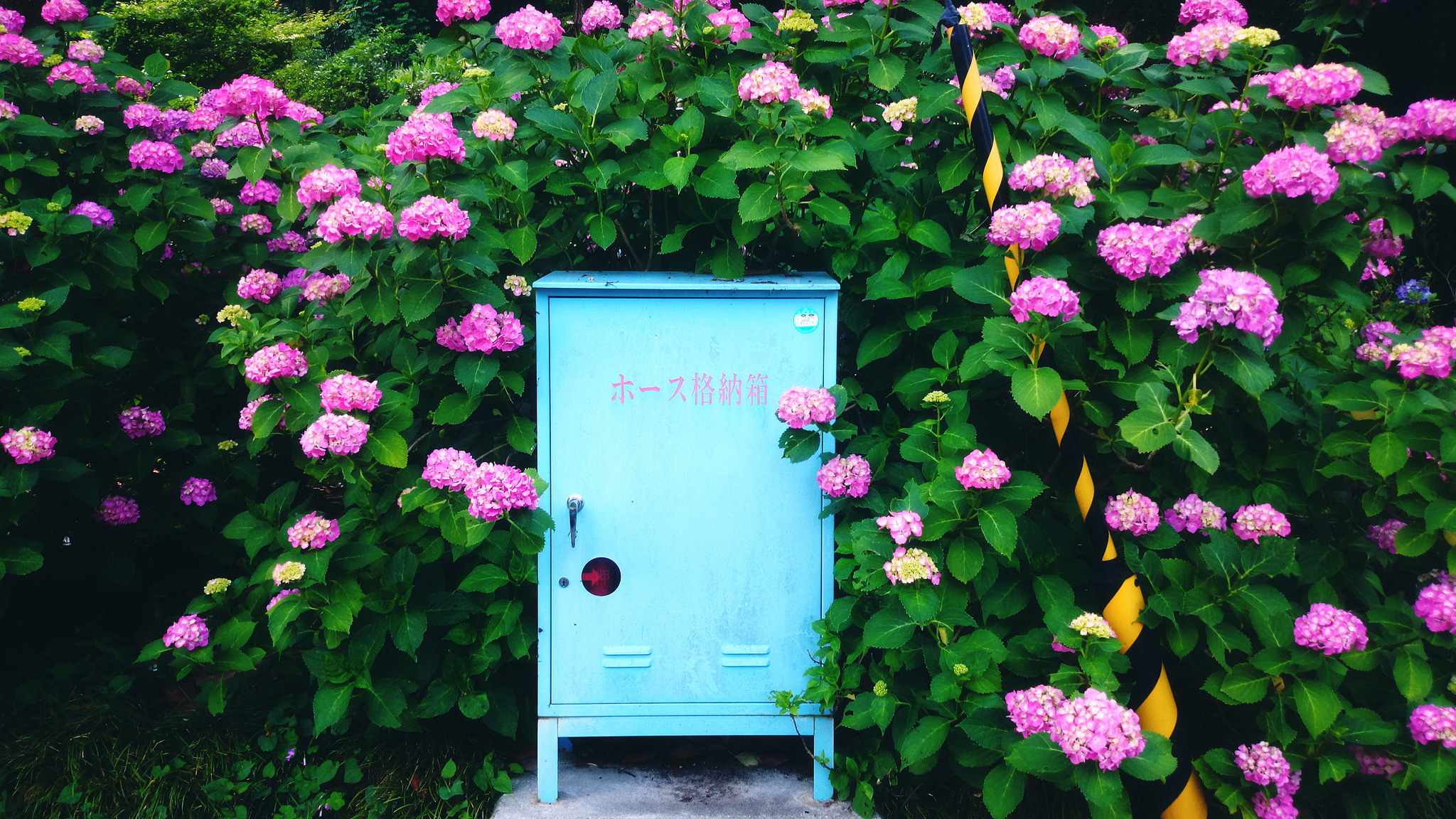 After spending the last several years in the beating heart of Tokyo, I will be spending the next three in the countryside of Japan. I adore this country and all it has to offer - and I'm always learning more and more about life here as I go along!
---