Sep 15, 2017
When we first moved to Japan, we didn't have a car for around 12 months. At that time we were living in downtown Tokyo, and it was just easier to utilize other methods of transport. A lot of places charge extra on your rent for a car space fee, and quite frankly it was a lot more fun (and stress free) without having to worry about driving at that point in time. Tokyo traffic? No thanks!
You might be in the same predicament, where moving to Japan means you're going to go car-less for a while (or for your entire time in Japan). Never fear – getting around in Japan without a car is easy...here's some tips!
Trains
Japan is often touted as having one of the best train networks in the world, and a piece about getting around in Japan would be incomplete without mentioning them. Whether it's the local trains, the subway, or the shinkansen, a few things are for sure:
The trains are on time virtually all of the time .
They're clean – you don't need to worry about people having left trash strewn about all over the place .
They run just about anywhere you need to get to .
I also love how user friendly the train system is here – it can seem intimidating at first (there are so many train lines if you're in Tokyo!) but it really is simple. Get yourself a Pasmo or Suica card (Japan's version of a prepaid electronic travel card), load it up with some yen, and you're ready to explore!
(Slight side note: Japan also has some of the cutest trains around. This one is the Fujikyu Railway, which takes you to Fuji Q Highlands Amusement Park. Adorable, right?)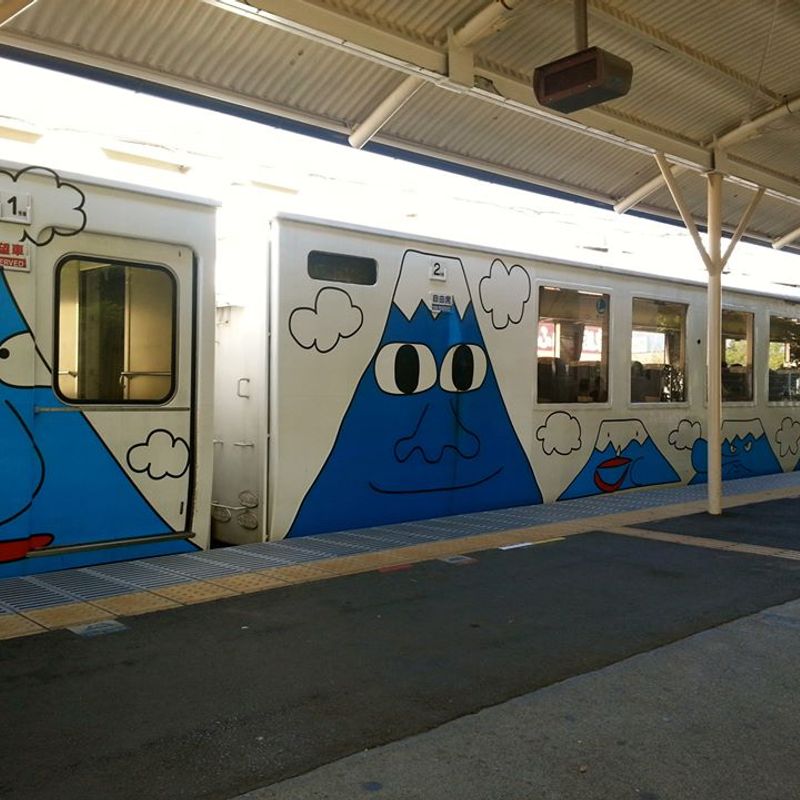 Bicycles
Biking in Japan is enjoyable too. First of all, it's an easy way to stay fit (especially with all the tasty Japanese food you're naturally going to HAVE to try), and it's a great way of exploring, too. Plus, it also saves a bit of money if you're biking from A to B, rather than using a car and spending money on gas.
Bike stores are easy to find, and it's relatively inexpensive to get one. When we first moved here I got that cream colored mamachari bike for about 100 bucks. Not bad!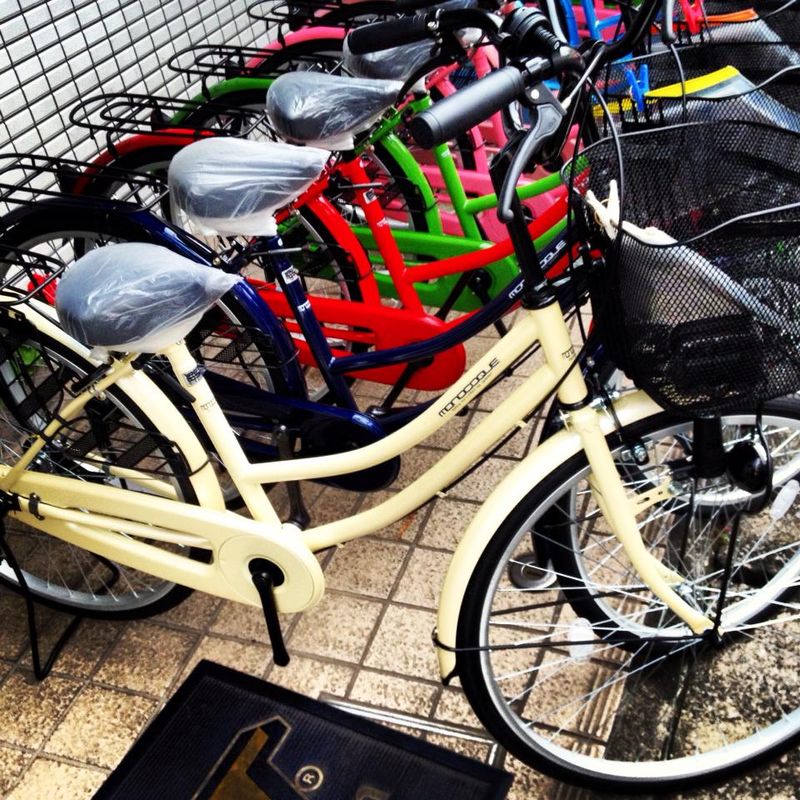 Taxis
A bit pricier than the other non-car options is using the taxi network in Japan. I find that Japanese taxis are easy to find in most places – especially around train stations where you'll find them in droves. They're handy if you need to get somewhere that the train network doesn't service – if you head the majority of the way via train, and then catch a cab from the station the final stretch of the way you're usually golden! Added bonus: Japan's taxis are the coolest ever...self opening doors, lace interior accessories, and drivers wearing white gloves? Fancy schmancy!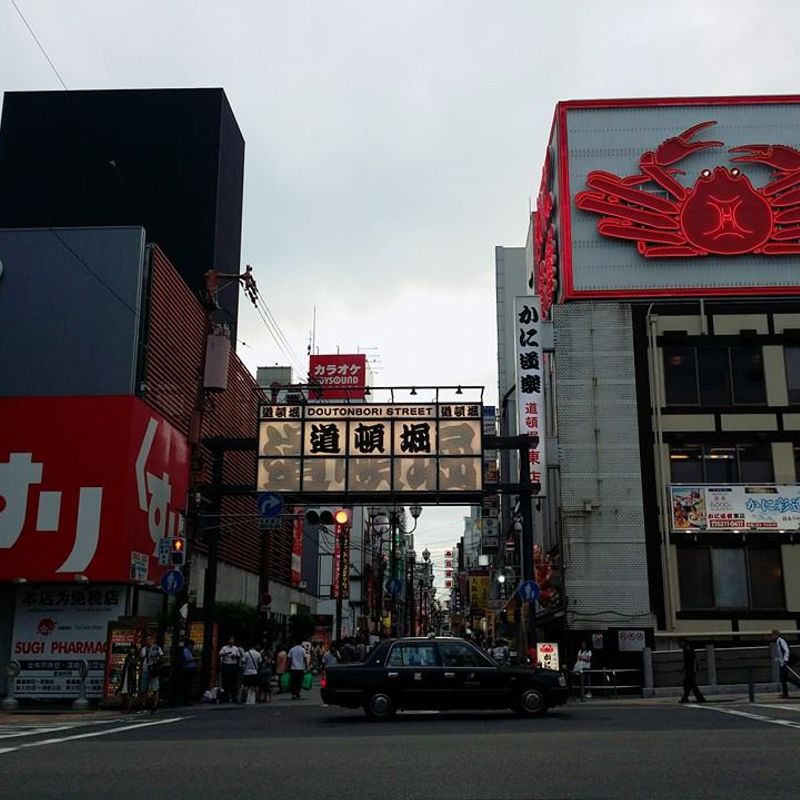 Your own two feet
A lot of the time, I just like walking to where I need to be if it's in practical walking distance. It's often a great way to explore (I've found many a cute restaurant, interesting store or fun park just by taking a different side street back home!) and again it's a great way to keep fit and get some easy exercise in! Often times when I was living in Tokyo, I'd purposely get off the train a stop away from home, and just walk the extra distance so that I could explore some more! Anyone living in Tokyo in particular also knows that things seem to change there on the regular – so your walking route will often see new things popping up from month to month!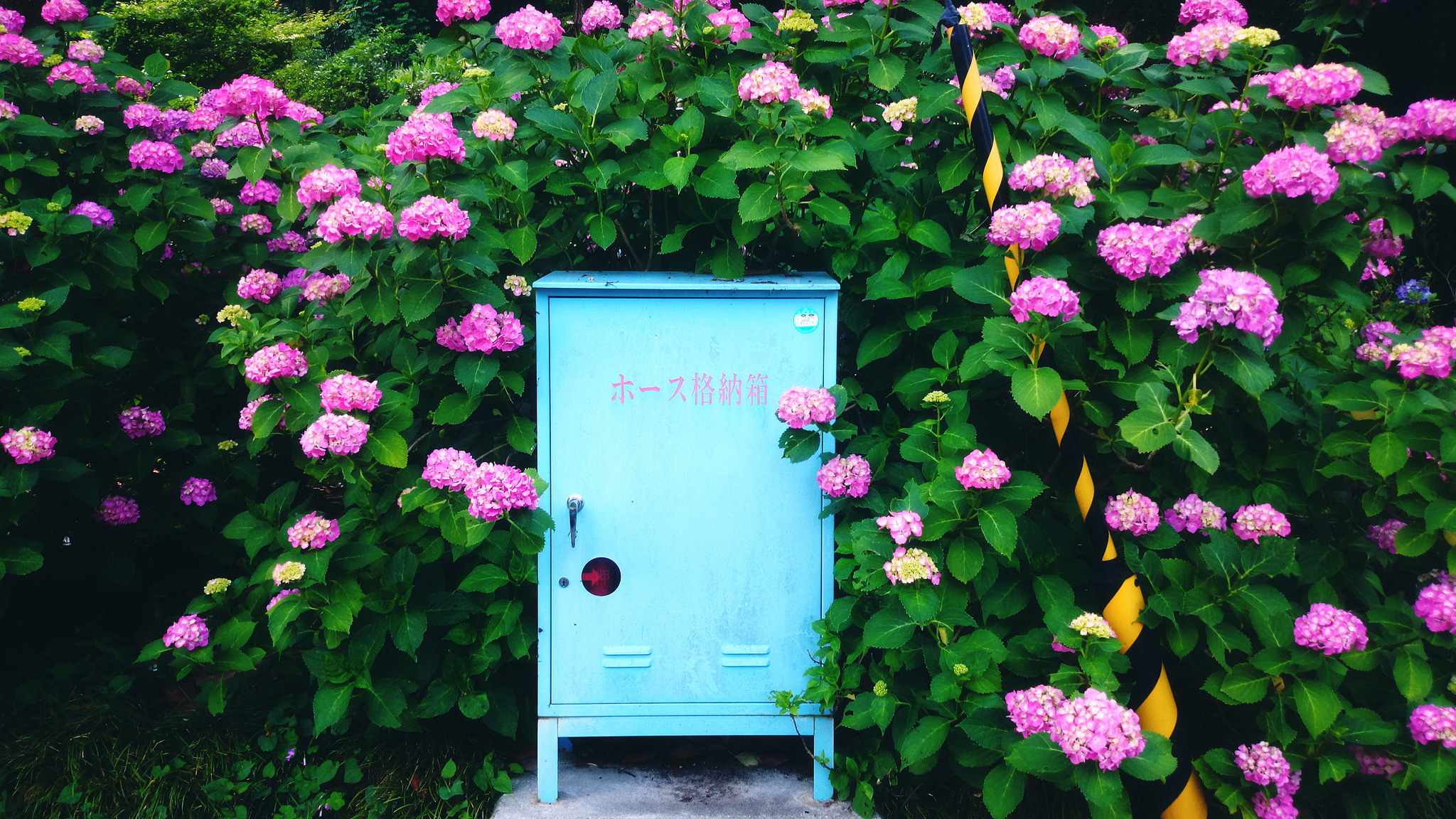 After spending the last several years in the beating heart of Tokyo, I will be spending the next three in the countryside of Japan. I adore this country and all it has to offer - and I'm always learning more and more about life here as I go along!
---