Jan 9, 2019
I recently headed down to Osaka with my daughter for a few days, and one of the places we visited was Kids Plaza. I hadn't heard much about it before our visit beside what I had read on their website, but I was blown away with just how great it was - it's a fantastic family friendly spot. Kids Plaza was opened back in 1997 as a place where children could learn through play, and there are so many interactive exhibits that your little ones can get involved with.
The premises spreads out over four floors, named the Welcome Floor, Creativity Floor, Adventure Floor and Discovery Floor.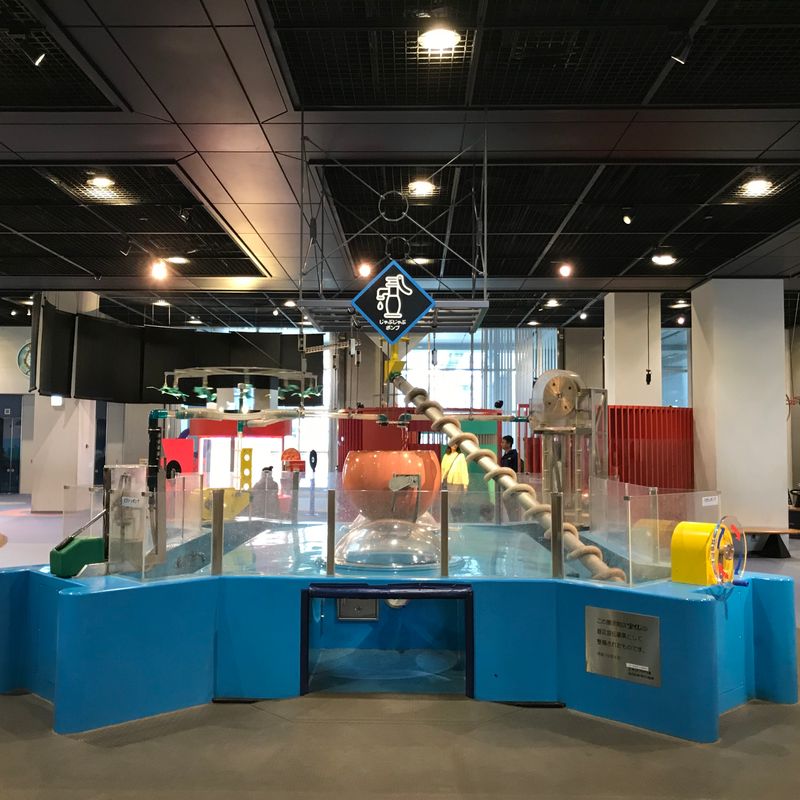 We absolutely loved the Adventure Floor - particularly the "Kids Street" section. It allows children to engage with role playing activities in everyday situations - for instance there was a supermarket setup, where children had to pick up a basket, choose five items and then go to the cash register to scan them. Once their items were scanned, they were able to print out a real receipt! My daughter had loads of fun with that one.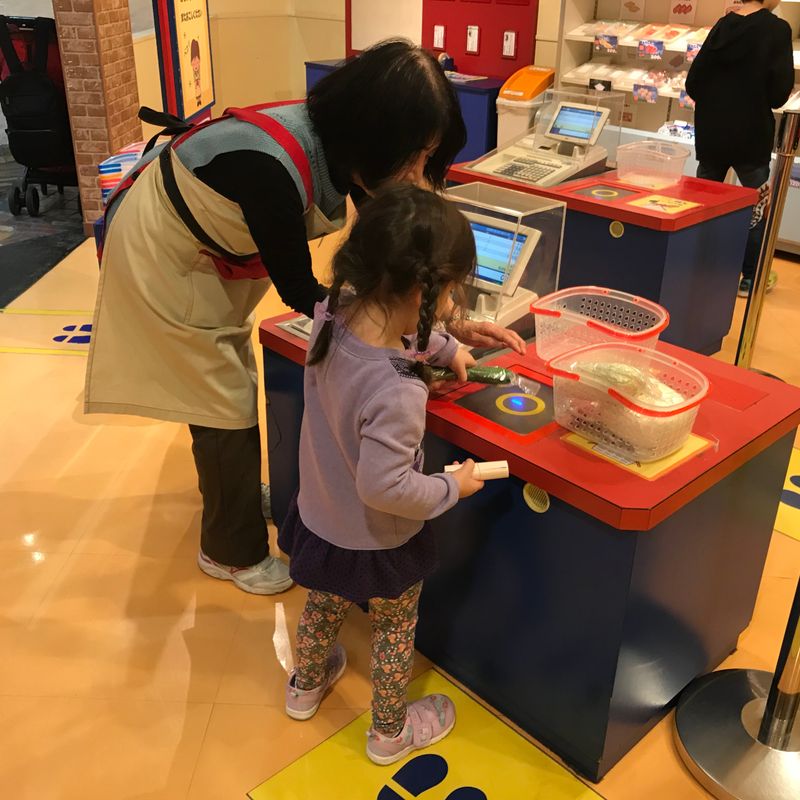 There was also a section where children were able to dress up like they were a post office employee, complete with a hat, jacket and satchel bag. They were given several letters and postcards that they had to "deliver" to the other businesses around the town, by matching up the stamps on the mail to the facades of the stores.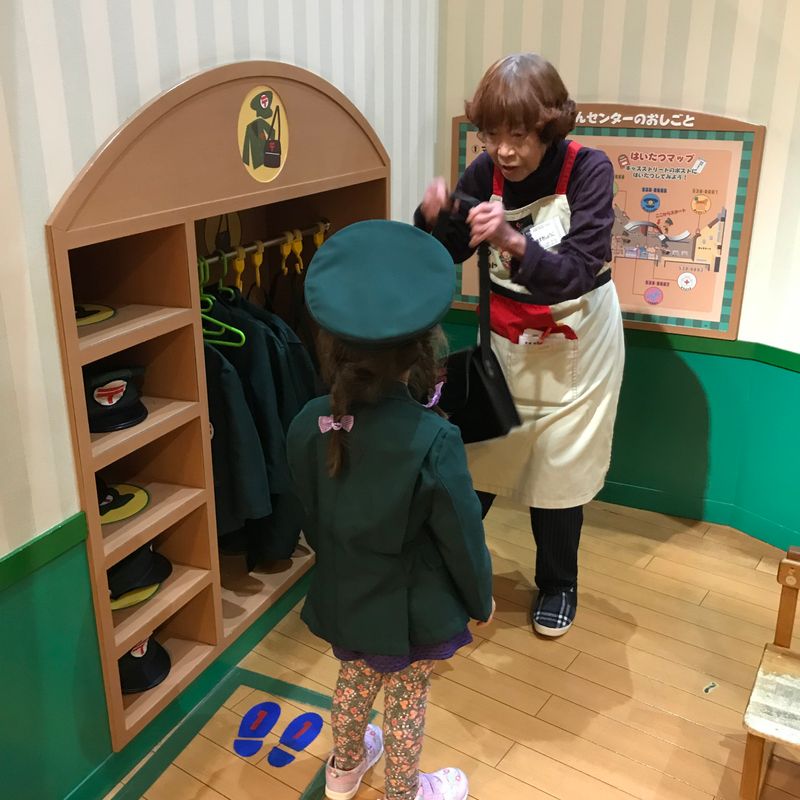 The Kids Town play area on the same floor is the perfect way to burn off some energy. It's basically a large adventure playground with a maze of tunnels, corridors, windows, bridges and more.
The Discovery Floor has a bunch of cool, science-type interactive exhibits. My daughter particularly enjoyed the area where you could play with bubbles! These weren't just tiny bubbles either - there were GIANT bubbles that you could make.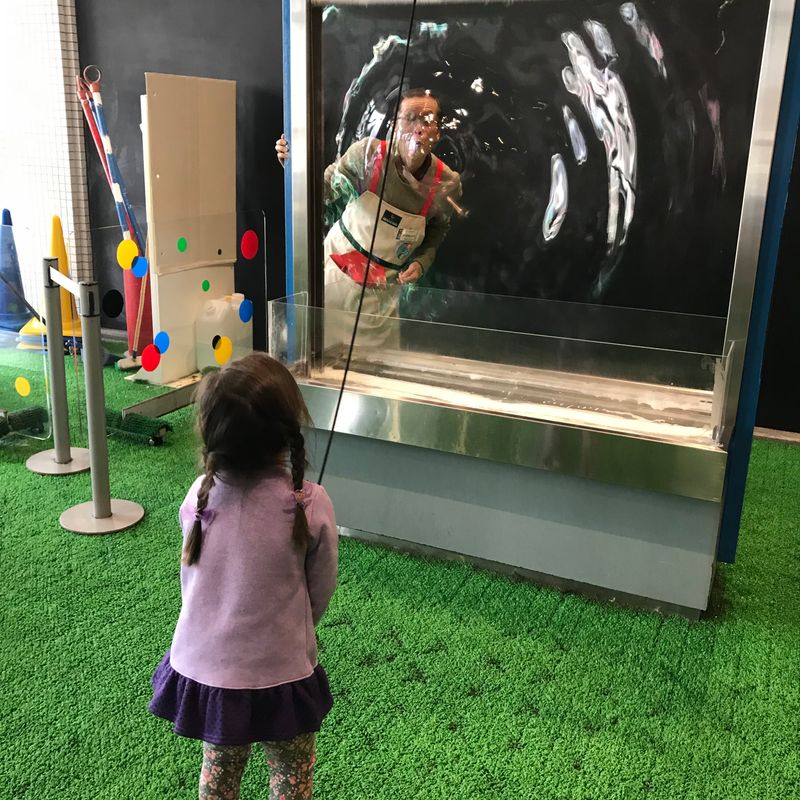 The staff here are exceptionally friendly, with people manning each station or section to help your children out if they need it. If you're visiting Osaka and looking for something to do with your little ones other than things like the ubiquitous Universal Studios Japan, I'd highly recommend checking out Kids Plaza. It's a wonderful experience both for learning and playing.
Details:
Kids Plaza Osaka is open from 9.30am until 5pm daily. The last admission is 45 minutes before closing. They are also closed on the second and third Monday of each month, so bear that in mind if you're making a special trip.
Admission fees are 1400 yen for adults, 800 yen for elementary and junior high school students, and 500 yen for preschool aged children. Map details are below.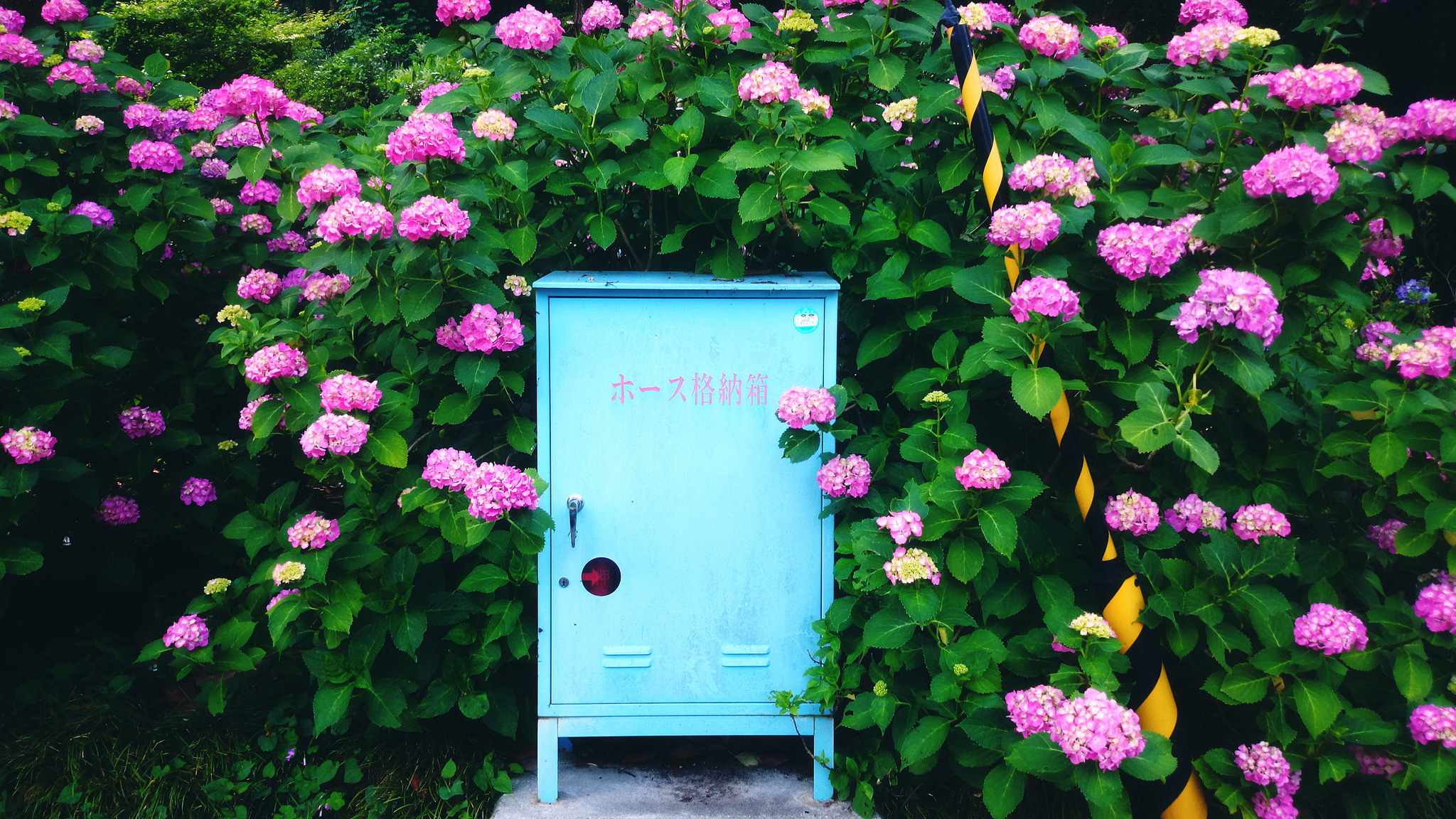 After spending the last several years in the beating heart of Tokyo, I will be spending the next three in the countryside of Japan. I adore this country and all it has to offer - and I'm always learning more and more about life here as I go along!
---