Sep 1, 2018
We are having some roadworks going on in our street this coming week, and unfortunately they're meant to be right outside our house. Back home in Australia the general consensus would be that you'd just suck it up and have to deal with the inconvenience, but today a man from the company who will be carrying out the works swung by to apologize for the impending noise that will occur - and brought apology gifts with him.
Free tissues and detergent...so I couldn't really be mad. Wondering if come Monday I'll change my tune though!
Anyone else ever received these kinds of gifts as a "sorry for bothering you"?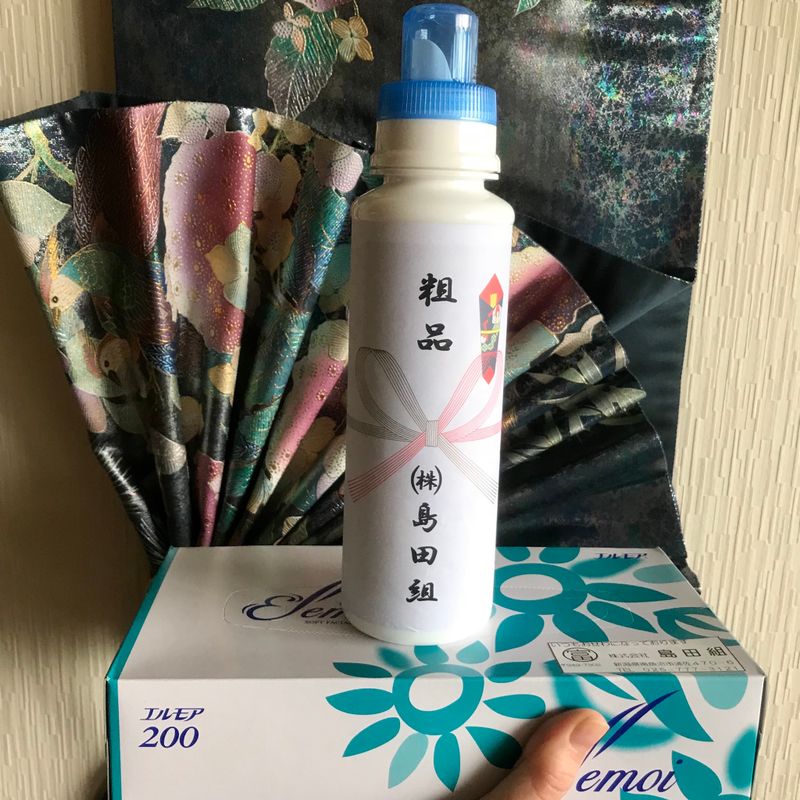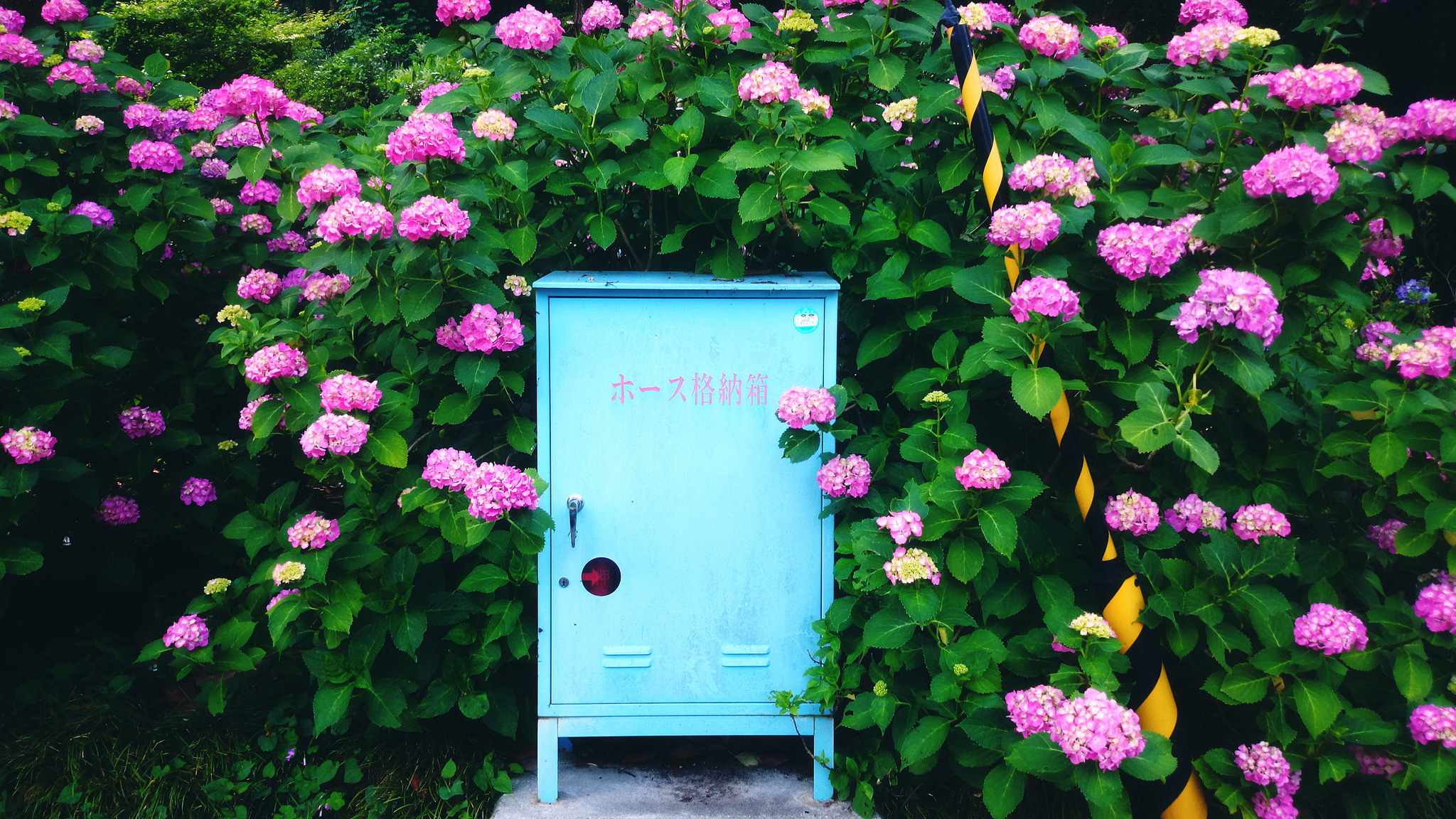 After spending the last several years in the beating heart of Tokyo, I will be spending the next three in the countryside of Japan. I adore this country and all it has to offer - and I'm always learning more and more about life here as I go along!
---