Apr 18, 2018
One of those ever present snacks on store shelves here are Tohato Caramel Corn, which actually come in loads of flavors (see helloalissa's post here for some more of the yummy options!).
It's also getting to that time of year where you start seeing koinobori (carp streamers) pop up everywhere in anticipation of Children's Day on May 5th. At my local supermarket today I saw they had a new pudding flavor variety of Tohato Caramel Corn, complete with koinobori on the front.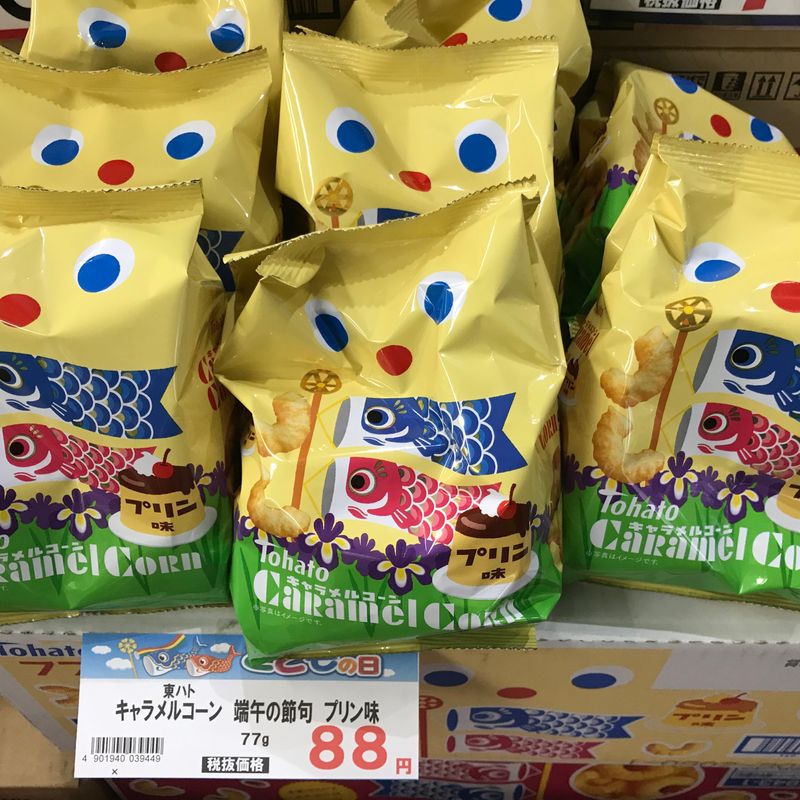 Haven't tried them yet myself but I'm a sucker for that cute limited edition packaging so I'm sure they'll end up in my basket in a few days time!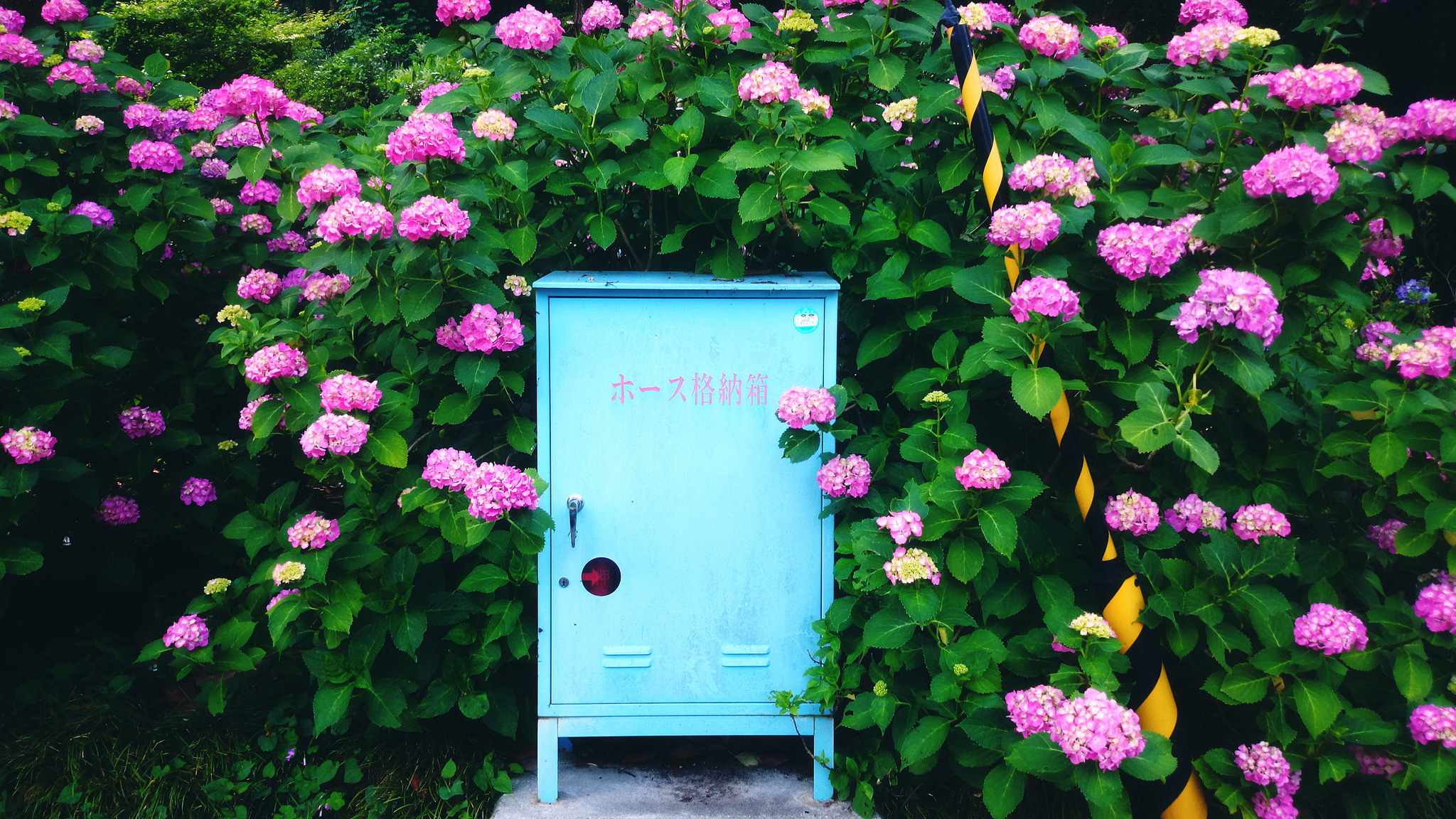 After spending the last several years in the beating heart of Tokyo, I will be spending the next three in the countryside of Japan. I adore this country and all it has to offer - and I'm always learning more and more about life here as I go along!
---