Feb 5, 2018
I'm someone that doesn't really celebrate Valentine's Day. Sure, I think it's lovely to celebrate your significant other - but lavish, pricey gifts aren't really my jam, or my husband's for that matter.
If you're the same and still want to let your loved one know how much they mean to you, but want to do it on a budget, Japan's 100 yen stores are the place to go. Cheap, maybe - but if your wallet isn't really in the Tiffany's price range then it's worth a look.
They had loads of adorable cards...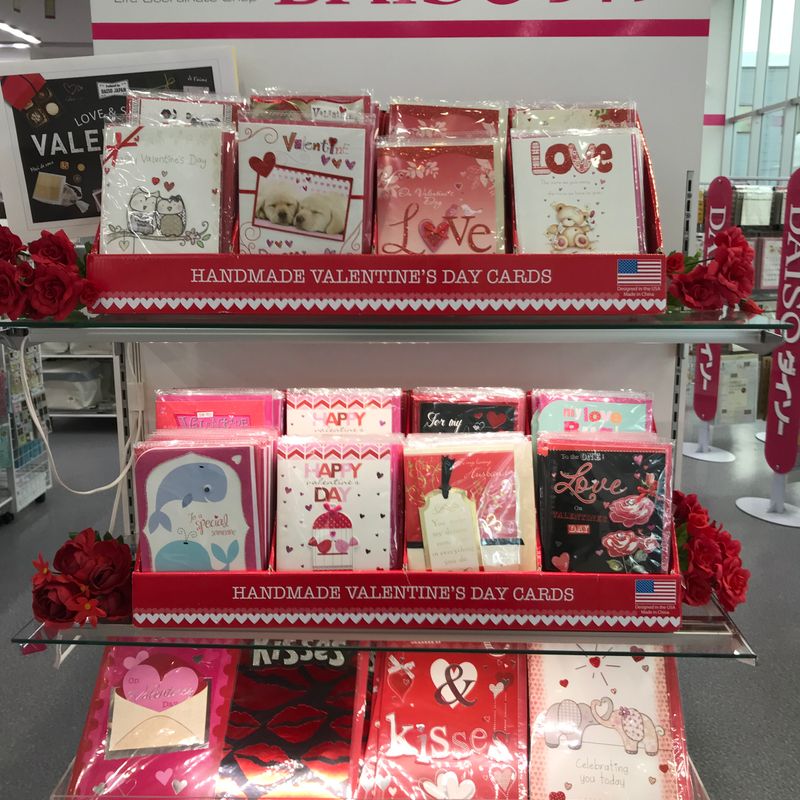 And my favorite was probably the range of baking supplies and DIY chocolate molds they had. I've never actually tried making chocolates before, but the adorable molds they had might change that!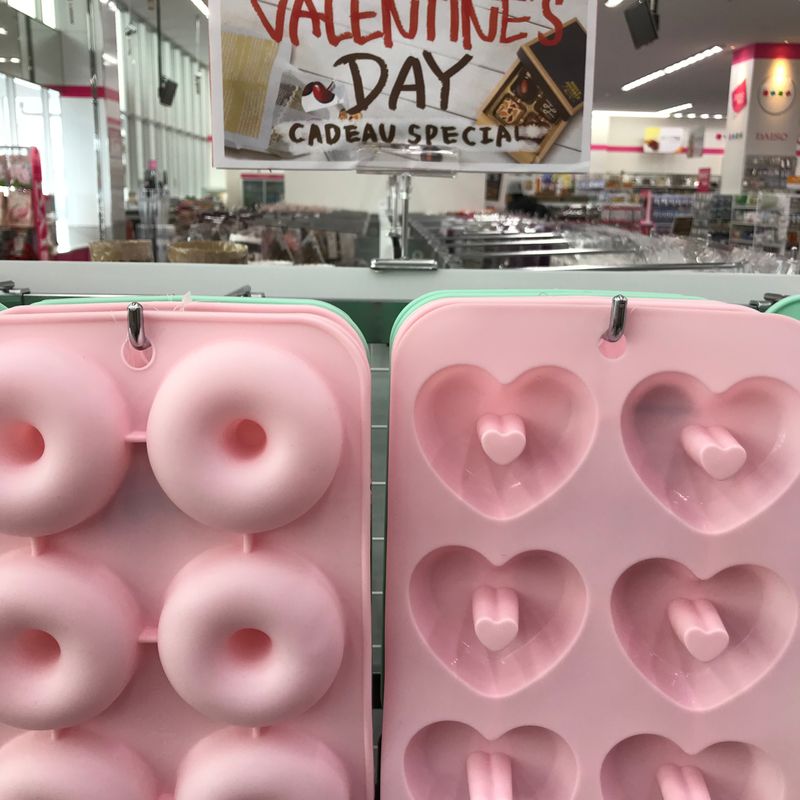 See what I mean?! Tiny bear face chocolate molds - too cute to eat, perhaps!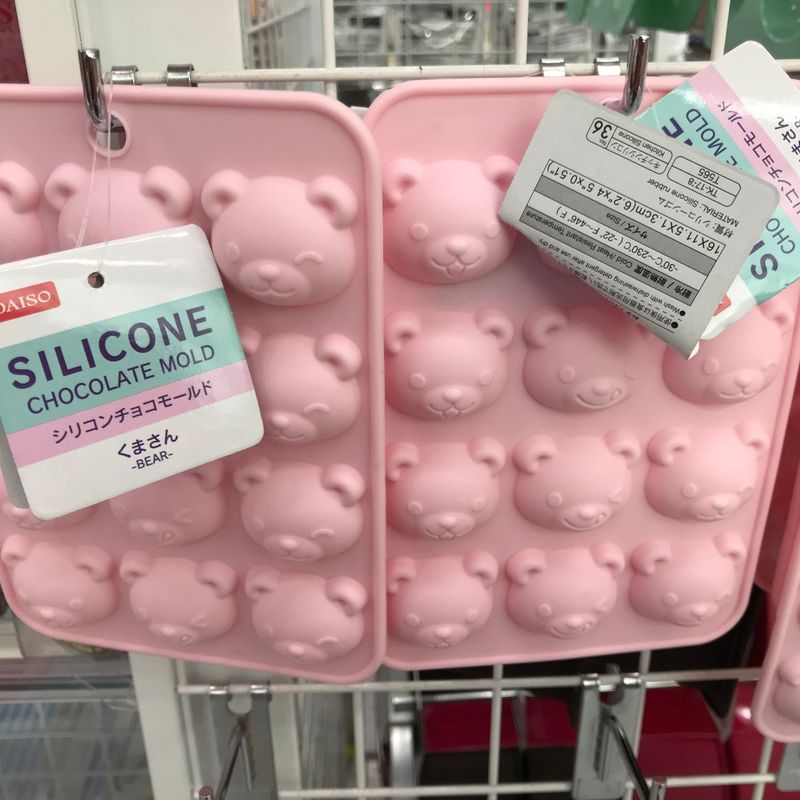 They also had a range of boxes to put those chocolates in, if you so desired to make them!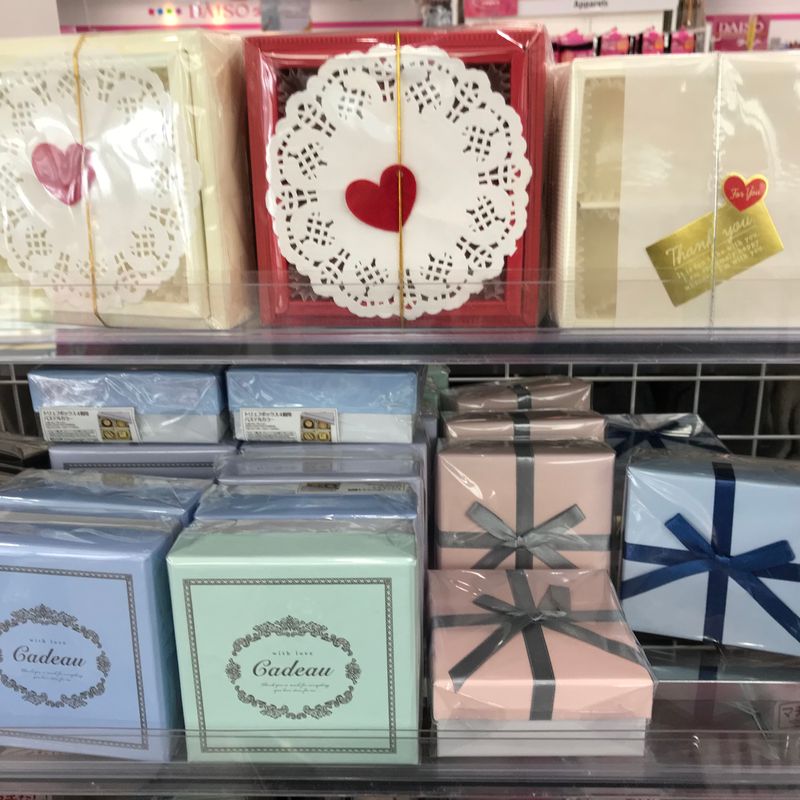 Are you a Valentines Day fan, or more of the "it's a giant gimmick!" crew?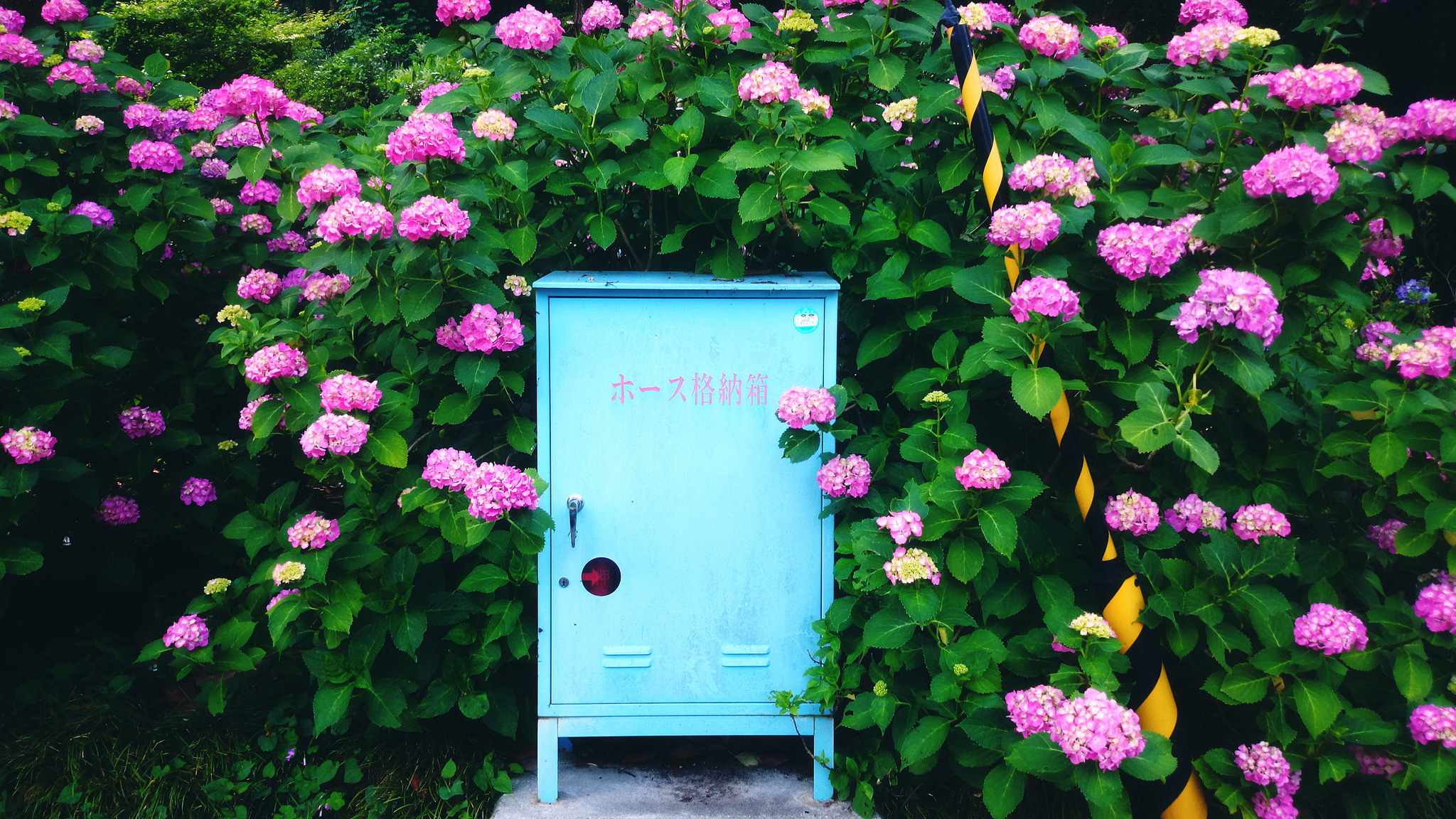 After spending the last several years in the beating heart of Tokyo, I will be spending the next three in the countryside of Japan. I adore this country and all it has to offer - and I'm always learning more and more about life here as I go along!
---