Aug 14, 2018
Are you a choc mint fan? I am - and I'm glad to see that Japan is on board too. There are lots of choc mint flavored goodies on store shelves during the summer months, but one of my favorites has to be this gem...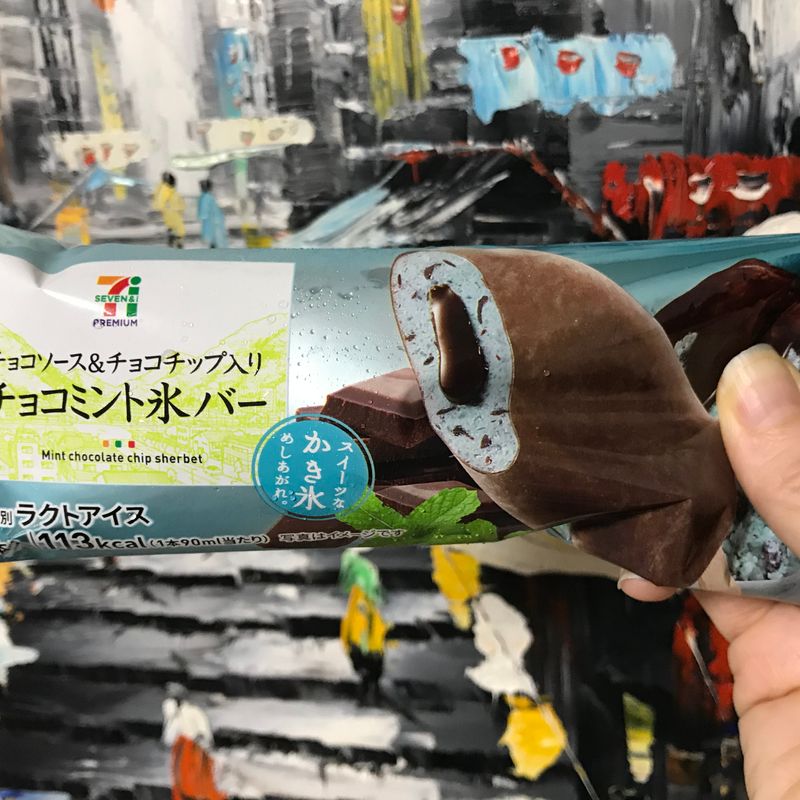 The bar is marketed as a "mint chocolate chip sherbet", and it's best defined as a kakigori styled icy treat that has some chocolate fudge in the middle, and is coated with chocolate too. Best of all? It's only 113 calories! It's no kidding filled with chocolate fudge too...so it feels really indulgent without being too "bad" for you.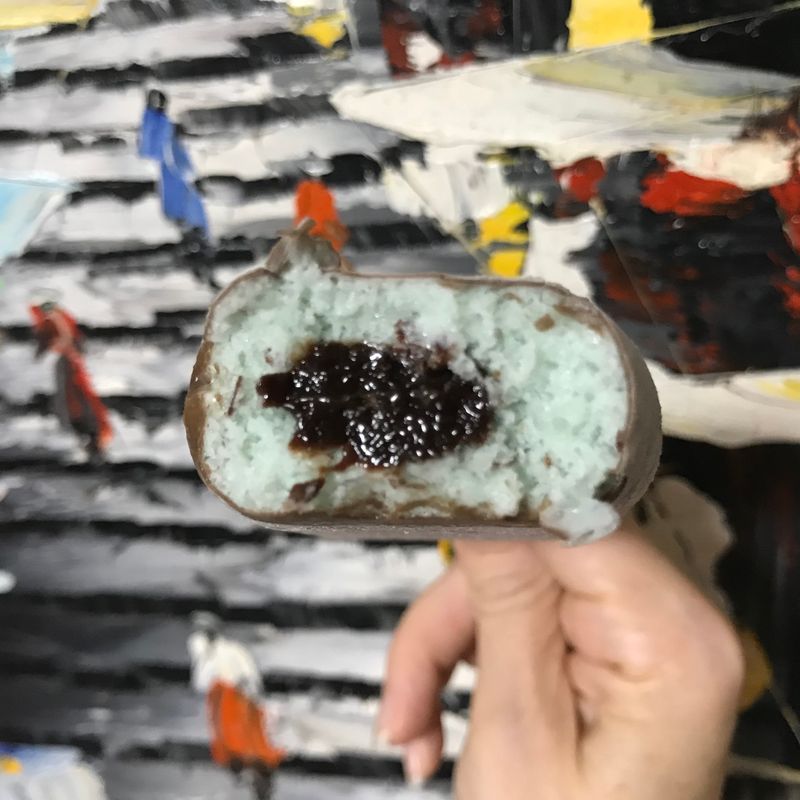 If you love chocolate mint like I do, get on board!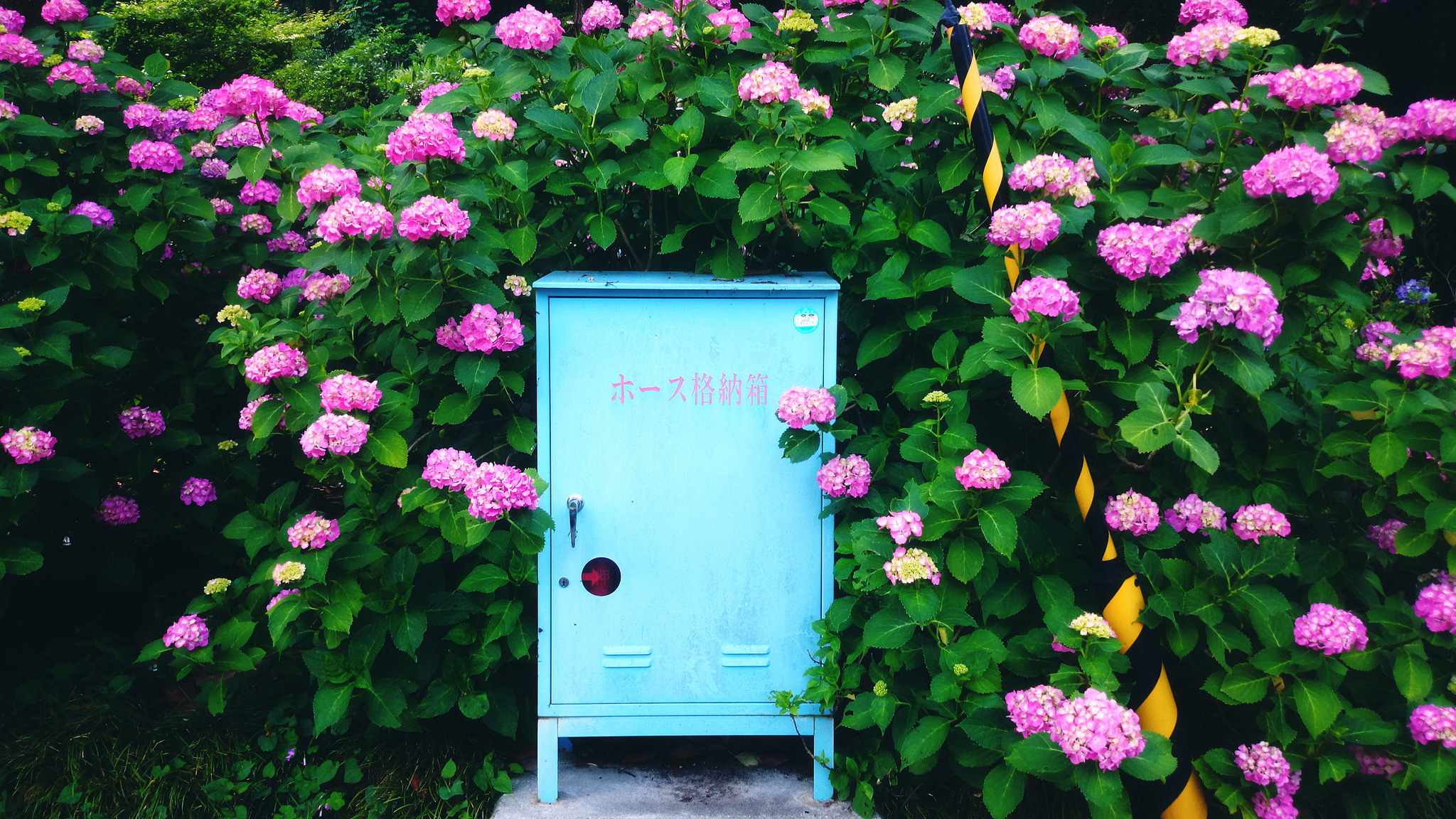 After spending the last several years in the beating heart of Tokyo, I will be spending the next three in the countryside of Japan. I adore this country and all it has to offer - and I'm always learning more and more about life here as I go along!
---
1 Comment
Nice! And so low on calories!