Jul 22, 2019
One summer my family and I wanted to escape the humidity of Tokyo and decided to take a trip north. One of the spots on our journey was Aomori City, right at the top of Honshu. The Aomori region has plenty to do and see year-round, but was particularly lovely at the time of year we visited.
If you're planning a summer getaway to Aomori City, here are five summer spots and experiences to add to the agenda!
Nebuta Museum Wa Rasse
One of the most well-known festivals on Japan's summer calendar is the Aomori Nebuta Matsuri, and of course, if you're in town to coincide with the festival dates it would be a must to head there. If your summer travel plans don't align with the festival dates though, never fear - you can always pop in to the Nebuta Museum Wa Rasse to get a glimpse of the amazing floats showcased at this annual event.
Alongside the impressive floats on display, Nebuta Museum Wa Rasse contains many interactive elements, including the ability to get involved with festival dancing, taiko drum playing, and the chance to try your hand at Nebuta papering in the same style as the larger floats are made with!
Hours and Admission
Adult admission to Nebuta Museum Wa Rasse is 600 yen. Opening hours for the museum do change based on the season, but during the summer months (through until the end of August) they're open from 9am until 7pm.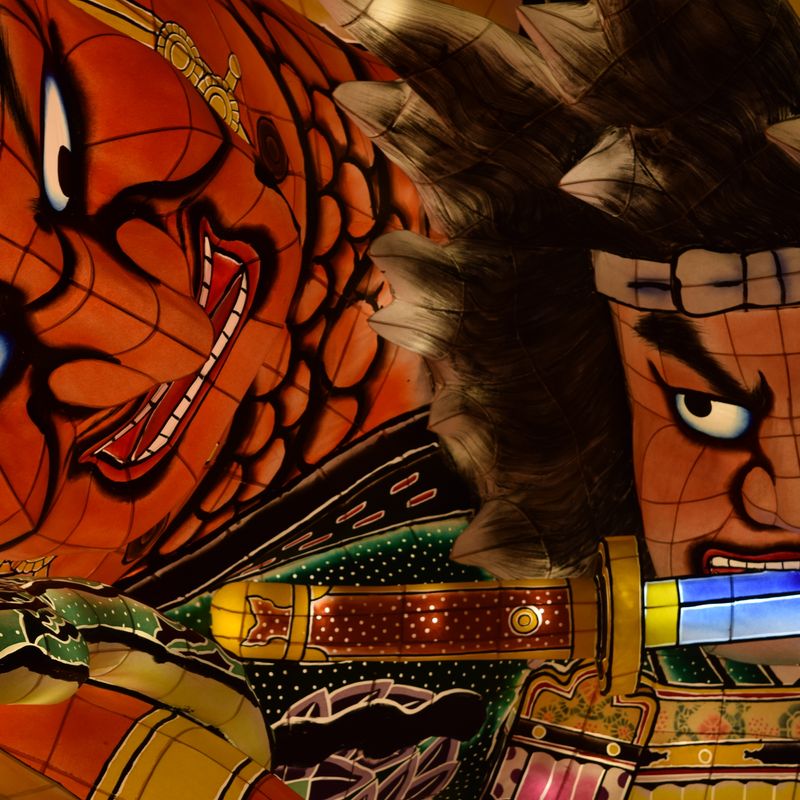 Sannai Maruyama Historical Site
The Sannai Maruyama Historical Site is a fascinating spot to visit in Aomori City if you have any interest in history.
Back in 1992, Aomori City planners were looking at this site to build a new baseball field, when artifacts dating back to the Jomon Period (estimated at 14,000–300 BCE) were uncovered. Perhaps needless to say, those baseball field plans were scrapped and the Sannai Maruyama Historical Site now acts as an open-air museum with a range of relics and reconstructions on display. The reconstructions of traditional Jomon dwellings are particularly interesting, and visitors are able to enter many of them.
Summer is an ideal season to visit the historical site, since the winter months see it blanketed in snow.
General admission for the Sannai Maruyama Historical Site for adults is 410 yen, university students/high school students 200 yen, and middle schoolers and younger get in for free.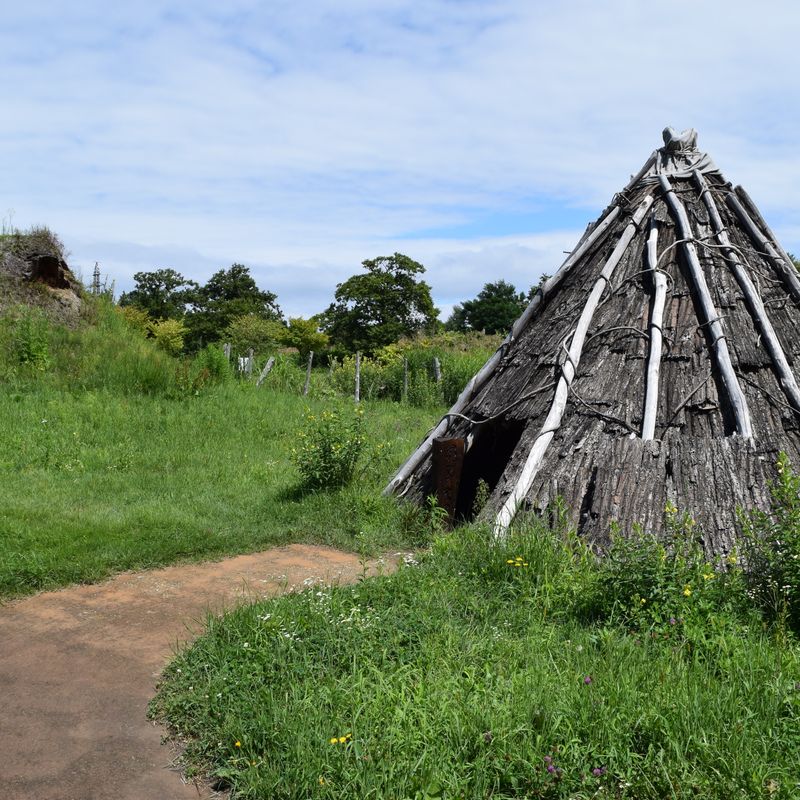 A Factory
A Factory is part-market and part-restaurant complex in Aomori City, with loads of local produce to enjoy - and there's even an apple cider production facility on the premises!
We stopped for lunch at Galetteria Da Sasino and enjoyed some local cider with our galettes, which encouraged us to pick up a couple of bottles to take back with us.
A Factory is a worthwhile spot if you want to pick up some regional eats and drinks, and it's conveniently located right by Aomori Station if you're headed to the area via public transport.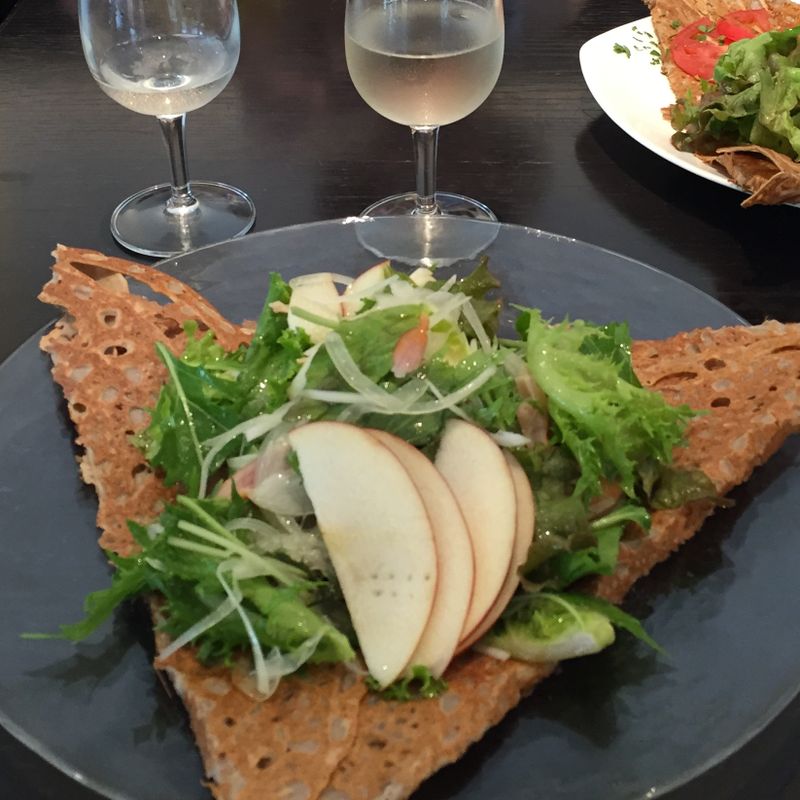 ASPAM Building
Aomori City's iconic triangular ASPAM Building is really one of the first spots you should visit on any Aomori trip, since it doubles as a tourist information center. It's also a great place to pick up some local omiyage - they had these amazing little apple tarts when we visited that I'd go back for alone.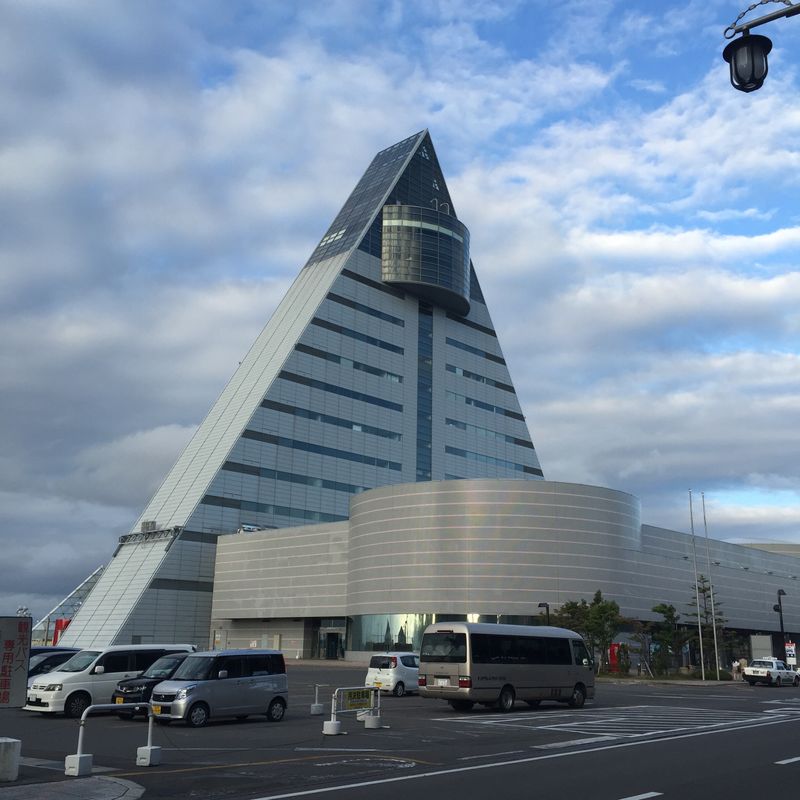 Inside ASPAM Building though, you can head up to the observation deck (400 yen for adults, 300 yen for junior high students, 200 yen for elementary schoolers) and get a really lovely view of the city, the port, and the Aomori Bay Bridge. We got to the observation deck right as the sun was beginning to set, and we were the only people up there for a big portion of our time.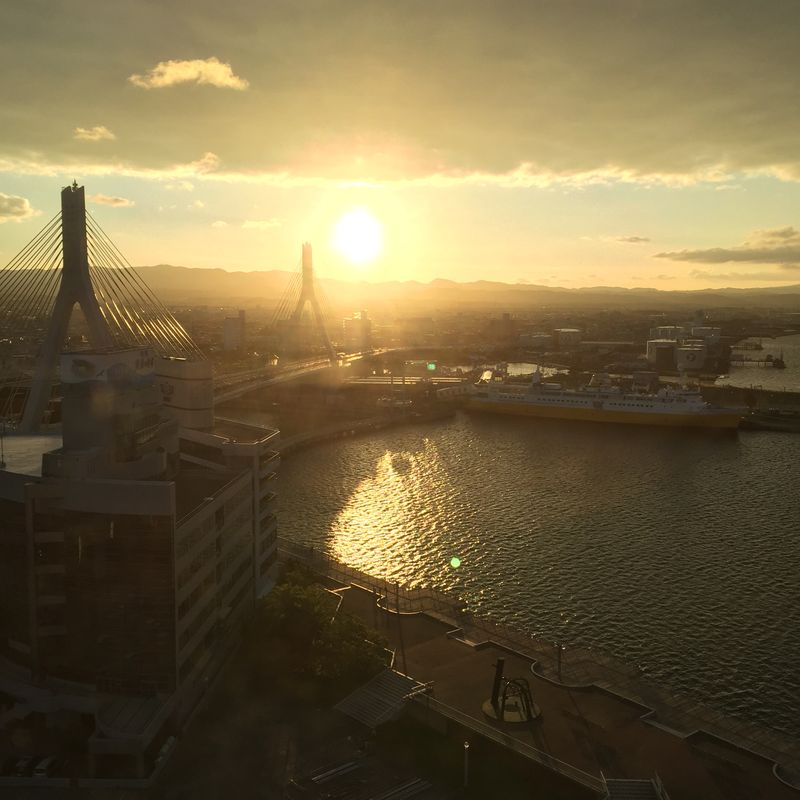 Aomori Port / Tsugaru Strait
Sure, it may not seem like a tourist "spot" since it's technically a waterway that connects Honshu to Hokkaido - but that's part of the magic. A trip from Aomori City to Hakodate Port in Hokkaido takes three hours and forty minutes on the Tsugaru Kaikyo Ferry, and opens you up to a whole new prefecture of summertime travel opportunities.
Since Hokkaido tends to be substantially cooler than many other parts of Japan, it's a wonderful addition to any itinerary in the warmer months.
The Aomori-Hakodate ferry route operates eight round trips a day, so you're bound to find a time that fits your plans.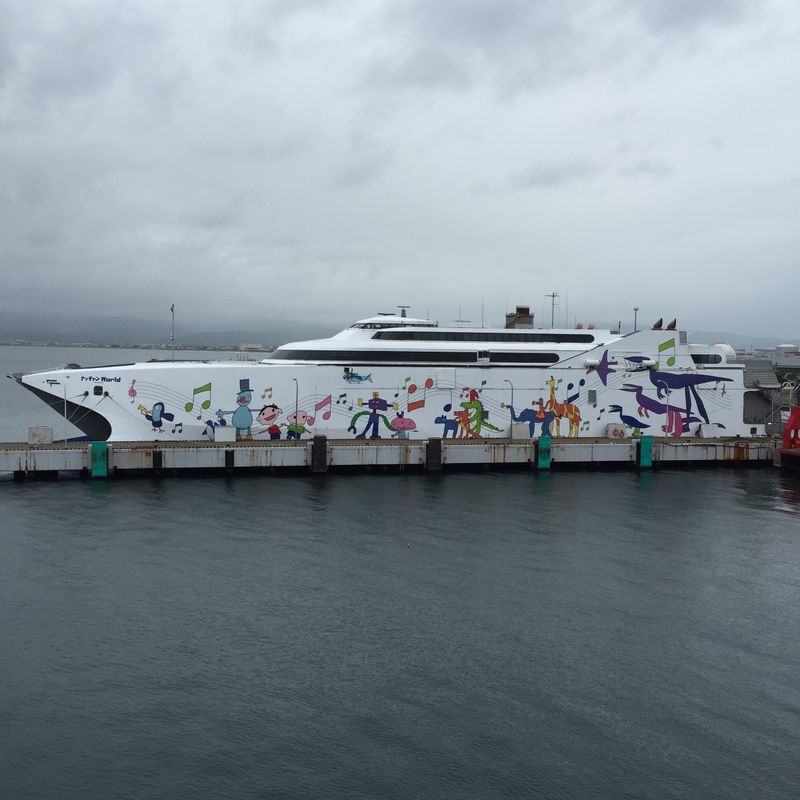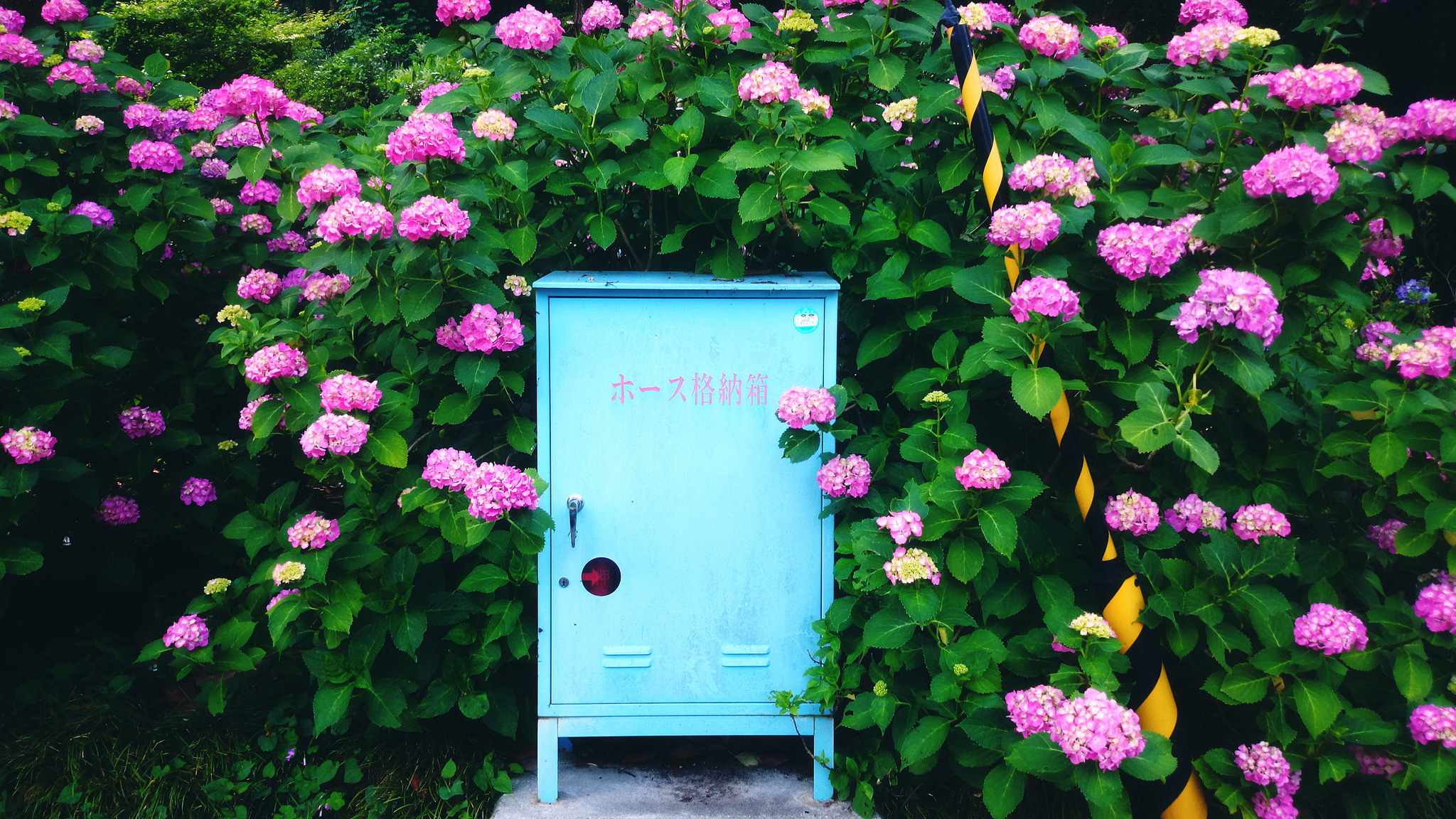 After spending the last several years in the beating heart of Tokyo, I will be spending the next three in the countryside of Japan. I adore this country and all it has to offer - and I'm always learning more and more about life here as I go along!
---