Apr 11, 2019
My husband and I have lived in both Tokyo and the Niigata countryside during our time in Japan, and the working environment has been starkly different in both places. If you're coming to Japan and have flexibility in where you want to live (and thus, where you're likely to be working), there are several things you'll want to weigh up.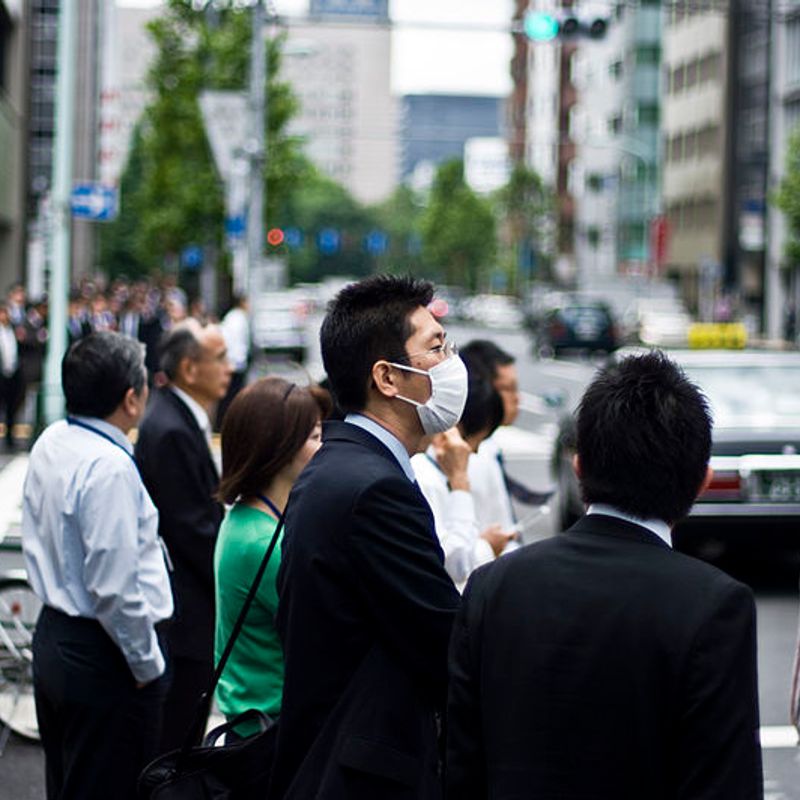 Pic Credit: Wikimedia Commons
Opportunities
There's a reason a lot of people end up in cities during their time in Japan - ultimately, it's just where most of the work is at. There are a wider range of options available to most people, and if you don't have a job already lined up before you get here, you'll probably want to throw your hat in the ring for several positions that you find interesting. Cities just have more of that.
In saying that, the countryside can also offer opportunities if you're prepared to put yourself out there and think outside the box. You are a big fish in a small pond at that point, with unique skills and perspectives that can really be beneficial to a lot of organizations. For instance: I got a job out here in the countryside managing the social media for an organization, based on a small portfolio of articles I'd written. If I went for a social media job in the city, I'd be competing with people with significantly more experience than me - and I may have never had an opportunity to even enter this realm of work.
Cost of living/wages
I do think that city based jobs offer you better remuneration, but there's more that comes into it than just your paycheck. Look at housing options, for instance. If I was still living in the same area of Tokyo that I lived for three years, a 3LDK house is around the 250,000/300,000 yen mark a month. Here in the Niigata countryside, we have a 6DK which is 58,000 yen a month. You can see where that adds up to some substantial savings - and more space!
Getting to and from work
The morning and evening to-and-fro from work can also be a consideration with where you want to try and find employment. The sardines in a can feeling on city trains during peak hours can be hard to deal with, and particularly in a city like Tokyo if you're working right in the CBD it's likely you'll have to live outside that area based on the absurd cost alone - so you may have a bit of a commute to contend with. Countryside work options are much easier - many people I know either walk, bike ride, or drive (if it's a little further away from their home) and don't have to contend with traffic or crowds.
Have you ever weighed up a tree-change for work, or a move to a more urban environment if you're already based in the countryside?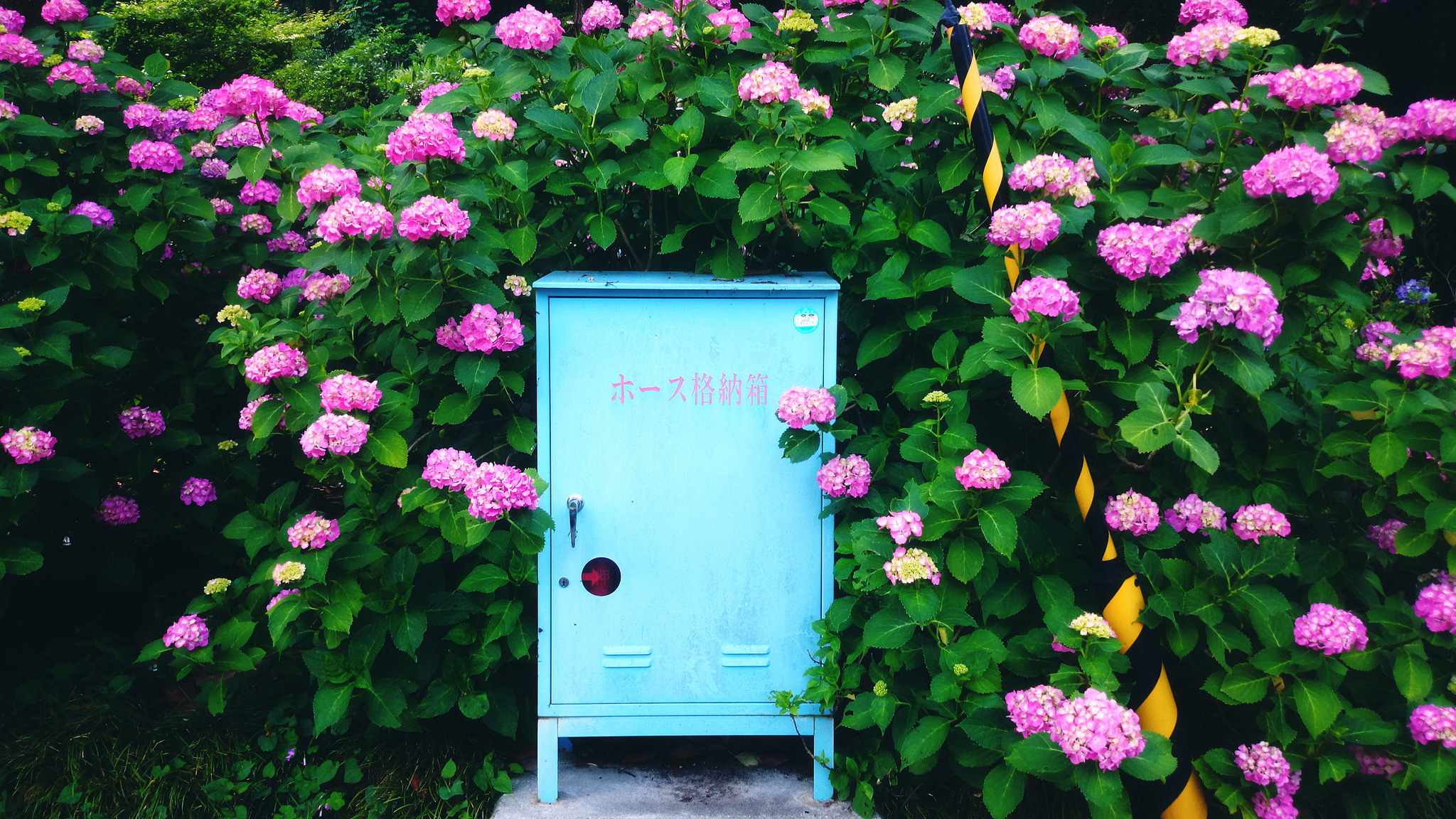 After spending the last several years in the beating heart of Tokyo, I will be spending the next three in the countryside of Japan. I adore this country and all it has to offer - and I'm always learning more and more about life here as I go along!
---
3 Comments
Like you, I worked in Tokyo. However, I commuted by train from suburbs in Chiba. It might sound tough standing most of an hour, but I had interesting jobs, and after work, I had all of Tokyo to explore, opportunities to meet people, and continue my education. But I'm glad I work in the suburbs now. My city has vestiges of countryside, but it's not really rural. The pace is a bit slower, and I commute to another suburb to work. When I was younger I benefited from Tokyo work life, but needs change over time.

I'm angling for the rural life. Or the beach life, really. I love Tokyo very much but the pace, the commute and other things are beginning to get to me. There's probably an age element to it as well perhaps like @TonetoEdo also mentioned. Anyway, I'd like a bit more open space. A bit less rushing around. Of course, the work thing is always the issue which brings about the question of "how much do you really want this?" There's also the approach -- do you try and get things planned and arranged first and then make the move, or do you just up sticks and figure things out from there? The former makes the most sense, but for me, unless I know something is actually going to happen, I have a hard time planning things.

@ToneToEdo I love your positivity! I wish I'd really embraced more of what Tokyo had to offer when I lived there instead of taking it for granted to a degree. It sounds like where you live is the best of both worlds - not as hectic as Tokyo but not too rural. @Tomuu beach life would be lovely! I hear what you mean 100% though, it can be tough actually pulling the trigger and making a move, especially when there are multiple factors involved in a big decision like that. I've actually found myself missing Tokyo more and more lately...which I never thought I'd say. It can be nice having so many things to do and see right at your doorstep. It's starting to feel a bit like we've exhausted everything there is to do within a 30 km radius out here.