Jun 9, 2019
I'm a big fan of everything choc mint flavored - and there's been a lot of stuff to choose from lately on store shelves here. I recently saw these and immediately had to bring them home with me - choc mint pocky!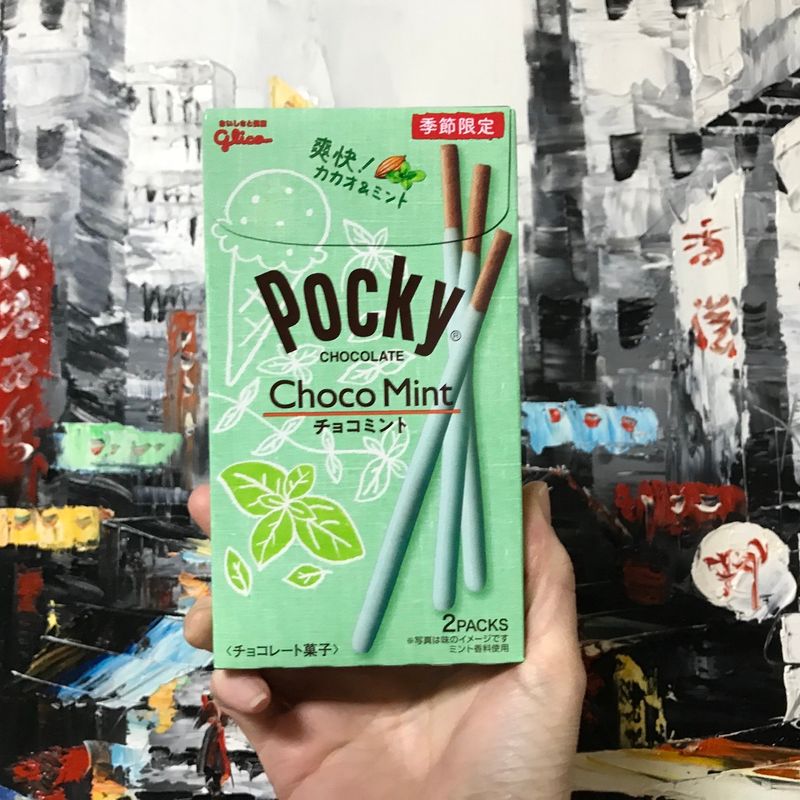 Each box is pretty standard - you'll find two individually sealed packets of pocky inside.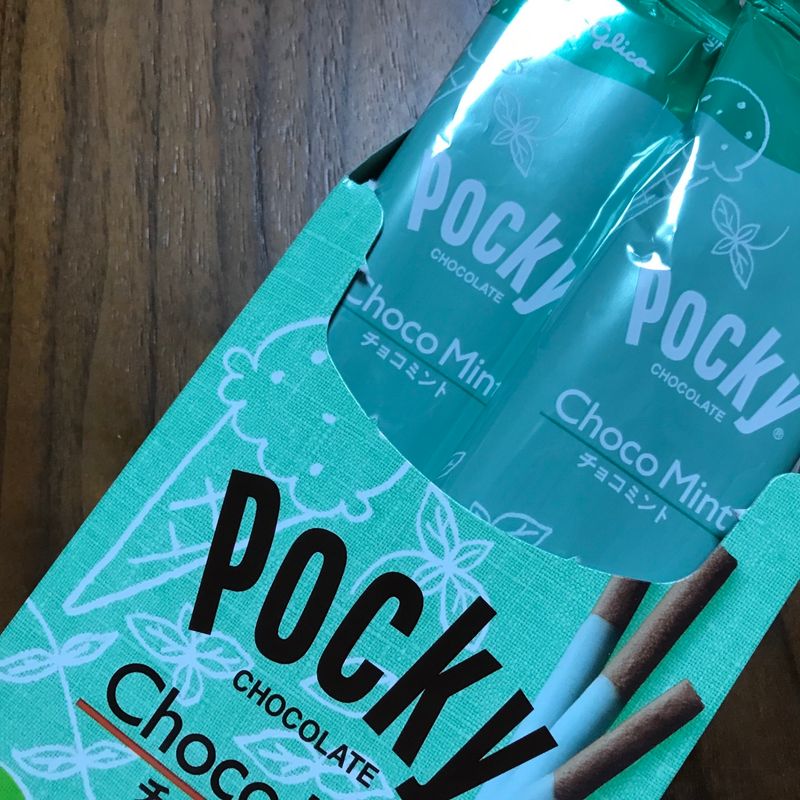 The sticks themselves are a chocolate biscuit base with a mint coating, and they are a bit thicker than your standard pocky. For any Aussies out there, taste wise they reminded me of mint slice biscuits - so good!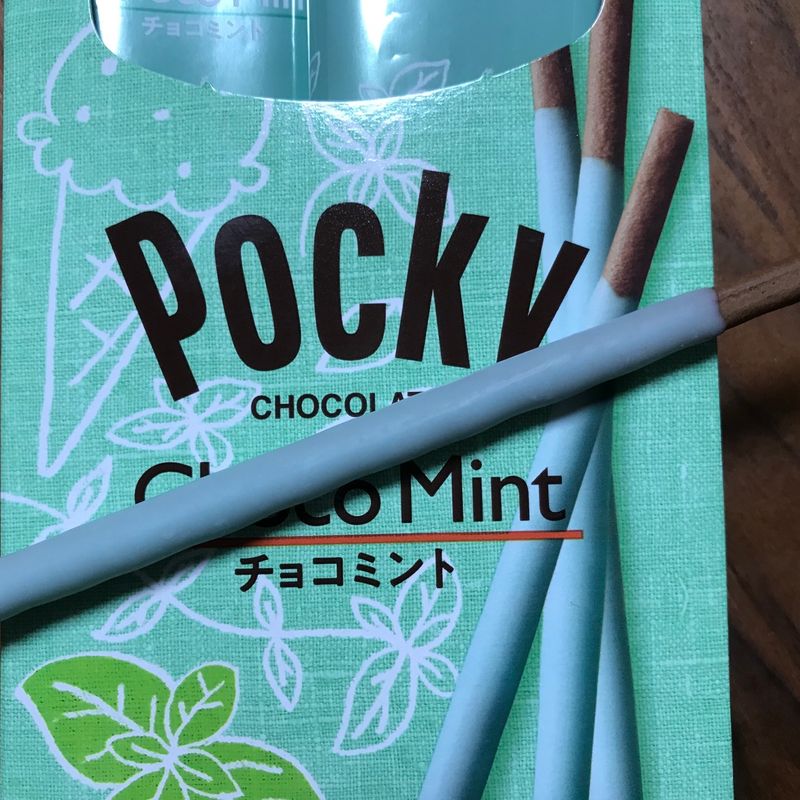 Highly recommend these if you're a choc mint fan...would definitely pick these up again!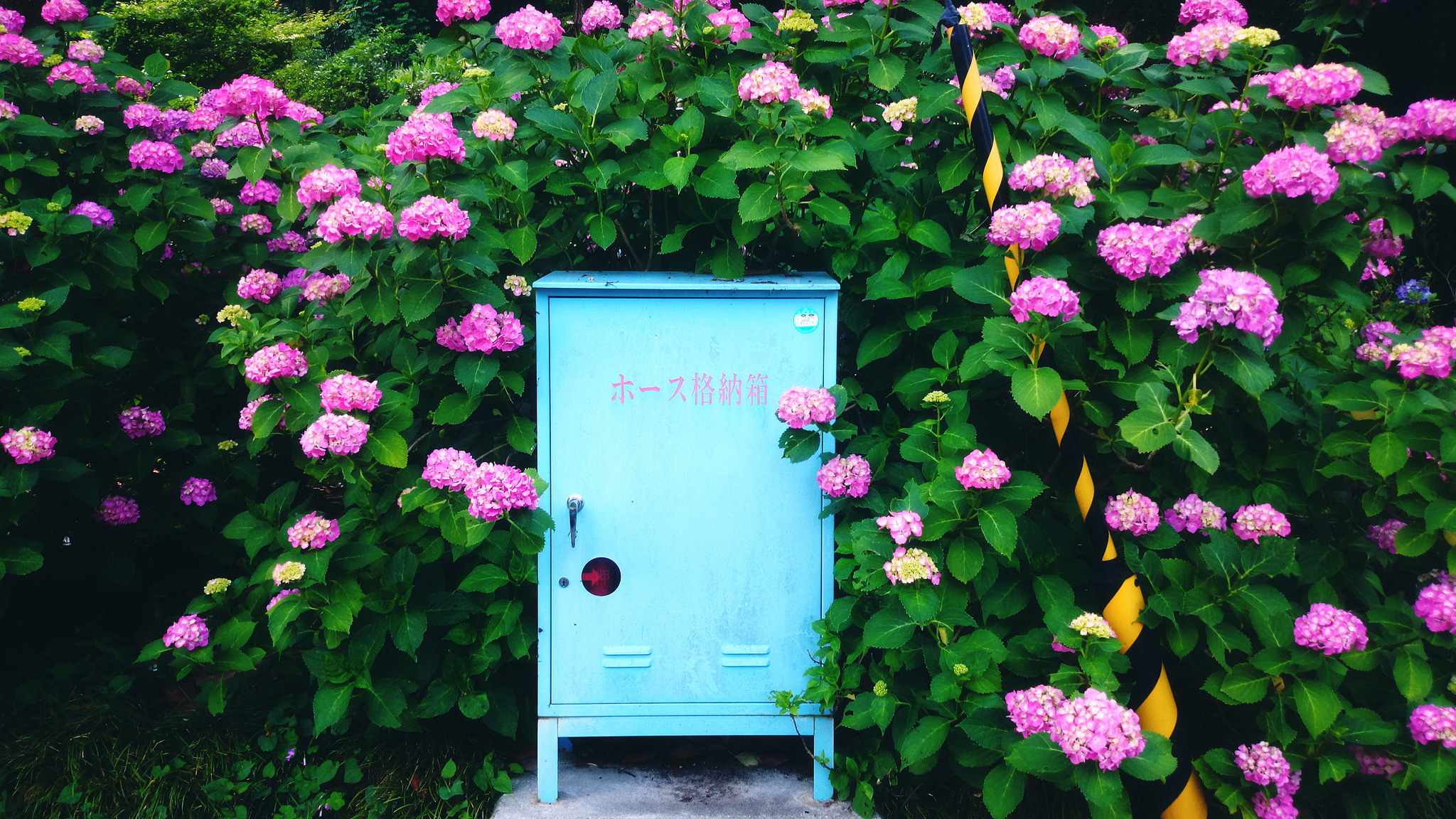 After spending the last several years in the beating heart of Tokyo, I will be spending the next three in the countryside of Japan. I adore this country and all it has to offer - and I'm always learning more and more about life here as I go along!
---