Mar 6, 2018
Japan is well-known for having some great festivals - and perhaps some of the quirkiest ones draw the most attention. From fertility festivals where giant phalluses abound, through to firewalking and events celebrating belly buttons, for an expat in Japan they can certainly seem different to festivals back home!
Trying to go one better on the wacky scale is hosted in my own town - the annual Naked Pushing Festival, held at Urasa's Bishamondo Temple in the heart of snow country. This year's event was held on March 3rd, and drew the crowds in from far and wide.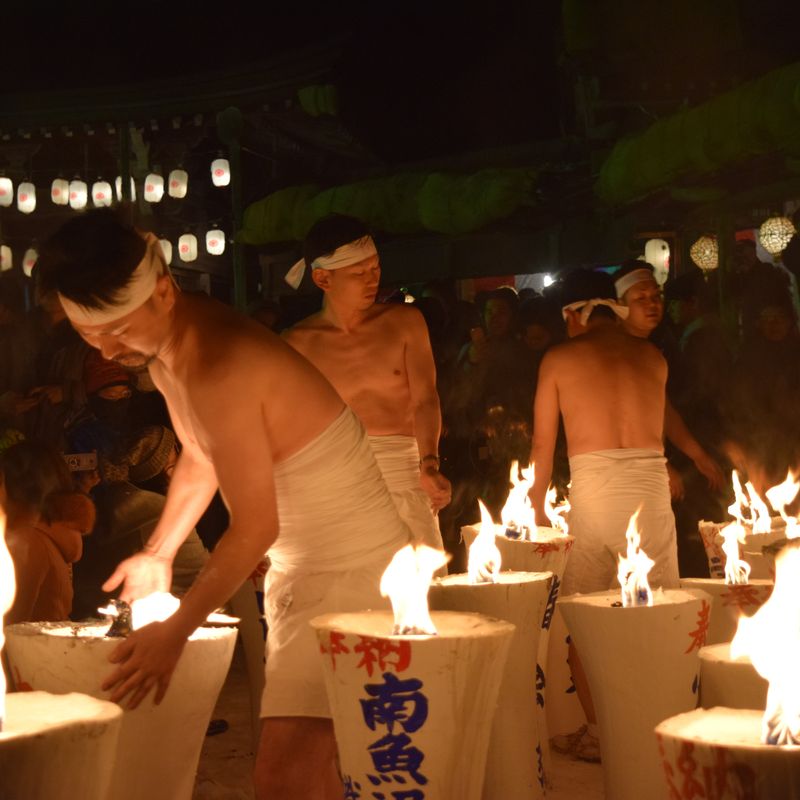 The festival is an all-day affair, with the streets surrounding the Bishamondo Temple blocked off to vehicle traffic - so it's easy and pleasant to walk around the area with children in tow. If you love Japan's festival food then you'll find yourself in luck here. There was so much on offer, from poppoyaki, chocolate coated bananas and warabi mochi through to yakisoba, yakitori, takoyaki and more. Go with an empty stomach - you'll want to load up because everything looks and smells so good.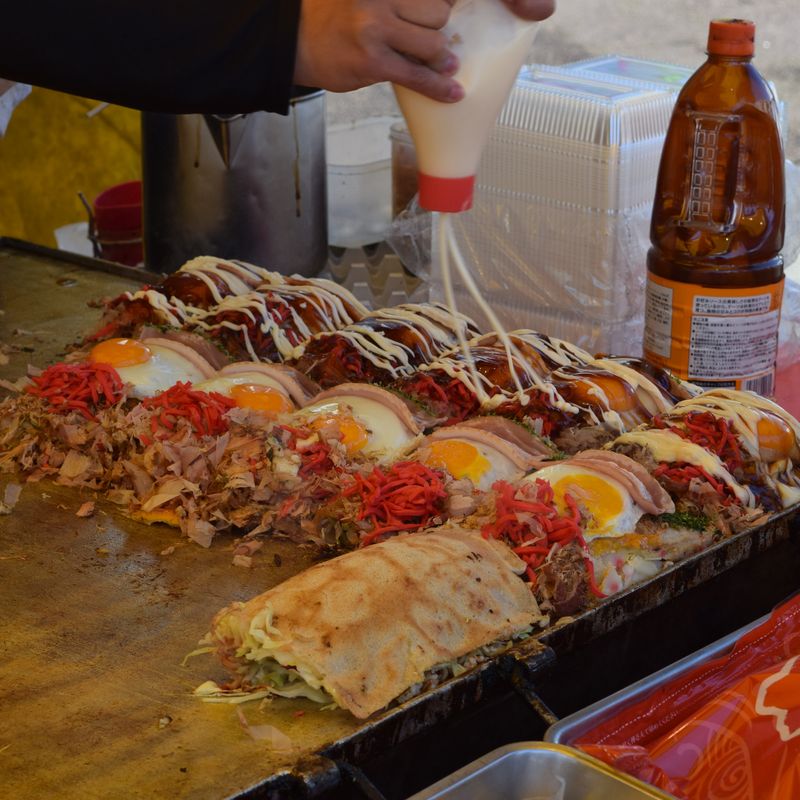 There are events held throughout the day, including performances by school aged children, but the real action starts happening once the sun goes down. If you live in (or have visited) Niigata, you'll know that the winter months here are long and snowy - and there's still plenty of snow on the ground here right now despite many other areas in Japan enjoying spring in full effect. Can you imagine then, a group of men dressed in little more than a loincloth walking the streets, chanting, and then racing to dip themselves in a pool of ice cold water at the temple grounds?
One thing that we noticed was that quite a large amount of local sake seemed to be consumed by these men - perhaps for the purpose of gaining some liquid courage -- and no doubt with the added benefit of staying slightly warmer.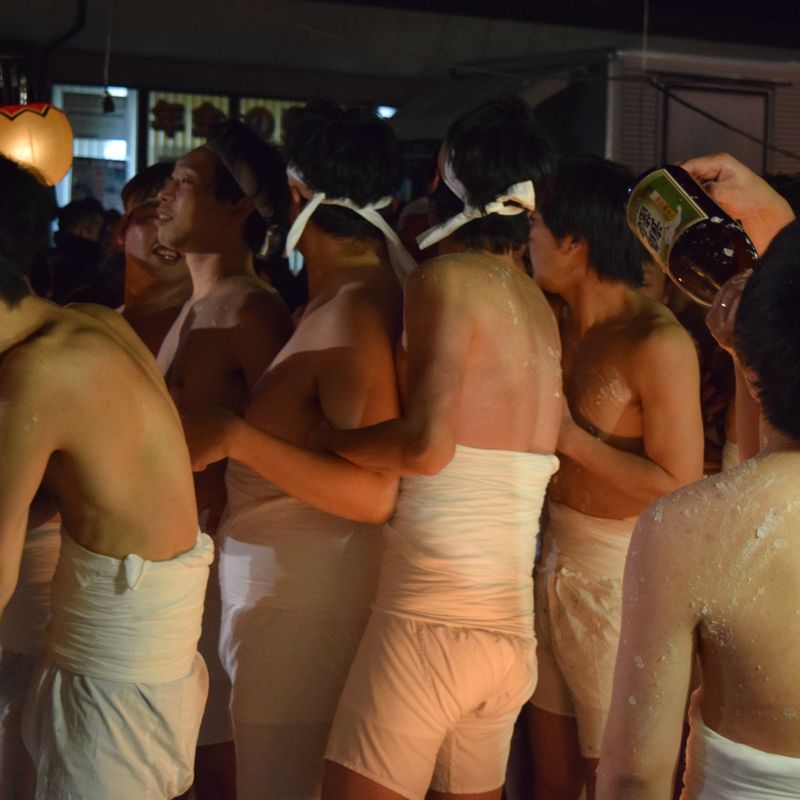 The men were also covering themselves in hot candle wax! Ouch!
So where does the "pushing" part of the Naked Pushing Festival come into effect? It's all about being the first in line to worship Bishamon who is the Buddhist God of war and warriors, and the punisher of evil. The pushing and jostling that comes with trying to be first creates quite the spectacle, with the crowds doing their best to cheer everyone on.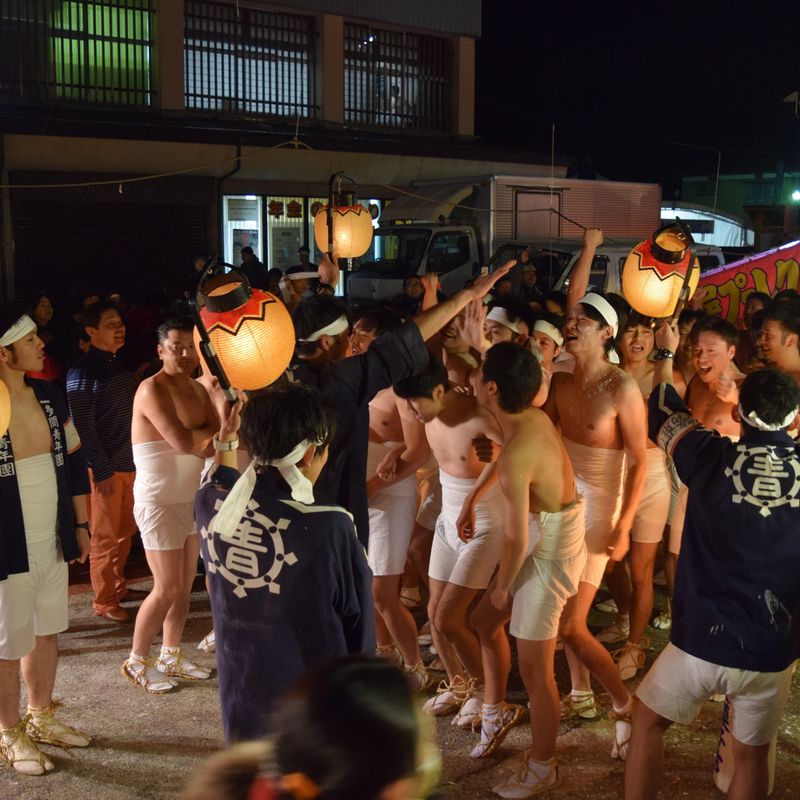 If you're in the Niigata area this time next year and want to attend one of the country's more unique festivals, the map details for the Bishamondo are below. The event is held right behind the Urasa Station (literally about two minutes on foot!) and Urasa is easily accessible from Tokyo on the Joetsu Shinkansen in approximately 90 minutes. Attending the festival could be a great addition to a Niigata ski trip, since there's still plenty of snow on the slopes to enjoy right now!
Even if you're not here in time for the festival, the temple is a beautiful spot year round - it's one of the more interestingly designed structures that I've visited in Japan and absolutely worth a visit.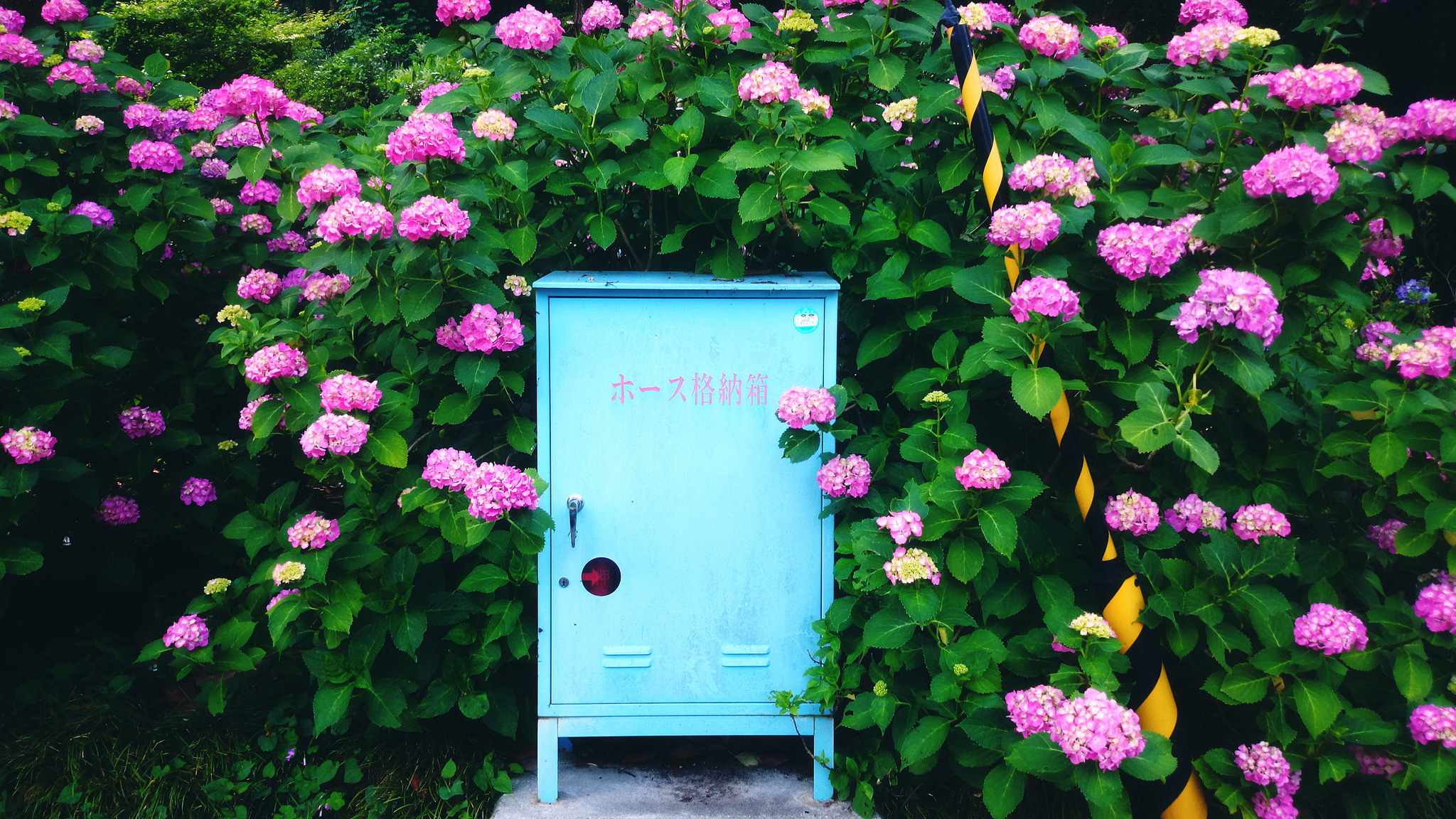 After spending the last several years in the beating heart of Tokyo, I will be spending the next three in the countryside of Japan. I adore this country and all it has to offer - and I'm always learning more and more about life here as I go along!
---