Dec 31, 2017
Japan is blessed with plenty of great reasons to travel across the country throughout the year. Whether it's the cherry blossoms and other blooms during spring, the fun of the summer festival season, or chasing the changing leaves of fall, there's always something unique to enjoy. The same goes for winter - despite it being chilly out, it's anything but a dreary time of year! Here are some of my favorite ways to spend time if you're traveling to Japan during winter (or perhaps thinking of fun ways to spend some of the holiday season!)
Jigokudani Monkey Park
If I looked back on some of my most memorable experiences during my time in Japan, this would have to be close to the top. Seeing the snow monkeys in their natural habitat is incredible - it really is one of those moments where you feel as if you've just stepped onto the cover of a National Geographic magazine. There are comprehensive details about getting to the monkey park on their website here and it includes information about both public transport and private vehicle directions. Adult admission is 800 yen, and child admission is 400 yen - and it's worth every bit of the fee in my opinion!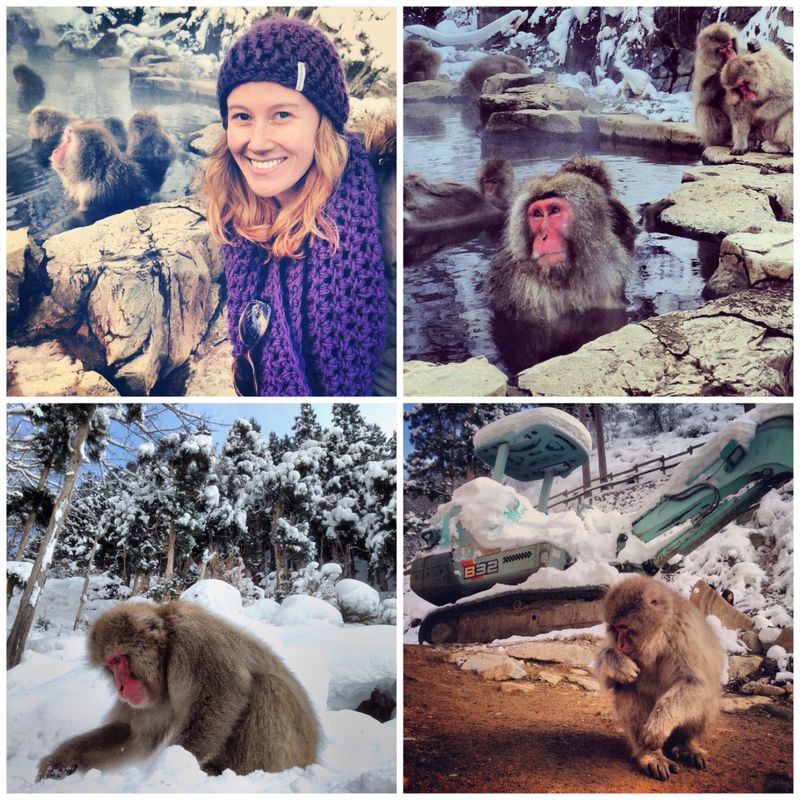 Snow Festivals
Japan and great festivals go hand in hand - and the winter months are no exception. You've probably heard of the Sapporo Snow Festival before, which is one of the most well known - but there are many different ones held in other parts of the country, including a couple close by to my town in Niigata right now. One such festival is the Tokamachi Snow Festival, which is to be held in 2018 from the 16th to the 18th of February inclusive. If you're unable to get all the way to Sapporo to enjoy their incredible snow sculptures, this one is a little closer to Tokyo!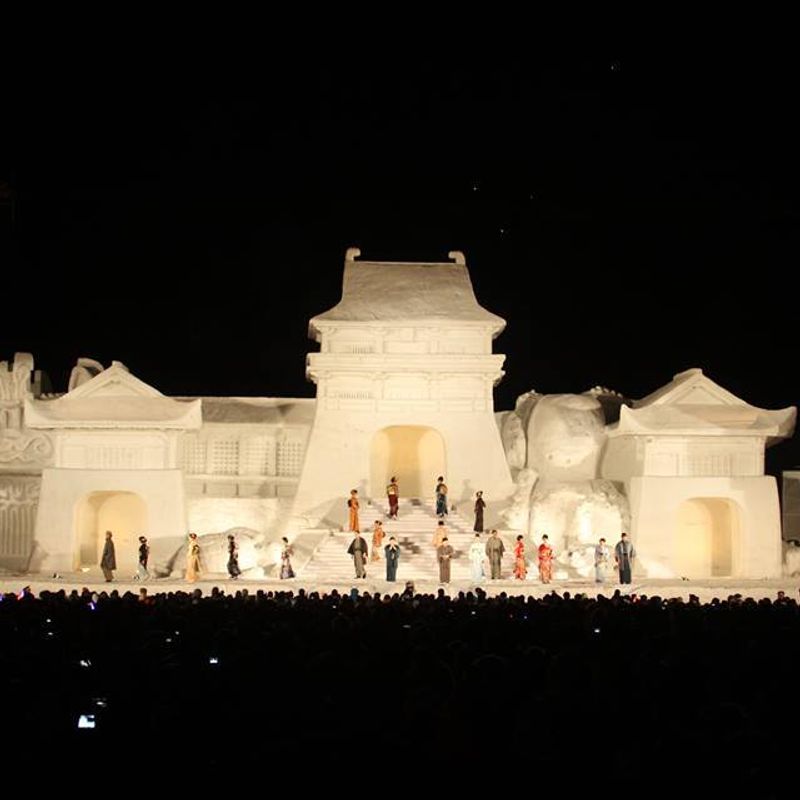 Picture courtesy of the Tokamachi Tourist Association Facebook Page
Skiing and Snowboarding
Another great reason to get out and experience Japan in the winter months is for the abundance of great skiing and snowboarding spots they have here -- so good, in fact, that people I know come all the way from Australia to Japan to enjoy some of the snow season! If you're based in Tokyo, it's actually easy enough to do a day trip to the snow here in Niigata - the Gala Yuzawa ski resort is a 75 minute straight shot from Tokyo Station on the Joestu Shinkansen (seriously - if you get off at the Gala Yuzawa Station you'll head straight out of the ticket gates and to the ticketing counters for the resort. Easy as pie!)
Of course, there are other skiing and snowboarding spots too that are further afield from Tokyo - but if you're looking for a quick and easy day trip that might be it. The Gala Yuzawa website can be found here for more details.

Hopefully some of those suggestions can add some warmth and enjoyment to the winter months here in Japan. That's just the tip of the iceberg though - there's plenty more to do in the cooler months here that make for very memorable travel experiences!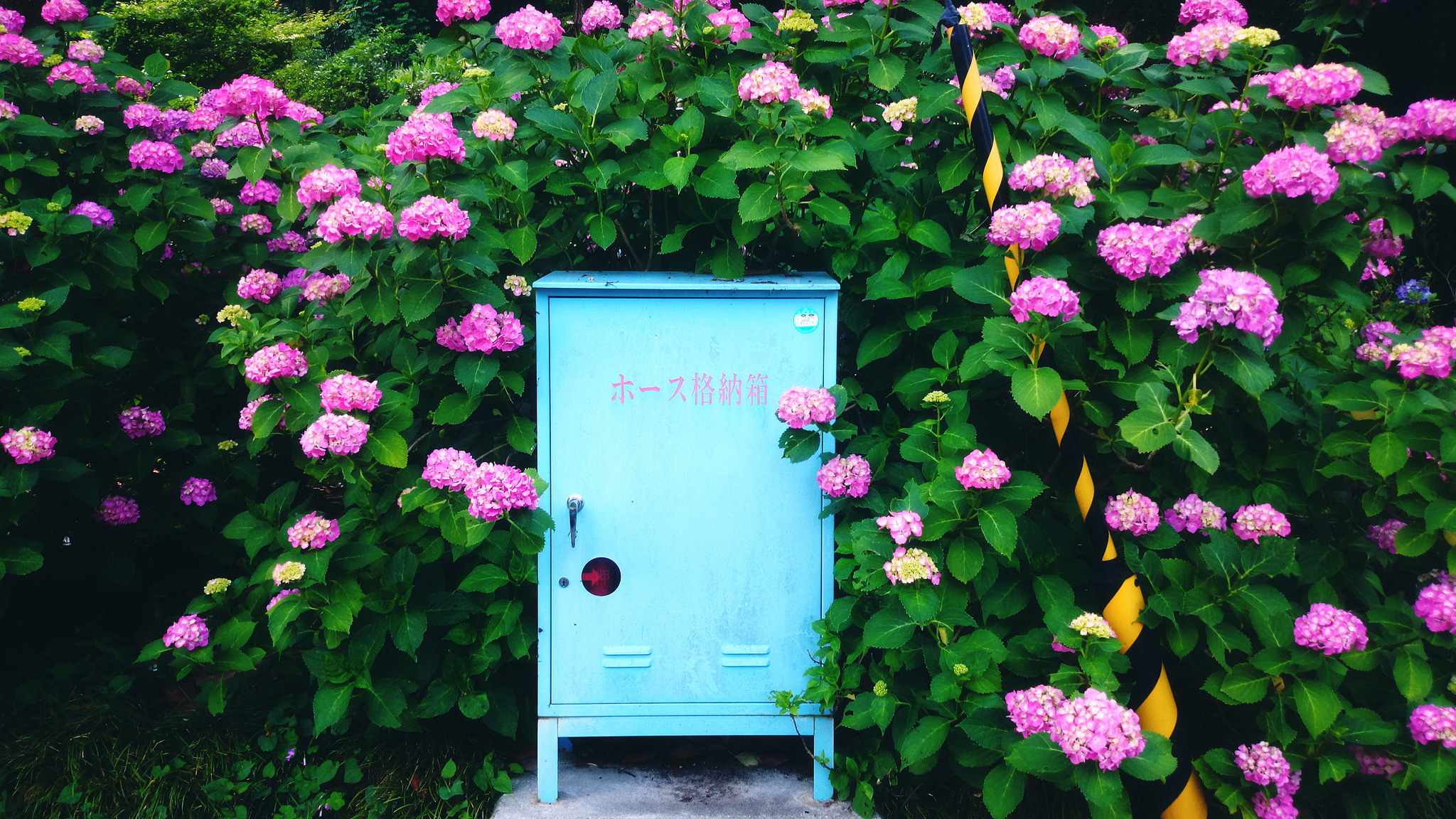 After spending the last several years in the beating heart of Tokyo, I will be spending the next three in the countryside of Japan. I adore this country and all it has to offer - and I'm always learning more and more about life here as I go along!
---