Feb 16, 2018
I'm not sure if anyone reads my blog here with enough enthusiasm to recall one of my posts before the snow started here. My husband and I thought it was amusing/ridiculous that there were sticks in the ground over 6 foot high, that were apparently there to ensure the snow plows would know where they were going. If you want to know what I'm talking about, my original blog (with a picture as a comparison!) about it was over here.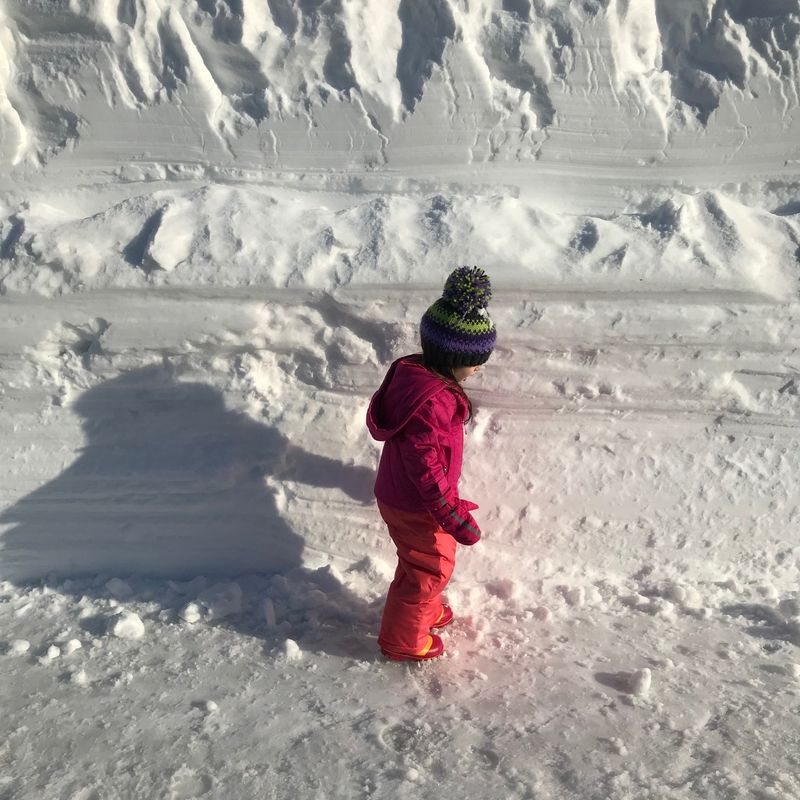 Well, that stick in the ground has well and truly had it. We had another massive snow a few days ago - after most people in our neighborhood told us that we wouldn't get another big snow - and as you can see, it's under a lot of pressure!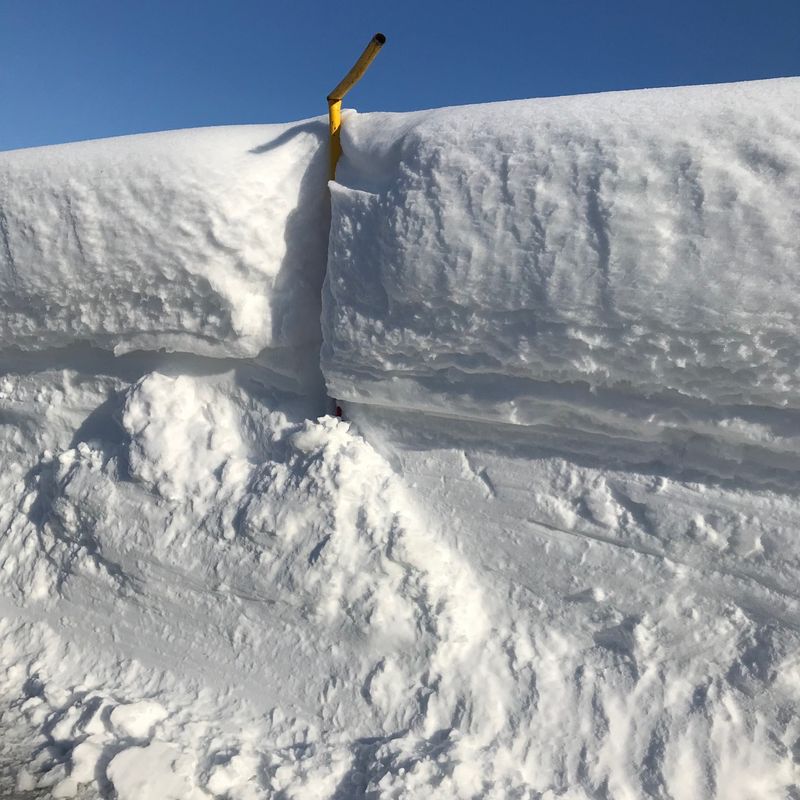 We have some context now for what winter is going to be like next year, and when they start putting those "marker sticks" out, I won't laugh and assume they're just being dramatic.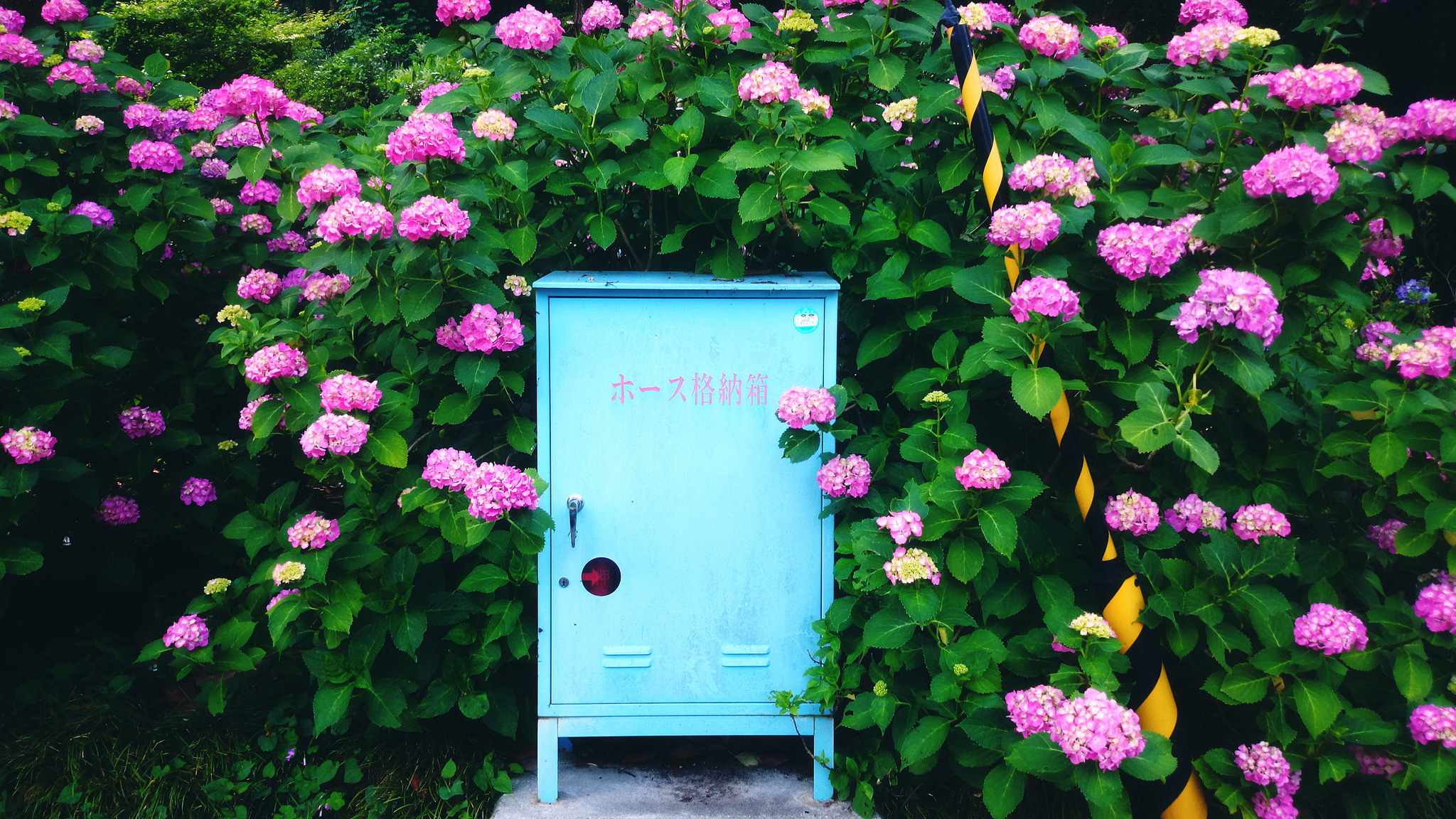 After spending the last several years in the beating heart of Tokyo, I will be spending the next three in the countryside of Japan. I adore this country and all it has to offer - and I'm always learning more and more about life here as I go along!
---
2 Comments
omg! the snow here has completely melted and is long gone. it is even, dare I say, starting to feel like spring! I do not envy you, but I hope you are staying warm.

@edthethe we keep telling ourselves that soon it's going to be spring...over half way through February means it has to stop sometime soon (at least we hope!)