Jun 15, 2018
Japan is often regarded as a country that has some of the most healthy eating on the planet. Fresh seafood for all those Omega 3's, fermented foods (natto, anyone?) and superfoods like sweet potatoes are all prevalent in Japanese cuisine. They're also easy to find in just about any supermarket.
However, there are a lot of westernized healthy eats that can be harder to find - and they might be things that you're used to eating (and want to keep eating). There are ways of finding your healthy eats in Japan - here are some sources that I use.
Costco
Leave it to a global conglomerate to have a wide range of healthy western eats here in Japan. I get big bags of things like chia seeds and quinoa at Costco when I'm near to one, and they last quite a while. They're also good for things like large bags of frozen fruit, which are perfect if you want to make DIY smoothies regularly. Fruit here is expensive compared to what many of us are used to, so buying frozen and in bulk for things like smoothies can be really helpful.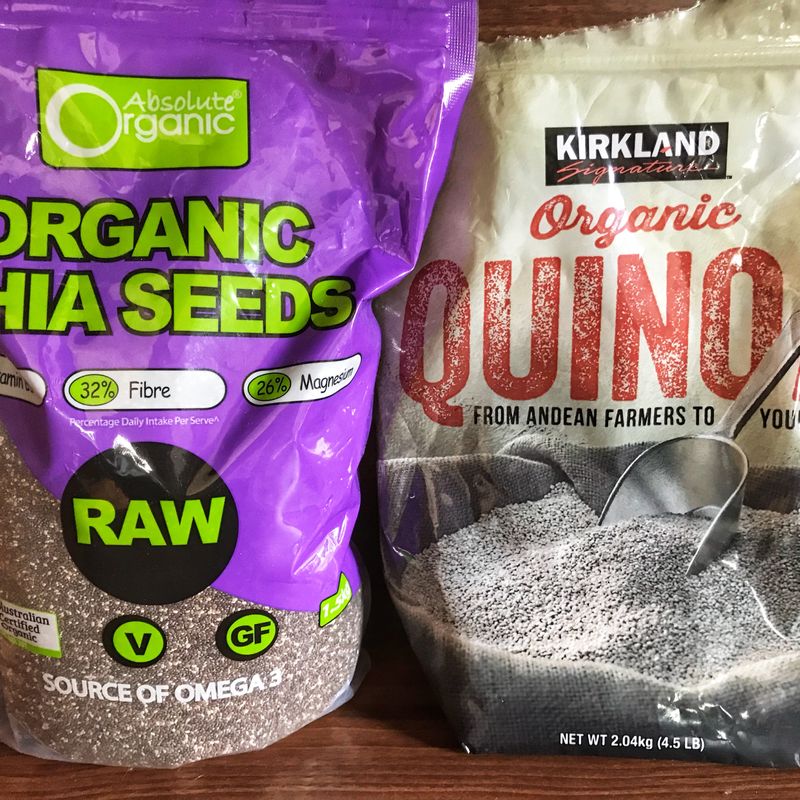 Amazon Japan
Amazon Japan is useful for me as well, particularly because I can just use the search tool to find what I want. They have a wide variety of health foods on offer - including some stuff that Costco stock (such as the quinoa that I like when I can't get to a Costco in person).
They're also helpful if you have any kind of dietary restrictions or intolerances. For instance, if you're a celiac they have some gluten free products, such as this brand of pasta available. Since a lot of the gluten-free products are imported, they're probably going to be more expensive than what you're used to back home - but it is convenient to have quick and easy access to it via Amazon.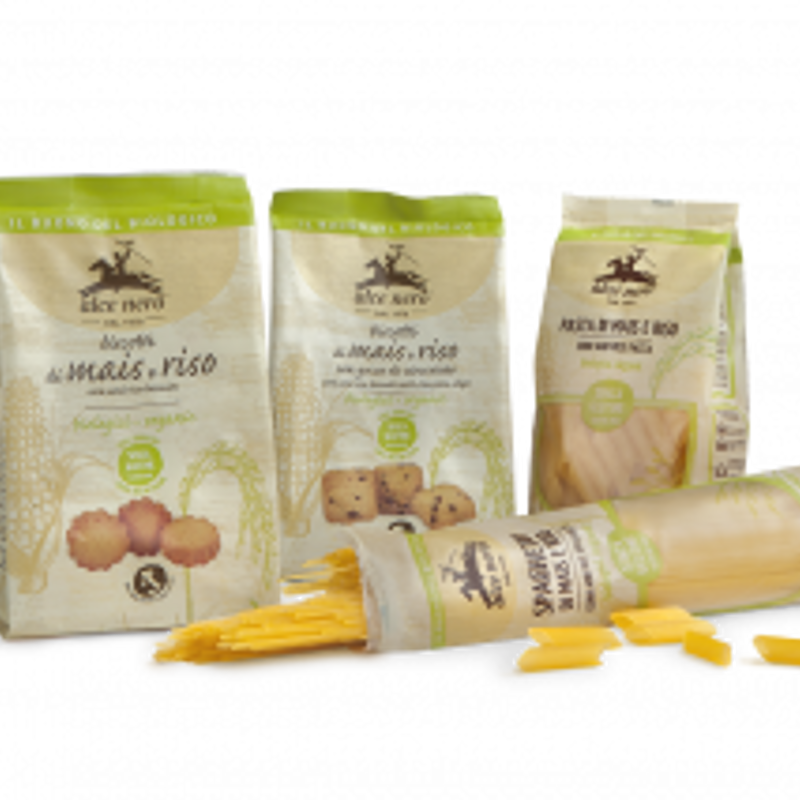 Alce Nero have a range of gluten free pasta products available on Amazon Japan.
iHerb.com
iHerb.com are a website that ships globally, with a pretty extensive range of healthy eats on offer. Things like almond butter, organic energy bars (like CLIF bars - also vegan friendly!), specialty baking products like coconut flour, almond flour and gluten free pancake mixes...and that's just scratching the surface. As well as the wide range of grocery items on offer, they also stock various vitamins and supplements, natural beauty and home cleaning products and more.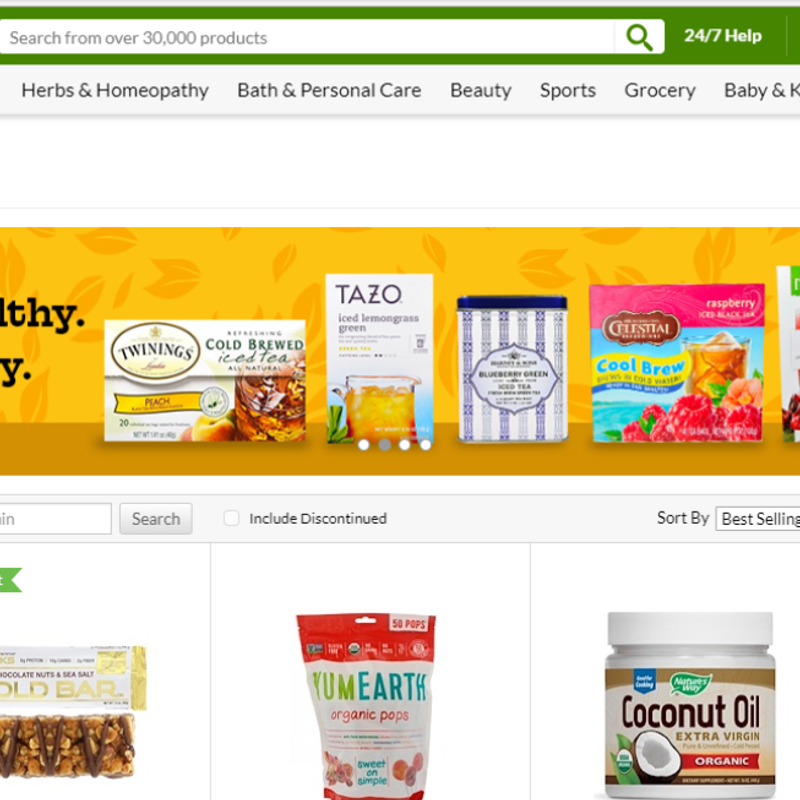 I've also found that my local Aeon supermarket is getting better and better with healthy westernized eats. There's constantly more brands and flavors of greek yogurts whenever I go, and I even found Aeon branded almond milk there recently. I'd struggled to find almond milk anywhere until then - soy milks are everywhere, and in a myriad of flavors, but finding almond milk was a nice surprise!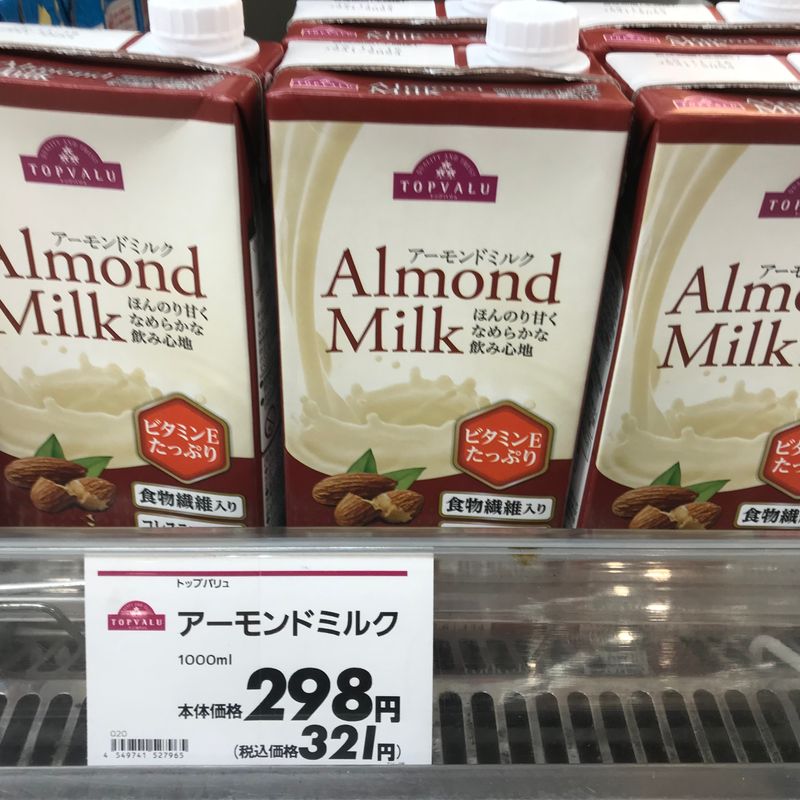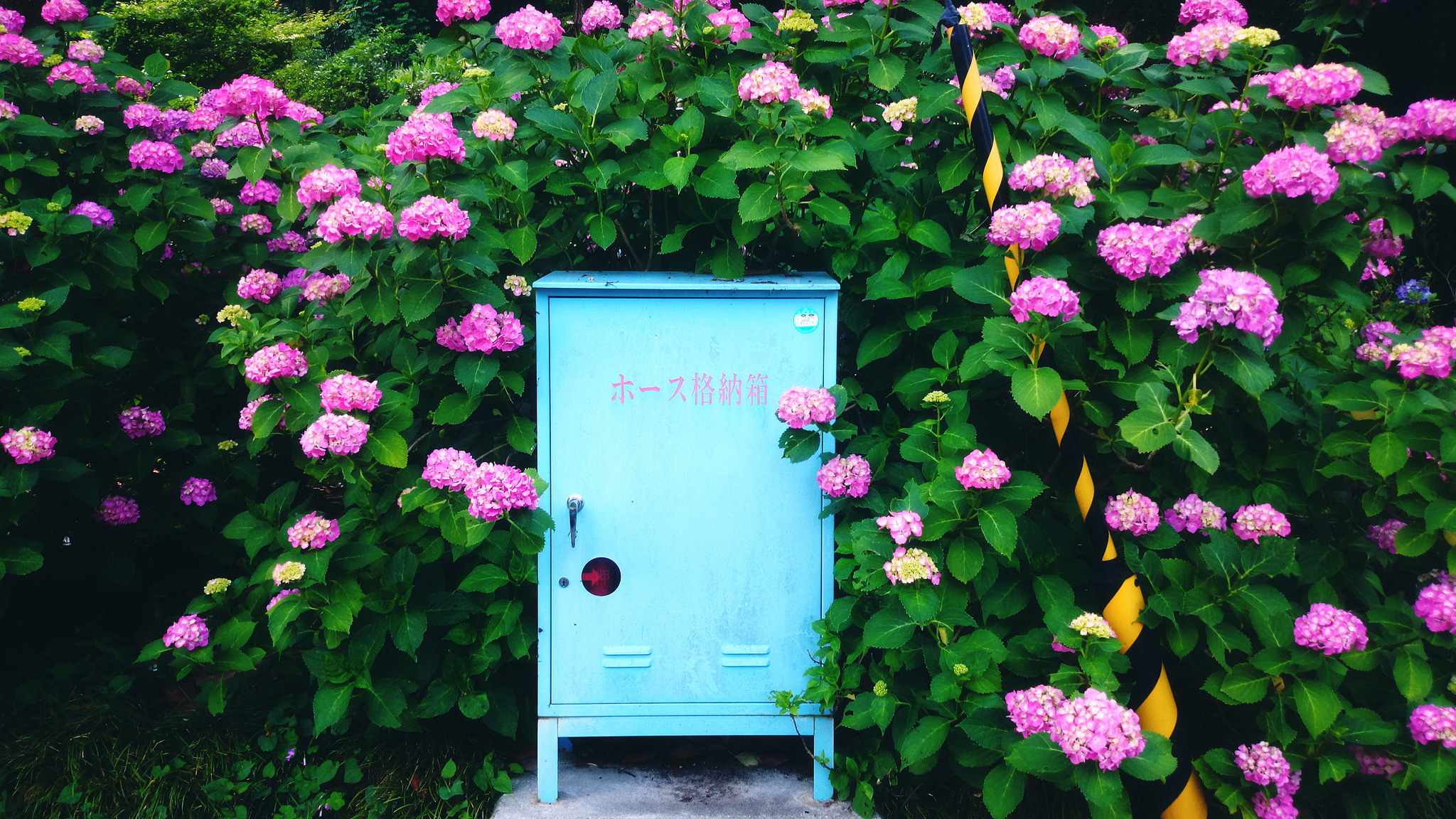 After spending the last several years in the beating heart of Tokyo, I will be spending the next three in the countryside of Japan. I adore this country and all it has to offer - and I'm always learning more and more about life here as I go along!
---
5 Comments
Thanks genkidesu! You can add Hilo, Jupiter and foreign buyers club USA to the list. I find lots of my western products in these places as well.

@Candiajia1 I need to get into Foreign Buyers Club! Good tips!!

Thank you so much for this article, it has been so helpful! I wasn't sure what websites could ship to Japan, and I'm thrilled that iHerb does. Every now and again I stumble upon a small health food store and am happily surprised at the items they stock. The shop closest to us has a lot of Australian muesli and fantastic curry bases. I was also very happy to see that Seiyu also stocks low sugar almond milk.

@Lisagoestotokyo I used to live near a Seiyu in Tokyo and I loved it! Health food stores can definitely be gems...the only thing that bugs me is sometimes the markups on things! I know they're all imported so the cost is bound to be more but it's still hard to deal with sometimes! Sounds like you are settling into Japan life fabulously! :)

Among those and in terms of cost/ quality, I would definitely go with iHerb, but I don't live in Tokyo and I'm sure you have a lot more offer on healthy products over there. Overall, I tend to think that Japanese products have usually much more sugar and salt than the western counterparts and, well, most things you cannot really find here. For instance, I've never seen "lactose free" dairy products in Japan, a country with such a large number of people with allergy or intolerance to lactose.