Sep 24, 2018
Some months ago I tried the drinkable shortcake drink which was really not good - read more here. When I now saw a drinkable chocolate cake inside the vending machine of our station I was hesitating what I should do. Try it out or keep away from it?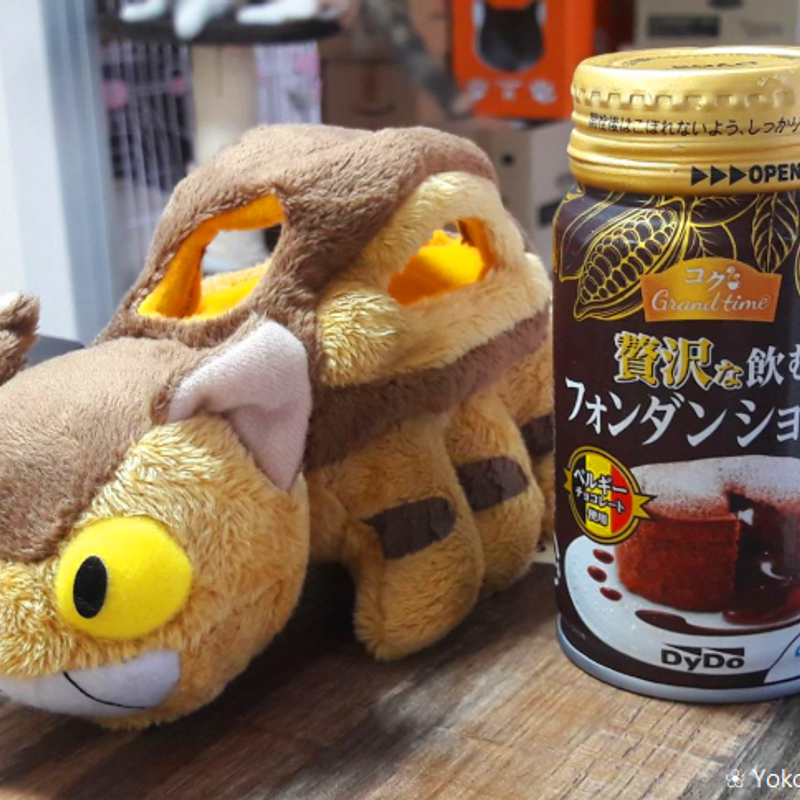 Luckily my curiosity was bigger and so I spent the 150 yen to give this drink a try. I kept in the fridge until drinking and shaked it for a long time before opening. It looked very creamy on top.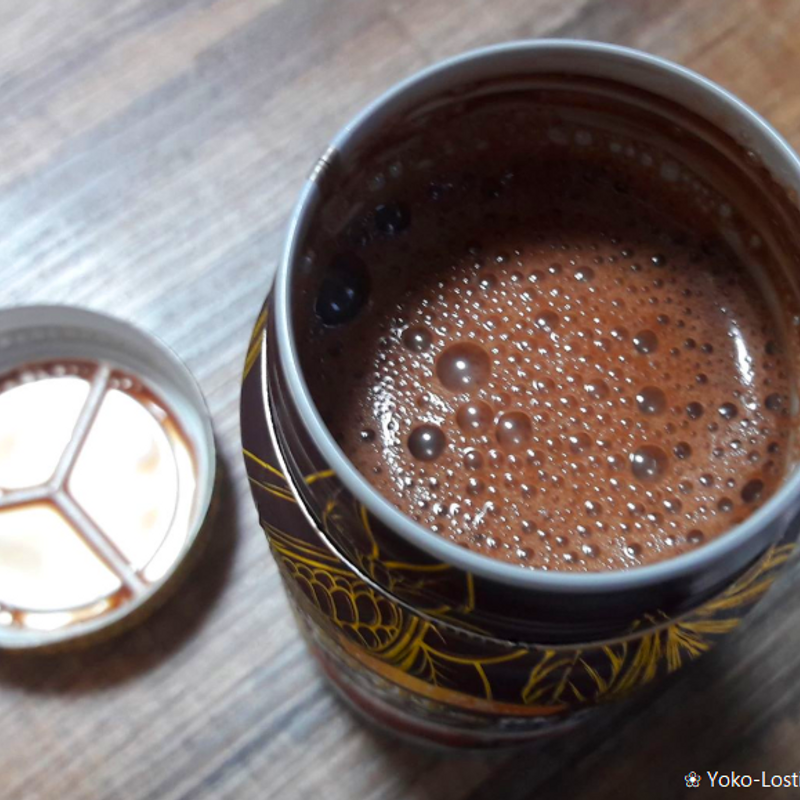 The first sip was pretty sweet and filled with chocolate taste. It felt like a really deep cocoa. It was not bad, but quite strong. After drinking half I mixed the rest with milk and so it got perfect for me.
I liked this drink, however, it was also nothing really special besides its lable saying that it is drinkable chocolate cake with Belgian chocolate.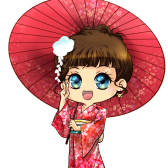 German woman who made several trips to Japan, did one year Working Holiday and started living in Japan again since Oct' 2016 with Japanese husband. Loves music, cats, traveling and food.

Also take a look to my German blog and my Youtube Channel (new video every Friday) → https://www.youtube.com/c/YokoLostInJapan
---